Little Princess Trust News
Young supporter's long wait is almost over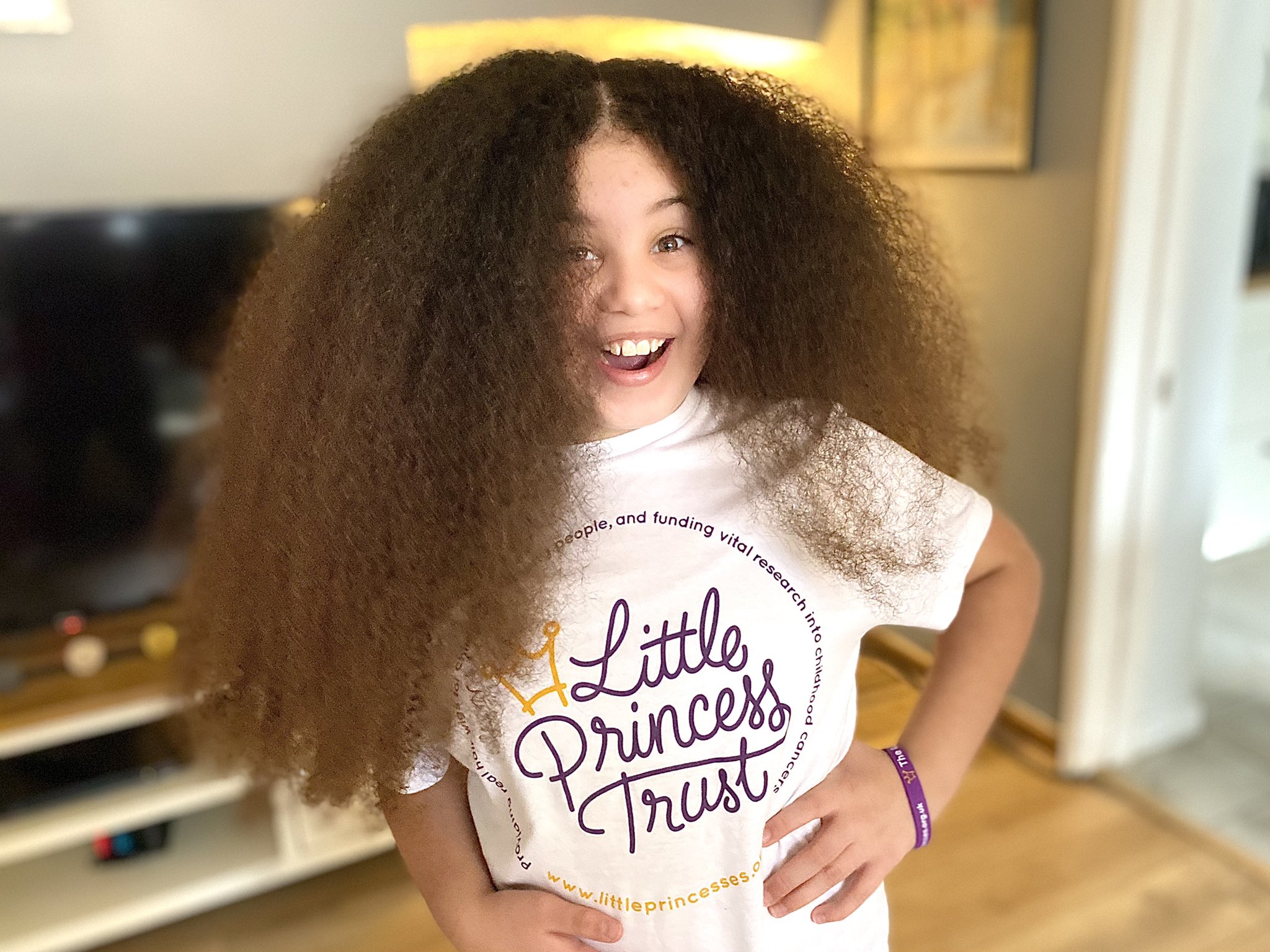 Poppy has been waiting half her life to donate her hair to LPT
As much as Poppy Lee-Burrowes loves her 'big hair, don't care' look, her wish to help children with hair loss is even greater.
The 11-year-old from South Wales has waited more than half her life to donate her gorgeous Afro and is now counting down the days until her big cut.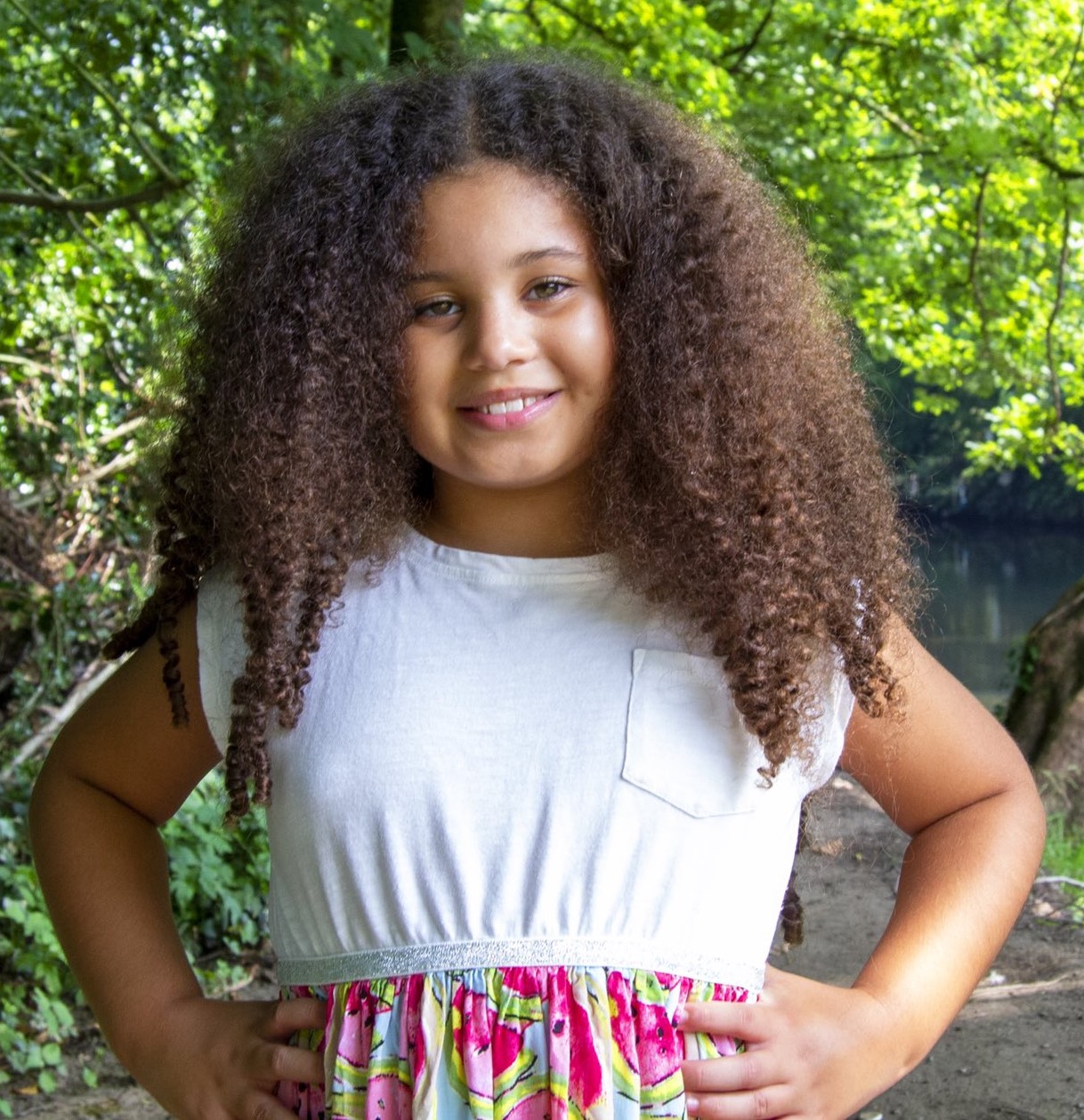 As well as donating her hair, Poppy has also started a JustGiving page for LPT – and has now almost doubled her original £550 target!
Poppy has only ever had small trims and admits the big cut, set for January 29, is a 'big deal'.
But she said she was determined to lose her lovely long locks to support young people that don't have hair.
"I want to be generous and help," she added.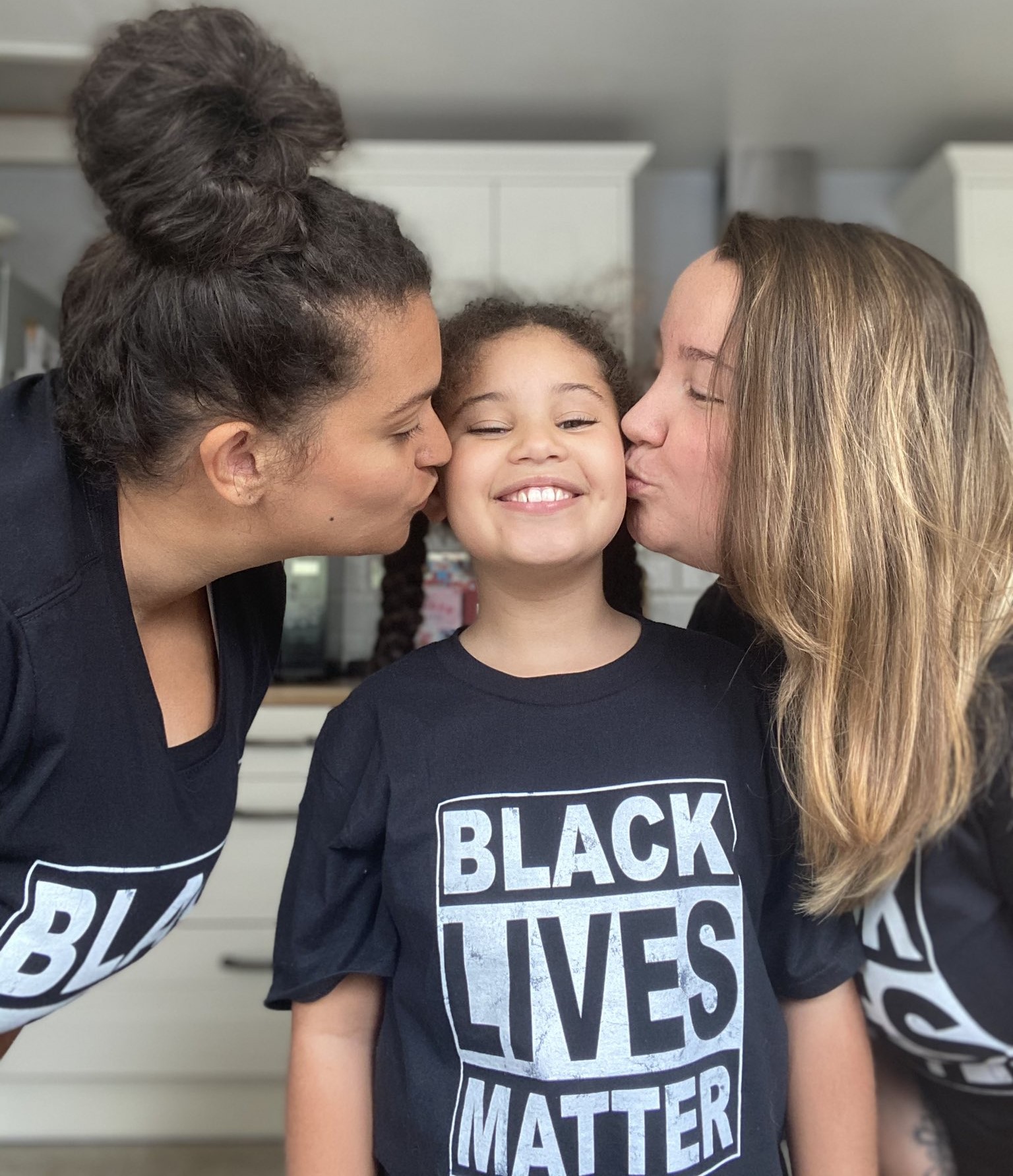 Poppy first heard about our service six years ago when friends were donating their hair.
Unfortunately, at that time, we had been unable to find a wig manufacturer able to work with Afro-textured hair.
That all changed last April when the joint efforts of our Trustee Cynthia Stroud, young supporter Carly Gorton and the fabulous team at Raoul Wigmakers in London came together to make our first wigs from Afro donations using a new method with wefts.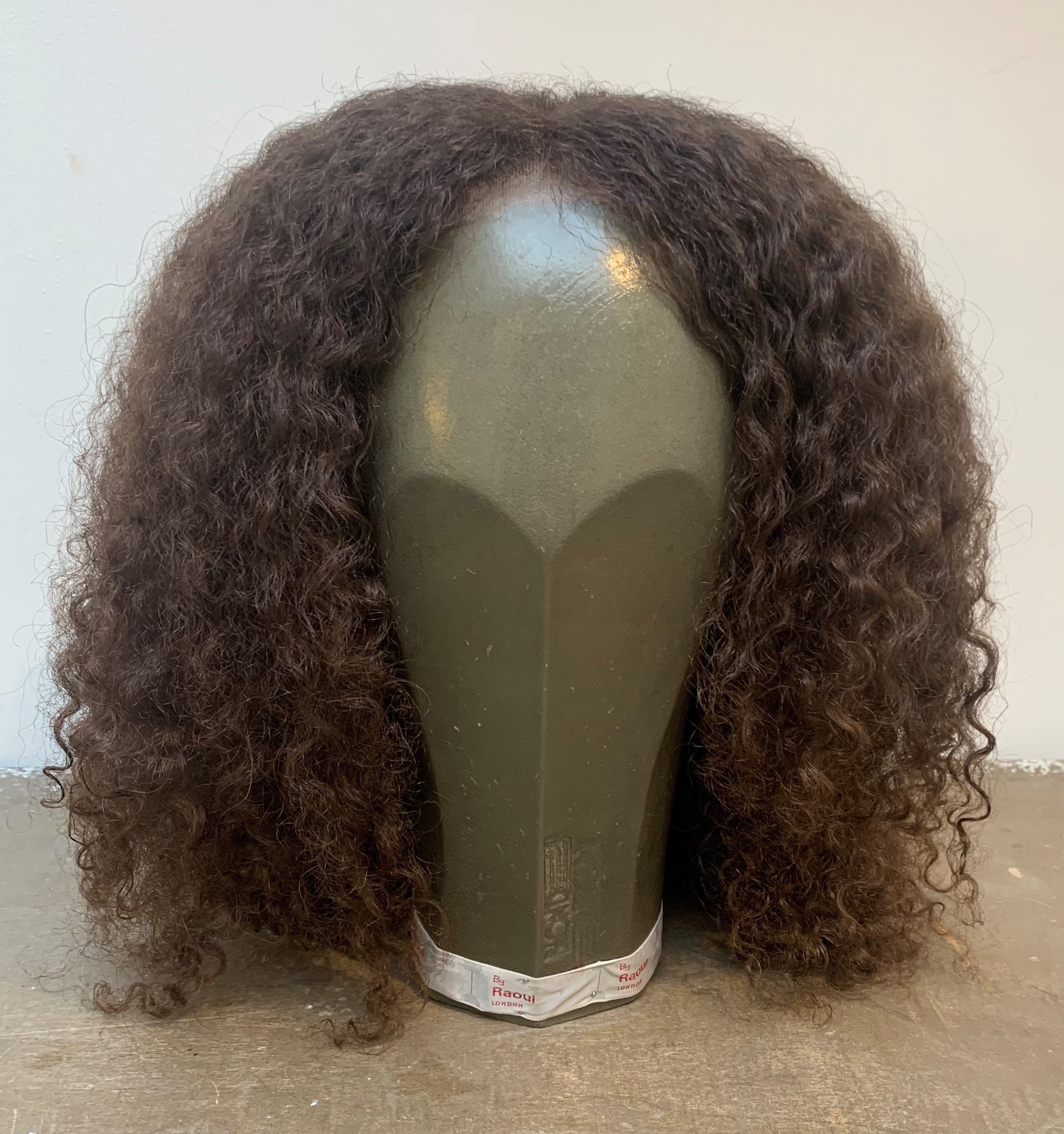 We have always provided Afro-style wigs by using straight hair but the new process was something we had long wanted to achieve, especially as it gives greater choice to young black and mixed-race wig recipients.
And, of course, it also means we can accept these truly beautiful hair donations from amazing supporters like Poppy!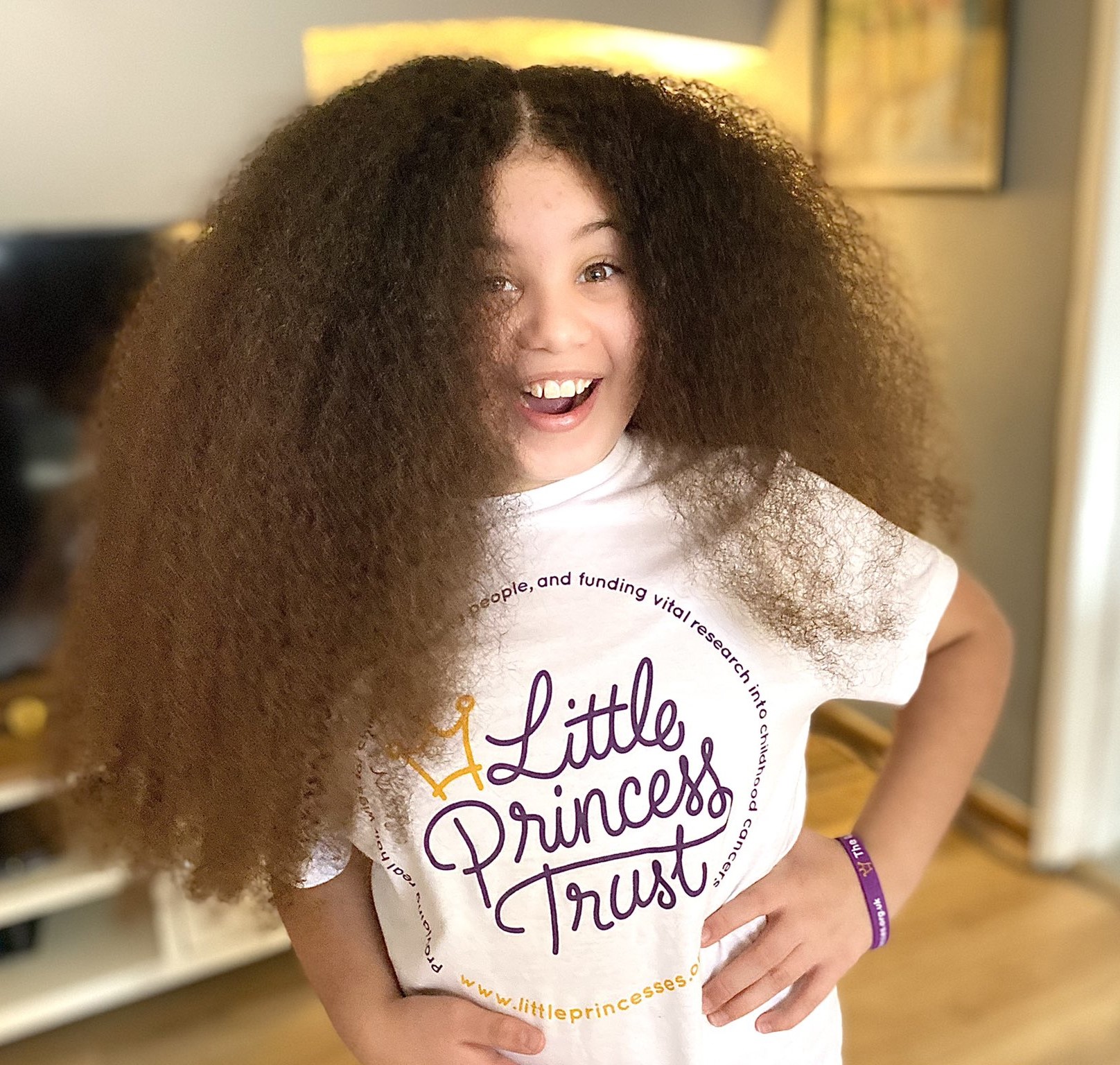 To add to Poppy's fundraising click on this link.
---