Our Trusted Advisors
Meet our fantastic Trusted Advisors, supporting us in many different ways. Find out who they are and how they are working with us.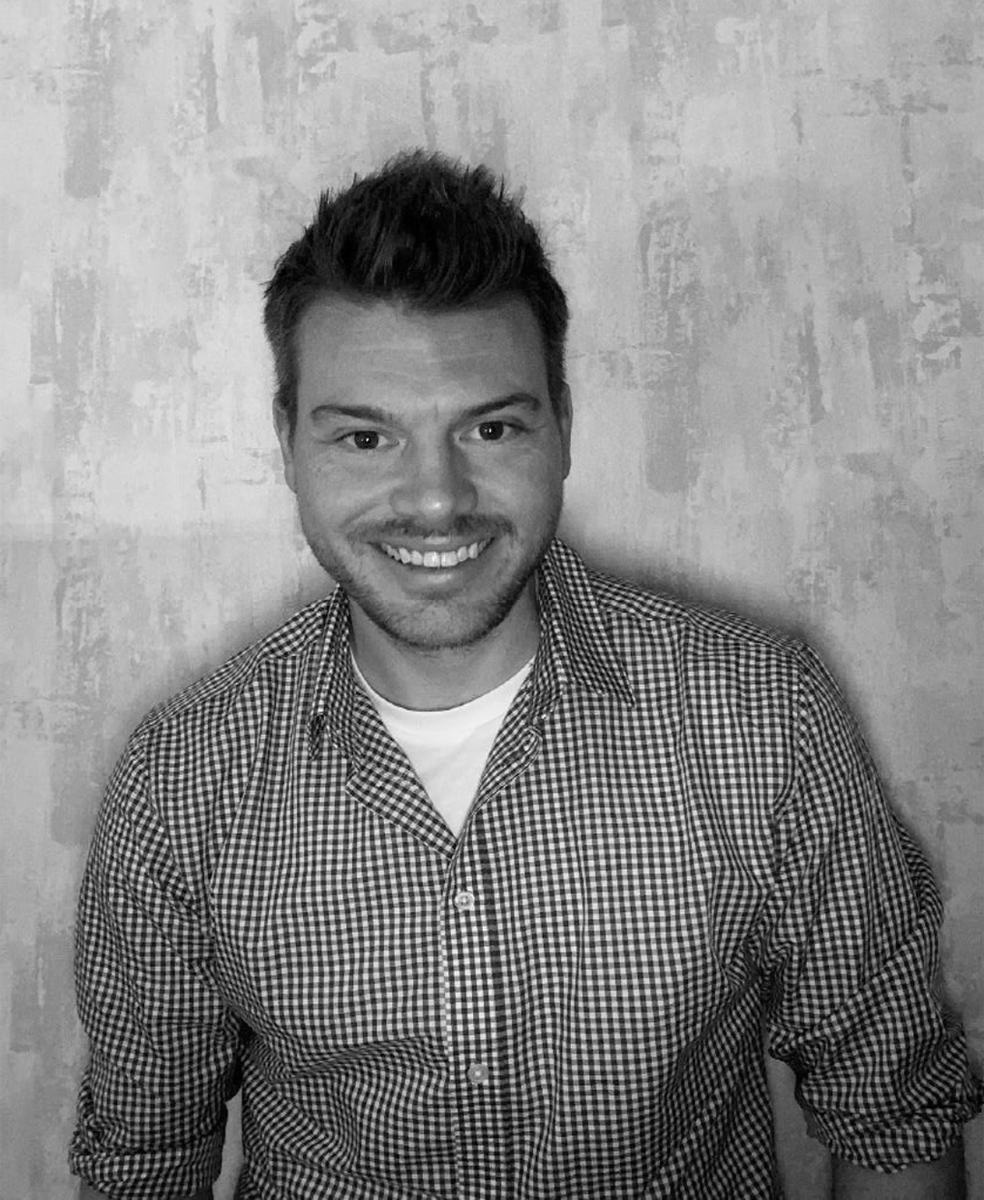 Ashley Webber
Ashley's company, Balanced Energy support LPT in measuring our carbon footprint, providing robust quarterly reports and recommendations on how we can reduce the environmental impact of our activities.
Ashley founded the company in 2021, with the purpose of making it easy and accessible for all businesses to understand and improve their environmental impact.
Ashley holds an IEMA (Institute of Environmental Management) qualification in carbon footprinting and environmental management and has worked in the energy and carbon industry for 23 years.
Ashley has worked with the Trust since 2021 on a pro bono basis.
He said: "I am honoured and proud that our company is playing a small role in supporting this wonderful charity".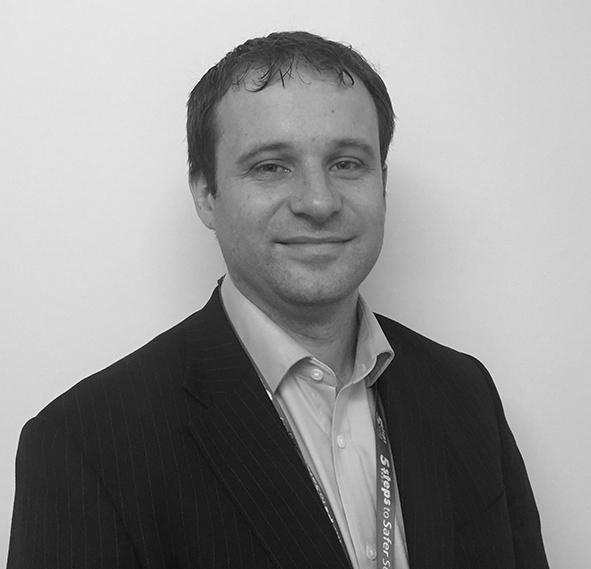 Stuart Smith
Stuart Smith is an Associate Professor of Neurosurgery at the University of Nottingham and a Consultant Neurosurgeon at Queen's Medical Centre. He runs a translational laboratory research group developing new therapies for childhood brain tumours, including studying ways to manipulate electrical fields within brain tumours.
Clinically, he specialises in neurosurgery of intrinsic brain tumours, including low grade gliomas of young adults. The Little Princess Trust has helped fund research projects in his laboratory and he is very pleased to be able to reciprocate their help by being a member of their Research Committee.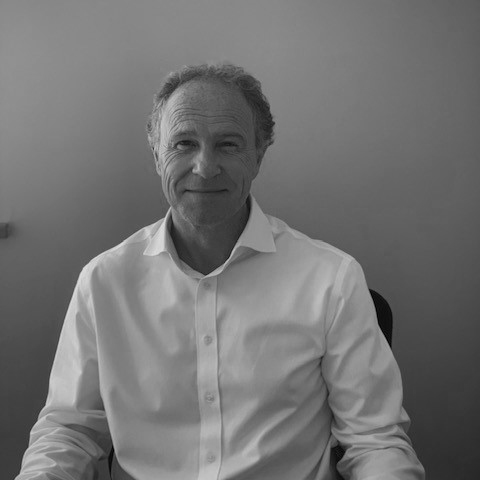 Alistair Fitt
Alistair spent the majority of his formative years in Herefordshire before moving to Kent to pursue a successful career as a golf professional until 2003.

On returning to Hereford, he retrained and changed professions to move into financial services and he has now been a Partner of a local Financial Planning firm for more than a decade.

He says he is privileged to offer his financial input to The Little Princess Trust on a pro bono basis.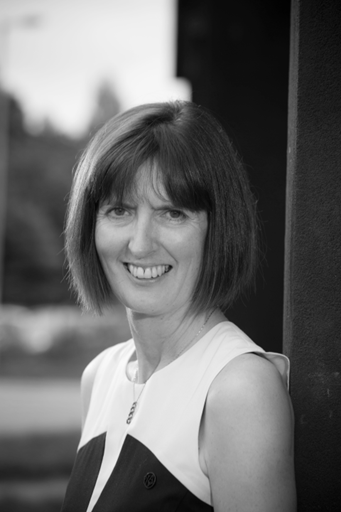 Professor Pam Kearns
Professor Pam Kearns is Chair of Clinical Pediatric Oncology at the University of Birmingham and an Honorary Consultant Pediatric Oncologist at Birmingham Children's Hospital.

She is Director of the University's Institute of Cancer and Genomic Sciences and Cancer Research UK Clinical Trials Unit (CRCTU), where she leads the research strategy for one of UK's largest cancer trials unit, including the National Trials portfolio for children and young people with cancer.

She is committed to ensuring all children with cancer in UK and in Europe have access to the best treatments and clinical trials and has been an active member the Board of the European Society for Paediatric Onclogy (SIOP-E) since 2013, including being President from 2019 to 2021.

She is also an Executive Board Member and President-Elect for Innovative Therapeutics in Childhood Cancer' (ITCC).
She said: "I am so impressed by the charity's commitment to an effective Research Strategy and the impact this is having on the research landscape for children and young people with cancer. I am delighted to be able to support this fantastic charity as a Trusted Advisor."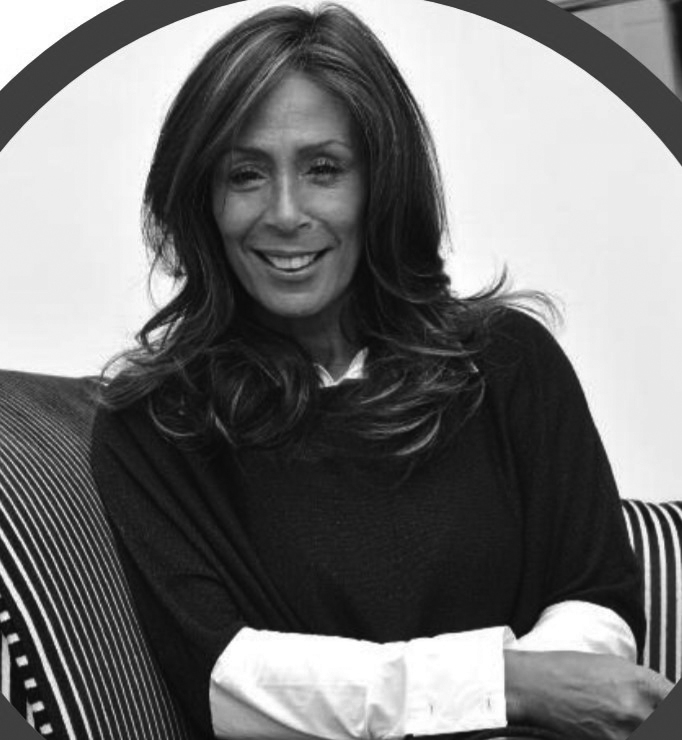 Liz Finan
Liz has worked extensively with the Little Princess Trust, in her capacity as the former owner of Raoul Wigmakers.

Under Liz's stewardship, Raoul Wigmakers have made, coloured, cut, styled, and fitted Little Princess wigs and were delighted to achieve the Trust's Gold Standard as an LPT salon.

Specialising in making afro textured wigs, Liz has used her personal knowledge of afro hair as a mixed-race woman, to help create wigs relevant to each LPT recipient.
In addition, Liz has provided specific advice to the LPT on the operational aspects of wig making.

Prior to becoming involved in the hair-loss sector, Liz's career was in Banking and Management Consulting.

Liz is proud to have been the first female executive of Skipton Building Society 26 years ago and she continued to break through the "glass ceiling" in her subsequent roles.