Our Team
Meet some of the faces of our dedicated team who work hard to ensure everything at The Little Princess Trust runs smoothly.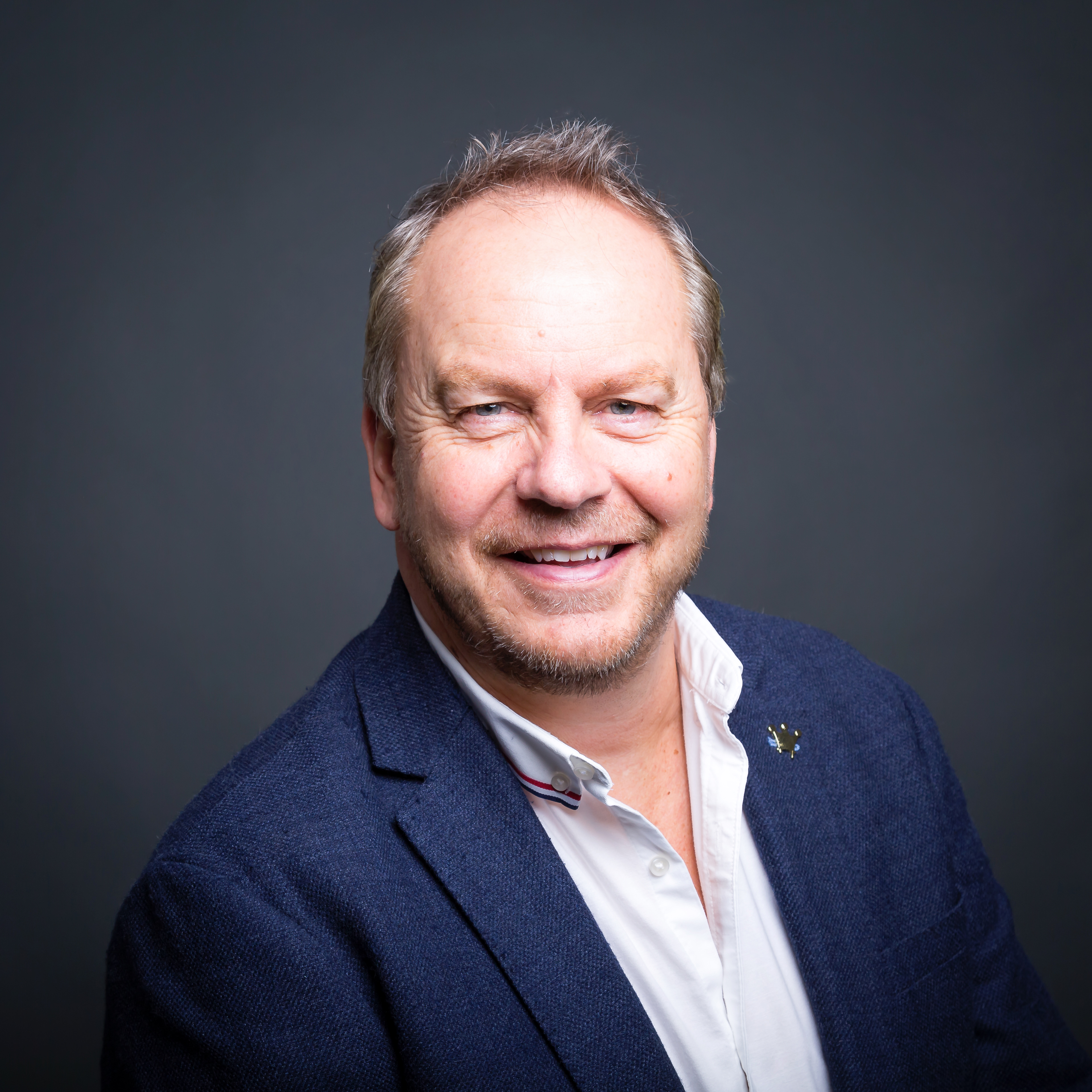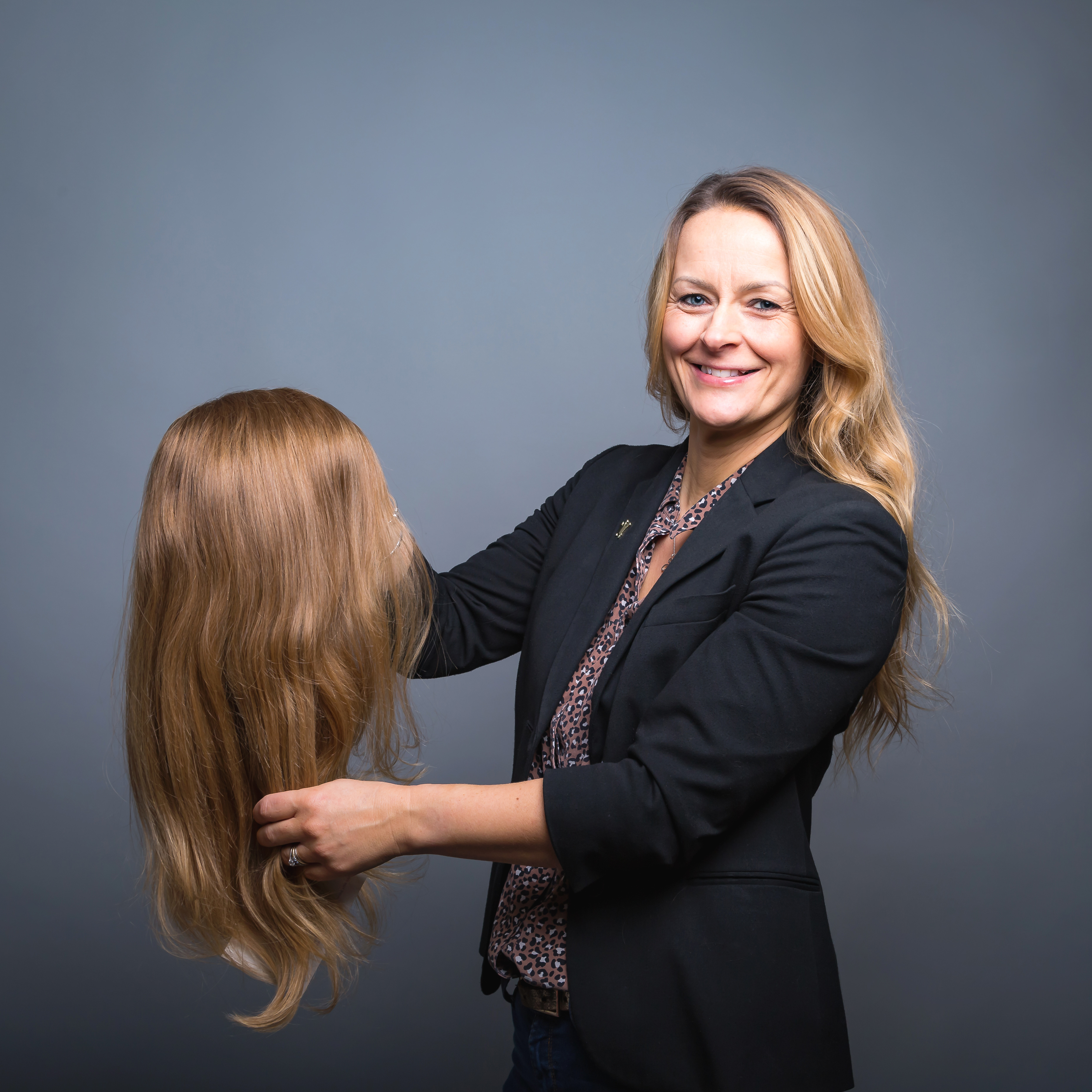 Wendy
Director of Service and Impact
&
Co-Founder
The Wig Referral Team
We aim to make the process of receiving a free, real hair wig as straightforward as possible. We're here to help all those aged up to 24 who have lost their hair due to cancer treatment or other conditions.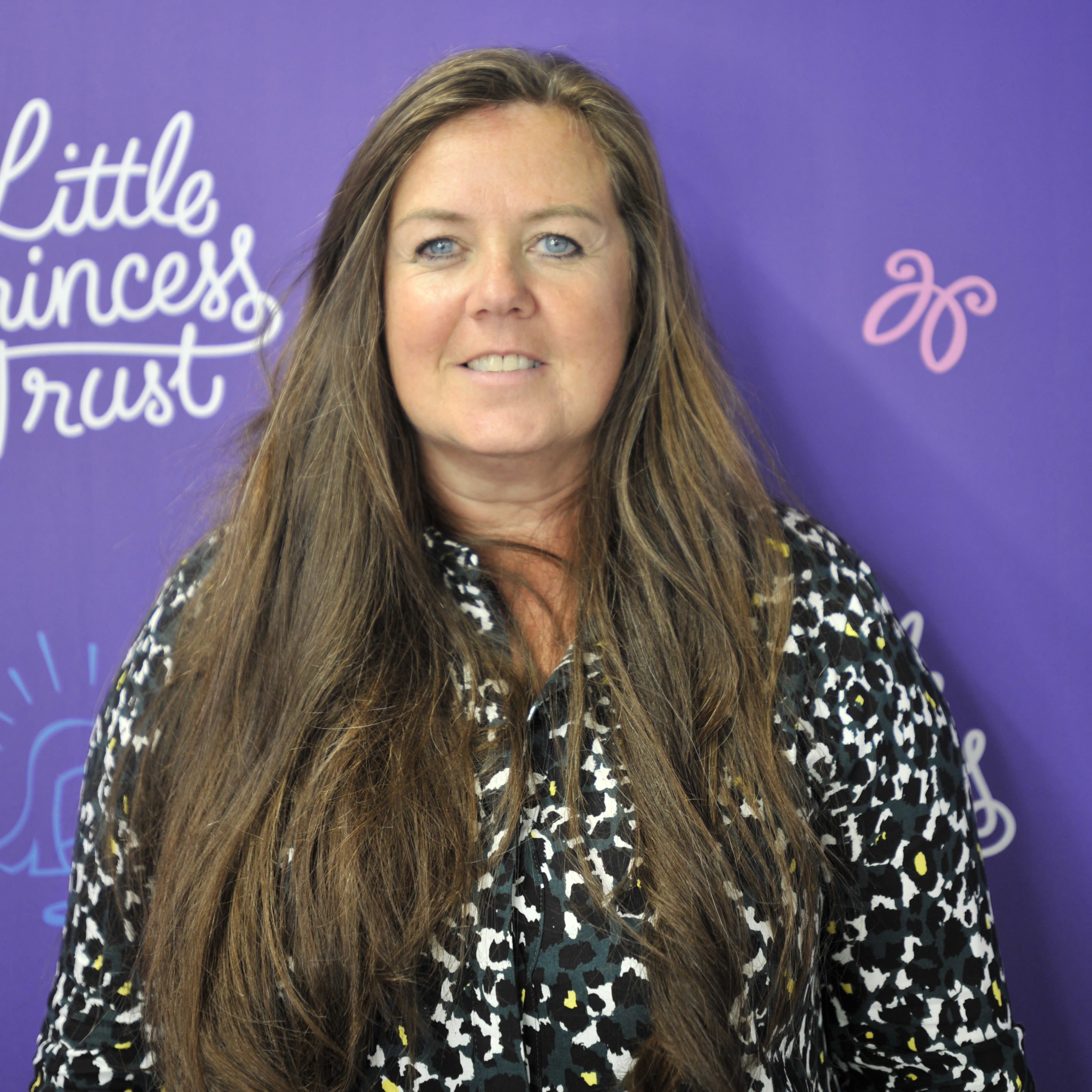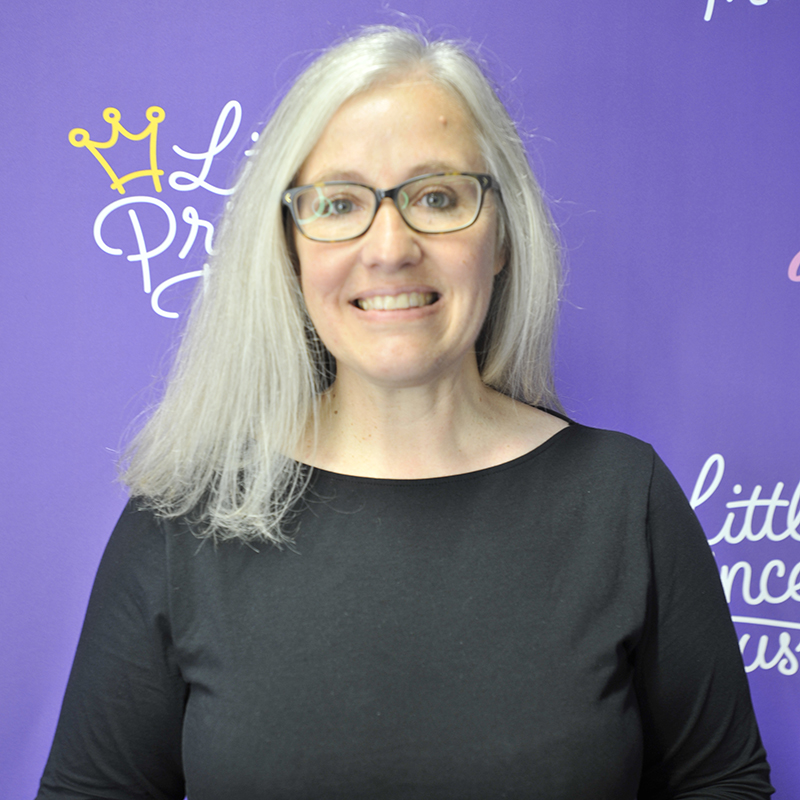 Anita
Wig Referrals
Co-ordinator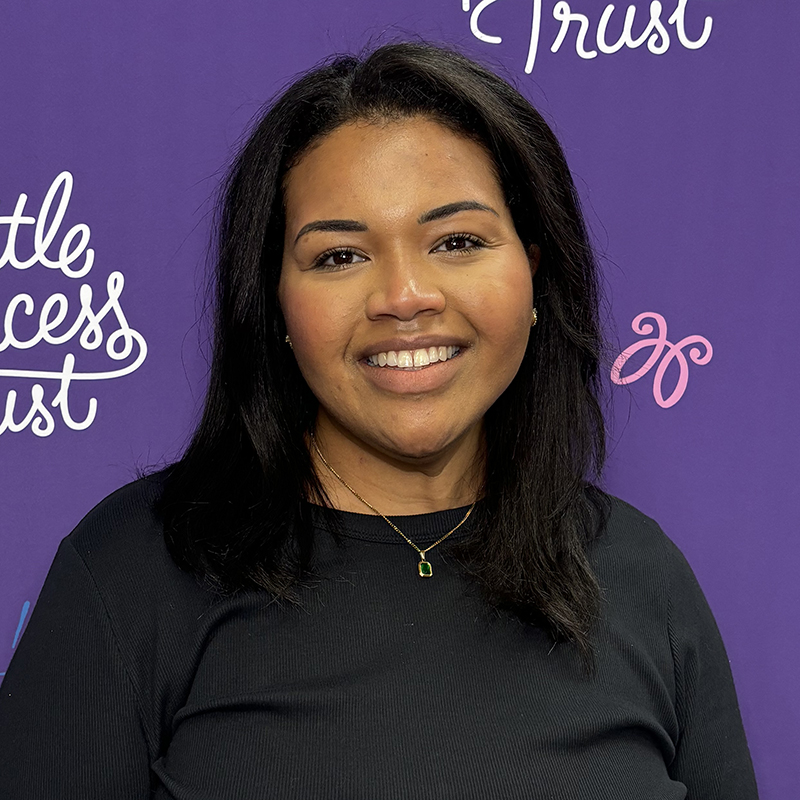 Ellie
Wig Referrals
Co-ordinator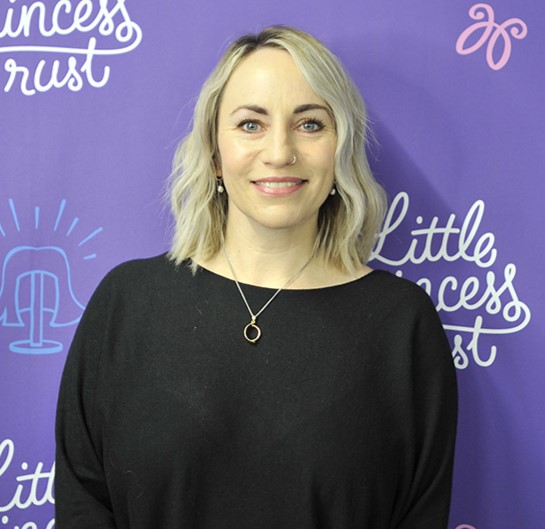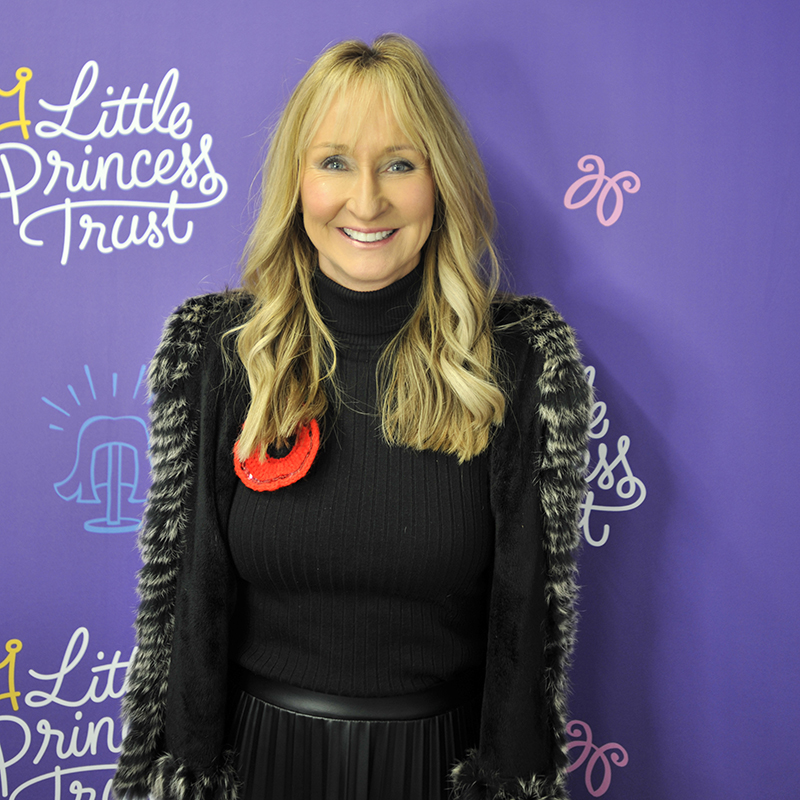 Liz
Wig Referrals
Specialist Wig Fitter & Salon Relationship Co-ordinator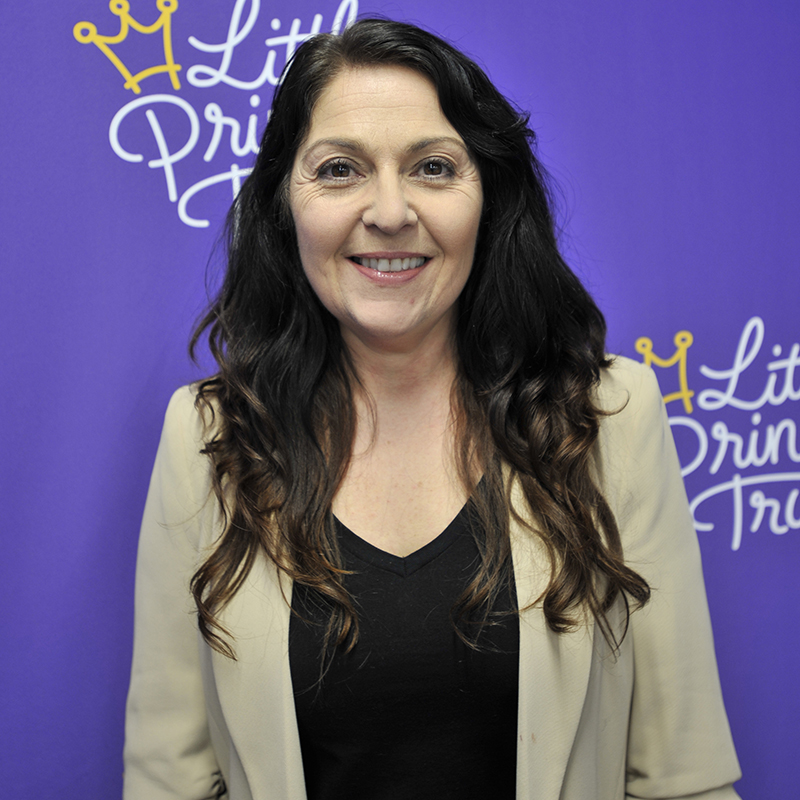 Caitlin
Wig Referrals
Charity Outreach Representative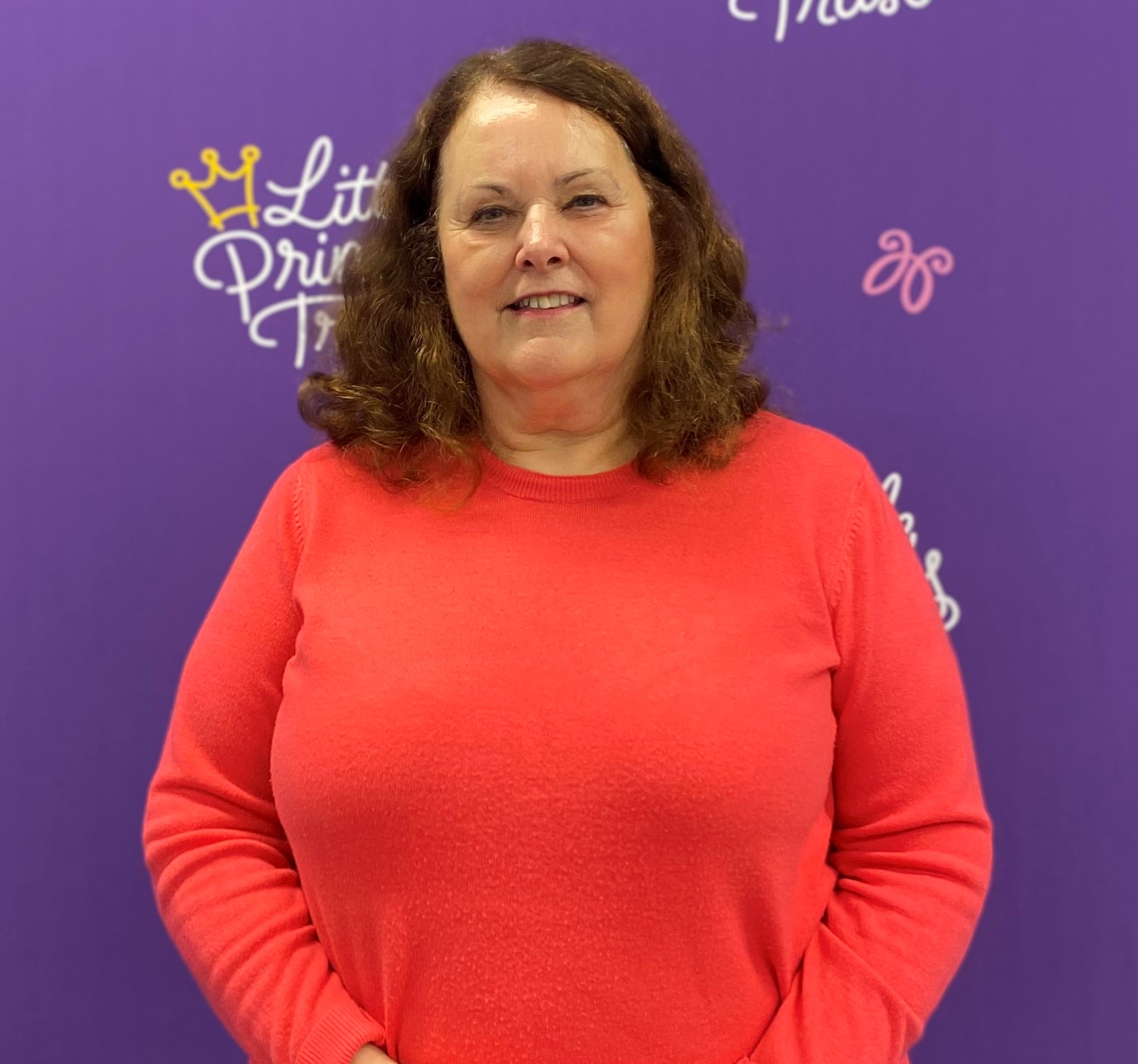 Sue
Supporter Services
Team Leader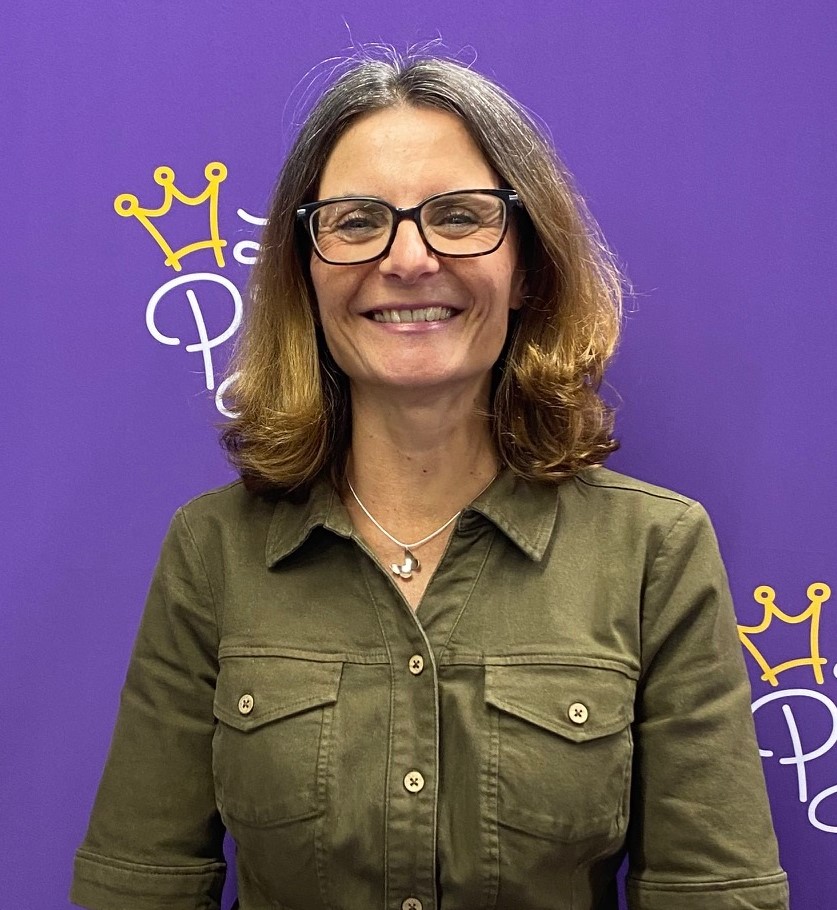 Adele
Supporter Services
Assistant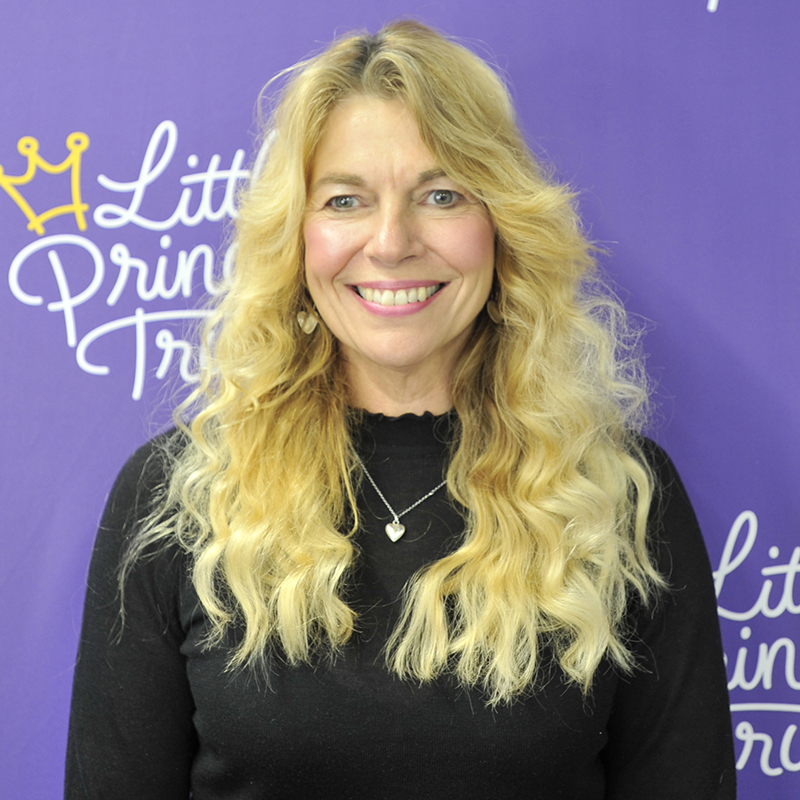 Ali
Supporter Services
Assistant