Our Team
We are grateful to our dedicated team who work hard to ensure everything at The Little Princess Trust runs smoothly.
Meet some of those helping our charity below!
Our Trustees
As a registered charity, our Board of Trustees has responsibility for oversight and good governance of the charity's finances, property, and administration of the charity according to charity law.

Tim Wheeler, MBE
Chair of Trustees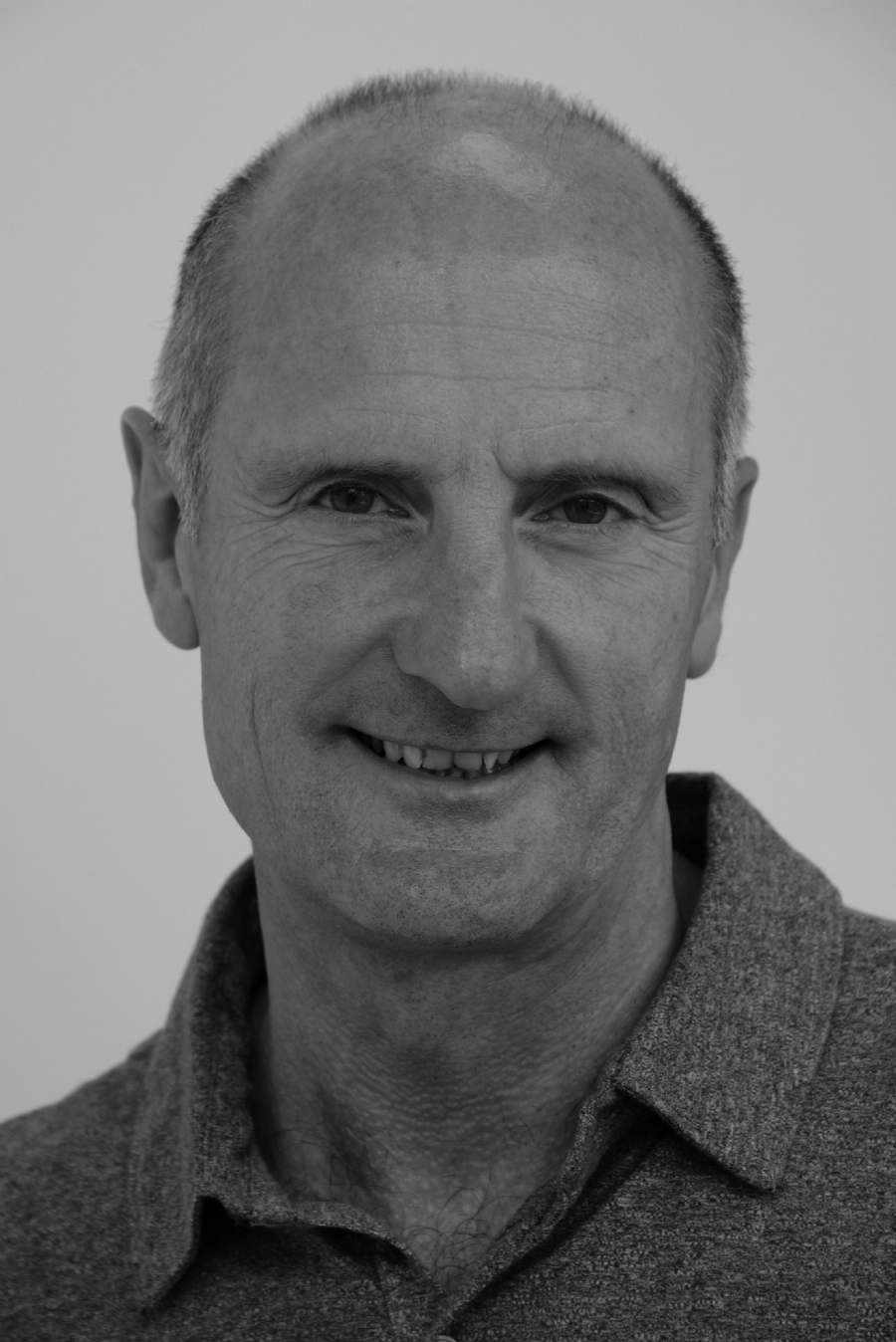 Tim first became involved with The Little Princess Trust when he took on the role of Head at Hereford Cathedral Junior School and says he has been privileged, as a trustee and as chair, to be a part of the charity's amazing development during that time.
His career in education culminated in headships first at Hereford and then Stockport Grammar Junior School. With an MA focused on educational leadership, he also spent a number of years working as a consultant, specialising in development planning and methods of self-evaluation.
Tim is trustee and grants secretary for iTrust, a governor for a local primary school and has recently been appointed as a magistrate.
Tim, who was awarded an MBE in 2019 for services to charity and education, brings experience in leadership, governance, strategic planning and the management of change.
Lauren Murrell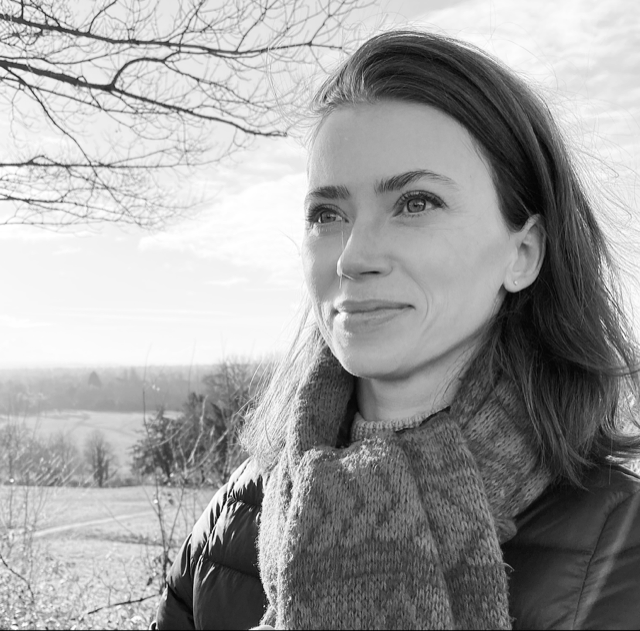 Lauren Murrell is the co-founder of By Sarah London, a natural skincare company she founded with her sister, Sarah, in 2017 after recovering from a life-threatening form of leukaemia.
She is a qualified lawyer having worked in London, New York and the Carribean, and read Geography at Oxford University. Her guiding mantra is "live life as if everything is rigged in your favour".
She said: "From first donating my hair to the charity nine years ago as it started to fall out, to beating the odds and surviving cancer, being a Trustee of the Little Princess Trust is such an honour and real privilege."
Kate Bliss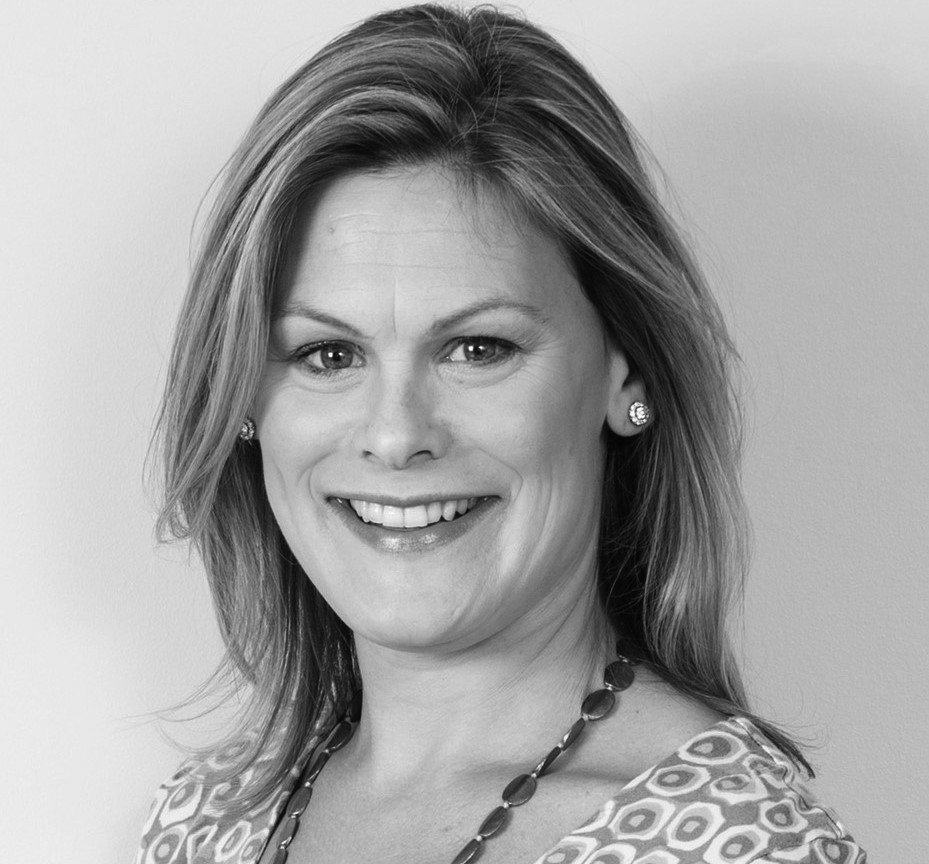 Kate became involved with The Little Princess Trust when she donated to the charity the profits raised in her role as presenter of a BBC antiques show and subsequently appeared on BBC's Celebrity Mastermind in aid of LPT.
Kate combines her regular television appearances with running her own Fine Art Valuation business and as a Fellow of the Gemmological Society of Great Britain, specializes
in jewellery. She also gives presentations to both private and corporate audiences and hosts ceremonies and events.
Kate uses her role in the media to promote awareness of LPT and is committed to supporting its outstanding and ground- breaking work.
Living in Herefordshire for most of her life, Kate has seen LPT grow from its roots in the county to the far-reaching charity it is today.
Kate is enormously proud to have recently become a trustee and brings an analytical and creative mind, business acumen as well as great enthusiasm to the board.
Liz Finan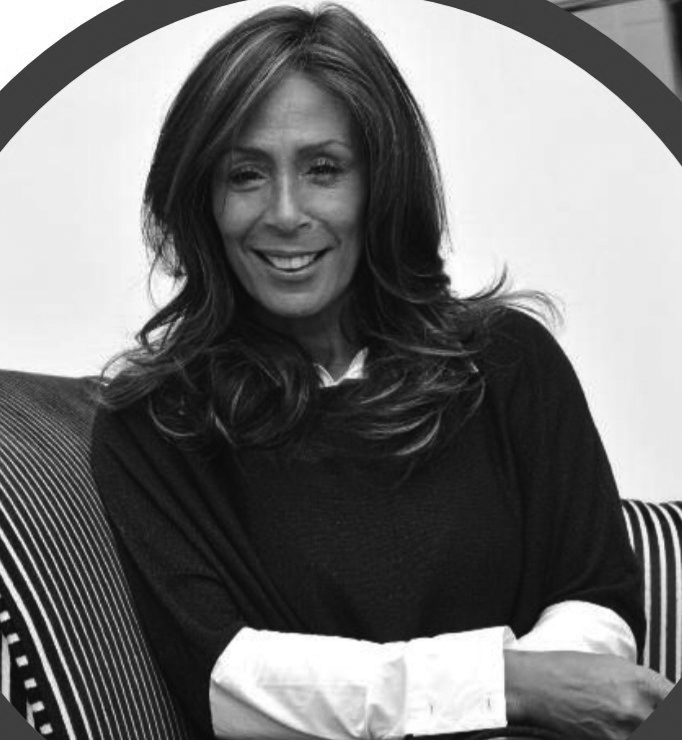 Liz has worked extensively with the Little Princess Trust over the last seven years in her capacity as the former owner of Raoul Wigmakers. Under Liz's stewardship, Raoul
Wigmakers have made, coloured, cut, styled, and fitted Little Princess wigs and were delighted to achieve the Trust's Gold Standard as an LPT salon.
Specialising in making afro textured wigs, Liz has used her personal knowledge of afro hair as a mixed-race woman, to help create wigs relevant to each LPT recipient.
In addition, Liz has provided specific advice to the LPT on the operational aspects of wig making.
Prior to becoming involved in the hair-loss sector, Liz's career was in Banking and Management Consulting. She has a master's degree in business administration (MBA) and has held previous Executive Director, Board positions within the Banking and Reinsurance sectors and None-Executive Director positions in both the Social Housing and Care Home sectors.
Liz is proud to have been the first female executive of Skipton Building Society 26 years ago and she continued to break through the "glass ceiling" in her subsequent roles.
Tim Lowe
Co-Founder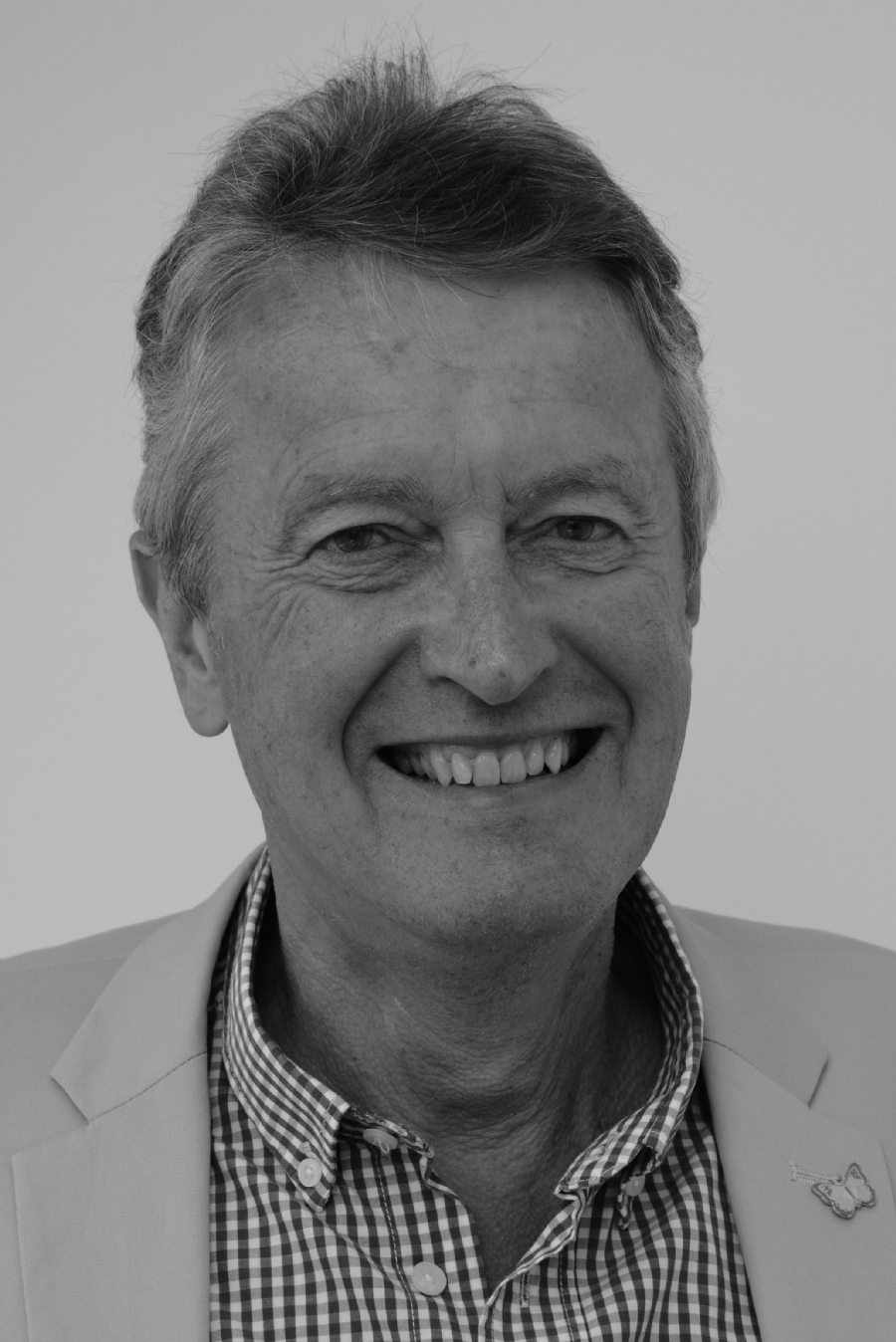 Along with Simon and Wendy, Tim is a founder of The Little Princess Trust and he was Chair during the formative years of the charity.
He was Hannah's headmaster at Hereford Cathedral Junior School, taught in both the independent and maintained sector and was a head of two independent schools.
Since retiring as a head he has been an educational consultant working nationally and internationally.
Tim has been a governor of four schools and is chair of governors at an independent grammar school in Cheshire.
He keeps links in Hereford through family, the LPT and being founder and chair of the Herefordshire Cricket Society.
He has also founded another smaller cancer charity and has a commendation from the Beacon Fellowship for charitable work.
Sarah Woodall
Charity Secretary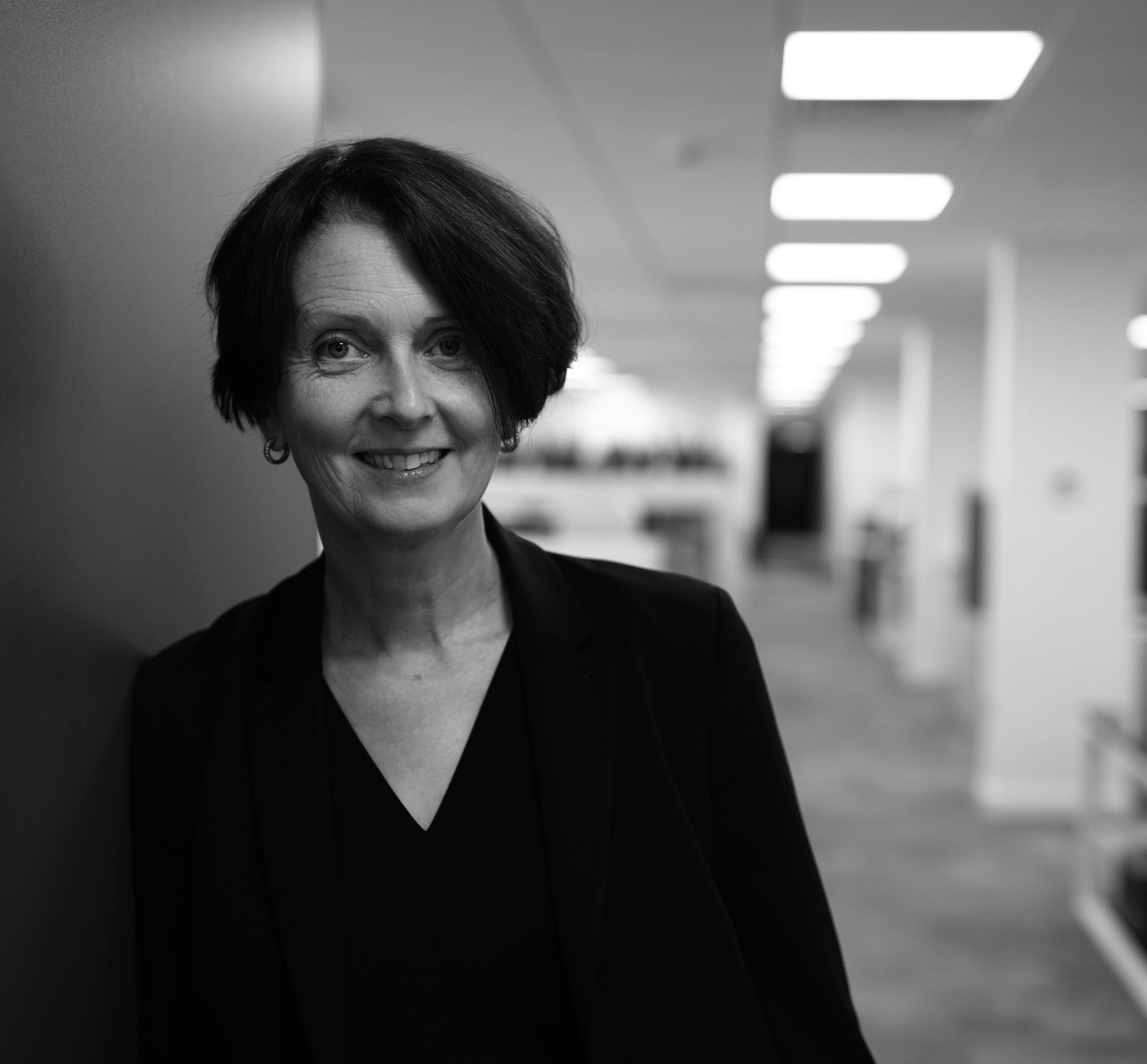 A partner of Harrison Clark Rickerbys Law, Sarah is a practising tax barrister and accredited mediator with a public service, statutory sector background.
Before joining HCR, Sarah held posts as a senior civil servant in Westminster and worked extensively with diverse stakeholders and ministers in the UK, including FISCALIS, OECD in Paris and in Belize.
She lives in Monmouthshire but has strong links to our hometown of Hereford where her grandfather was born and sang in the Cathedral as a small boy.