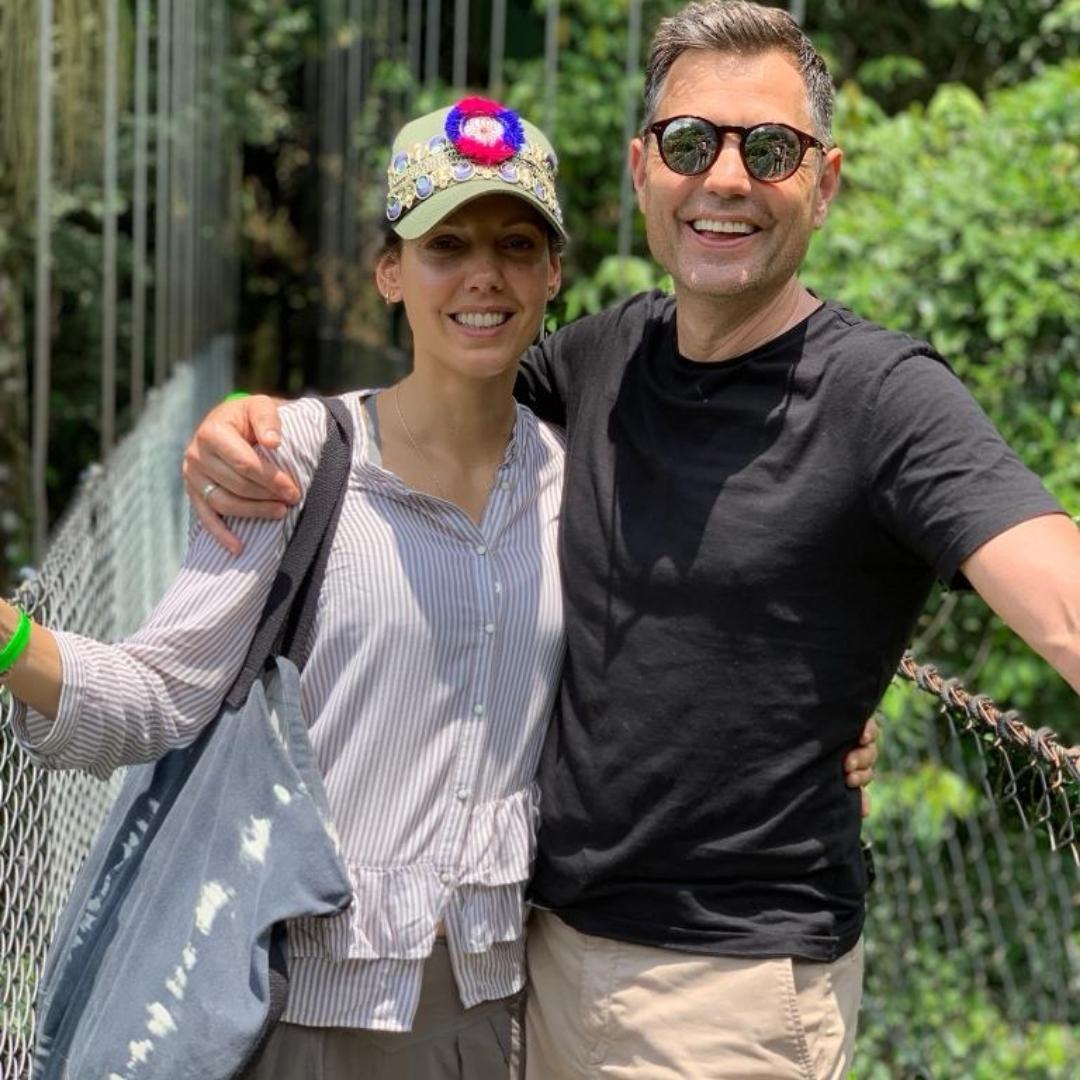 Tim & Dani Binnington
Tim and Dani Binnington became involved with The Little Princess Trust through their invention, the Manta Healthy Hair Brush. Dani had a life threatening cancer experience when their three girls were all under 5 years old.
Dani's personal experience with cancer and hair loss from chemotherapy meant that her husband Tim, a hairdresser and salon owner was driven to create a hairbrush that would be gentle enough for even the most delicate hair and sensitive scalp.
They then aligned Manta to LPT where children would benefit from receiving a Manta brush delivered with each wig.
LPT is so close to their hearts and Tim and Dani are honoured to be Ambassadors.