Our Trustees
As a registered charity, our Board of Trustees has responsibility for oversight and good governance of the charity's finances, property, and administration of the charity according to charity law.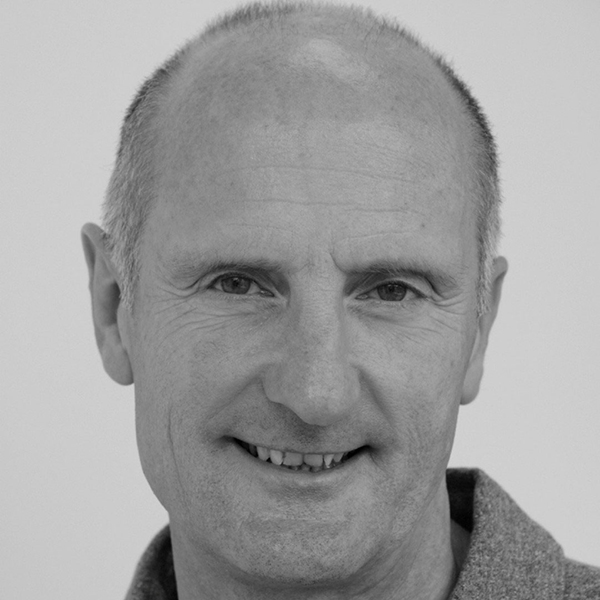 Tim Wheeler MBE
Chair of Trustees
Tim first became involved with The Little Princess Trust when he took on the role of Head at Hannah's old school, Hereford Cathedral Junior School and says he has been privileged, as a trustee and as chair, to be a part of the charity's amazing development during that time.
Tim is trustee and grants secretary for iTrust, a governor for a local primary school and has recently been appointed as a magistrate. He was awarded an MBE in 2019 for services to charity and education, and brings experience in leadership, governance, strategic planning and the management of change.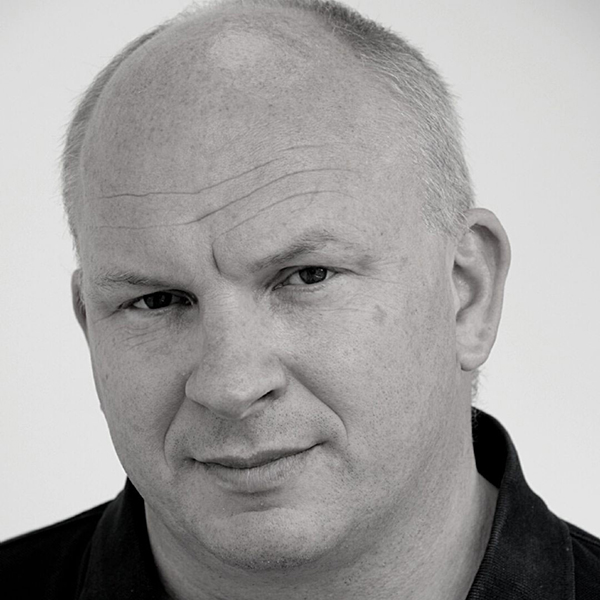 Simon Tarplee
Co-Founder
As well as being a co-founder of The Little Princess Trust, after losing his daughter, Hannah, to cancer, Simon also has the role of the lead Trustee of the charity's research grants.
When challenges arise, he says it's very gratifying to see how the board and management team quickly come together to deliver a solution. One of the most gratifying things about his role is hearing from the people helped by LPT; often very touching and deeply personal stories that we would never share on the website.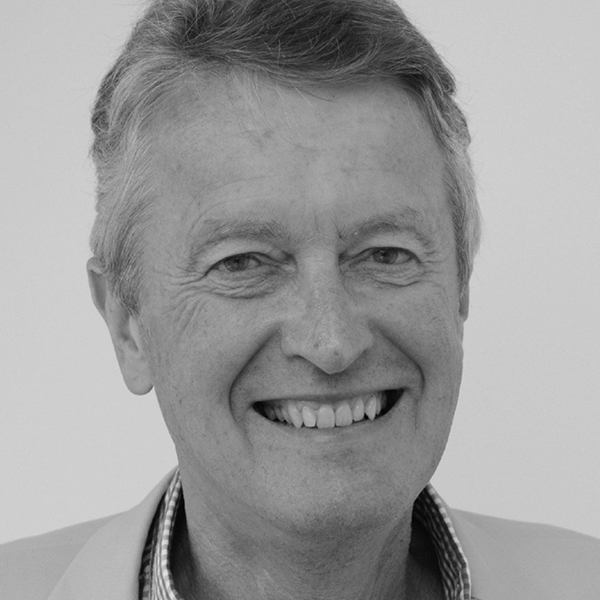 Tim Lowe
Co-Founder
Along with Simon and Wendy, Tim is a founder of The Little Princess Trust and he was Chair during the formative years of the charity. He was Hannah's headmaster at Hereford Cathedral Junior School, taught in both the independent and maintained sector and was a head of two independent schools.
Since retiring as a head he has been an educational consultant working nationally and internationally. He keeps links in Hereford through family, LPT and being founder and chair of the Herefordshire Cricket Society.
He has also founded another smaller cancer charity and has a commendation from the Beacon Fellowship for charitable work.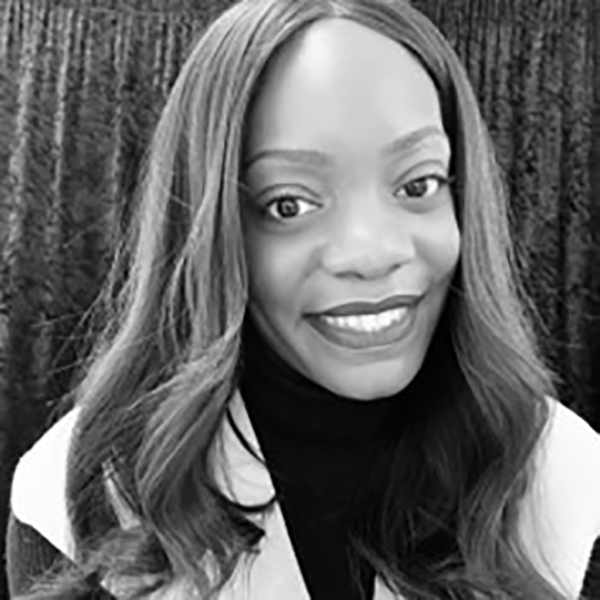 Caroline Shallow
Caroline began her commercial career as a hair and make-up artist.
She is now specialized as a wig maker and has considerable experience in designing and creating innovative techniques for various types of hair loss. Through her expertise, she has gained various skills over the past 12 years and is proud to have worked with The Little Princess Trust with the supply, fitting and development of the donated Afro hair wigs.
Caroline is the owner of Raoul Wig Makers in London and says she is honoured to be appointed as a Trustee of The Little Princess Trust. "I look forward to making a difference to children and young people," she added.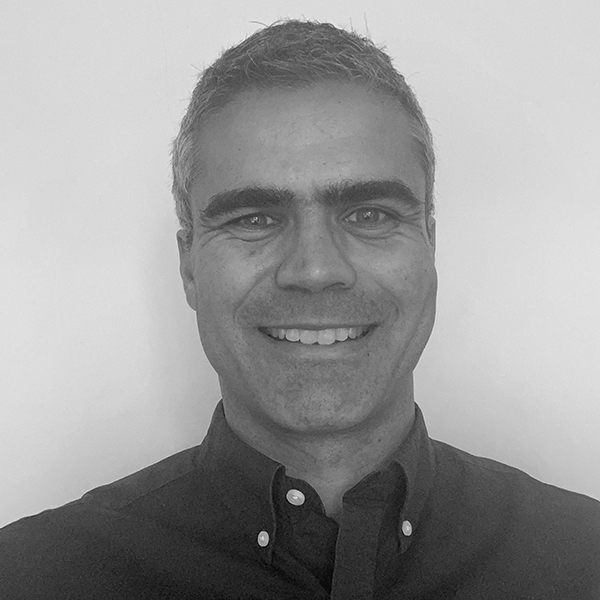 Dr Francis Mussai
Frank is an Honorary Consultant in Paediatric Oncology at Birmingham Children's Hospital and is a Lead Clinical Director at a global pharmaceutical company.
Through his clinical and pharmaceutical role work he is passionate about developing a better biological understanding of children's cancer, and bringing new therapies to the clinic rapidly.
Frank said, "The Little Princess Trust is a key national driver for change in childhood cancer research whilst maintaining its focus as a friendly, patient and family centred charity." Frank is committed to helping LPT continue with this approach as a Trustee and Research Committee member.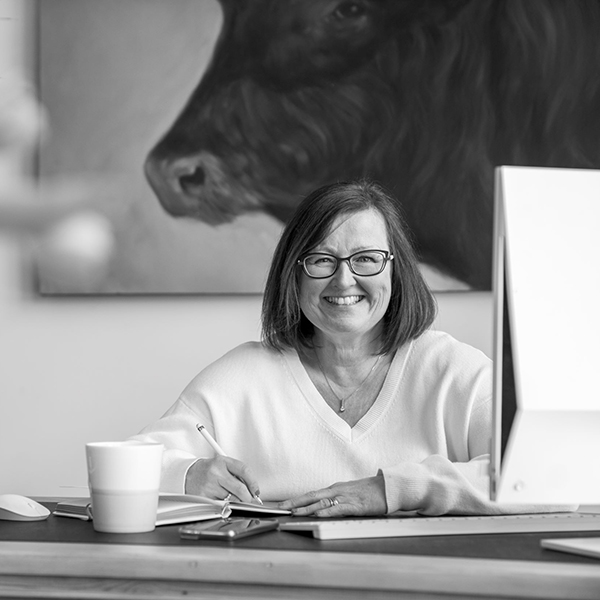 Emma Corbett
Emma runs her own Strategy Consulting business, working with many organisations and charities to develop their strategic direction. Emma has a passion for helping people and teams be more effective and successful through clarity of purpose and direction. Emma engaged with The Little Princess Trust in 2022 to develop their first Charity Strategy. It was during this time that she saw first hand what a unique and special charity The Little Princess Trust is.
She was delighted to have been invited to join as a Trustee and is excited for the opportunity to work with the amazing team to embed the strategy and continue to deliver an exceptional experience to children and young people experiencing hair loss through cancer.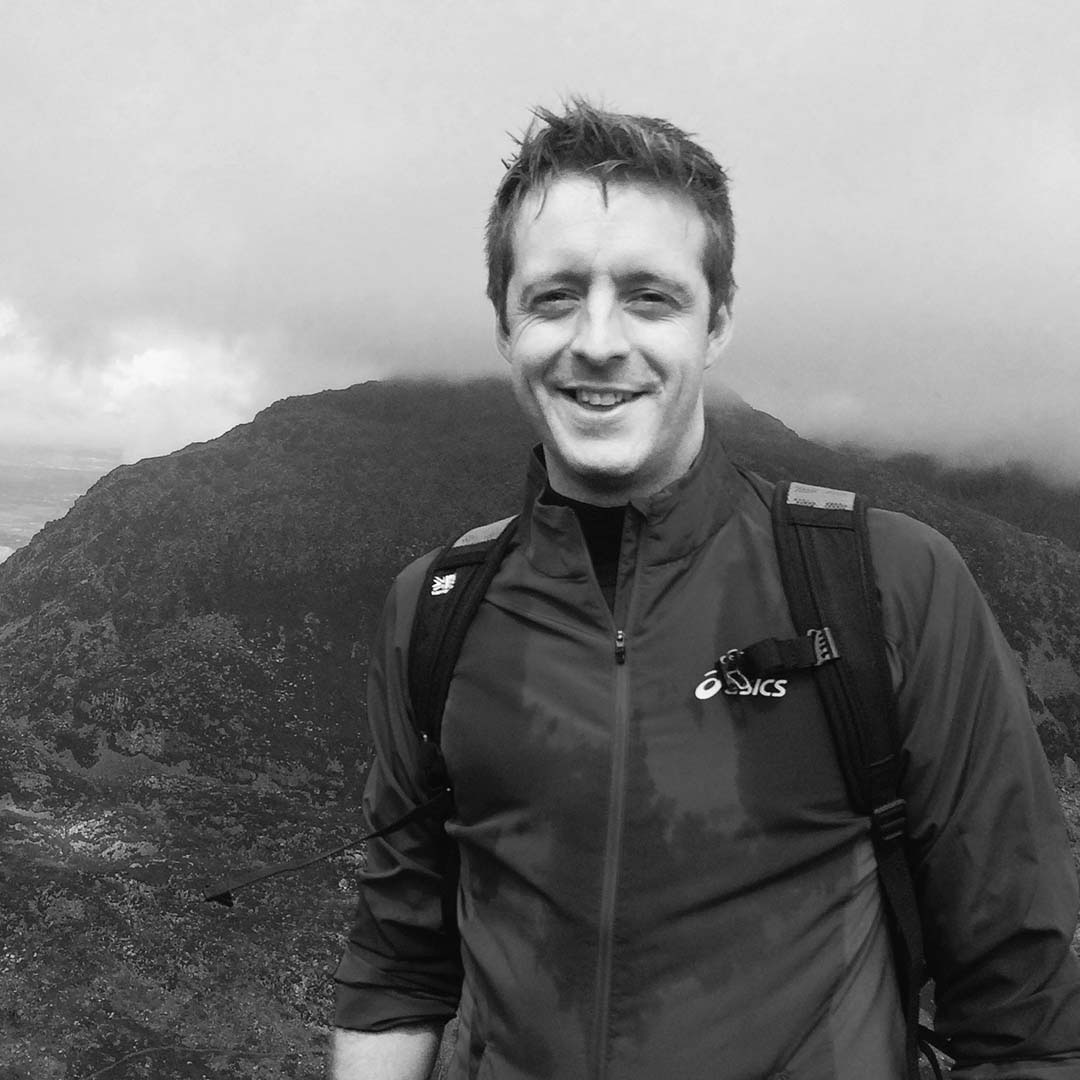 Mark Vickress
Mark is a Chartered Certified Accountant and a Partner at Ducketts Trusted Advisers.
He has a wealth of experience advising at board level with his commercial clients.
Prior to becoming a trustee of LPT, Mark had been supporting the charities Finance, Audit, Investment and Risk committee as a trusted advisor.
He is "Extremely proud to be able to share his skills and experience with the Little Princess Trust as a Trustee."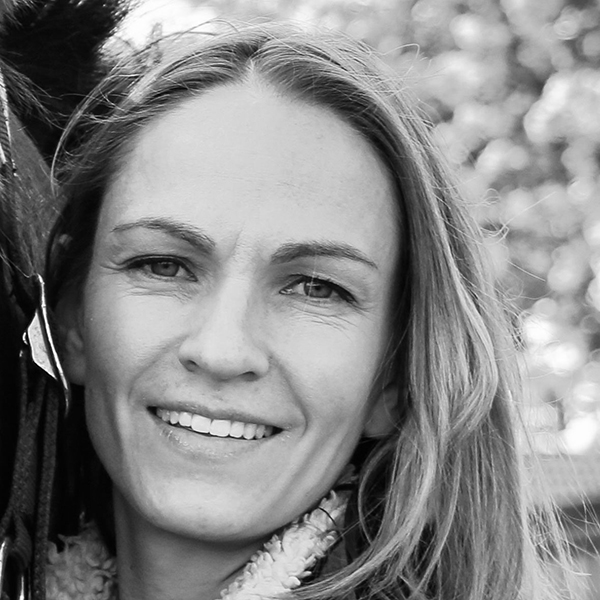 Alison Goodwin
Alison Goodwin was born and grew up in Hereford before she qualified as a solicitor in 2005.
She worked for a large law firm for many years before helping to set up and run a family storage business. Alison has watched the charity's profile and impact grow over the years and supported the charity by running (and winning!) an LPT half marathon in Hereford in 2020.
She said she feels incredibly privileged to now be able to play a small role in the important work of The Little Princess Trust. "I am absolutely honoured to have been appointed a Trustee of this incredible charity," she added.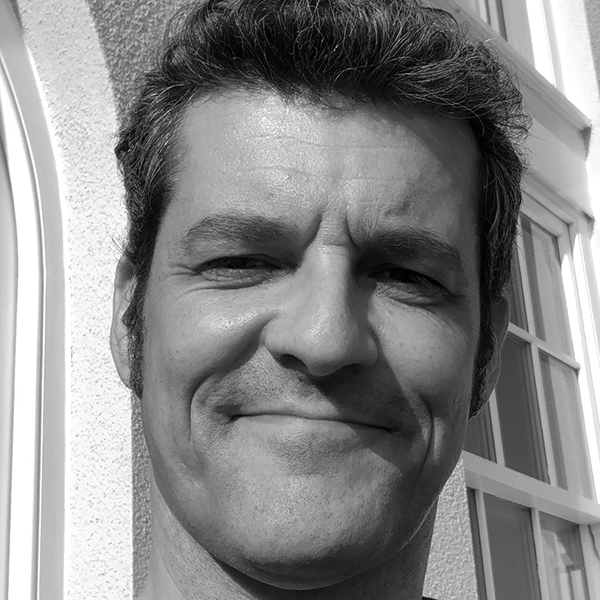 Richard Wells
Rich is the Hospital Director at Hereford's Nuffield Health Hospital. Still relatively new to health care, Rich is hopeful that his varied past as a senior officer and fighter pilot in the RAF, government advisor for defence exports and, time in the Foreign Office, will bring useful expertise to The Little Princess Trust.
He said: "I am regularly humbled by what this team achieves, this exceptional bunch of people are making a huge difference"