Requesting Your Wig
We aim to make the process of receiving a wig as straight forward as possible. A wig can be requested either by yourself, by your parents, guardian or by the hospital.
What will happen?
We know you are juggling a lot at the moment, so we have made it as easy as possible for you to request and receive your wig.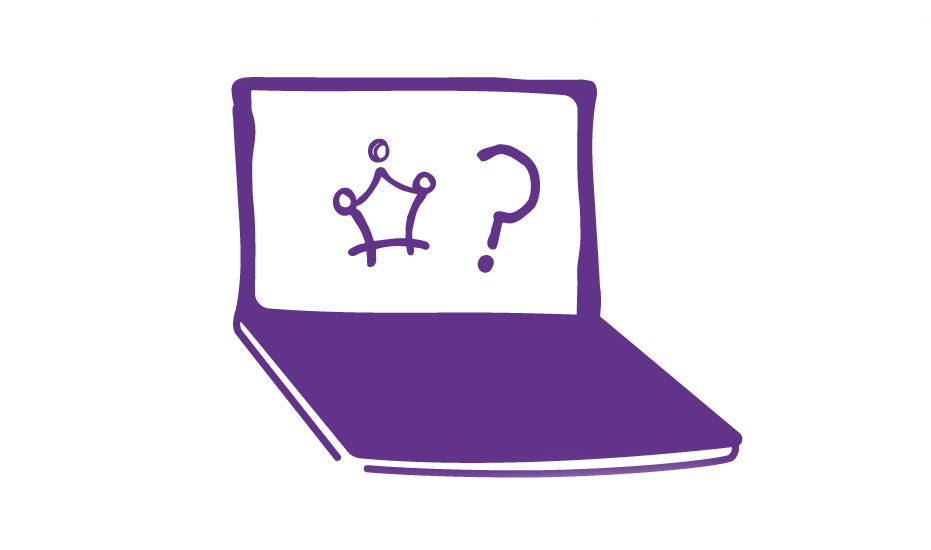 Step 1
When you contact us we will ask for some basic information, such as: the name and age of the child or young person; contact details; and a brief background of your treatment schedule.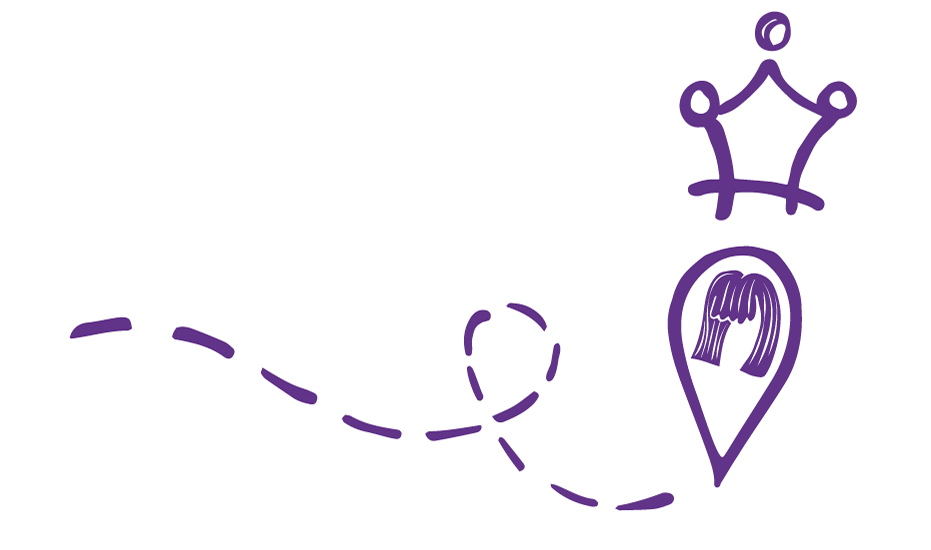 Step 2
We will identify a Little Princess Trust accredited wig fitter in the area nearest to you, and will pass on your contact details. Rest assured that we value your privacy and will never share your information, except with those involved in fitting your wig.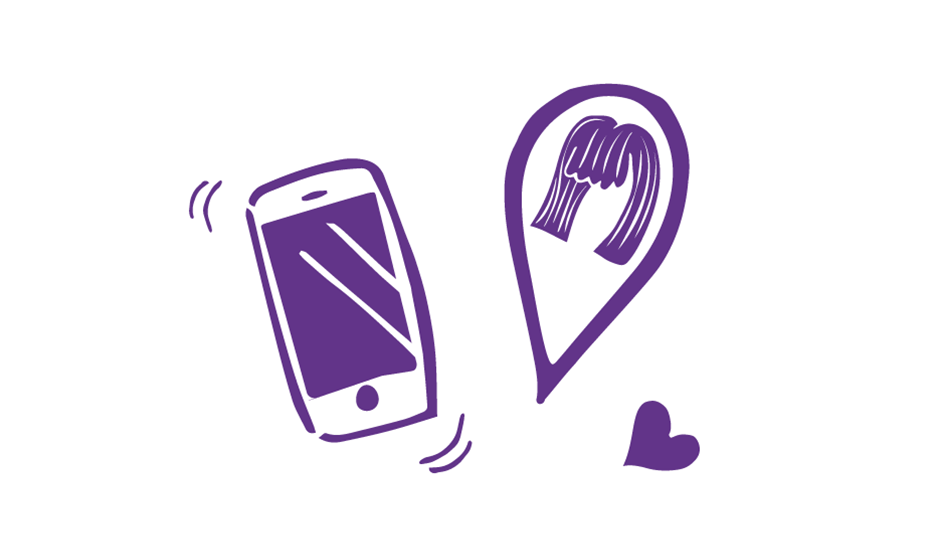 Step 3
We will provide you with details of the wig fitter, so that you can contact them directly to arrange an appointment at your convenience. If a salon visit isn't possible, a hospital or home visit can be arranged.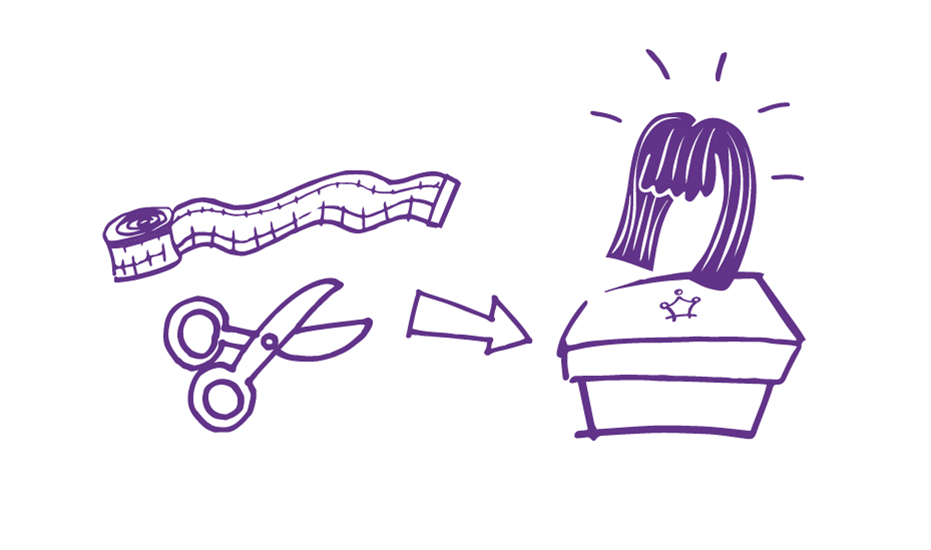 Step 4
Together with the wig fitter, you will choose the most suitable wig from our own beautiful wig range. Your wig will be fitted and styled to your individual needs. You may have to attend a second appointment for the final fitting. The entire service is provided free of charge with all costs covered by us.
Who do we provide wigs for?
We provide real hair wigs, free of charge, to children and young people up to the age of 24 who have lost their own hair through cancer treatment or other hair loss conditions.
We have a trusted network of accredited wig fitters and will select the most appropriate one located nearest to you. They will help you to select a wig which matches as closely as possible to your natural hair. As it's real hair, the wig can be cut, curled, or straightened to recreate your individual look.

We supply real hair wigs, free of charge, to children and young people with cancer, for the entire duration of their treatment and hair loss.
We can also provide wigs to children and young people throughout the UK and Ireland who have other hair loss conditions, such as alopecia.
Request a Wig
If you would like us to contact you regarding a request for a wig, please fill in your details below.