Little Princess Trust News
Work underway on our new home!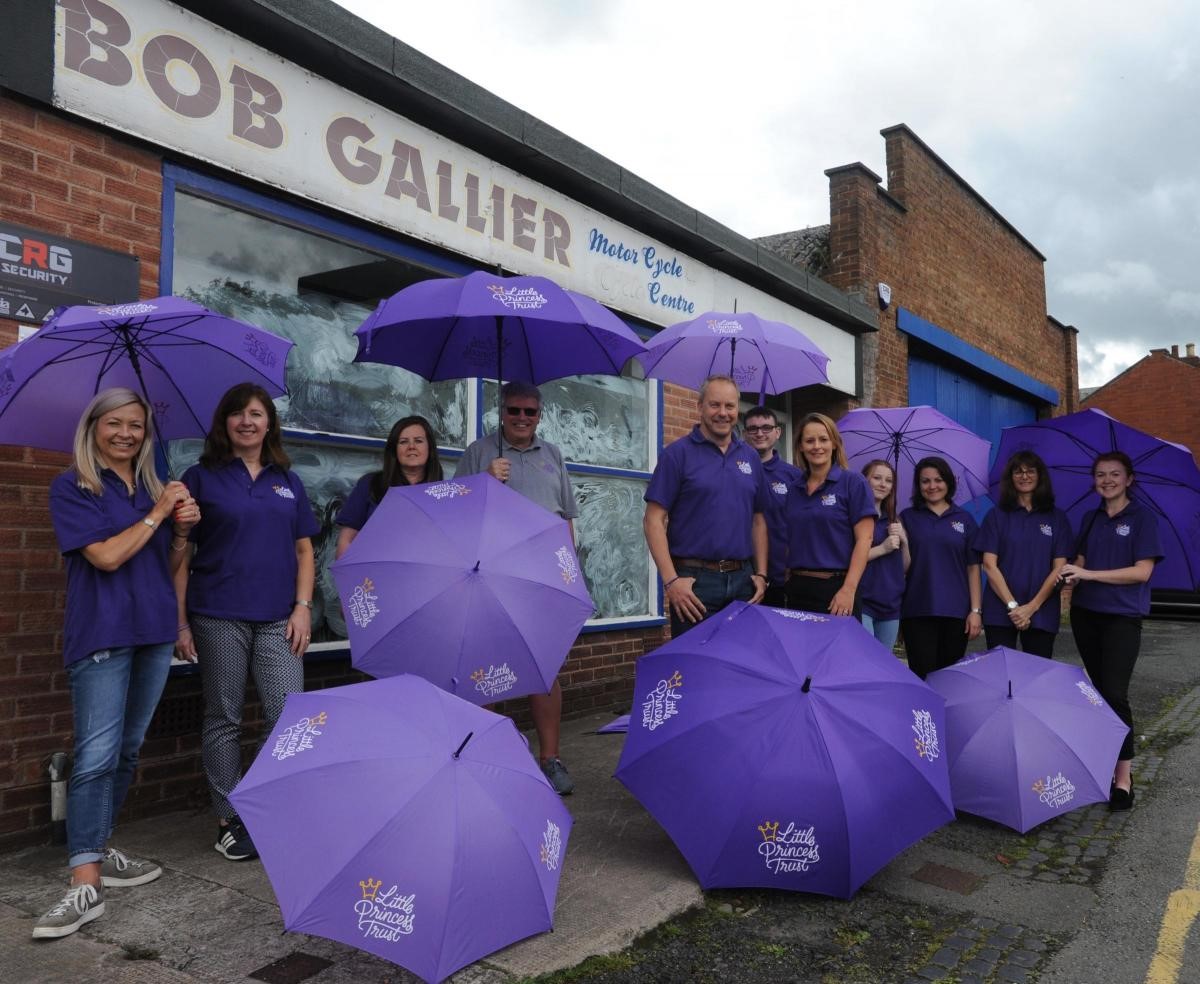 Builders have started work on our new headquarters which will be named the Hannah Tarplee Building.
We acquired the plot in Hereford two years ago and have since gained planning permission to build our new home there.
We currently rent office space close to the new development and so the short move will fulfil a long-term ambition to put down roots in our home city.
It will also help us to play a much more prominent role within the sphere of childhood cancer research as the new premises will have space to host conferences where many of the scientists funded by LPT will give presentations on their ground-breaking work.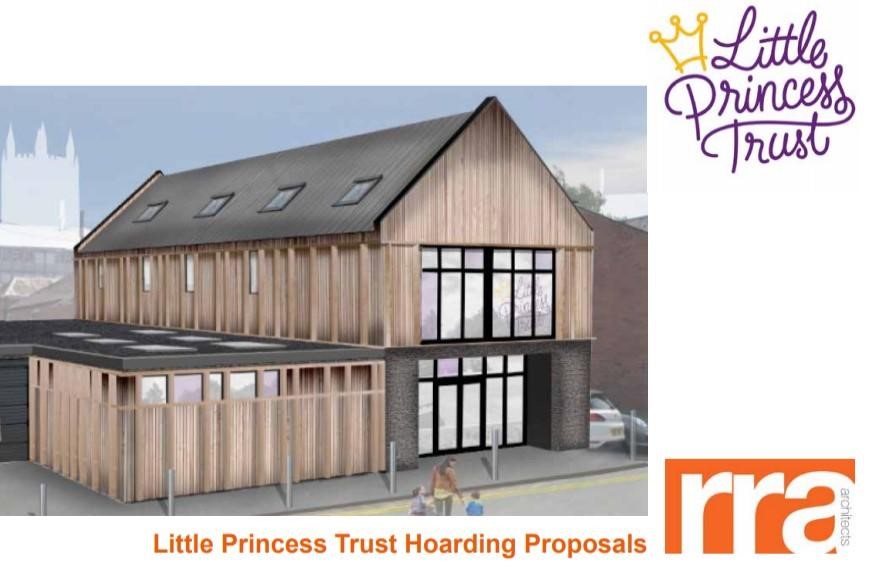 LPT Chief Executive Phil Brace said the new headquarters would really put the charity on the map.
"Thanks to our amazing supporters, we are now one of the largest charity funders of childhood cancer research in the UK," he added.
"This is a remarkable achievement but we want to go further by giving a space for the world's best paediatric cancer specialists to tell audiences just what they are doing."
The Little Princess Trust was founded in 2006 in memory of Hannah Tarplee. She was just five-years-old when she was diagnosed with a Wilms Tumour and her parents struggled to find a wig suitable for her during treatment.
Simon and Wendy felt the most fitting tribute to their daughter would be a charity dedicated to providing wigs to children who had lost their own hair to cancer and other illnesses.
LPT has since gone on to provide more than 10,000 wigs and committed more than £7million to cancer research - and the name of the new LPT headquarters will offer a permanent and proud reminder of our roots and our own 'little princess'.
The plans for the new site also include a salon, which will enable children to have wigs styled and fitted on site, and a wig-making facility within the building that will resurrect the greatly-diminished craft of wig-making in the UK.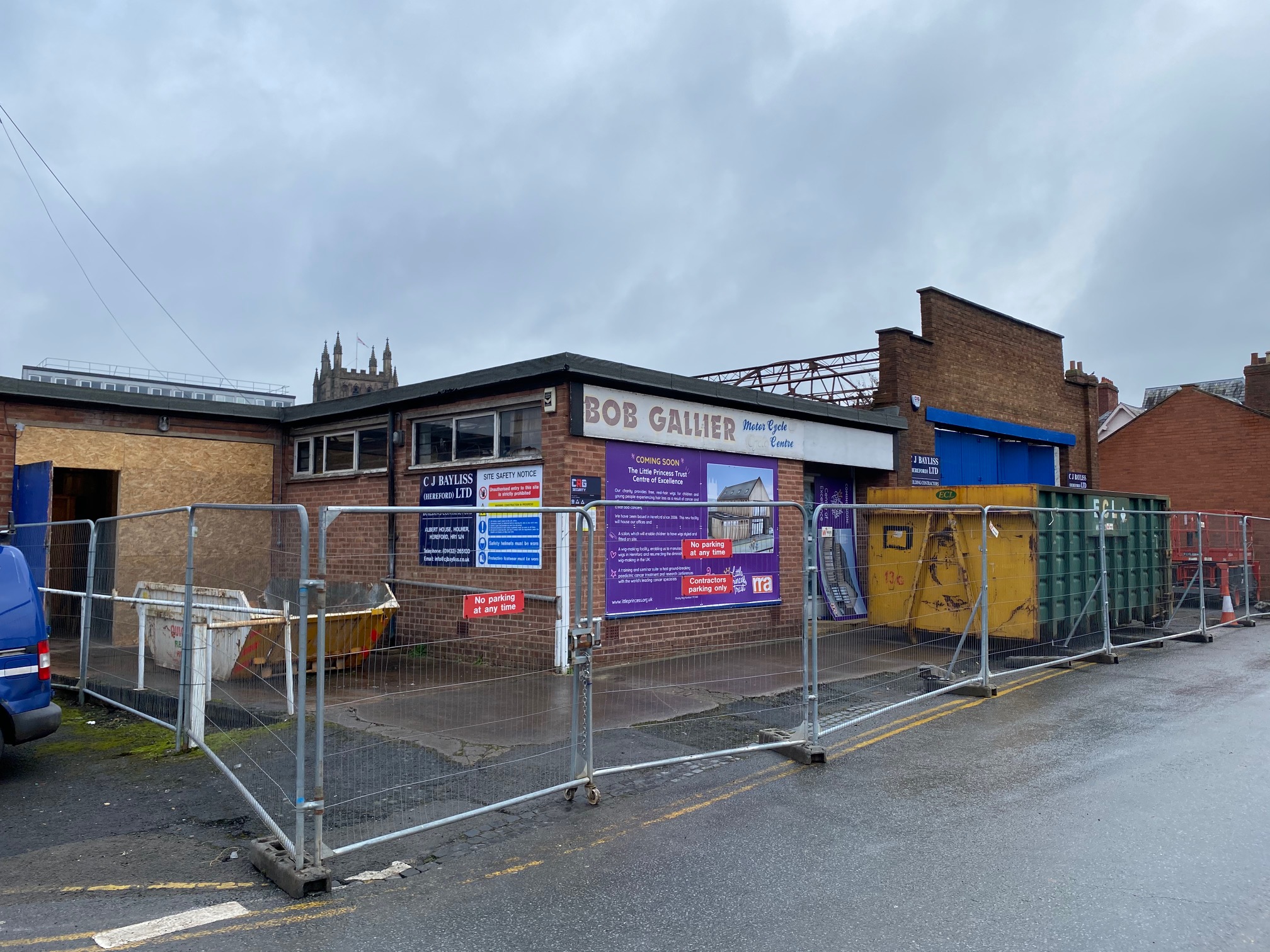 CJ Bayliss, from Hereford, have been appointed as the contractors to lead the project following an independent tender managed by RRA Architects.
It is hoped the new building will welcome staff and host its first conferences by the autumn of this year.
---