Little Princess Trust News
Wigs provided despite Covid-19 challenges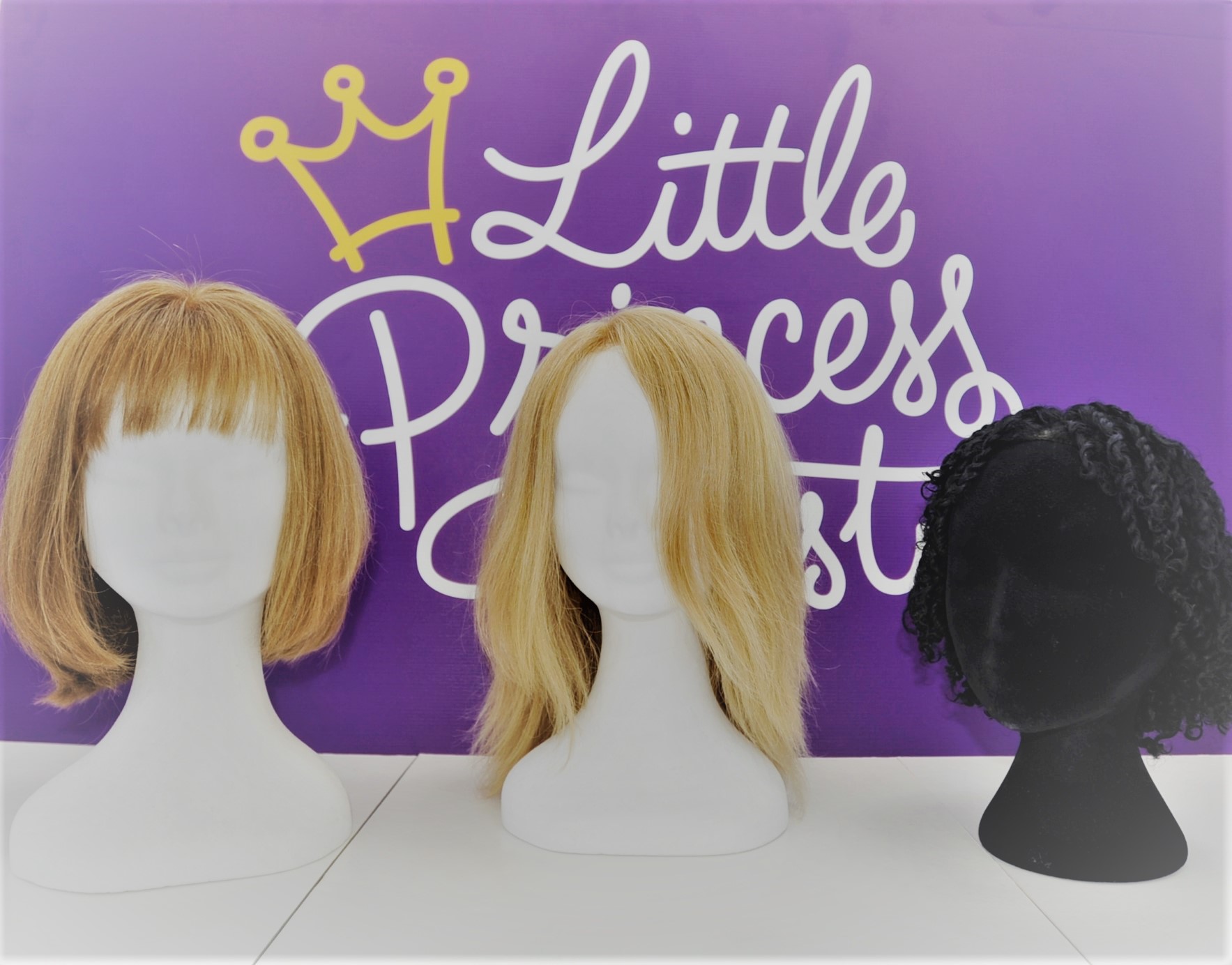 A total of 1,600 wigs have been given out since the first national lockdown began
While the last year has brought challenges for everyone, our wig provision service has continued throughout.
Thanks to the efforts of our wig referrals team and the stylists in our salon network, we managed to provide 1,600 wigs to children and young people during the past 12 months.
We know just how important our wigs can be for a young person and so we were determined that nothing would stop our service.
And we are also fully aware that we could only help so many youngsters thanks to the wonderful support we receive from those who send us their hair and raise money for us.
So a huge thanks from all of us at LPT to each and every one of our supporters who has played their part.
---