Little Princess Trust News
Wig recipient's family turn offer of support into fundraising event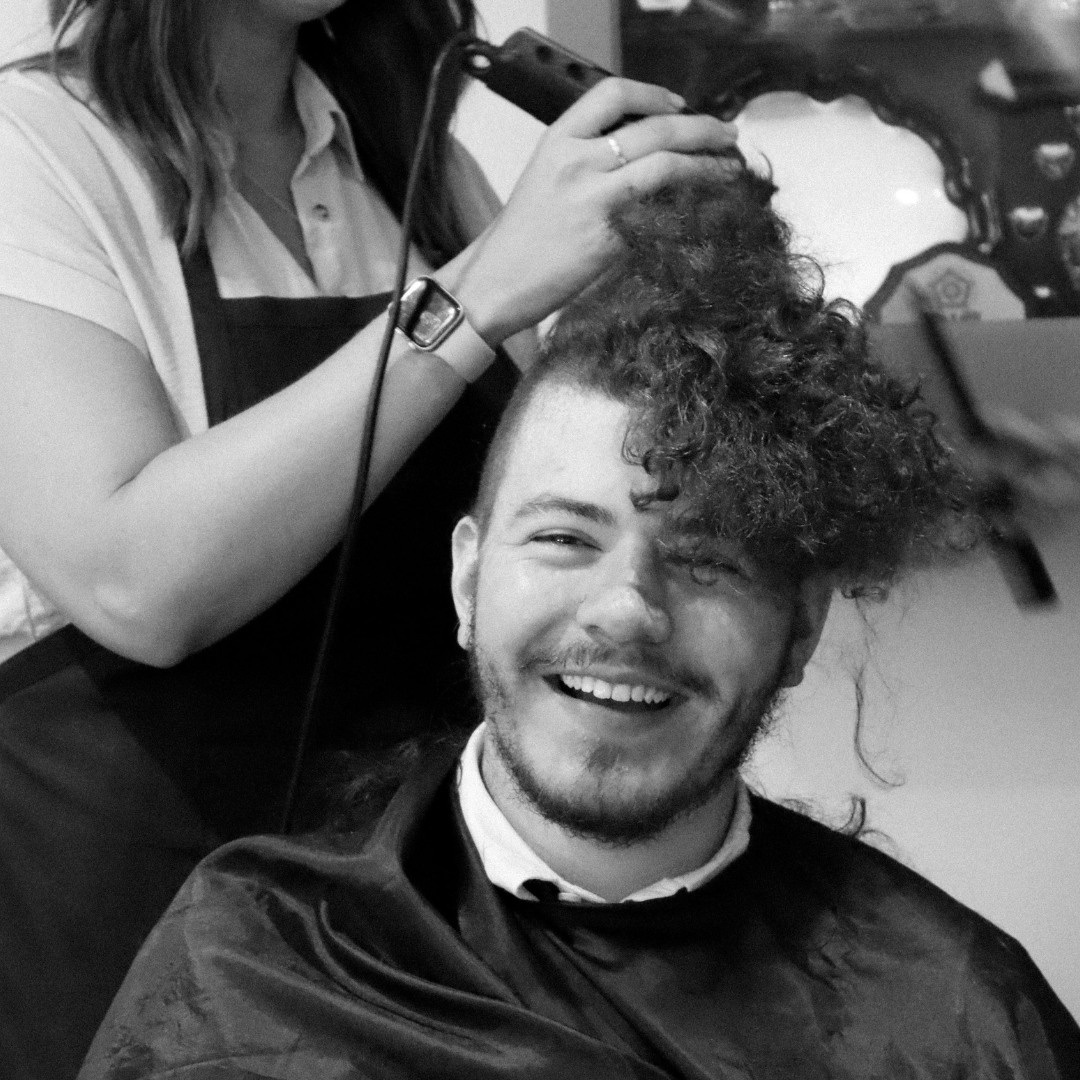 Daisy's family and friends have raised an incredible £5,673 for LPT!
When wonderful wig recipient Daisy began thinking about how she could turn her family's kind offer of support into a way to fundraise, little did she know of the truly remarkable difference she would be making to other children and young people experiencing hair loss.
Having been diagnosed with acute myeloid leukaemia (AML) earlier this year, 14-year-old Daisy quickly had to come to terms with losing her hair following intensive chemotherapy treatment.
As Daisy began to lose her hair, however, this change still came as a shock, bringing with it anxieties around appearance and the unknown. This is when her family made the decision to get in touch with us here at The Little Princess Trust. Following an initial consultation, we were able to provide Daisy with her very own real hair wig!
Daisy's dad told us: "When she received it, she was blown away by how much it looked like her own hair."
Following her hair loss, Daisy's family stepped forward and chose to do something amazing in support of their courageous granddaughter, sister and cousin; and so, the idea to shave their heads was formed! Suggesting that they take this opportunity to raise some fantastic funds for charity, Daisy chose to give back and support our Hair and Hope mission here at LPT.
When she received it, she was blown away by how much it looked like her own hair.
"Our initial target was £700, which would help provide a wig for another child going through a similar journey to Daisy."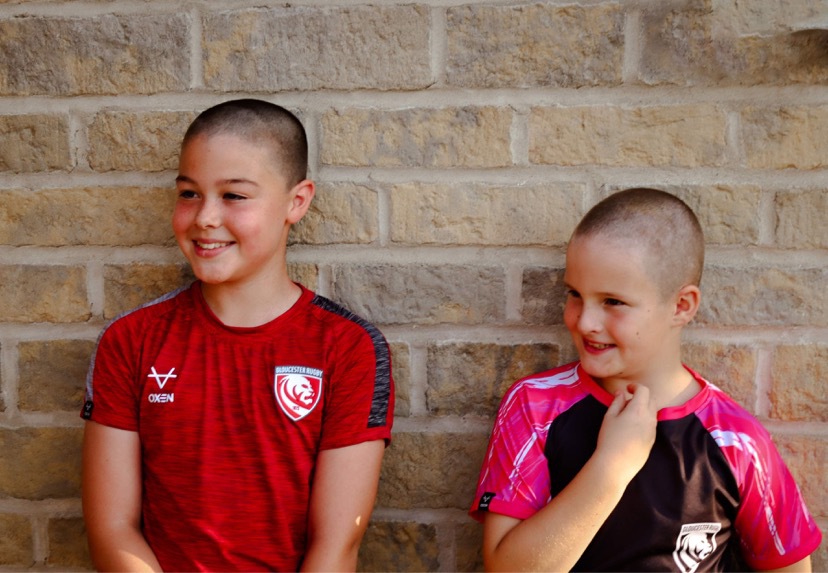 Going the extra step, Craig (Daisy's dad) also mentioned the possibility of hosting this fundraising event at his local rugby club, with the hopes of getting others involved.
"The evening was a fantastic success with family and friends getting involved along with players from Painswick RFC and Cheltenham Saracens RFC."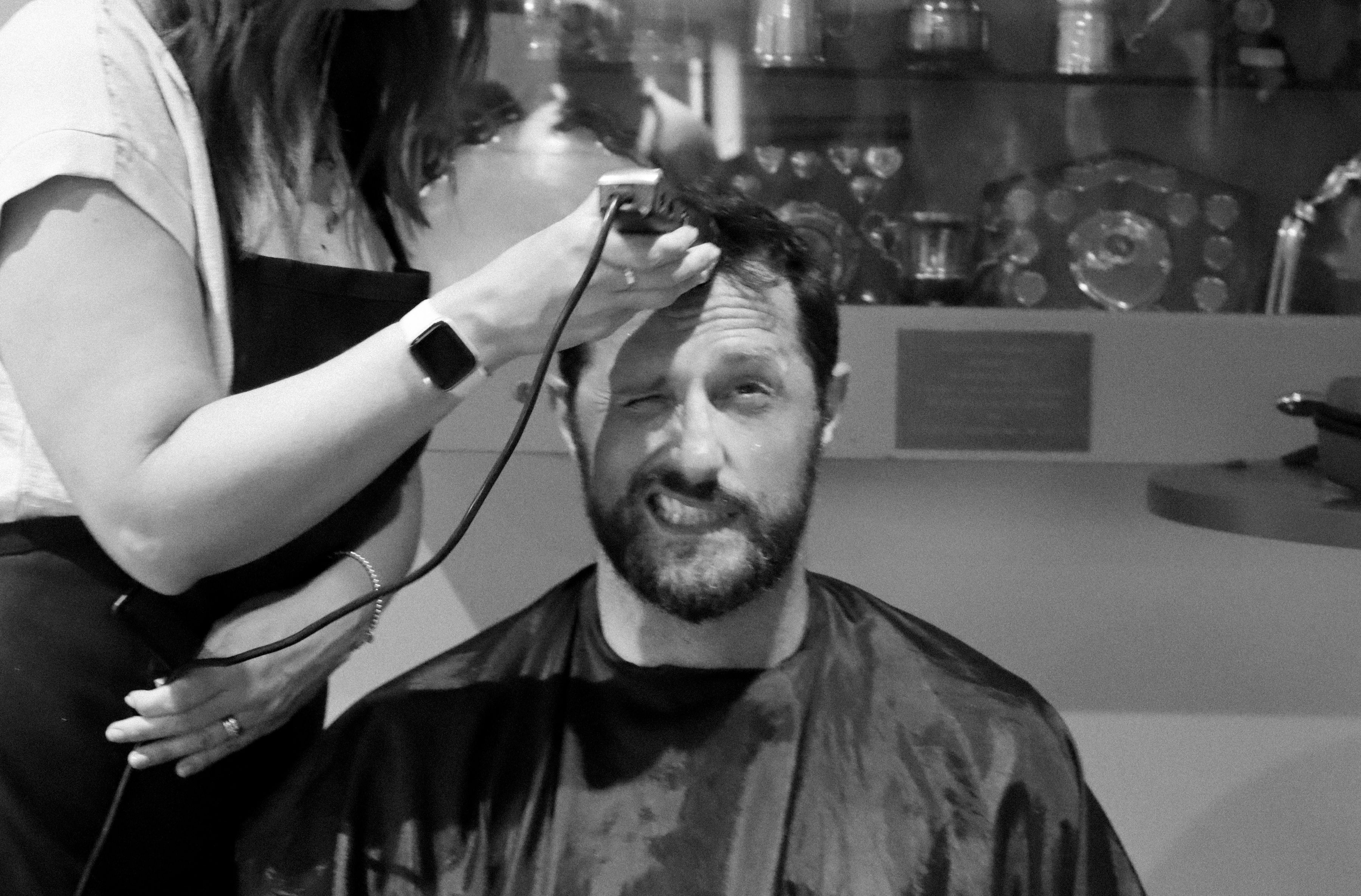 From both teams' coaches braving the big shave, to a raffle being held with the winning prize being a signed Gloucester Rugby Shirt, the evening was made extra special as Daisy and mum, Helen, watched the entire event through video call from hospital (and no doubt cheered them all on)!
As the evening drew to a close, this fantastic fundraising family proudly managed to raise an incredible £5,673 to go towards our Hair and Hope mission.
Craig told us: "Our family would like to thank everyone that got involved in the shaving & waxing, as well as those that so kindly donated, and those that sent messages of support. A big thank you also needs to go to Charmaine and Clare for their own bravery in shaving and waxing two rugby teams!"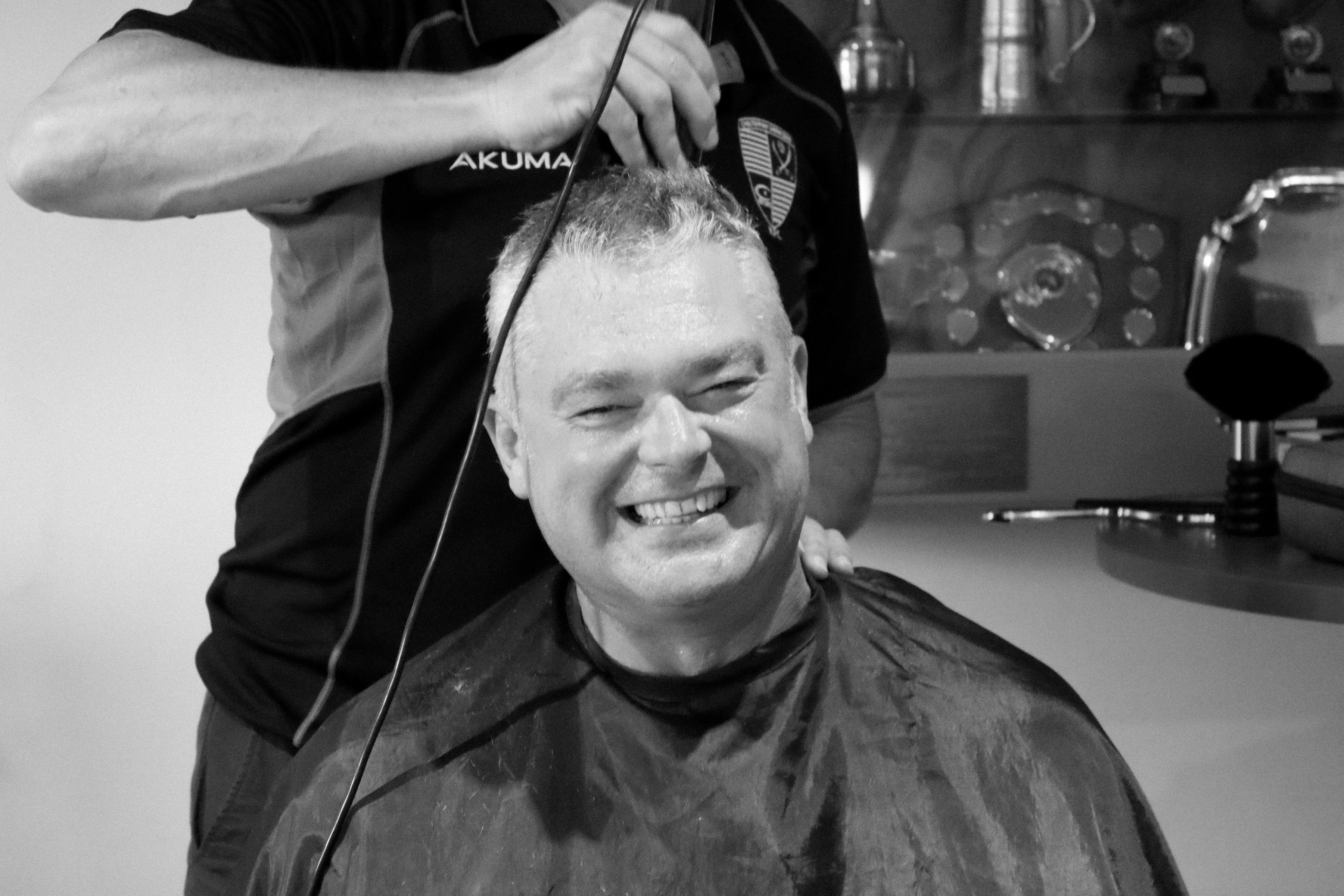 We are so grateful for the amazing show of support by all those involved, and are sending all our love and absolute best wishes to Daisy and her family.
To follow in the footsteps of these SuperHairoes, click here!
---