Little Princess Trust News
Wig experts thanked and praised at our open day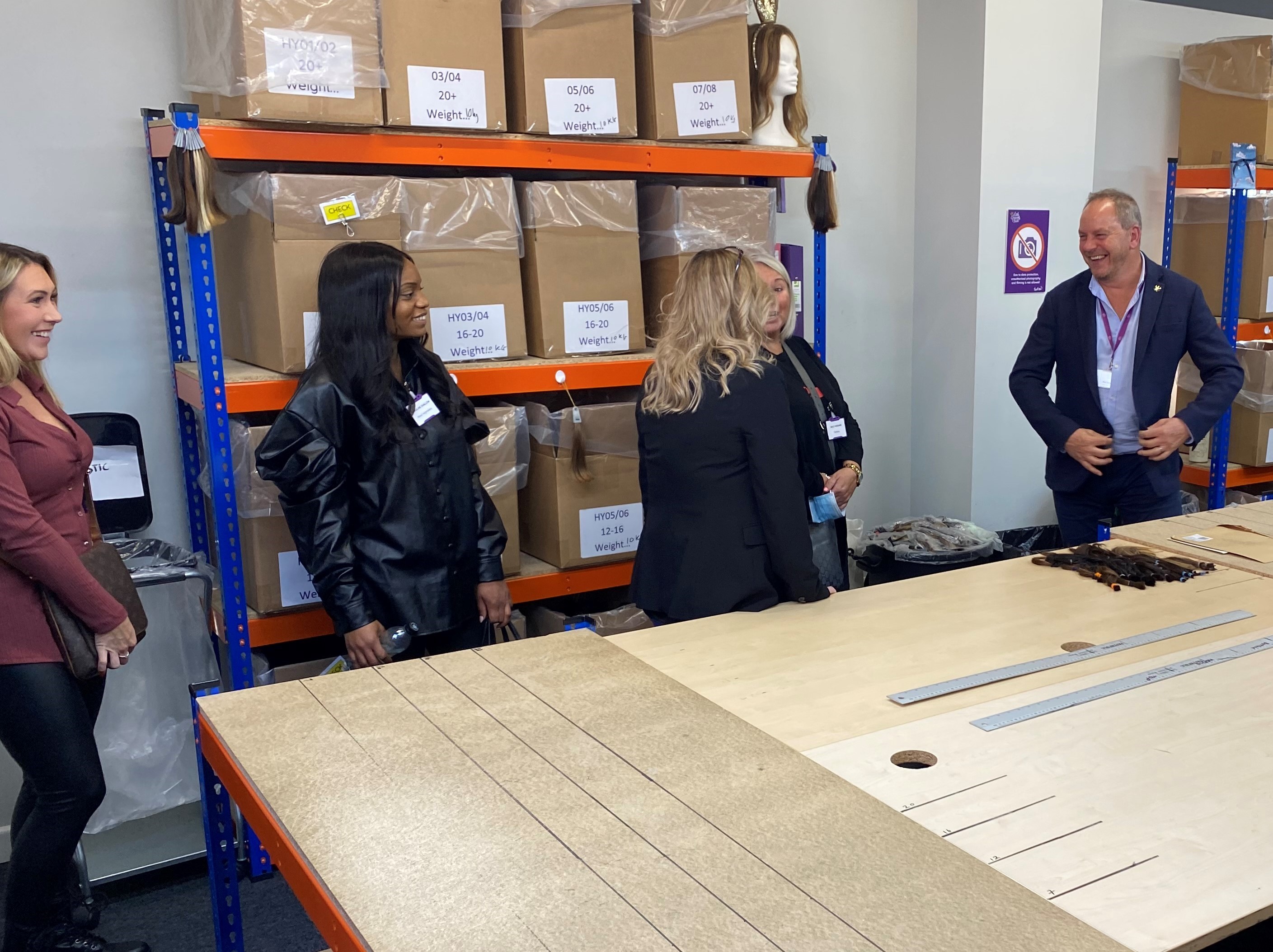 Special members of LPT family are invited to tour our new home
We were delighted to welcome some very special members of the LPT family to our new HQ yesterday.
Our salon open day saw some of those at the forefront of our wig provision service see how our Hereford home is helping us to support even more young people.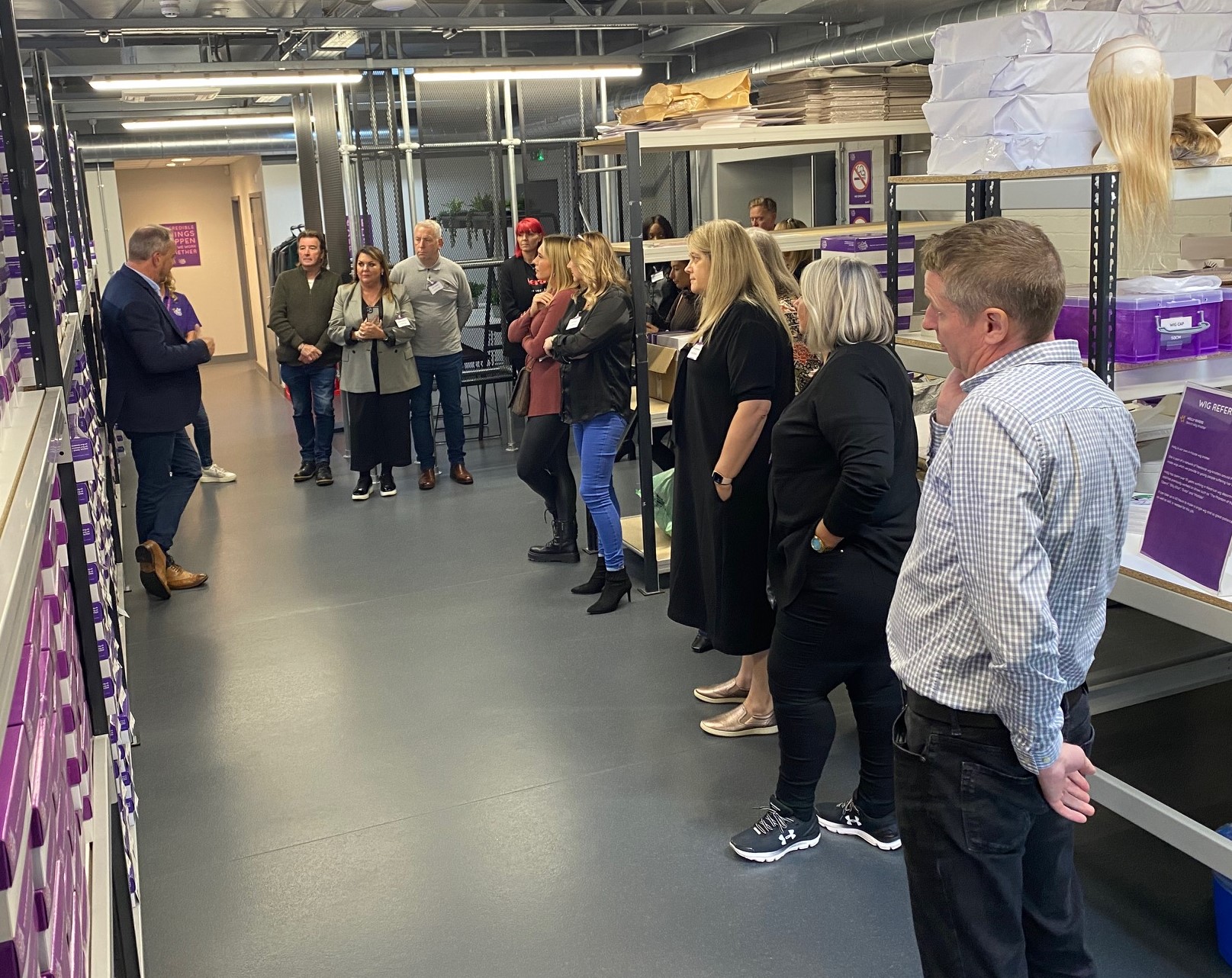 The many experts from the wig industry who attended yesterday play a crucial part in helping to restore the confidence and identity of our young wig recipients.
For they are among the wonderful group of skilled people who make, fit and style the wigs that help those suffering hair loss.
The open day saw people from Trendco, Morgans Wigs, Raoul Wigmakers, Baguleys, Annie's Wigs, Banbury Postiche and Bow Belles Wigs arrive in Hereford.
Guests saw our new wig-fitting salon, the space where all incoming hair donations are sorted and met Holly Rivers, our own in-house wig-knotter.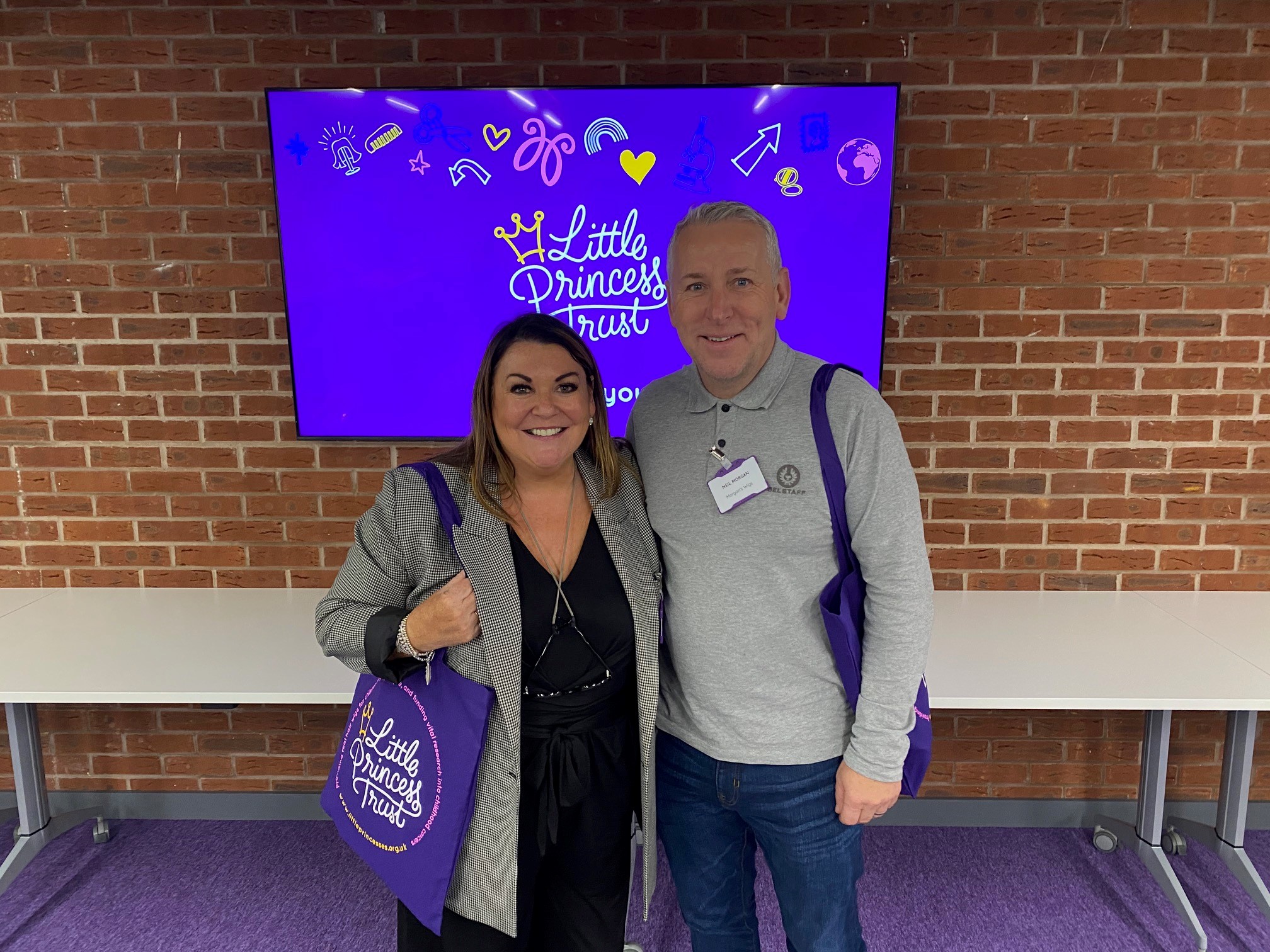 Phil Brace, Chief Executive of The Little Princess Trust, also addressed guests in our new conference room and expressed his 'sincere gratitude and thanks' to all of them for being part of 'our amazing story'.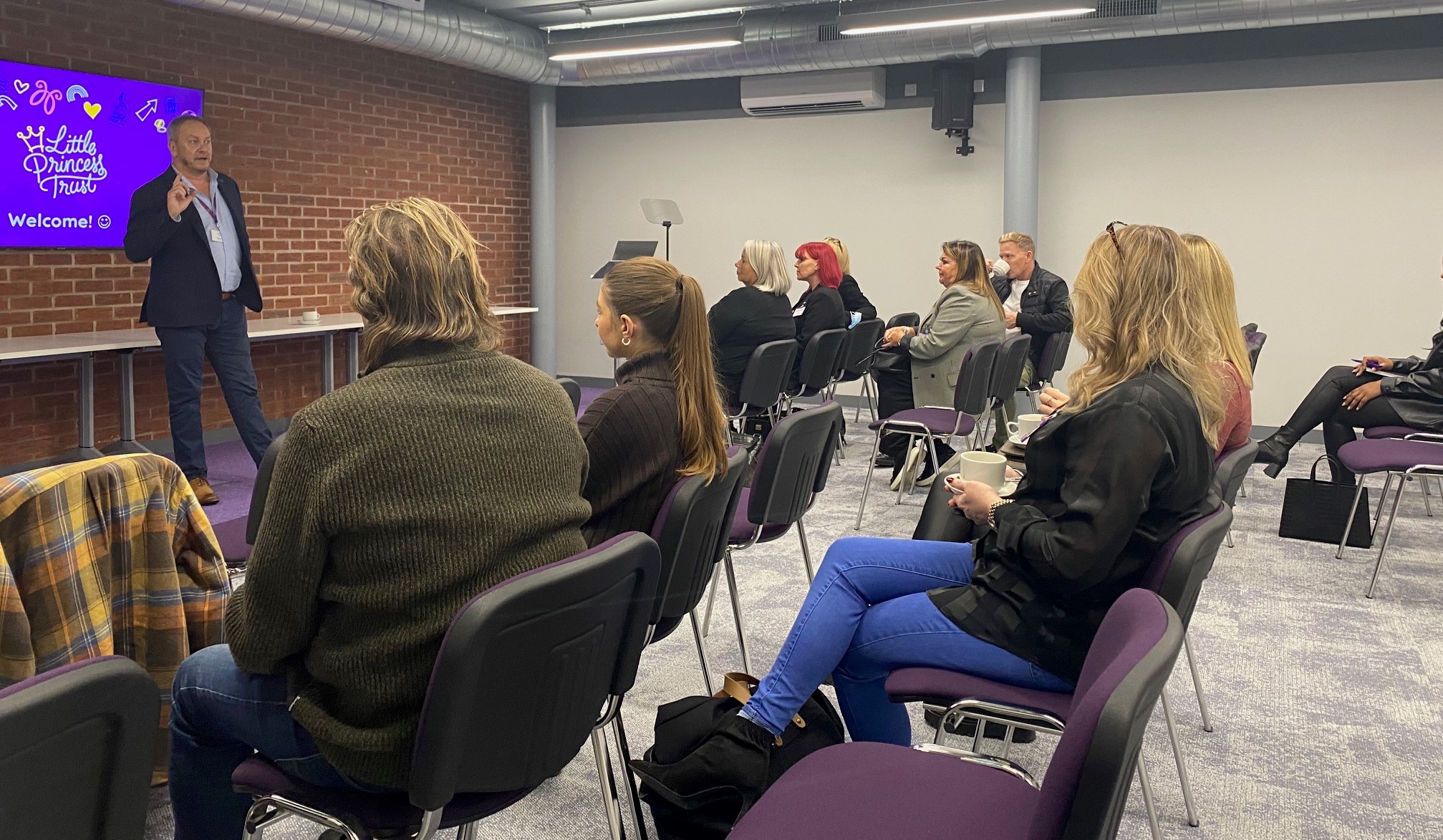 He recognised their vital role in LPT's wig provision service and encouraged all attendees to keep spreading the word of our work so, together, we can reach even more young people.
---