Little Princess Trust News
Wella signs up to support The Little Princess Trust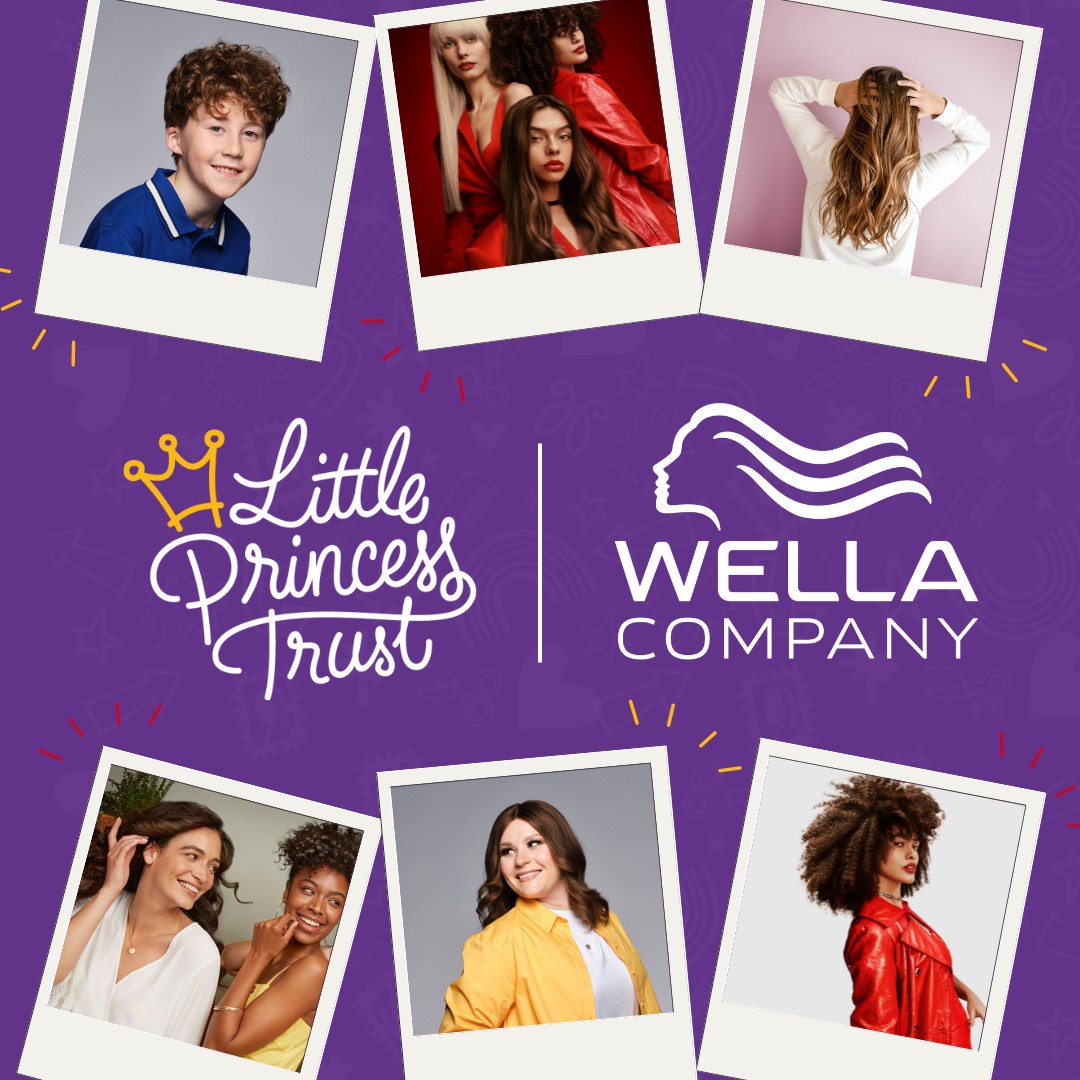 Partnership will allow us to help more children and young people
We are delighted to announce an exciting new partnership with one of the world's biggest hair care specialists.
Wella Company UKI has kindly agreed to support our mission of giving Hair and Hope to children and young people with cancer.
This means that many of the hair professionals in Wella salons up and down the country will be raising awareness of our free wig provision service by collecting hair donations and encouraging fundraising for LPT!
The hair donations and financial support we receive will be a huge boost to our free wig provision service and, of course, will help us fund more childhood cancer research.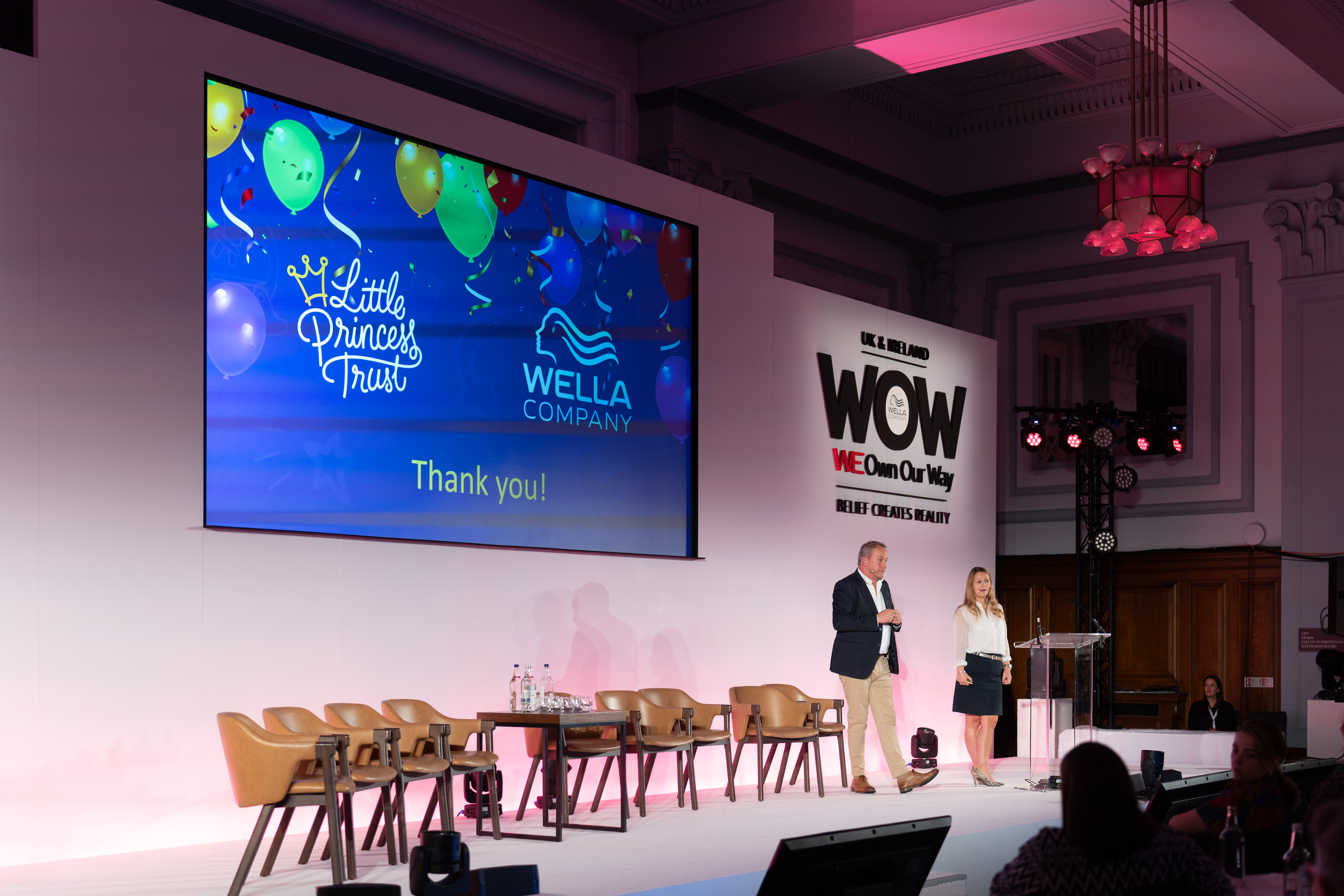 Phil Brace, Chief Executive of The Little Princess Trust, said: "The relationship with Wella Company UKI creates a phenomenal platform to amplify our message, generate much-needed hair donations and influence fundraising."
Leaflets, posters and window stickers promoting The Little Princess Trust's work have already been sent out to hundreds of Wella salons to promote the partnership.
Meanwhile, Phil and LPT Founder Wendy Tarplee-Morris have addressed Wella staff and Wella clients to tell them how they can support our work for children with cancer.
Max Amen, Managing Director of Wella Company UKI, also met Phil and Wendy – and he gave his full backing to the new partnership.
He said: "Working closely with the Wella Community, we are committed to making a significant impact to children and young individuals battling hair loss due to cancer treatments and other illnesses, while also funding vital research into childhood cancers to aid the ongoing fight against these devastating diseases.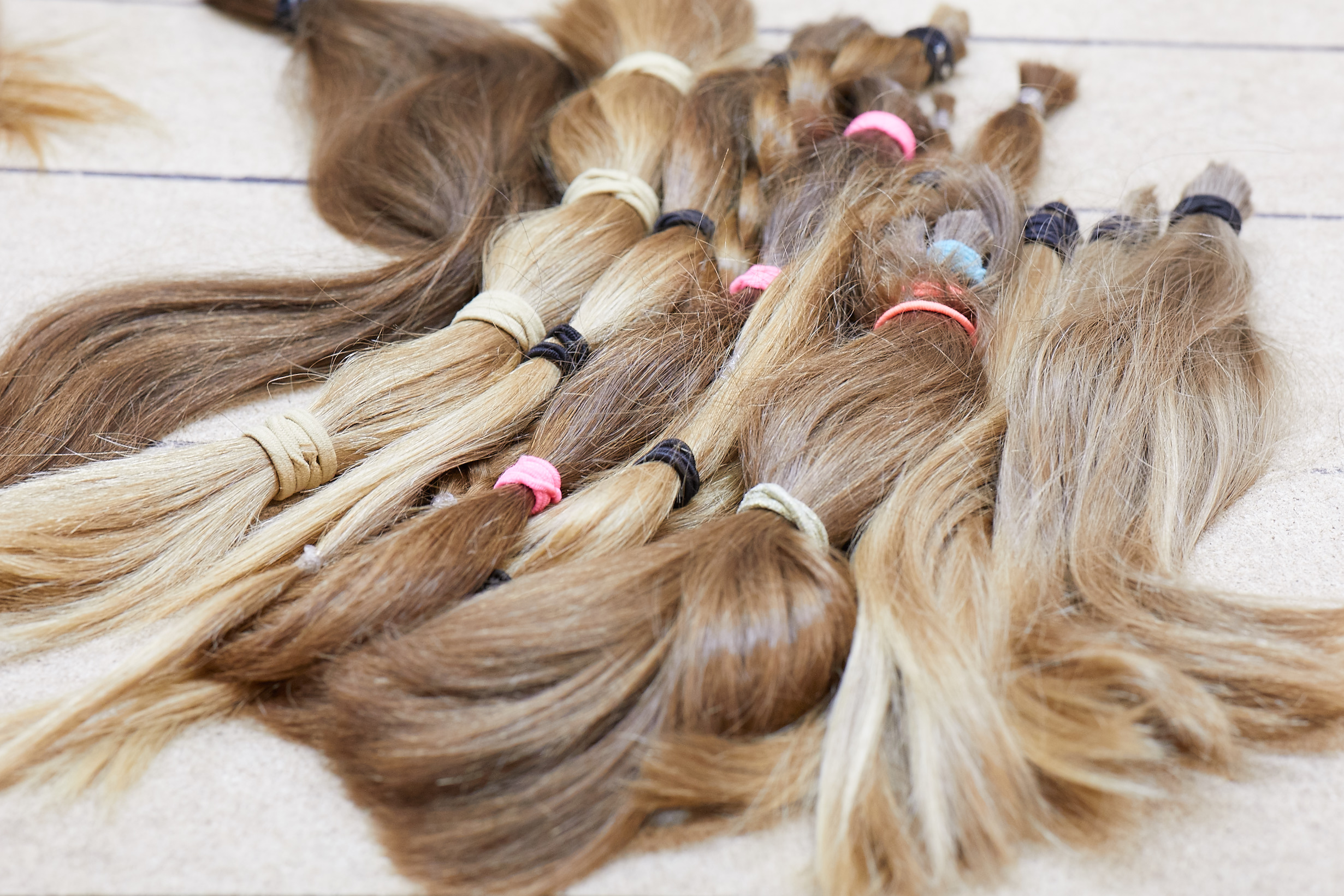 "Together, we can make a real difference - belief creates reality!"
As part of the partnership, Wella staff will be encouraged to send hair donations from their customers to The Little Princess Trust and explain how fundraising can make a real difference to the young people supported by LPT.
Phil Brace added: "Both Wendy Tarplee-Morris and myself cannot thank Max Amen enough for his immediate support and commitment.
"We cannot wait to work with Wella staff, stakeholders and clients on this exciting partnership."
Any Wella salon wanting extra information on the partnership or more leaflets and posters can call us on 01432 352359 or email hello@littleprincesses.org.uk
---