Little Princess Trust News
We have two new LPT Ambassadors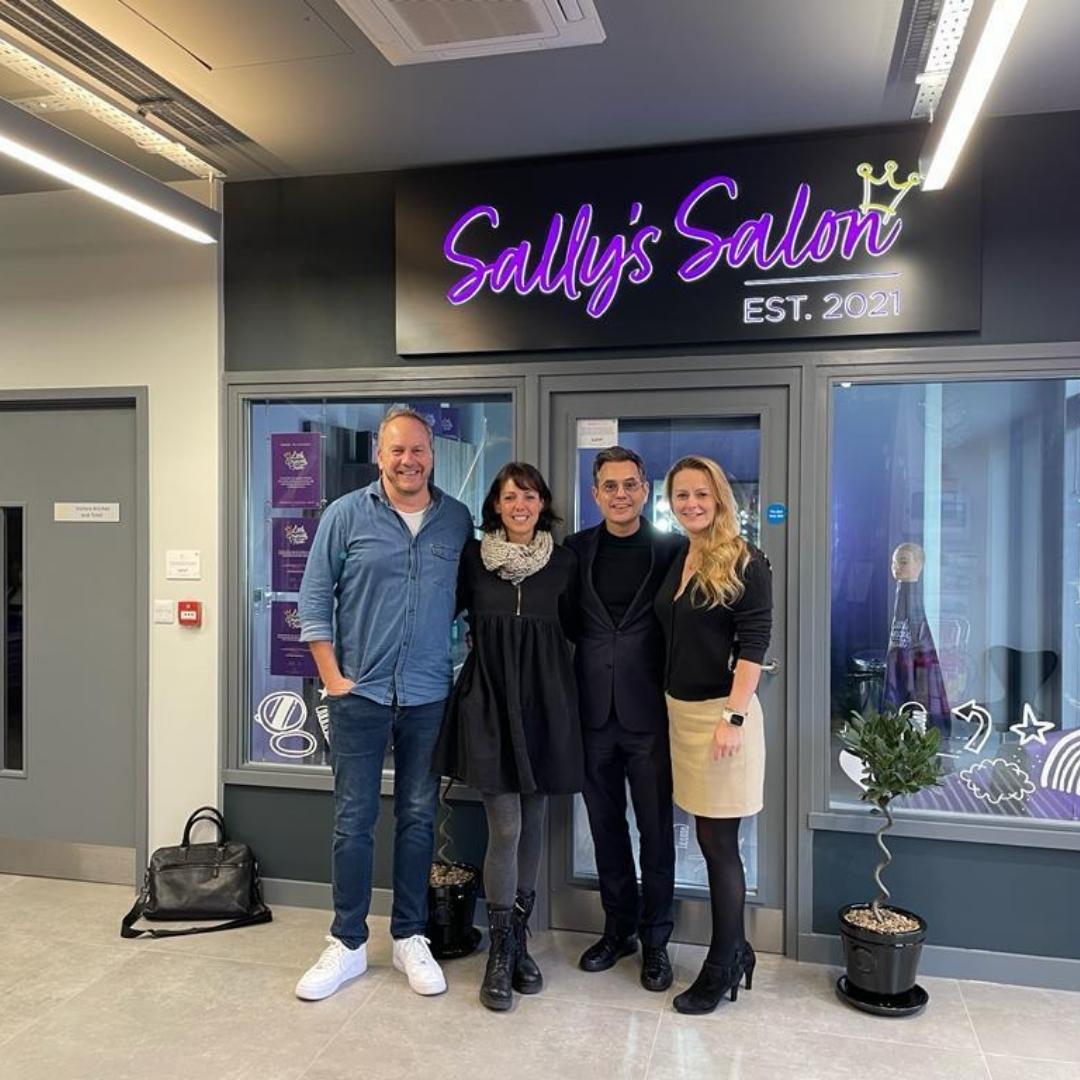 We are proud to announce Tim and Dani from Manta Hair as two of our very own Ambassadors.
We are immensely grateful for all the support we have received from Manta over the years. Tim and Dani have been big supporters of The Little Princess Trust and we were delighted when they accepted our offer to become Ambassadors of our charity.
Their generous support means every one of our wig recipients receives a Manta hair brush that they donate free of charge.
Tim, who has been a professional hairdresser for over 25 years, created this brush for his wife after a life-threatening illness saw her lose her hair. As it grew back she wanted to treat it as gently as possible to minimize breakage. Tim, combining years of hands-on experience with the latest materials and technology available, developed a brush that would reinvent the way we treat our hair.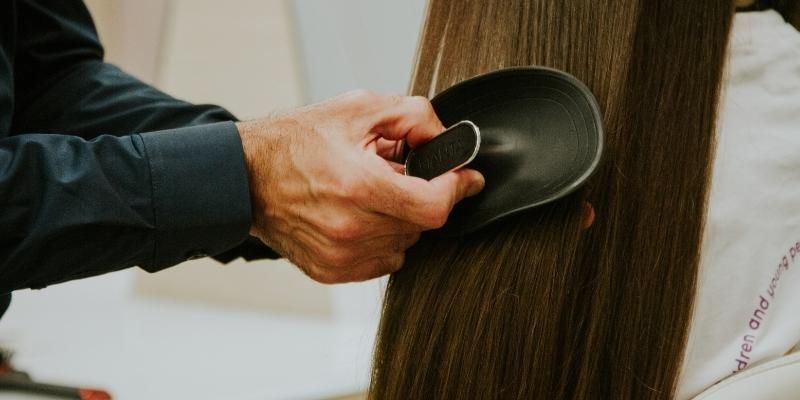 We know from Dani's experience that they have a genuine understanding of what many of the young people we help are going through – and this knowledge and empathy is vital when talking about the charity to others.


Phil Brace, CEO of The Little Princess Trust, said it was amazing to have support from two "seriously lovely, generous individuals".

"We are so proud to have them as ambassadors of our charity," he added.
Tim and Dani's bright, bubbly and outgoing personalities are the perfect fit for LPT while we both share the same vision and goals to improve the lives of children and young people with cancer.
---