Little Princess Trust News
Toby Changes Rock Star Look for LPT
Fear of scissors overcome to help children with cancer
A nine-year-old boy has overcome his fear of scissors to help The Little Princess Trust.
Toby Niblett, who is from Lydney in Gloucestershire, had grown his hair for two years and said his lengthy locks were a big part of his identity.
He always struggled with the idea of going to the hairdressers and concerns over the cutting equipment saw him labelled a 'scissor dodger' at home.
But when Toby heard about how The Little Princess Trust provides free wigs to children who have lost their own hair, he decided it was time to defeat his fears and change his style.
Toby visited Jarreds Barbers in his hometown and had 15 inches cut. He also raised a massive £740 through sponsorship on his JustGiving page which means The Little Princess Trust can pay for a wig to be made and provided to a young person who has lost their own hair due to cancer treatment.
He said: "I really liked to swing my long hair around and pretend to be a Rockstar – it became a part of me and who I was as everyone always said they liked my long hair.
But I thought the time was right to get it chopped off as I know The Little Princess Trust will make really good use of my long hair.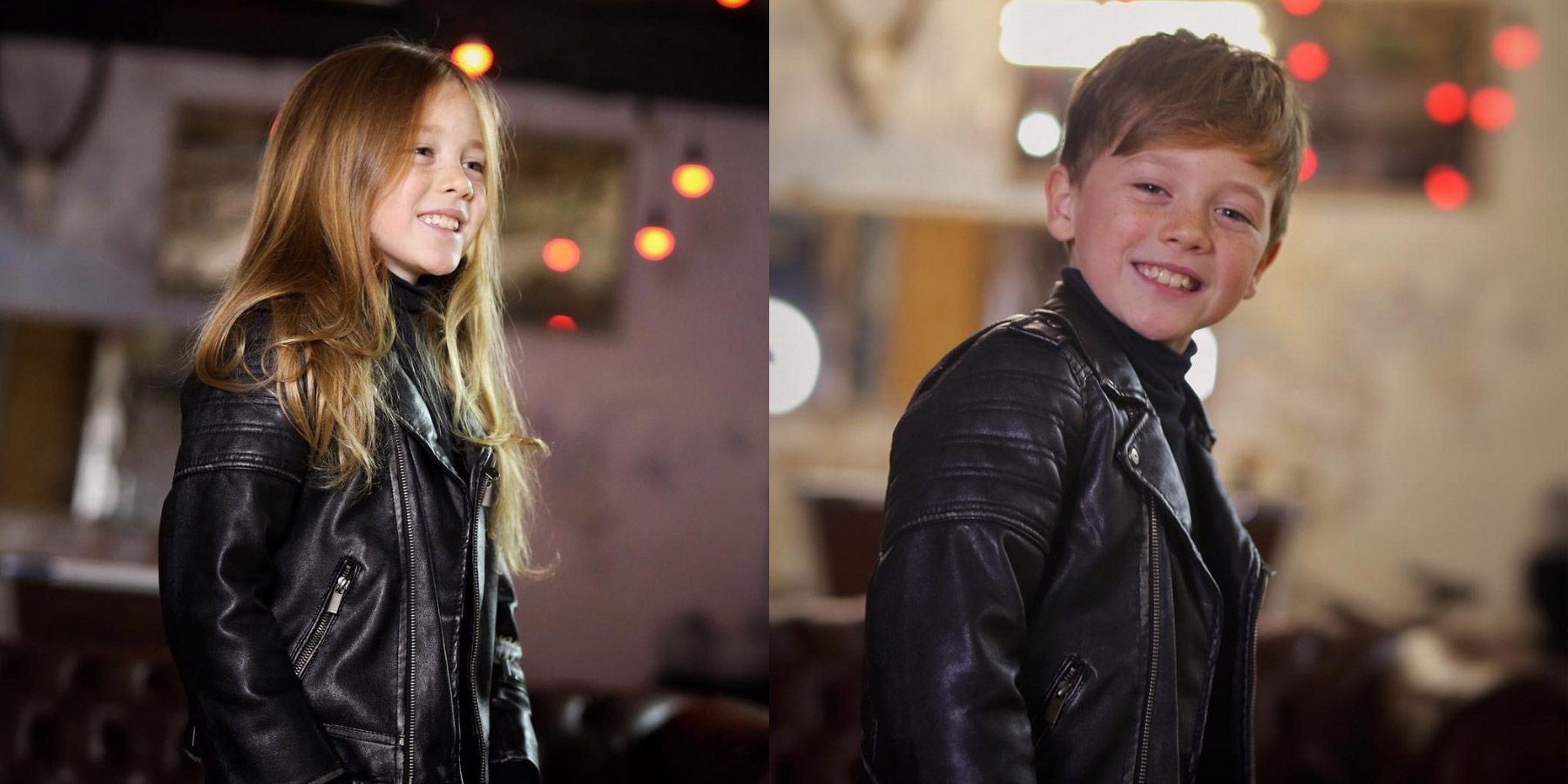 Thinking of cutting your hair? If you would like to join in the fight like Toby, you can find out how here
---