Little Princess Trust News
The first LPT wig knotted at The Hannah Tarplee Building
This incredible 22inch wig is the first to be knotted in-house at The Hannah Tarplee Building.
It is a moment all of us at The Little Princess Trust have been working towards for years.

Phil Brace, Chief Executive of The Little Princess Trust, said: "Seeing the first wig produced inside our new Hereford home really was an incredibly proud moment for us all.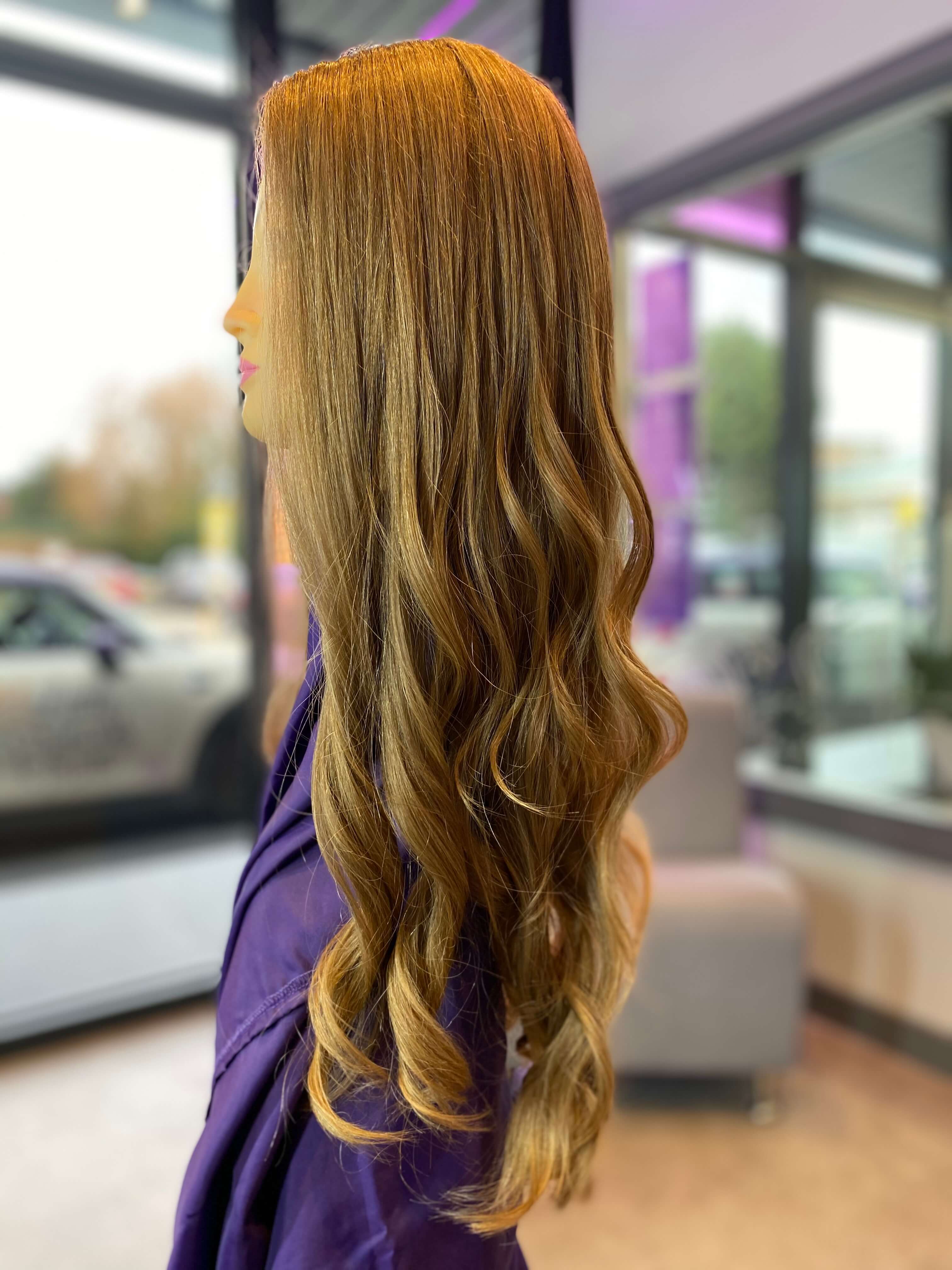 "It came about following two years of hard work with some incredible partners who all shared a vision to create a freelance group of wig knotters in the UK.

"We believe that our collaboration with industry experts will soon see 30% of Little Princess Trust wigs produced in the UK.

"This would be a fantastic achievement and is made particularly special by having wigs knotted in our new home."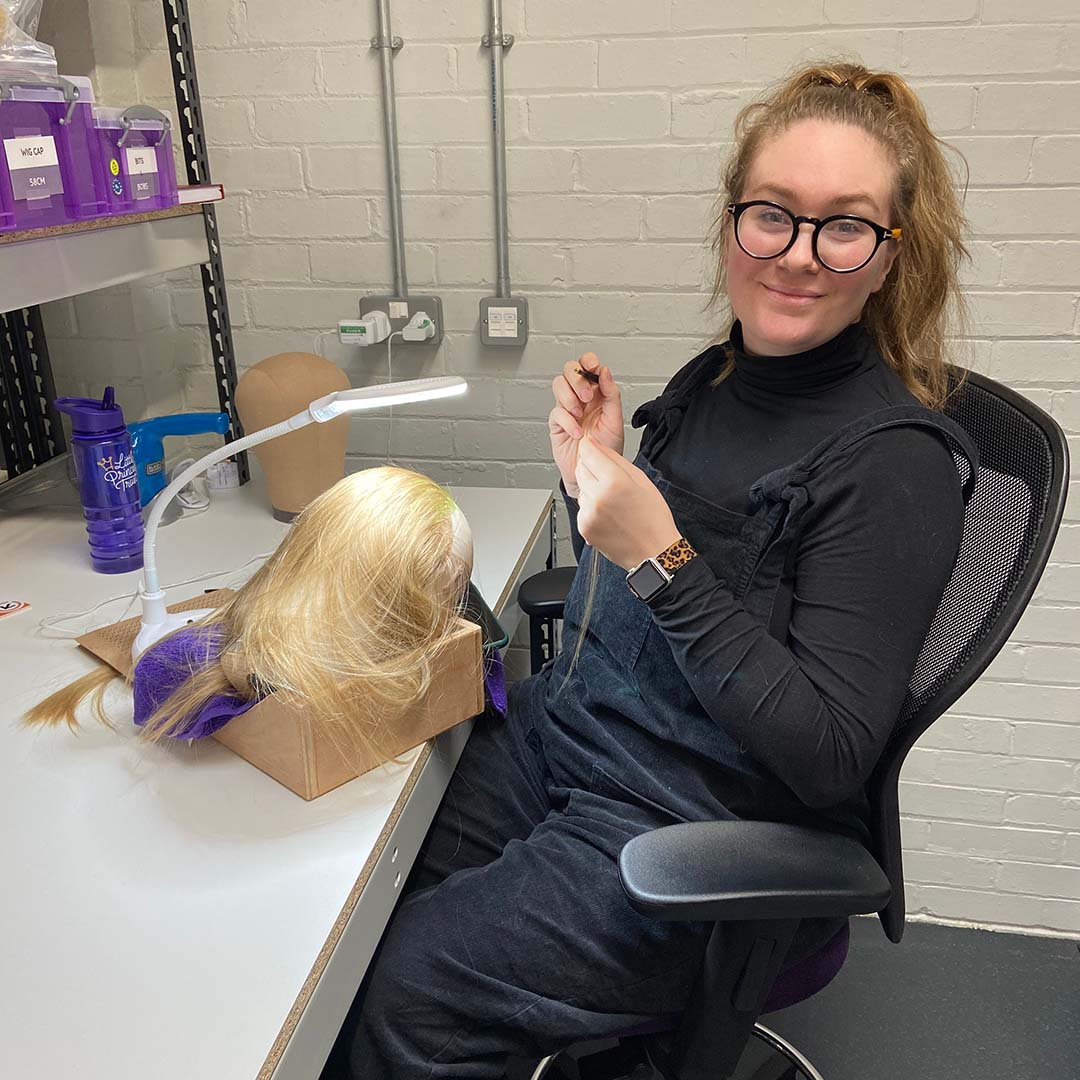 It can take up to 60 hours - and 14 individual hair donations - to knot a wig. To find out more about Holly, our in-house Wig Knotter you can read about her on our blog here.

Once the wig has been made we then have a wig fitter to cut and style the wig for the individual wig recipient. Find out more about one of our stylists, Liz here.

Each year, we provide around 2,000 real hair wigs, free of charge, to children and young people with hair loss.

We are so proud to share this news with you and to shout about the work we are achieving here at LPT. Our largest need remains for hair donations that are 16inches and above. These donations will allow us to make more long haired wigs like this one, so keep growing!

How to donate
---