Little Princess Trust News
Meet our Mobile Wig Fitter, Liz Pullar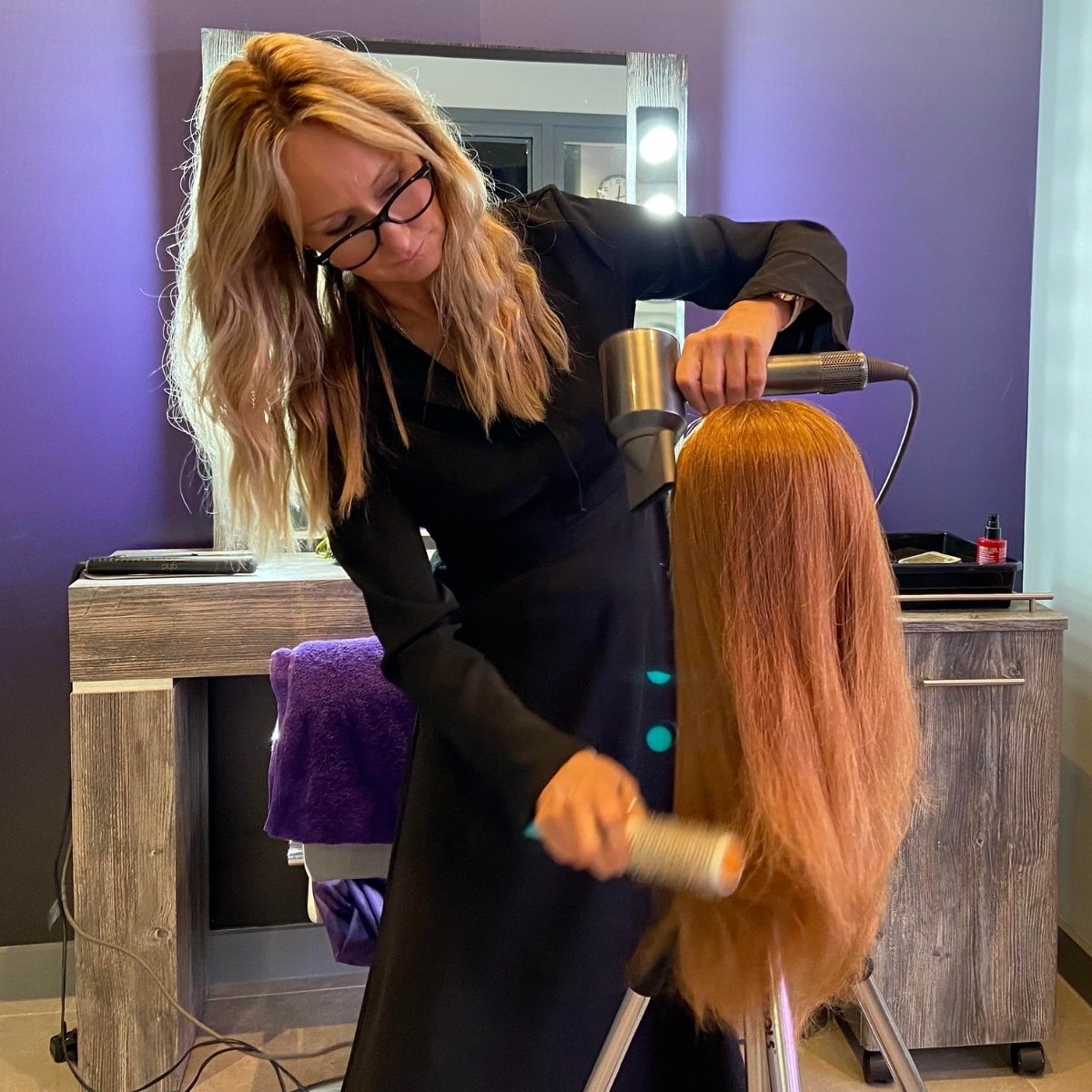 Find out all about her and what she does in her role at LPT.
Tell us about yourself.
I've worked within the hair world for over 35 years teaching for 27 years alongside wig styling and fitting. I have worked with LPT for 13 years helping young people's psychological well-being.
How did you get into wig fitting?
My daughter's friend was diagnosed with cancer when she was young, and I was frustrated that she had to travel to have a wig fitted as she was scared, tired, and felt unwell.
As I was an educator to other hairdressers I was determined to help make a difference, so I approached the best educator within the hair industry, Trevor Sorbie, who specialised in wig work. I worked with Trevor in London and at his salon in Covent Garden assisting and learning over a period of months gaining qualifications. On successful completion of my time with him I approached LPT to help them achieve their objectives, whilst still teaching.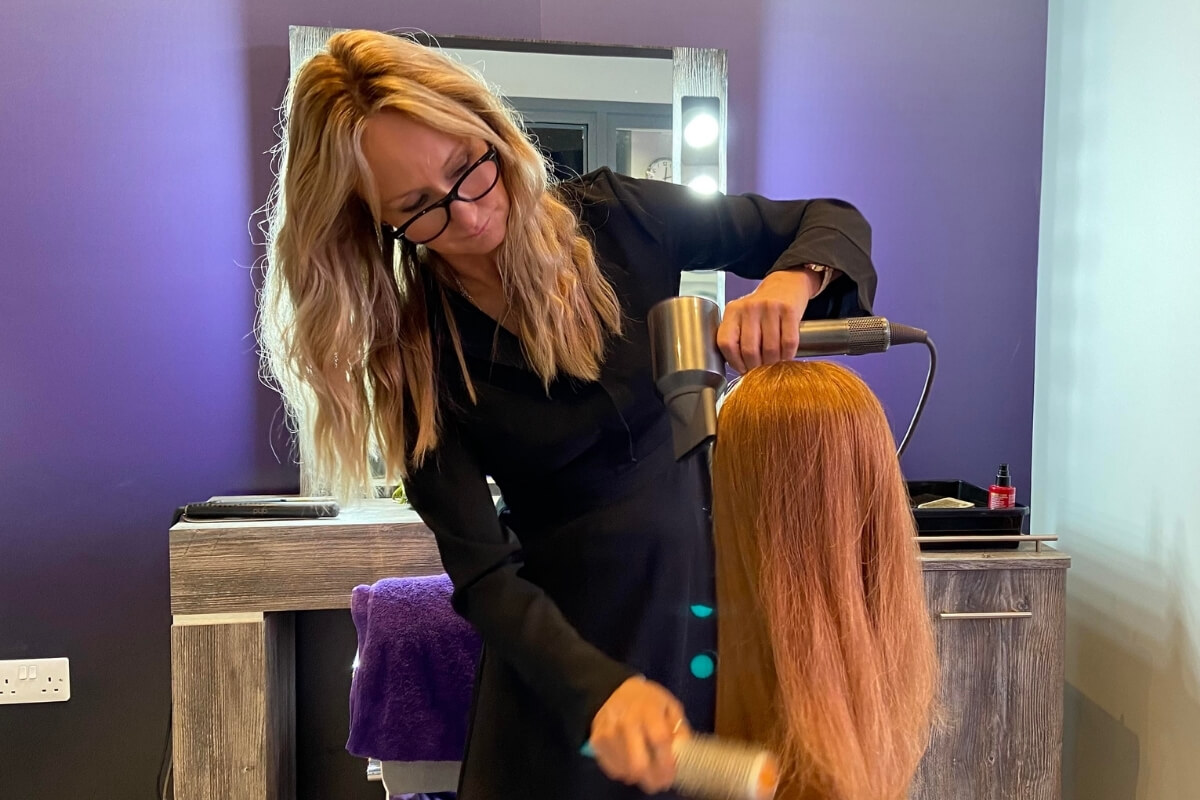 How did you find out about LPT?
As I worked within the industry, I was aware of their presence.
Where do you fit the wigs?
In private homes, and hospitals. We also have a new Sally's Salon that will soon be up and running to fit wigs privately at the new Hannah Tarplee Building.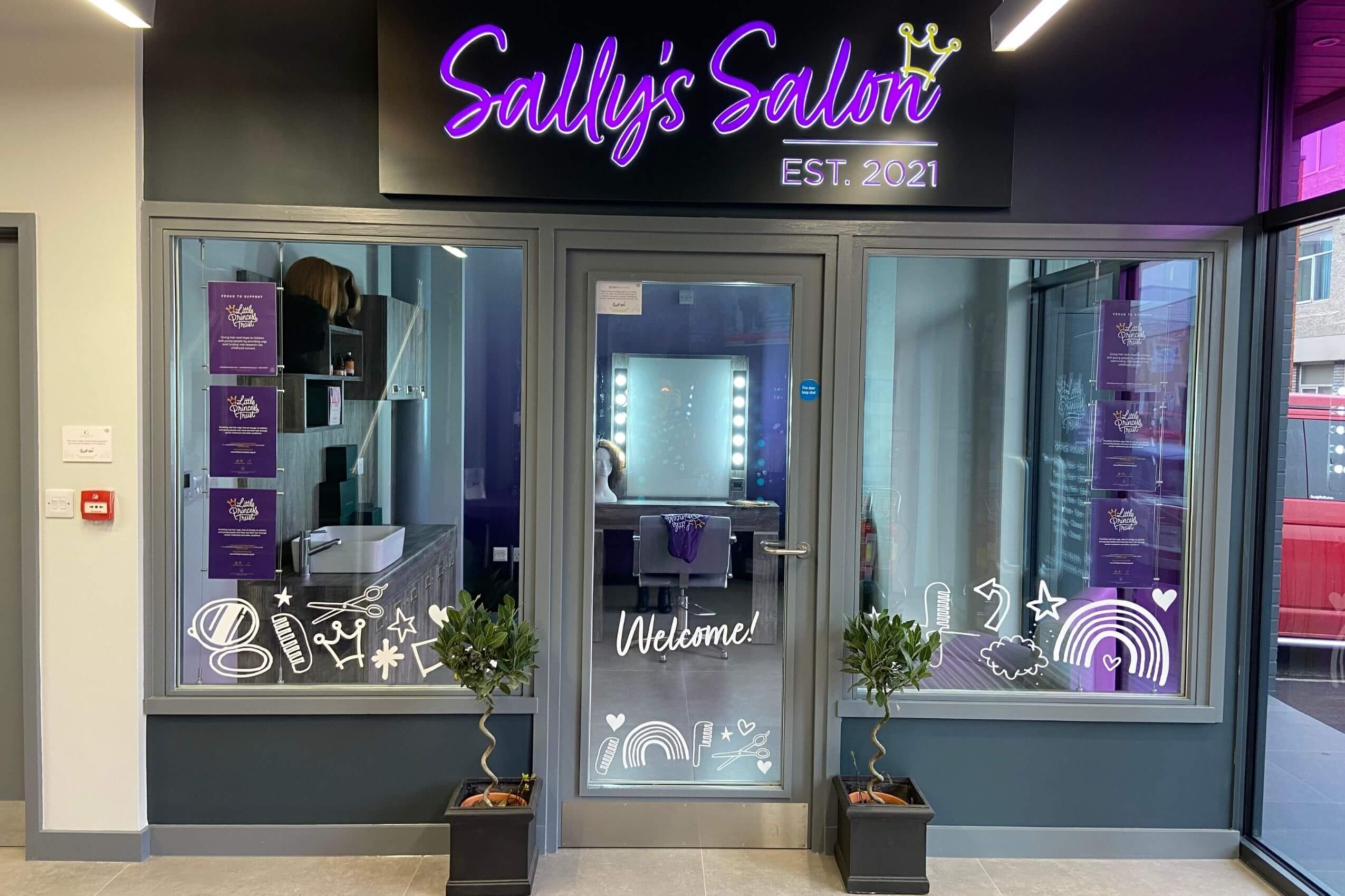 How long does it take to fit a wig?
How long is a piece of string! If you need to colour or perm the wig this can take from 2-5 hours sometimes longer, then you fit cut and style the wig so approximately 2-3 hours at least.
What do you love about your job?
The smile you can help put on a young person and their families faces never fails to make me happy.
If you want to donate your hair or start a fundraiser, you can do so here.
---