Little Princess Trust News
Teenager finds perfect way to say thanks for her wig
Luiza has now donated her own hair five years after being diagnosed with leukaemia.
A teenager has thanked The Little Princess Trust for the wig she received five years ago by donating her own hair to our charity.
The world of Luiza Cochior was turned upside down when, aged just eight, she was diagnosed with acute lymphoblastic leukaemia.
When told that the treatment she needed would cause her hair to fall out, she began to panic. But her worries were put aside when she saw her Little Princess Trust wig.
And now aged 13, Luiza is fit and healthy – and her hair has grown back to such an extent that she has been able to help someone experiencing what she has gone through.
Luiza, who lives in London, did not understand what was happening when she was first diagnosed with cancer and told her hair was going to fall out.
"My hair was long and silky smooth and was one of my best physical traits," she said. "The fact that I would lose it brought me into a deep sadness."
However, when told about The Little Princess Trust her mood started to improve and when she saw her wig she could not believe how closely it resembled her own hair.
"I was really happy as I could feel normal going to school or going out with my new gorgeous wig," she added.



"Since then I told my mum I would love to bring this joy to another child by doing the same."
Luiza patiently waited until her hair had grown back past 30 centimetres in length before she fulfilled that pledge – and has now cut her long locks for The Little Princess Trust.
"My hair was a way of telling me I had beaten cancer and now it's all in the past," she said. "I really hope my hair will make another child's journey easier – the same way your charity made mine."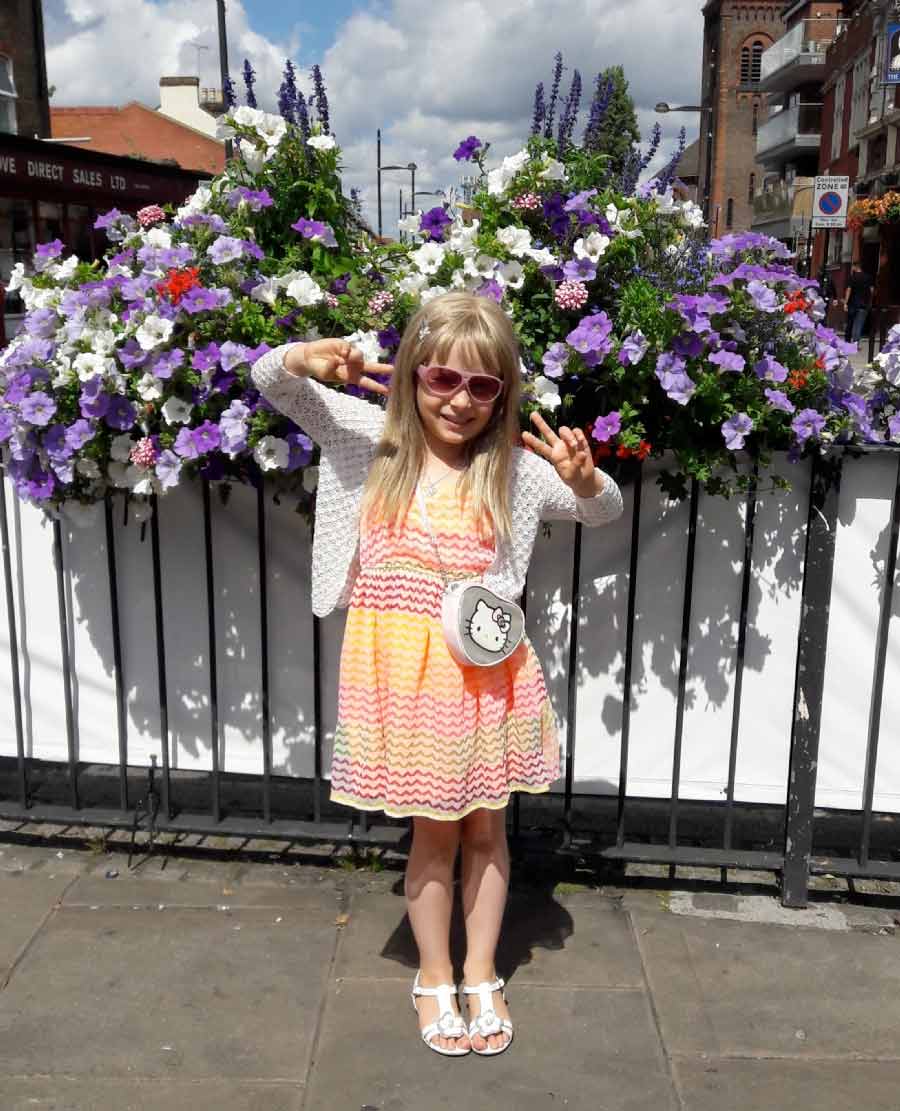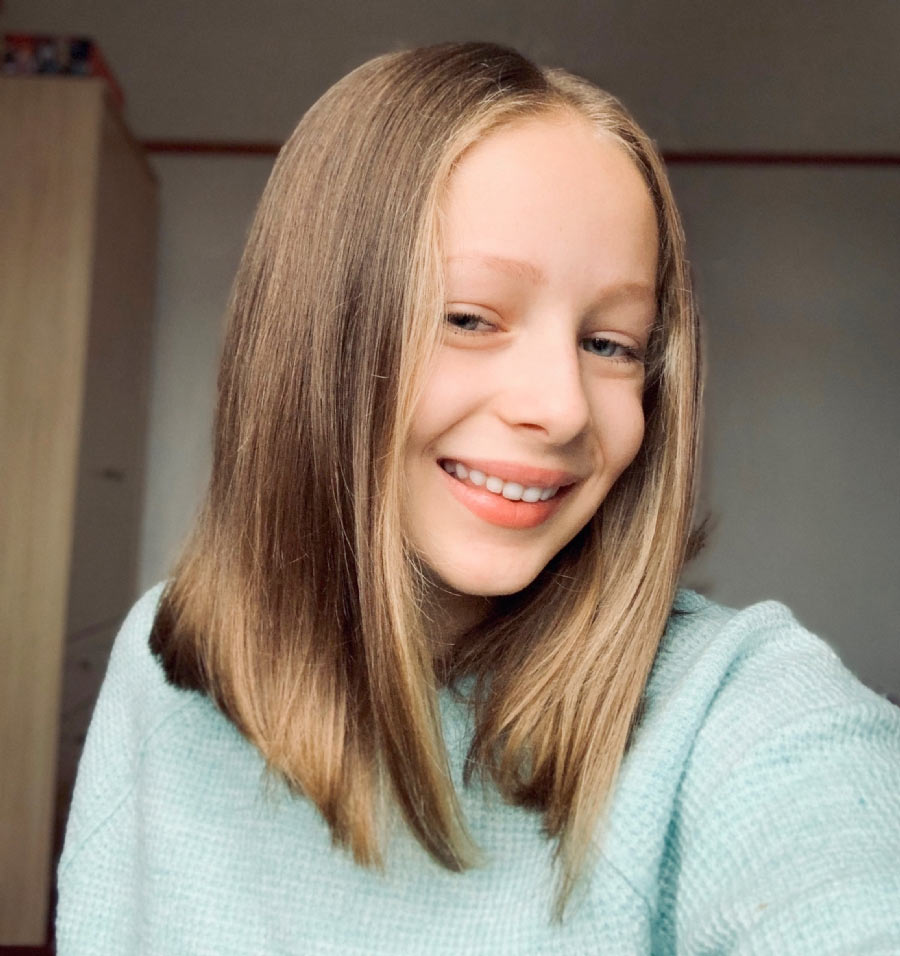 ---