Little Princess Trust News
Teen driver takes us to the racetrack
Publicity will bring LPT's name to new audience
The Little Princess Trust's name will soon be speeding around racetracks across the country.
Fergus Edwards, who is currently working with the Young Racing Drivers Academy on their F4 simulator, will wear our logo with pride on his racing helmet.
It means LPT will have a notable presence when the 17-year-old takes to the track to compete in The British Schools Karting Championship and the British Indoor Karting Championship.
Fergus knows our charity as his dad is a big supporter. Martyn Edwards, who is a stage IV cancer survivor, has raised thousands of pounds for The Little Princess Trust by getting people to dress up and drive vintage vehicles along rural roads in an unusual annual treasure hunt.
Fergus, who will also compete in the Club 100 Young Drivers Championship this year, said he admired the way The Little Princess Trust helps to restore the confidence of young people through its provision of real hair wigs.
"The Little Princess Trust means a lot to me," he added. "I want to raise awareness of what they do in the motorsport arena by carrying their logo."
Phil Brace, Chief Executive of The Little Princess Trust, said he was delighted to see the teenager take the LPT name onto the track.
"Fergus is a very talented young man, and it's inspirational to see that while doing something he loves – and is clearly very skilled at – he still demonstrates great humility to want to do good for others.



"The Little Princess Trust provide wigs for all genders and we continue to fund research to find less toxic and outcome orientated treatments for childhood cancer.



"We rely on profile, and Ferg will give us just that in a new environment."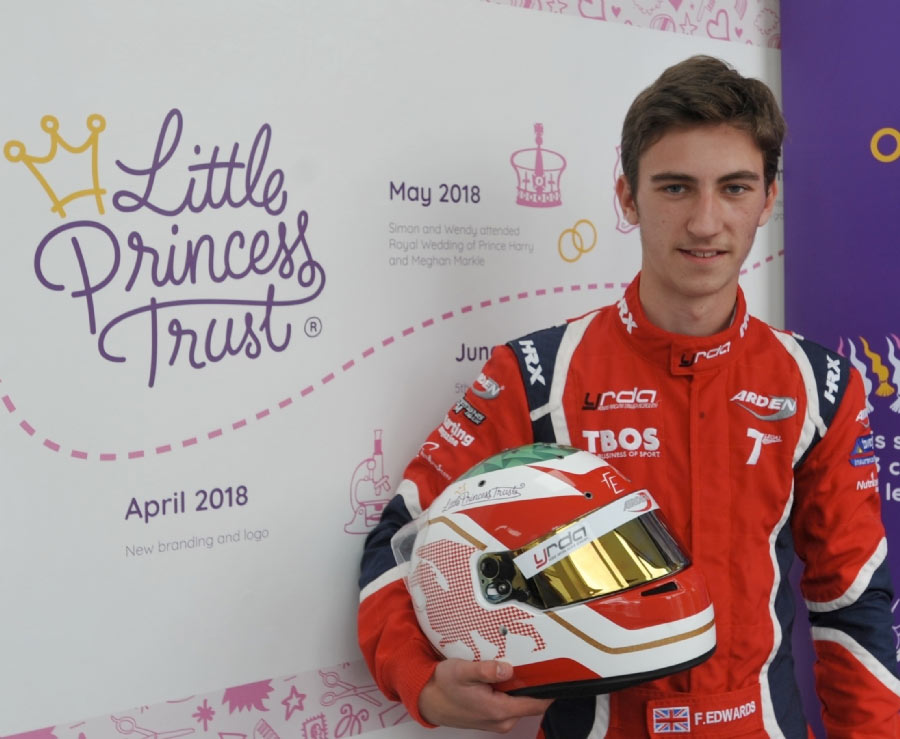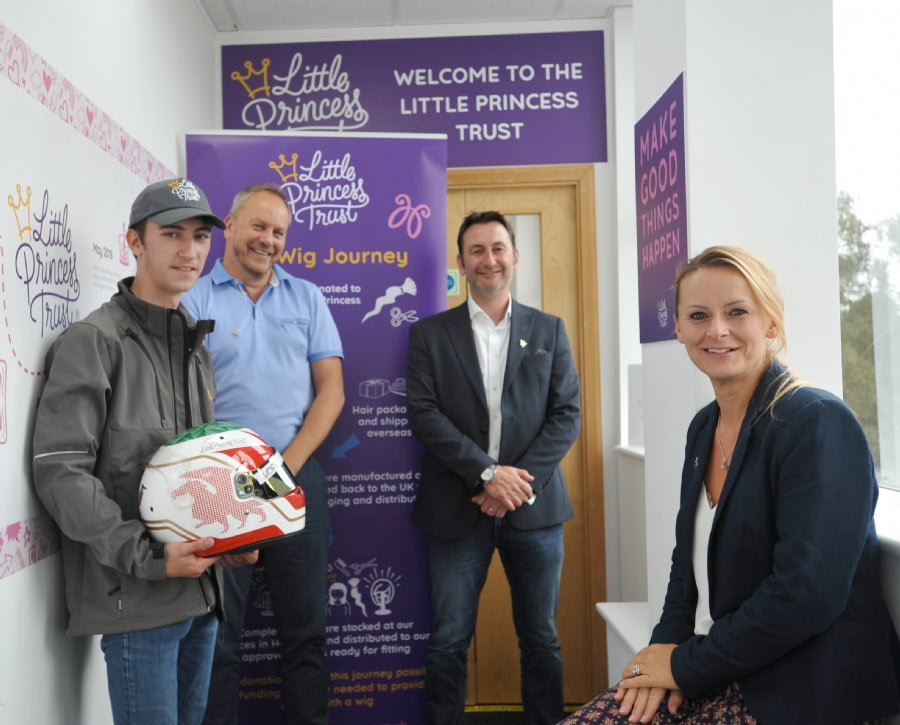 ---