Little Princess Trust News
Starpowa sales are supporting LPT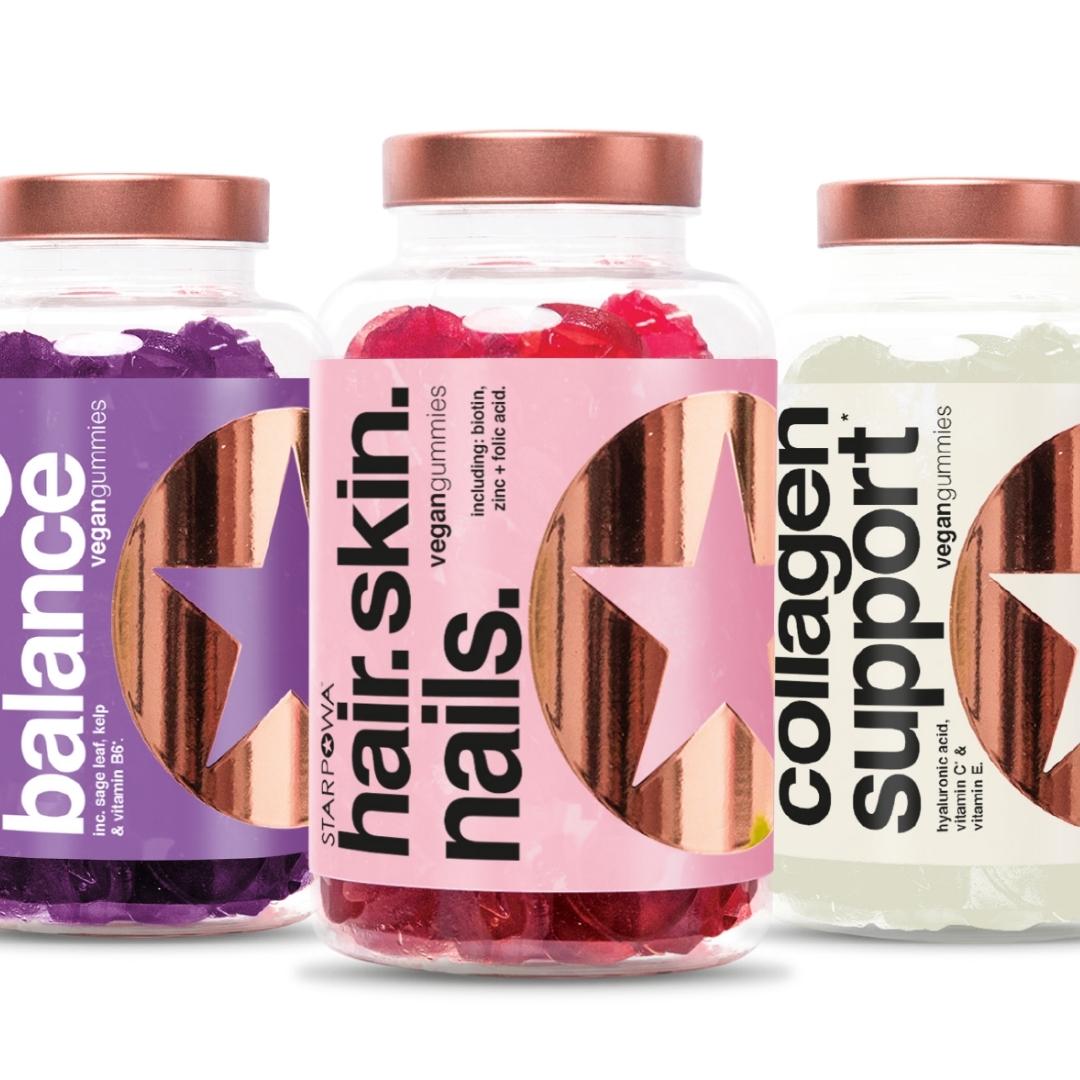 Starpowa, the UK's number 1 vegan vitamin gummy company, is to donate 1% of all online sales via its own website to The Little Princess Trust.
The commitment will be a huge boost to LPT as we seek to reach and help even more young people in the future.
The donations will help us provide real hair wigs, free of charge, to children and young people who have lost their own hair due to cancer treatment and other conditions such as Alopecia.

The Little Princess Trust also funds research looking to find kinder and more effective treatments for childhood cancers.

Kim Musson, The Little Princess Trust's Corporate Relationship Manager, said everyone at the charity was incredibly grateful to all at Starpowa for their support.

She added: "The Little Princess Trust is providing more wigs to young people than ever before and is committed to funding researchers working to improve outcomes for children and young people with cancer."
"So this support is so welcome and greatly appreciated as we know it will help us give hair and hope to so many of our wig recipients."

Starpowa are fully vegan, low sugar gummies containing natural flavours and sweeteners derived from plants, and are pioneering the way we take supplements in the health and beauty space.

The environmentally-friendly gummies company continues to further its ethical policies through its excellent standards in the work place, cruelty-free testing, sustainable sourcing of ingredients, recyclable packaging and eco-manufacturing.

Johnny Gallagher, Starpowa CEO, said: "I am very happy that we found a UK charity we can work closely with and one we can actually see how our contributions are having a positive impact on helping these amazing, brave children."
---