Little Princess Trust News
Starpowa's super support sees £15,000 given to LPT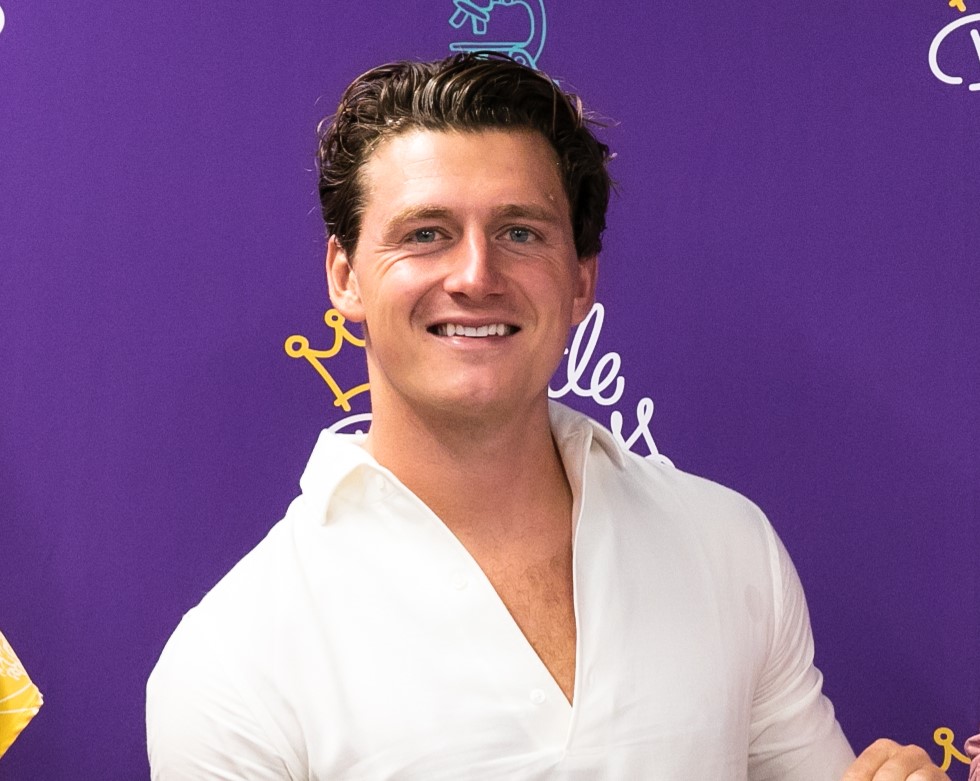 Total donations from vitamin gummy company now top £23,000
We received a surge of positive energy when the Chairman of Starpowa visited our offices.
Johnny Gallagher last year very kindly agreed to donate 25p from every sale on Starpowa's website to The Little Princess Trust.
And Starpowa's vegan vitamin gummies are certainly proving popular as Johnny handed over a cheque for £15,000 to LPT when he came to Hereford recently.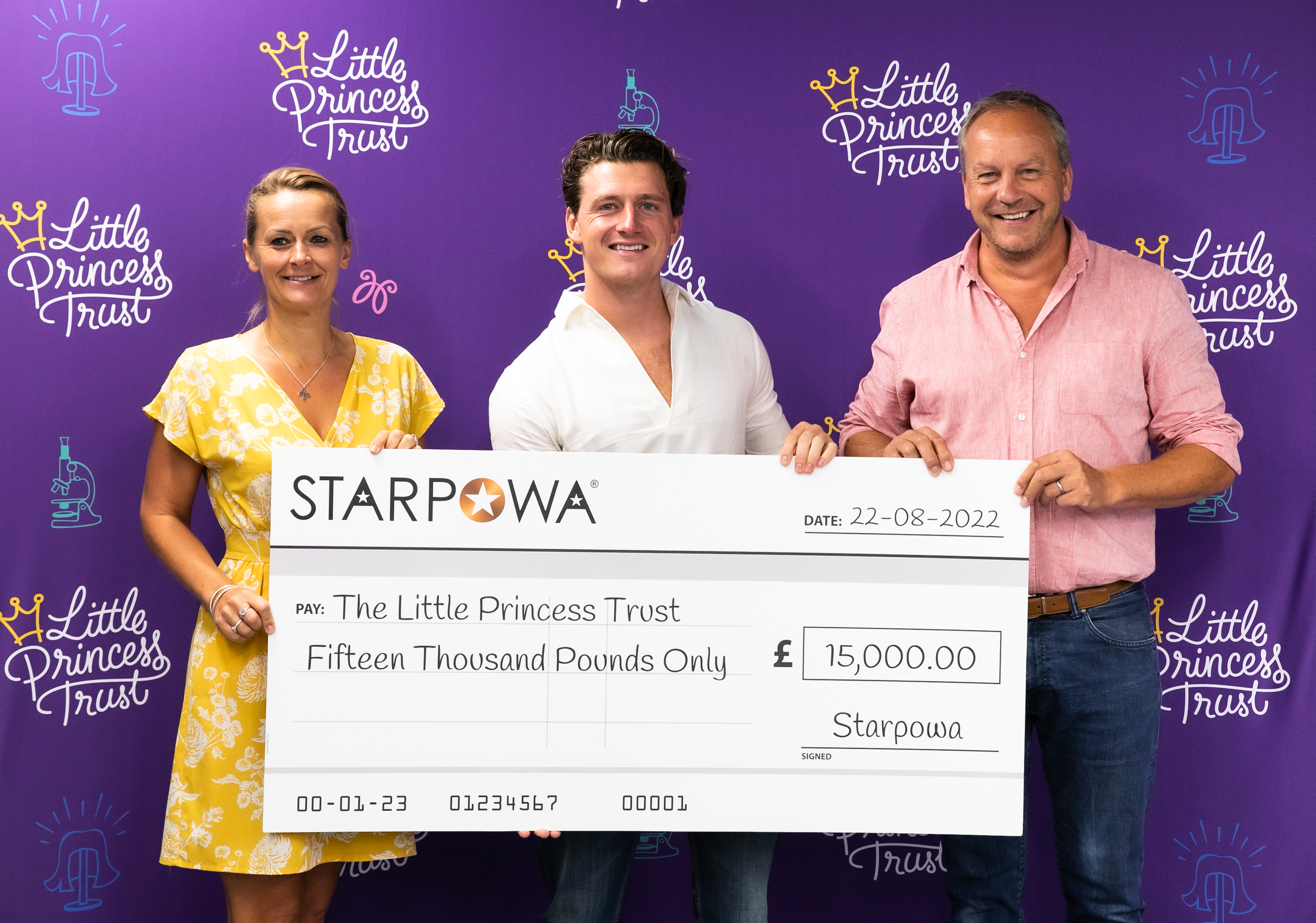 Kim Musson, The Little Princess Trust's Corporate Relationship Manager, said everyone at the charity was incredibly grateful to Johnny and all at Starpowa for their incredible generosity.
"The donation will be a huge boost for our free wig provision service and for the childhood cancer research we fund," she added.
The latest donation means the total amount Starpowa has given to The Little Princess Trust since it began supporting our charity last year is a phenomenal £23,924.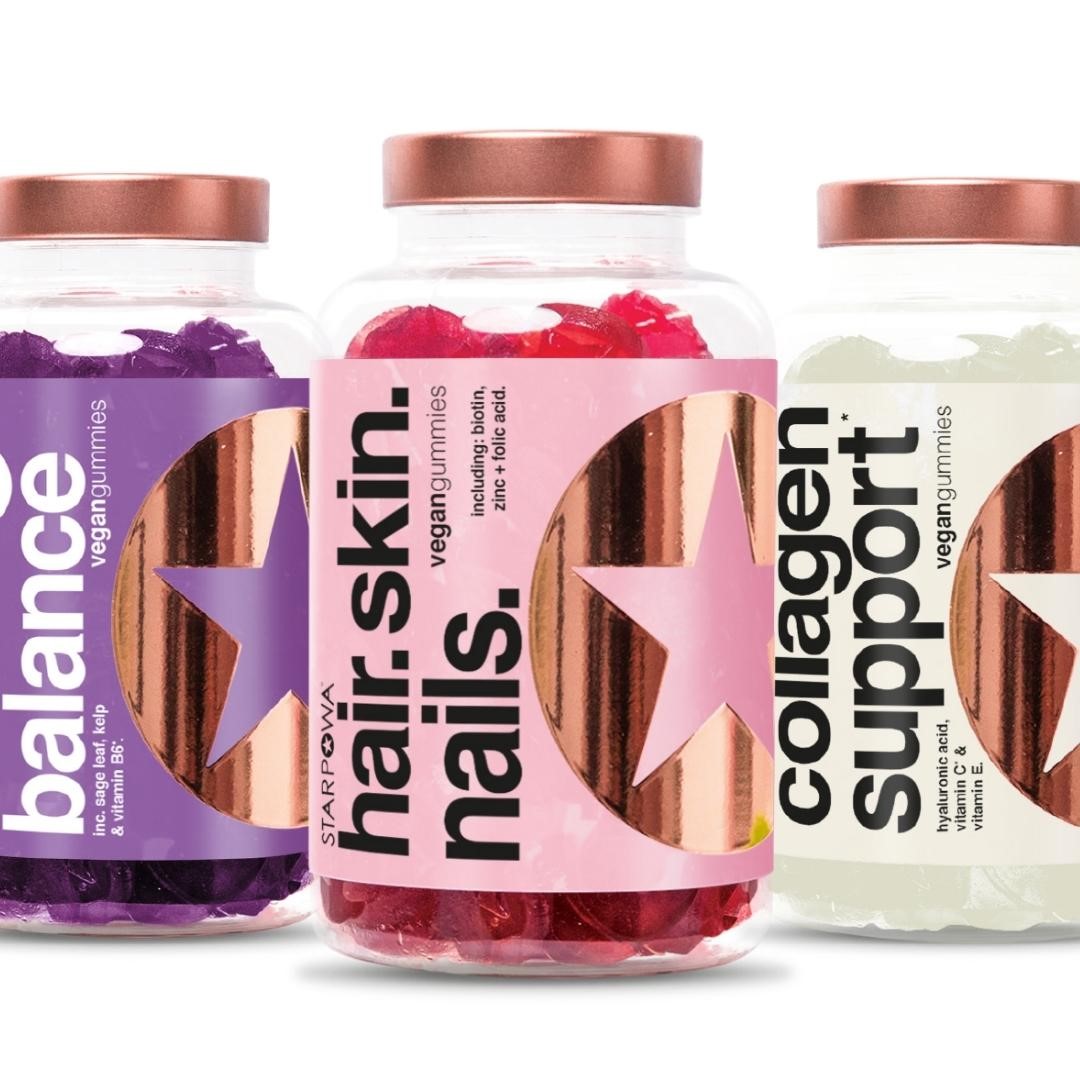 LPT Founder Wendy Tarplee-Morris and our Chief Executive Phil Brace gave Johnny a tour of our headquarters during his visit when he was able to see how our wigs are made and the salon where they are fitted and styled.
Johnny said: "I was so impressed with my visit to LPT, from the way the operation is run, the incredible selfless team and Wendy's drive to help children with cancer is admirable.
"We will continue to support you and I pray that the research you fund continues to make further advances and breakthroughs in the future."
---