Little Princess Trust News
Researcher's extra special reasons for helping The Little Princess Trust
Hair donor Suzi Tugnait once struggled to find a wig before going on to work on an LPT funded project.
Suzi Tugnait knows more than most just why The Little Princess Trust is such a special charity.
The medical student is part of a team who have been working on a children's cancer research project which is funded by LPT.
And when Suzi was just five-years-old she underwent chemotherapy before losing her hair and struggling to find a wig.
Suzi, therefore, said she delighted to be able to help the charity by donating her long locks which The Little Princess Trust will use to make a wig for a young person who has lost their own hair.
Friends and family also sponsored her big cut – which has so far raised more than £3,000 for LPT.
"I see how much good work the charity does, not just with the wigs but also through the research it funds," Suzi added.



"So much valuable research is funded by The Little Princess Trust so I was so pleased to be able to not only donate my hair but also to help fundraise for such great causes."
The initmitable Little Princess Trust Hairdresser Ambassador, Andrew Barton, cut Suzi's hair and she said she loves her new look.
The hair cut came 19 years after Suzi lost her own hair when she was diagnosed with a Wilms Tumour.
Suzi said it was a struggle to find a wig at that time and the choice on offer was nothing like that provided by LPT.
"It was a few years before The Little Princess Trust started and there wasn't much around to accommodate requests from children," she said.



"But I know what a shock it is and how it feels to lose your hair and that's why I know just what a brilliant service the charity now offers."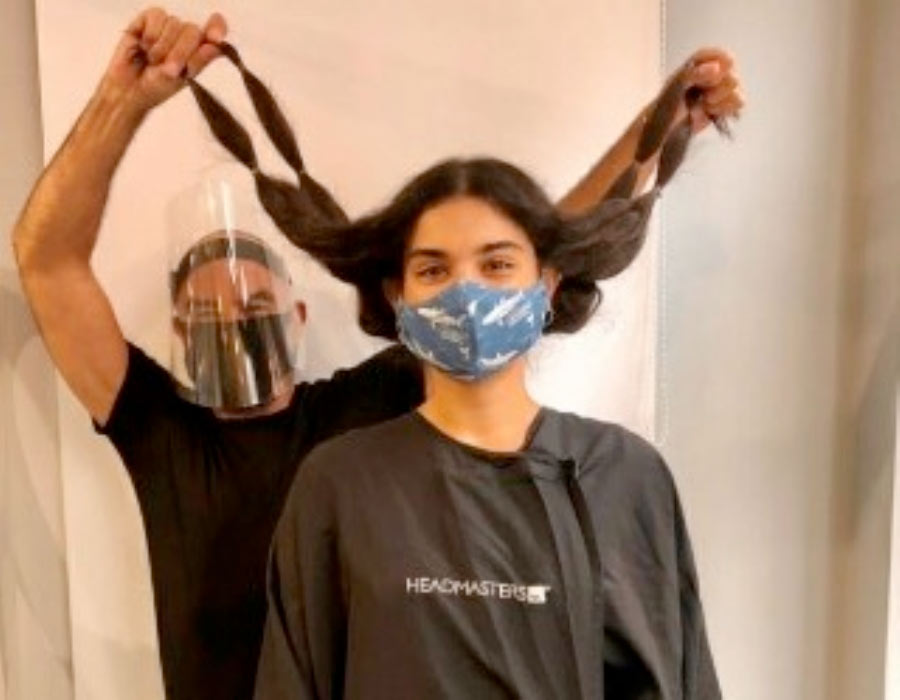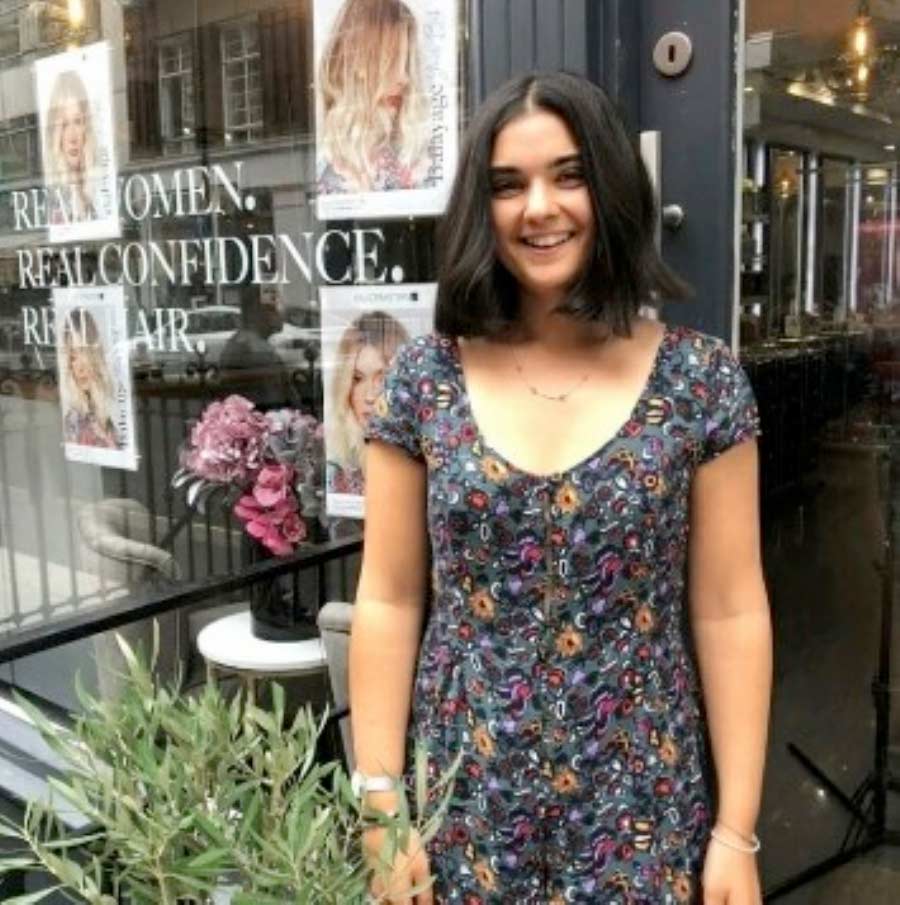 ---