Little Princess Trust News
Our super supporter in Slovenia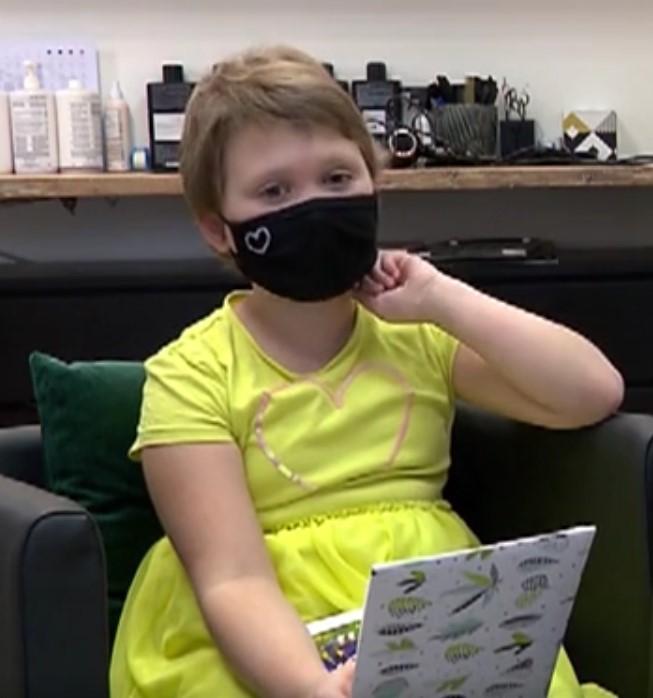 Mija collects hair donations after receiving LPT wig
A young wig recipient has helped to spread the word of The Little Princess Trust's super service.
Mija Sušnik has acute lymphoblastic leukaemia and featured on Slovenian television after receiving one of our wigs.
Little Mija was also interviewed by print journalists and her story featured in national newspapers in her home country.
The eight-year-old has gone on to help her mum Brigita to collect lovely long hair donations from our supporters in Slovenia before sending them on to our Hereford headquarters.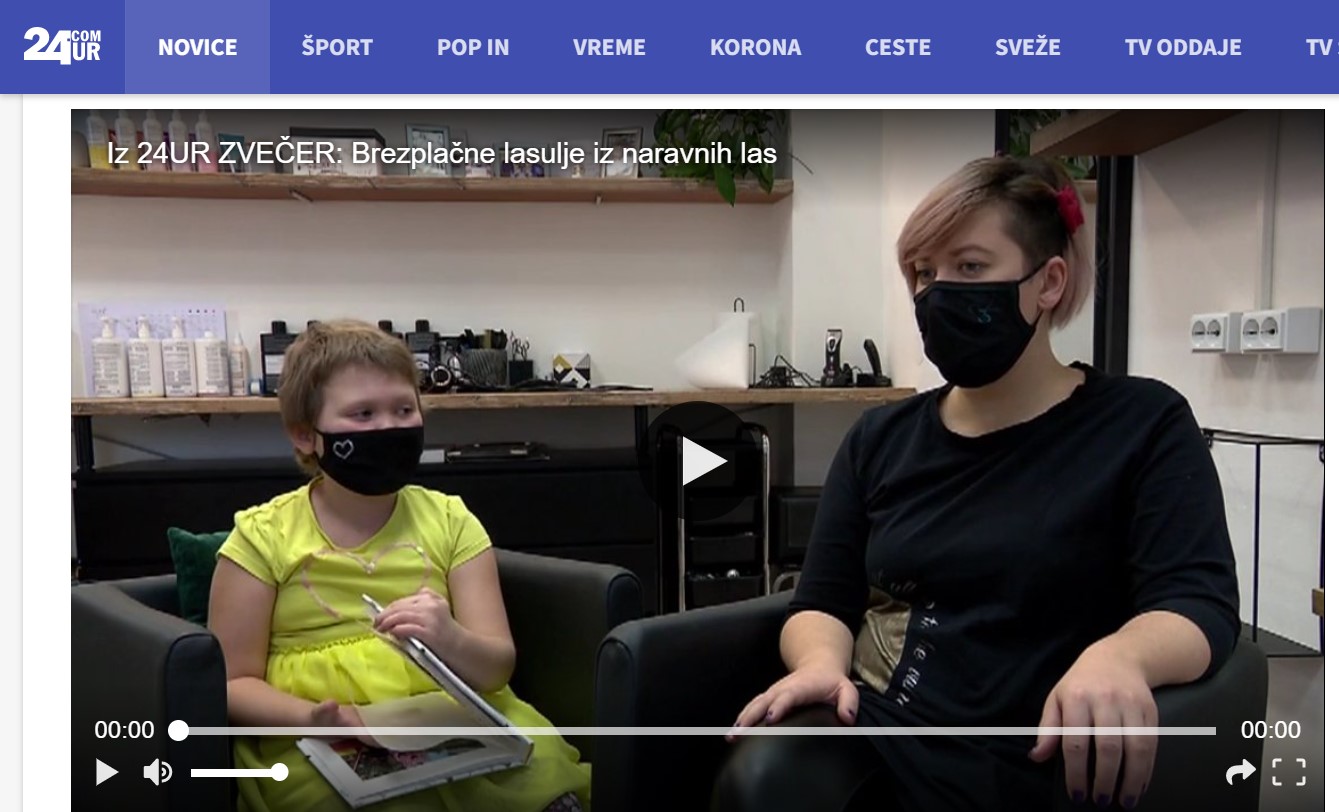 ---