Little Princess Trust News
Nolan Sisters support young hair donor
Singing siblings provide encouragement to eleven-year-old Angel
One young hair donor received support from The Nolan Sisters as she cut off her lovely locks to help The Little Princess Trust.
Linda, Maureen and Denise were all in attendance at the Andrew Williams Hair and Beauty Salon in Blackpool to cheer on Angel Shackleton.
Angel, who is 11-years-old, has sent 19 inches of her hair to our charity and has also set up a fundraising page to ensure her donation can be made into a wig.
Her dad Stephen called the Nolans to see if they would meet at the salon in their home town of Blackpool - and the sisters were happy to help out.
Stephen said that the sisters were fully aware of the work LPT does in helping young people who have suffered hair loss through cancer treatment - and have also raised the issue of cancer themselves after Linda and Anne underwent chemotherapy during lockdown.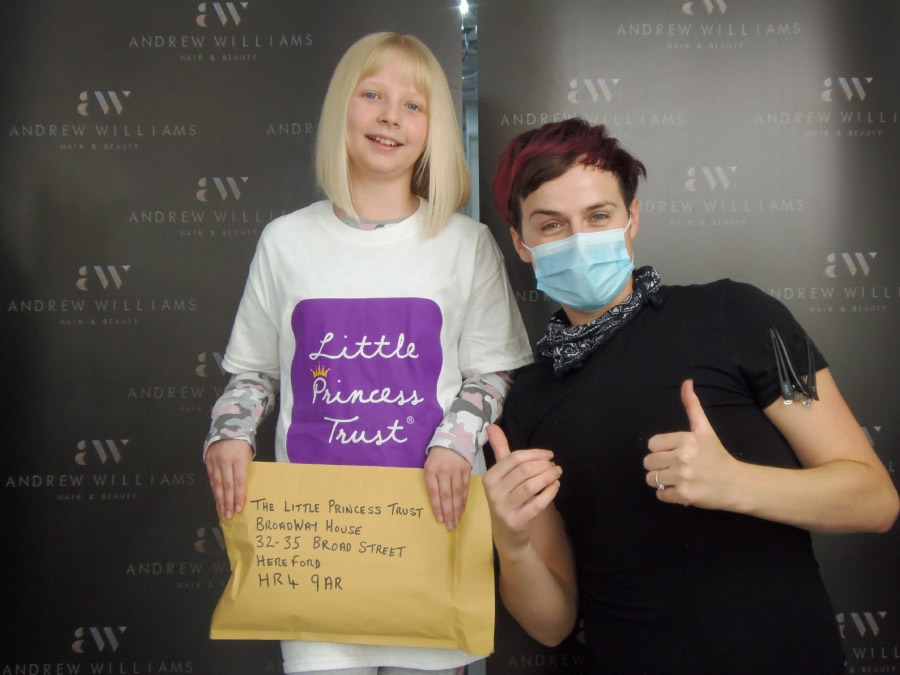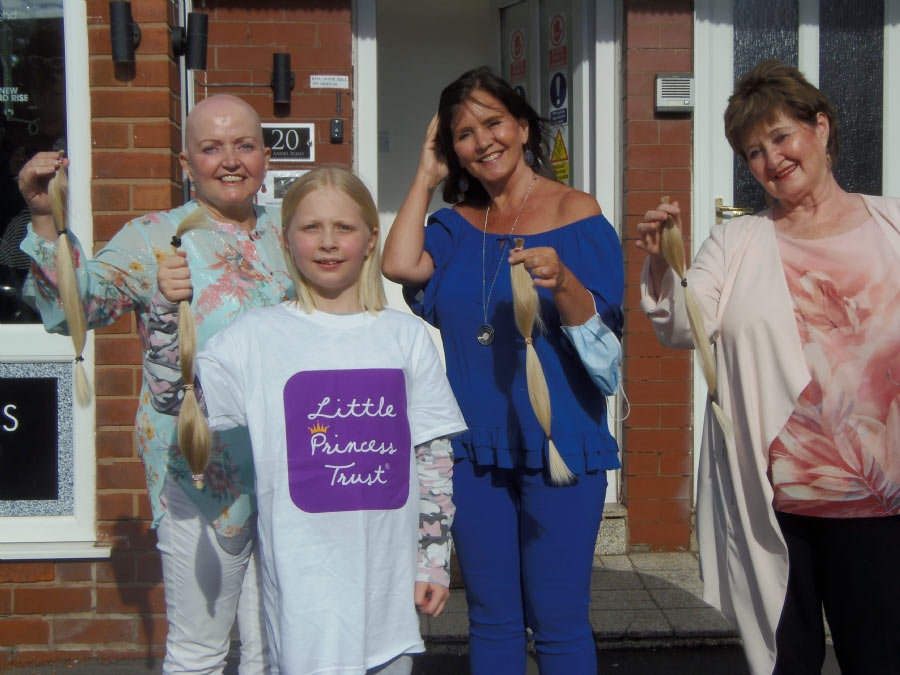 ---