Little Princess Trust News
New Trustee once received LPT wig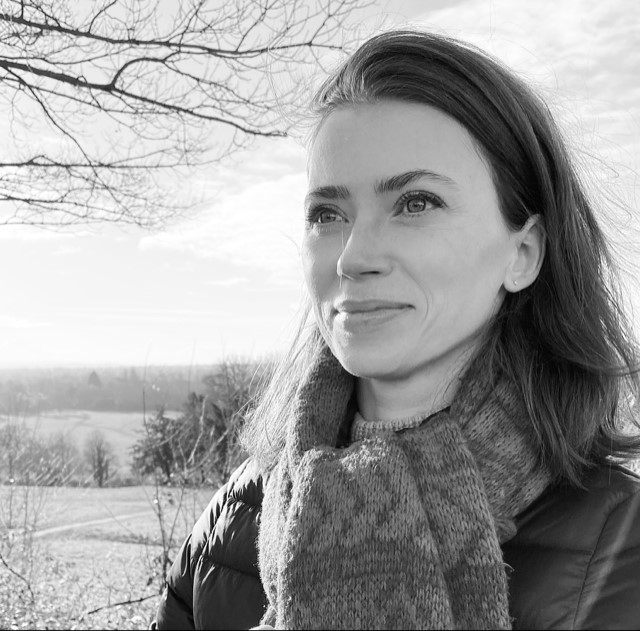 Entrepreneur's unique personal history with our charity
Our newest Trustee brings a unique blend of personal experience to the charity.
For as well as being a qualified lawyer and successful entrepreneur, Lauren Murrell is also a Little Princess Trust wig recipient.
Lauren beat the odds to survive cancer nine years ago and, after donating her own hair just before starting treatment, later received a wig from LPT.
The Oxford graduate recovered from the life-threatening form of leukaemia and never forgot the help she received from our charity.
After qualifying in law and working in London, New York and the Caribbean, she started the natural skincare company, By Sarah London, with her sister, Sarah.
Last year, Lauren approached LPT and – eight years after first donating her – cut her long locks for us again. Her sister Sarah did the same, and they raised more than £1,500 for LPT while the siblings also used their business' profile to promote our charity and our funding of childhood cancer research.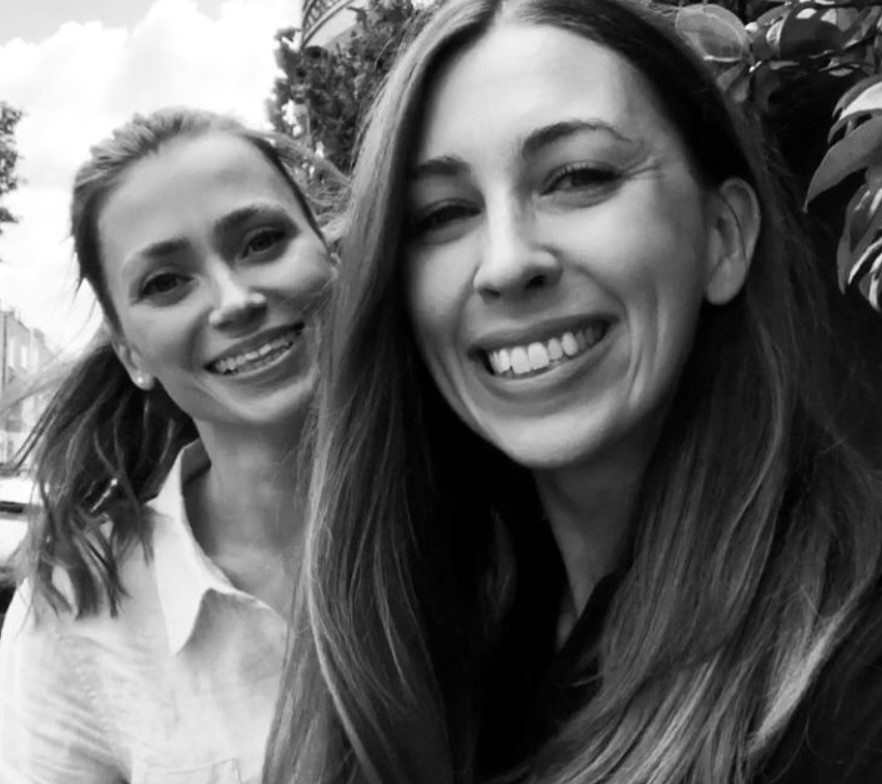 Lauren, whose guiding mantra is "live life as if everything is rigged in your favour", said she was delighted to continue supporting the charity by joining LPT's Board of Trustees.
She added: "From first donating my hair to the charity nine years ago as it started to fall out, to beating the odds and surviving cancer, and now becoming a Trustee of The Little Princess Trust, is such an honour and real privilege.
"I'm looking forward to the journey ahead supporting the incredibly important work of the charity."
---