Little Princess Trust News
Mum raises £10,000 while battling breast cancer
Diagnosis was spur for Little Princess Trust campaign
A determined mum has captured the hearts and minds of her community by bravely refusing to let a breast cancer diagnosis get her down.
Instead Jodi Halligan has set out to do everything in her power to ensure The Little Princess Trust can bring its promise of Hair and Hope to children and young people with cancer.
For the 33-year-old from Hampshire not only donated her own hair to our charity before she started chemotherapy but also set up a JustGiving page in the hope of raising the £550 needed for The Little Princess Trust to provide one child with a wig.
And her brave fight has seen that target smashed ­– with an incredible £10,000 donated.
This means that, in addition to providing wigs, The Little Princess Trust can fund vital research into childhood cancers.
Jodi was diagnosed with breast cancer in October after finding a lump a few weeks before.
She was scheduled for chemotherapy at the end of November but, two days before the treatment began, she made another appointment with hairdresser Kerry Adlem.
"One of the hardest things to come to terms with was the idea of losing my hair, so I can only imagine what it would be like for a child," she said.
"So I decided without giving in to cancer, I would embrace it and so I made my own decision to cut my hair before the chemo started."
When she revealed her plans to friends and family, her husband Jack, brother Vincent and mum Mikki, who is also undergoing breast cancer treatment, decided to cut their hair in solidarity. Other family members also joined the challenge to add their donations to the 13 inches of hair that Jodi handed over to The Little Princess Trust.
And the support from people in New Milton was not confined to hair as financial pledges came in from construction companies, plumbers' merchants and salons while players from the town's rugby team showed their support by tying their boots with pink laces.
Jodi, who is mother to two-year-old Effi, said: "I have been completely blown away by everyone's amazing kindness and support."
The mum, who works as a nail technician at the Hair Boutique in Ashley, has had 10 sessions of chemotherapy so far at Southampton General Hospital, and is set to complete the course of treatment in April.
"I absolutely cannot fault the medical care I have received," she added. "Everyone has been fantastic but also so kind and understanding."
Jodi still needs more radio therapy, a bilateral mastectomy and reconstructive surgery while she will also see a genetic counsellor after being recently told her cancer contains a mutation gene and could be hereditary.
She said: "I want to explore our options with the medical experts as, should this pass down to my daughter, she can at least say when she's older: 'my mummy did this and it's all ok – we carried on as normal'."
For more information on Jodi's fundraising or to donate visit www.justgiving.com/fundraising/jodi-halligan1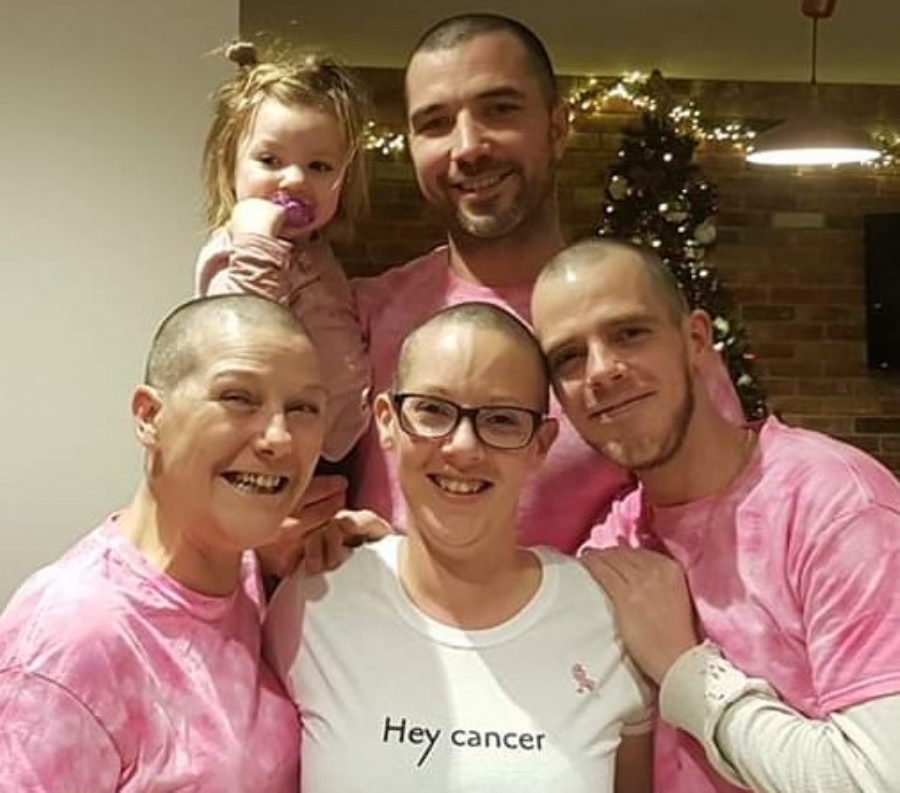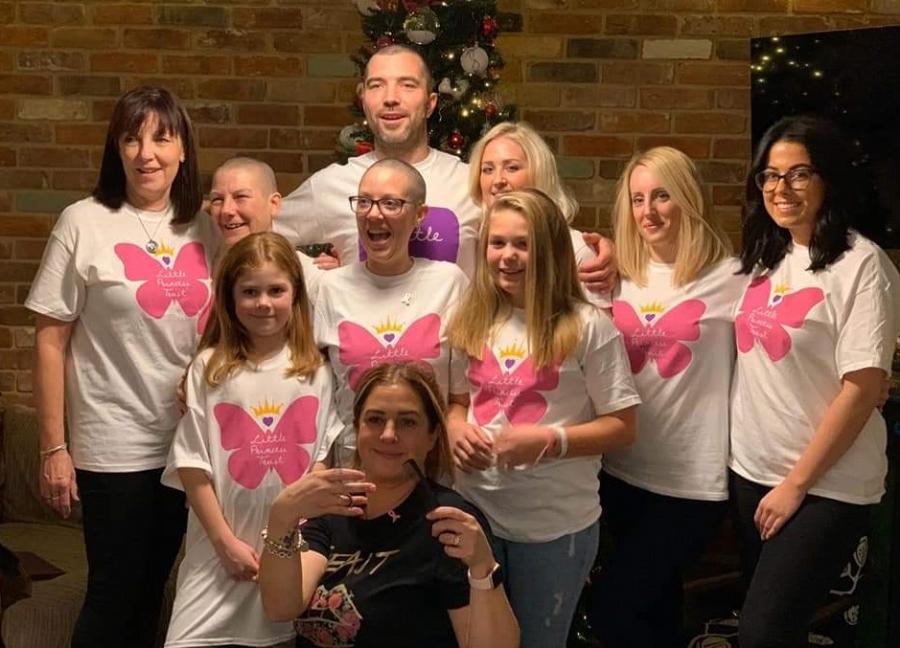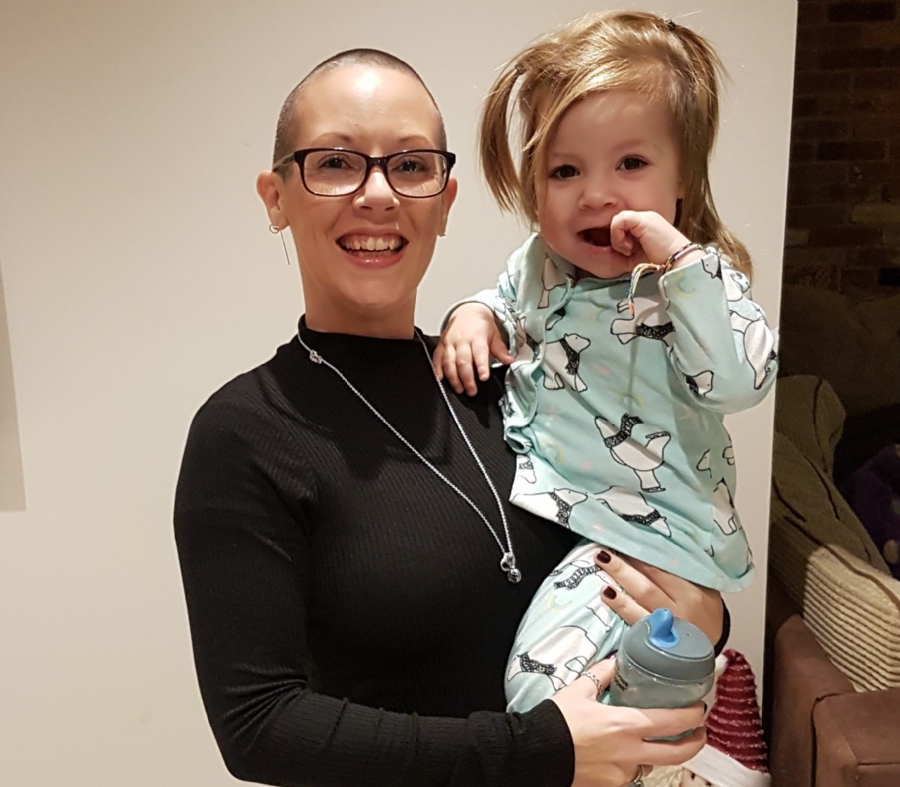 ---