Little Princess Trust News
Mum cries tears of joy as Eden's face lights up at seeing long hair
Emotional wig fitting for inspirational child cancer patient.
A YOUNG girl has been putting her Little Princess Trust wig to good use by requesting every hair style imaginable.
And Eden Eyre's mum is more than happy to grant the five-year-old's wishes as her treatment to fight away Neuroblastoma continues.
Eden, from Brentford, was just two years old when she was diagnosed with the aggressive cancer that forms in certain types of nerve tissue.
She spent a seemingly endless time in hospitals in the UK with the 'brilliant NHS staff' before friends and family raised a staggering £200,000 to pay for Eden to receive treatment in the United States that aims to prevent the Neuroblastoma from returning.
The US trial is not as painful as chemotherapy but hair loss is a side effect.
Emma O'Grady, Eden's mum, said it was incredibly upsetting for her daughter to see her hairbrush once again 'fill up' while hair was also clearly visible on 'clothes and bedding'.
"Eventually it all got a little too much so I decided to make a call to The Little Princess Trust," she said.
"I was worried that as Eden's treatment was in America that they wouldn't be able to help – but I was completely wrong.
"I spoke to the lovely Anita at LPT and she explained just what an easy, smooth and free process it is to get a wig."
In just a few days Eden was booked in to a Trendco salon in London to have her wig fitted.
"It was incredibly emotional watching Eden's face light up when she saw her long hair," added Emma.
"The lovely stylist took her time with Eden and even though Eden was so shy you could see she was also incredibly excited.
"I can't tell you how many times I cried!
"Since being home, her wig has been brushed, plaited, flicked and whipped – plus I have had about 1,001 requests for different styles. Our little fairy couldn't be happier!"
Eden will be flying back to Grand Rapids in the USA in May for her latest PET scan as her treatment against the horrific disease continues.
But Emma has personally thanked all of those who have played their part in giving Eden back much more than hair to 'truly make her the happiest little girl'.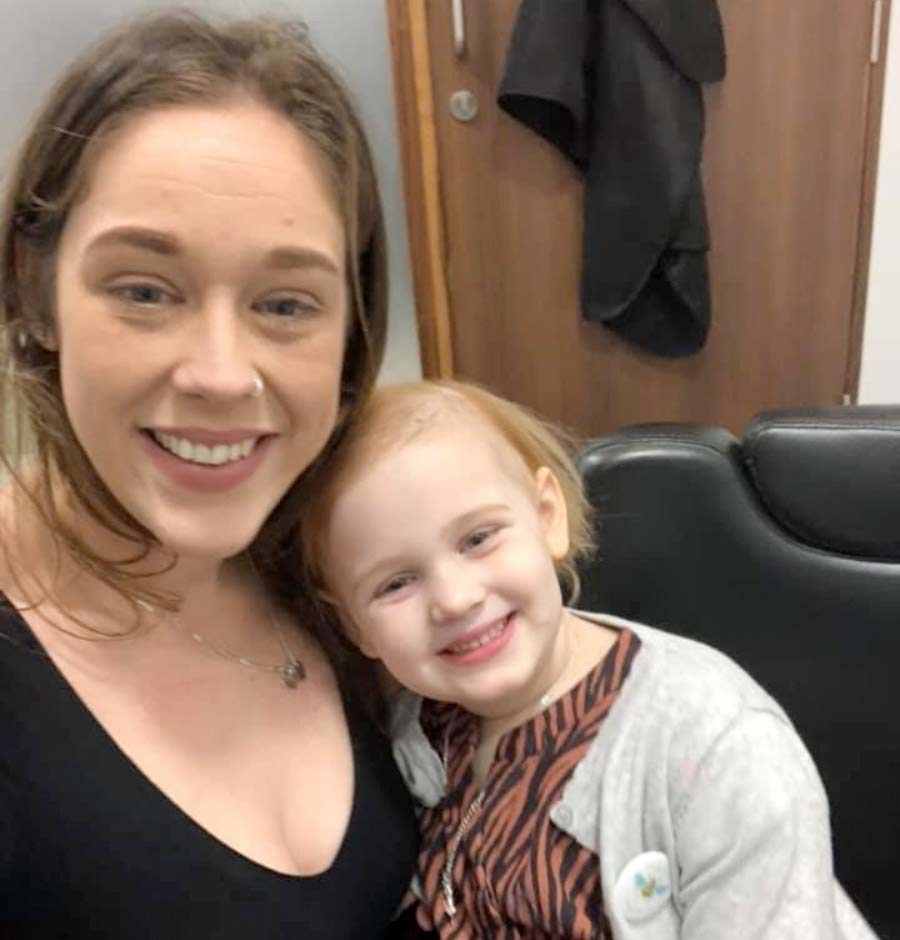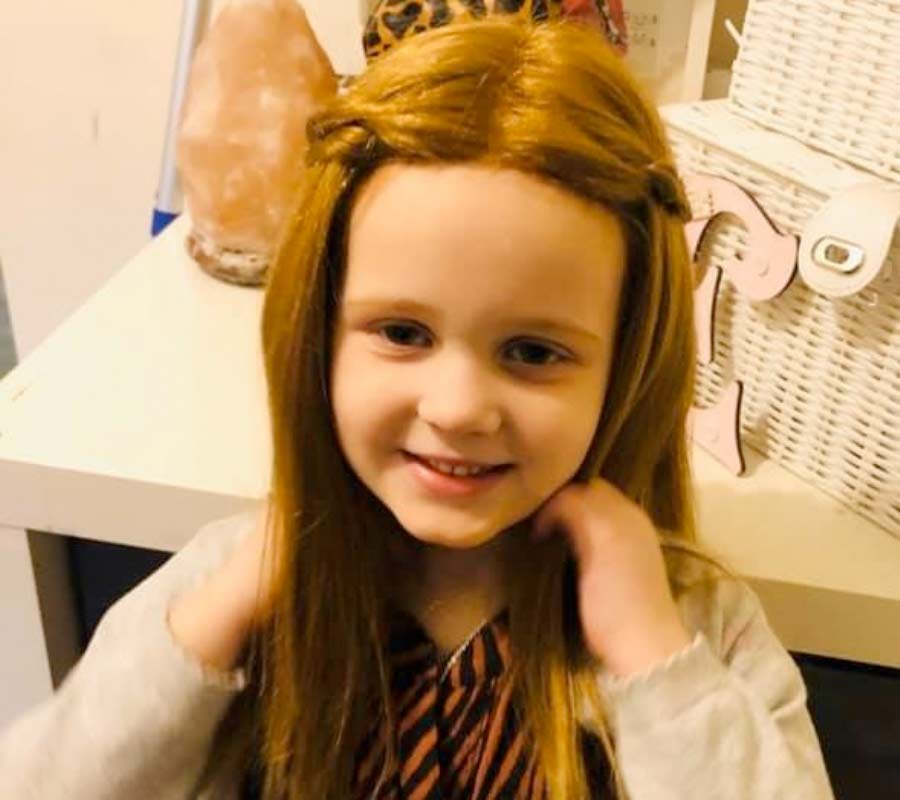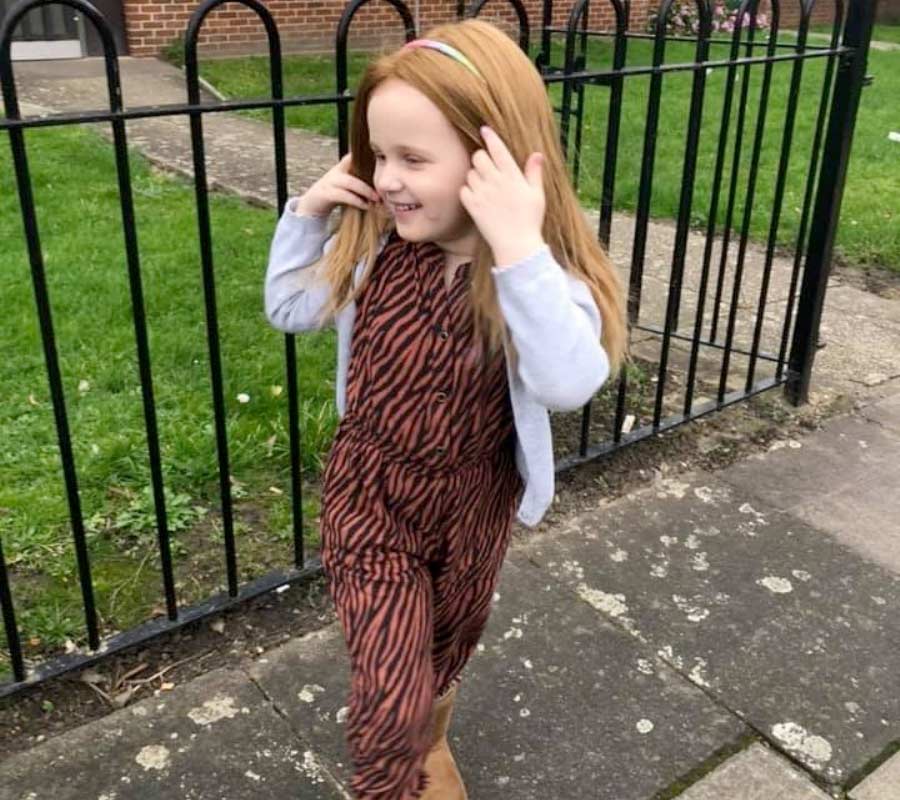 ---