Little Princess Trust News
Message to hair donors as lockdown returns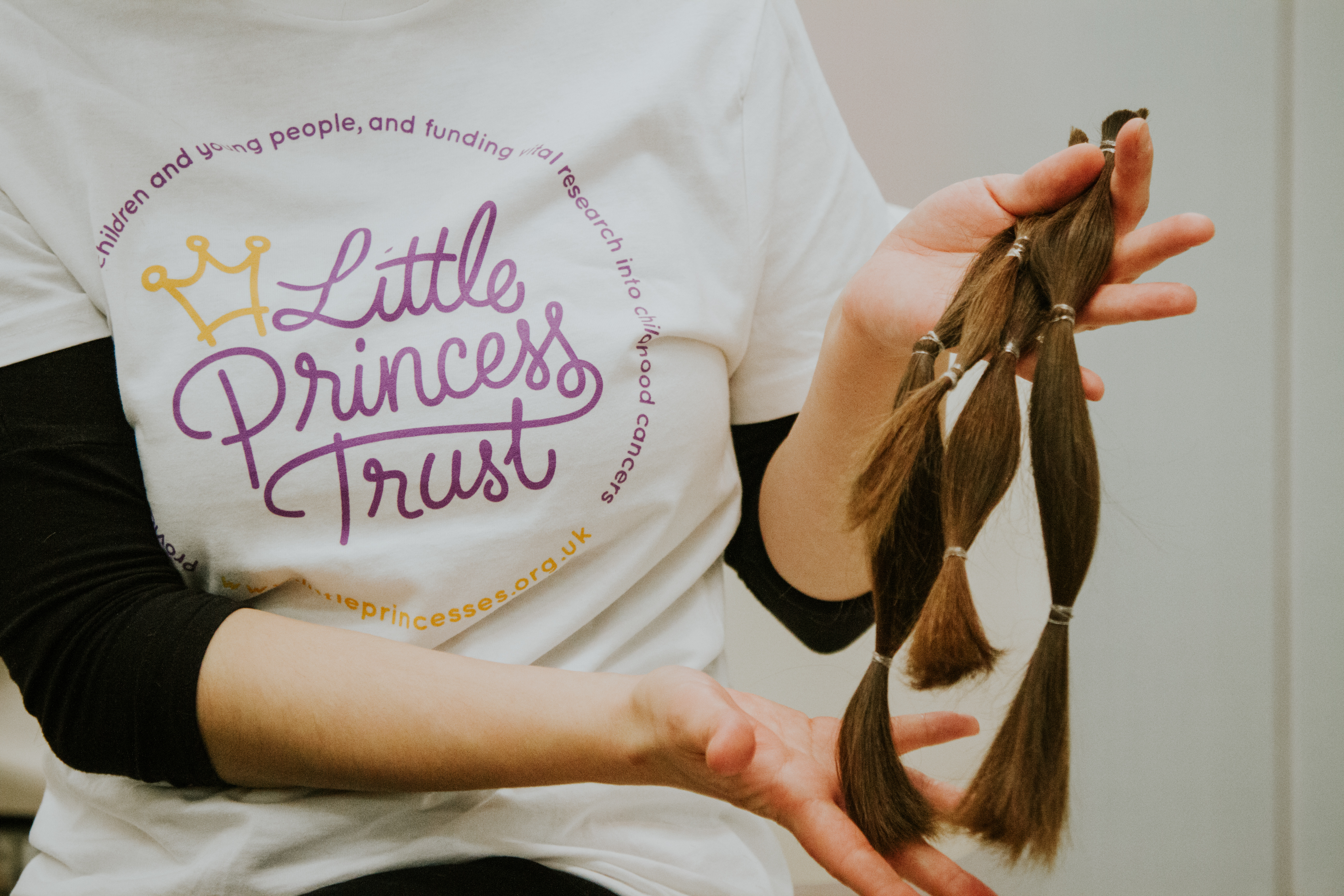 The Little Princess Trust is once again asking supporters to let their hair grow as England enters its third national lockdown.
Measures imposed by the Prime Minister, Boris Johnson, last night mean we only have a skeleton staff at our Hereford headquarters who will be focused on ensuring our wig provision service can continue.
With a smaller team it means we will be unable to process the usual amount of hair donations and so we are asking our amazing supporters to hold off cutting and sending us their hair for the time being.
We will still be able to sort any hair donations that have been sent recently but there will be an understandable delay in getting thank you certificates sent out.
As we did during the previous lockdowns, we are running our #LetItGrow campaign to encourage lengthy donations to help us meet the demand for longer wigs. Hair donations in excess of 16 inches are especially welcome.
Any 'supergrowers' can support the charity by getting a FREE fundraising pack, complete with other LPT goodies, by clicking here
We are fully aware that the consequences of the global pandemic are causing problems for many people and communities, and our thoughts are with everyone affected at this time.
---