Little Princess Trust News
LPT moves into its new home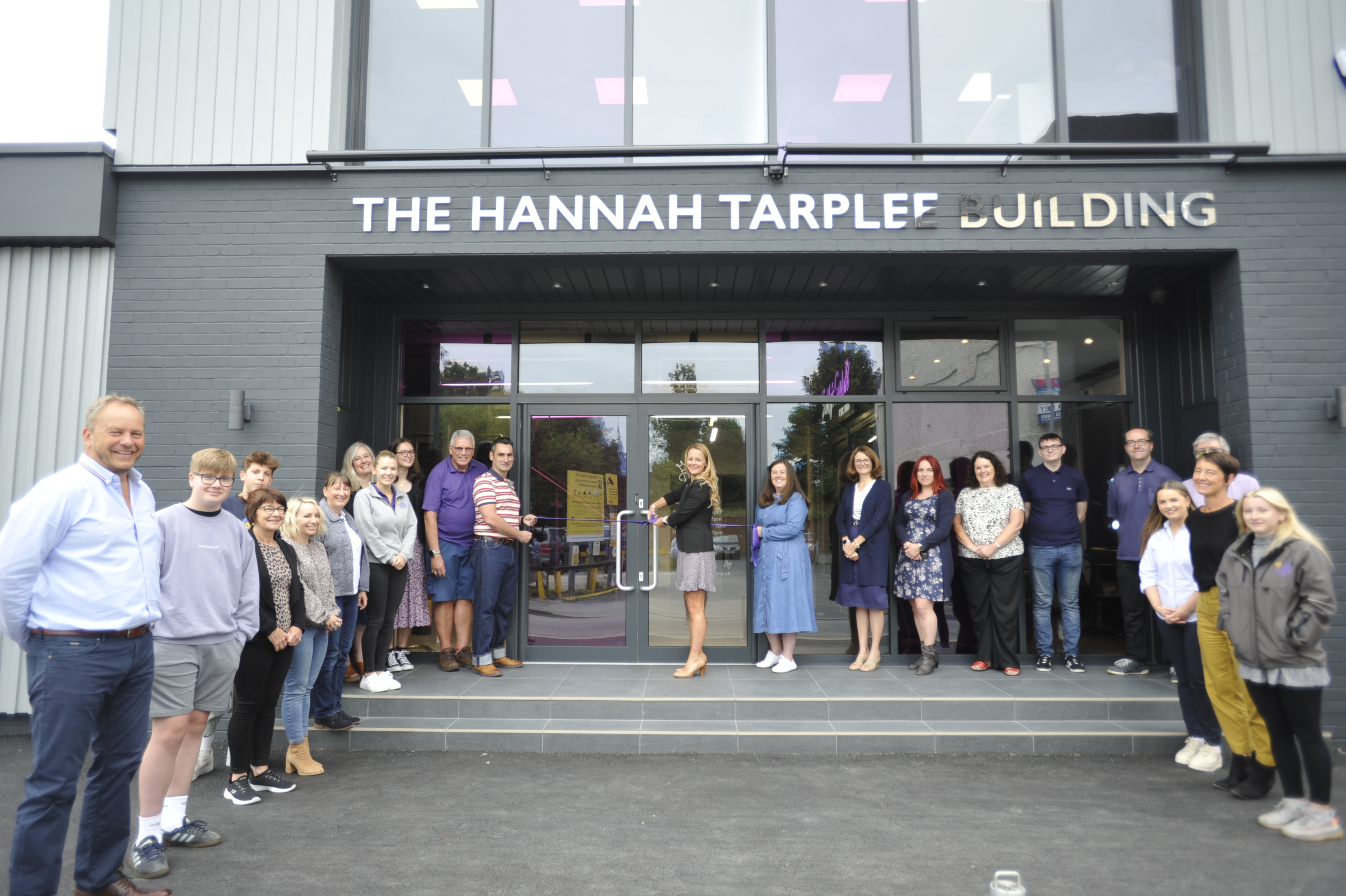 New headquarters will allow us to help so many more
The Little Princess Trust's new HQ is now open, allowing the charity to help more children and young people with cancer than ever before.
The new site, named The Hannah Tarplee Building, will shine a light on the charity's work with its provision of wigs as well as its funding of childhood cancer research.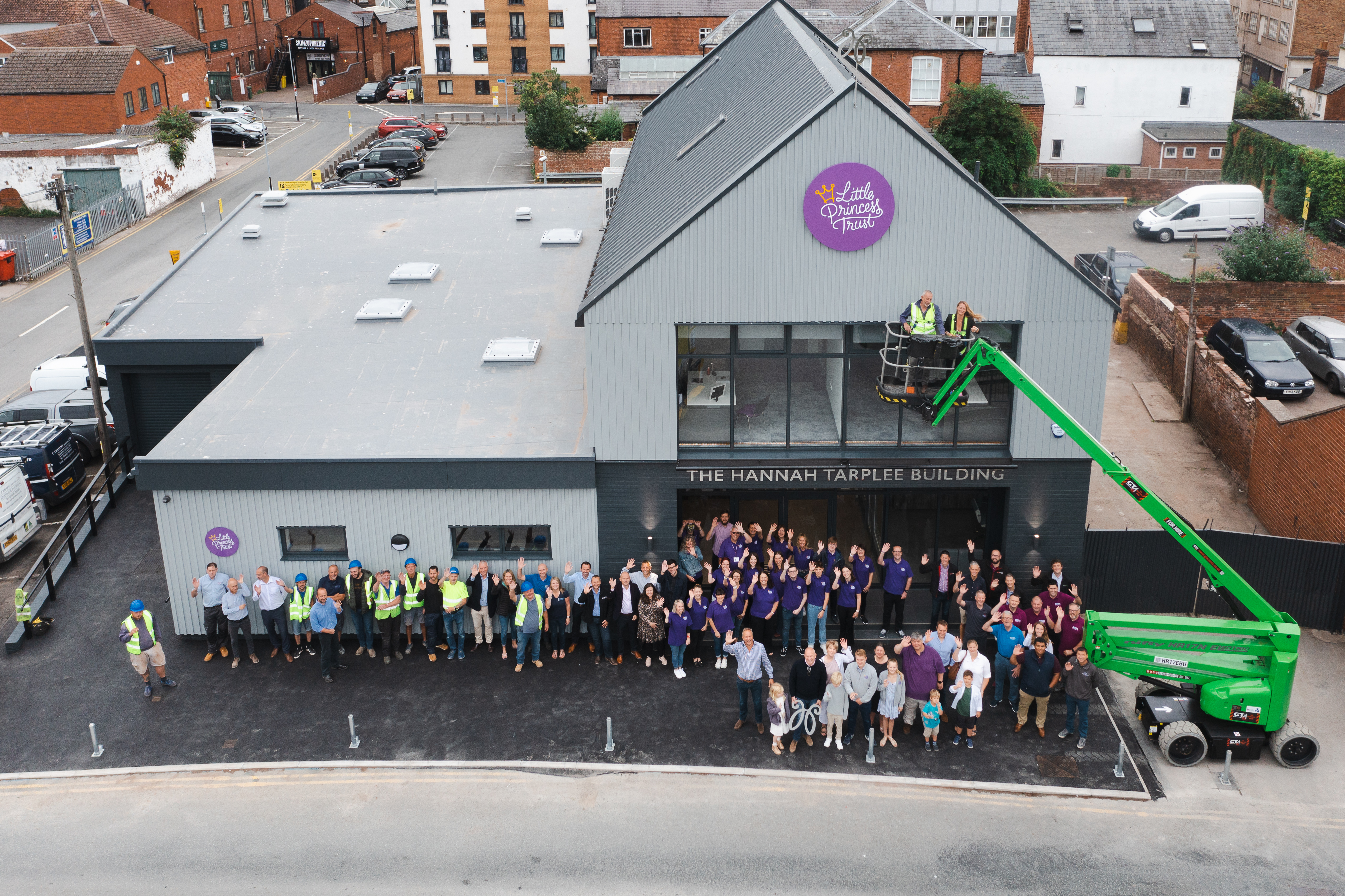 Located in the heart of Hereford, LPT's home houses a custom-built wig-fitting salon and a designated space that now allows the charity to physically knot the real hair wigs that make such a difference to their young recipients.
The site also has a conference room where many of the scientists and researchers funded by The Little Princess Trust will present on their work focused on finding kinder and more effective treatments for childhood cancers.
This new premises means we can do so much more by increasing our own wig production, furthering our research and reaching more children and young people
Experts in the field of paediatric cancer say the presentations given by some of the world's leading scientists and academics will firmly put Hereford on the research map.
Dr Pam Kearns, Professor of Clinical Paediatric Oncology at the University of Birmingham, said LPT's new conference facility is "of national significance" and "demonstrates the charity's ongoing commitment to change the lives of children with cancer".
"The space will be such a fantastic hub for paediatric cancer researchers, oncologists and the wider cancer community," she added.
"And it will act as a catalyst for collaboration to drive forward innovation in paediatric cancer research."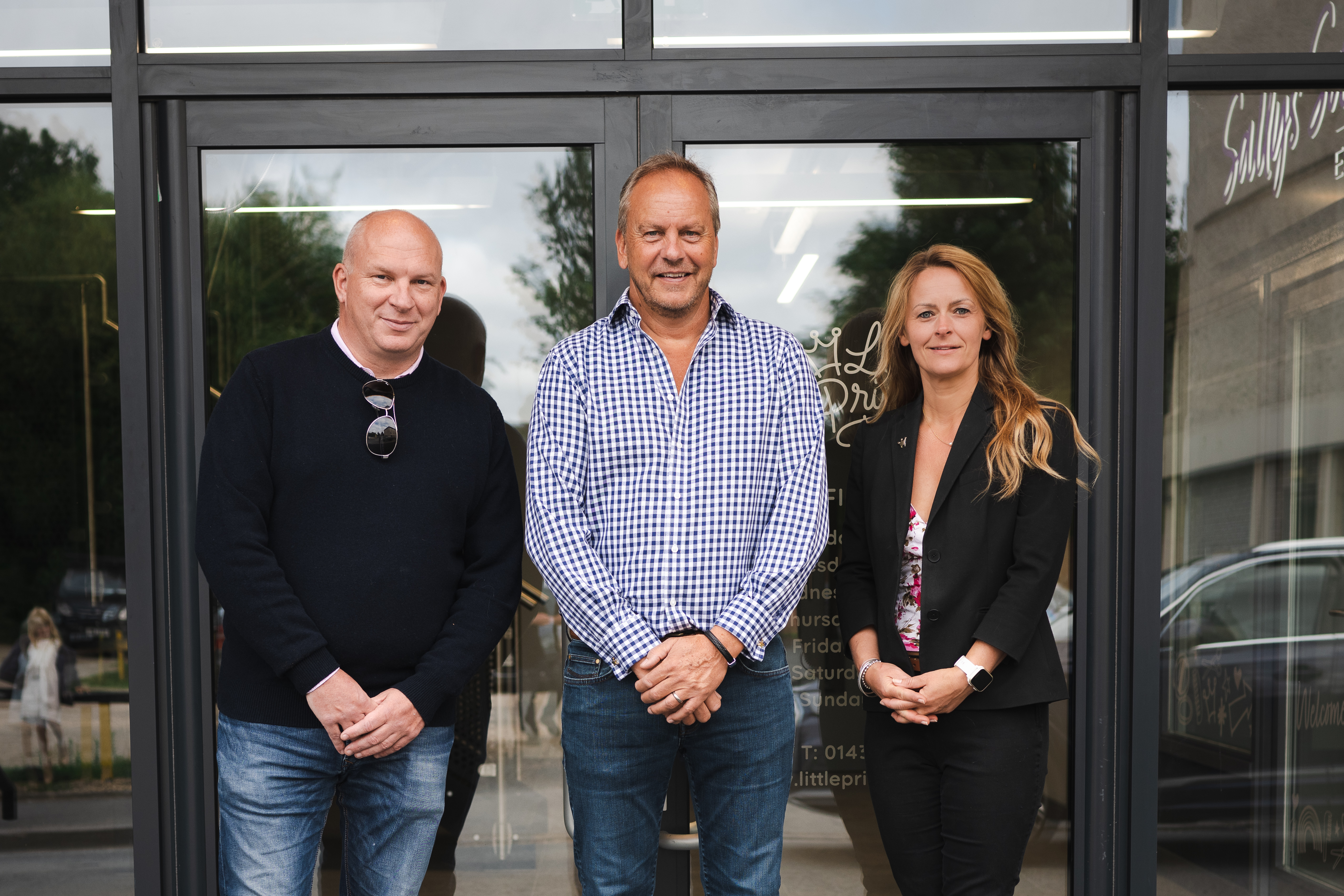 The charity had previously rented offices and Phil Brace, from The Little Princess Trust, said everyone associated with LPT was delighted to now have a purpose-built home of their own.
He added: "We notified our supporters of our intention to invest in a new headquarters and are incredibly grateful to the many businesses who have supported us to significantly reduce costs.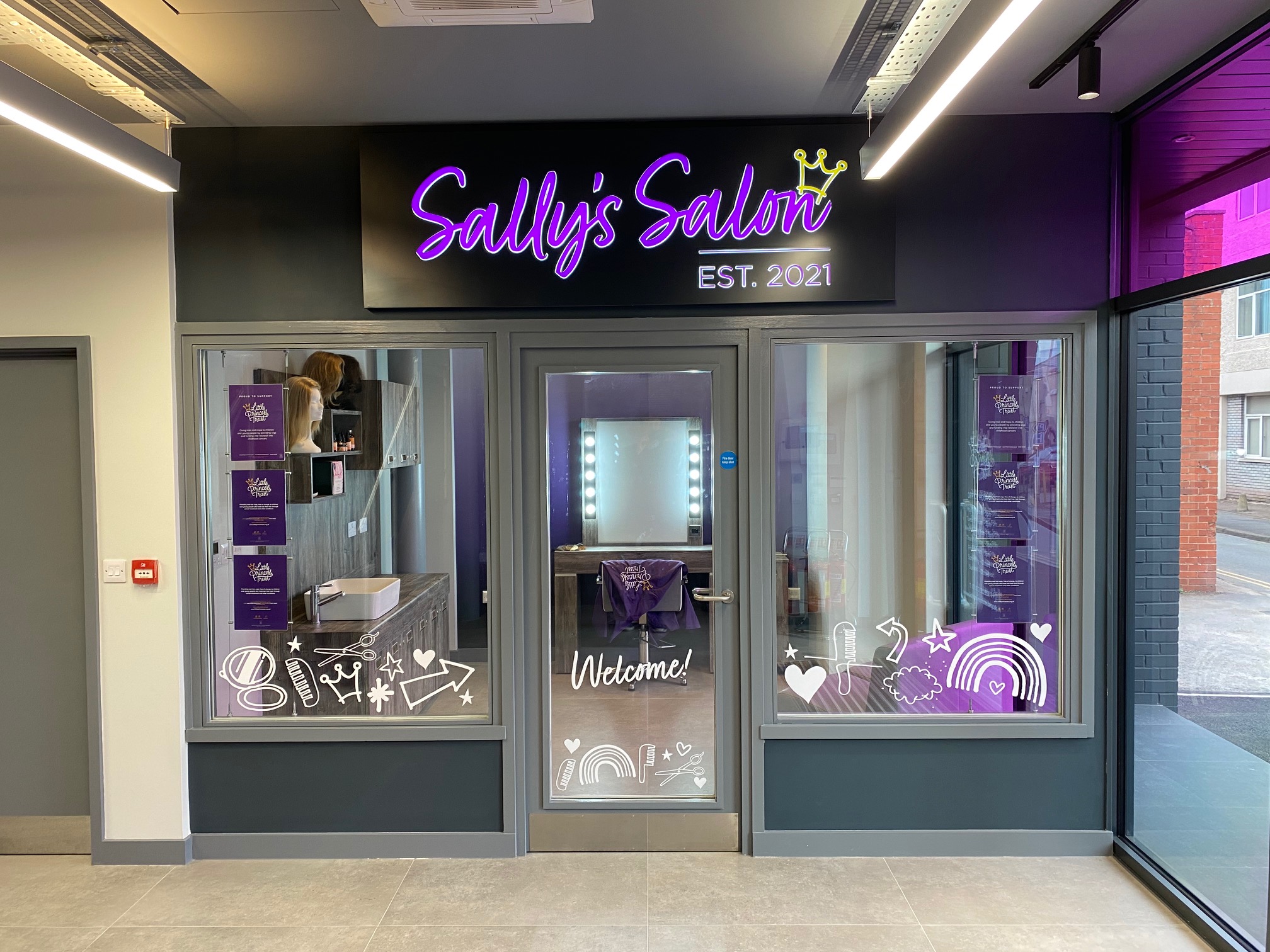 "This new premises means we can do so much more by increasing our efficiency, our own wig production, furthering our research and reaching more children and young people."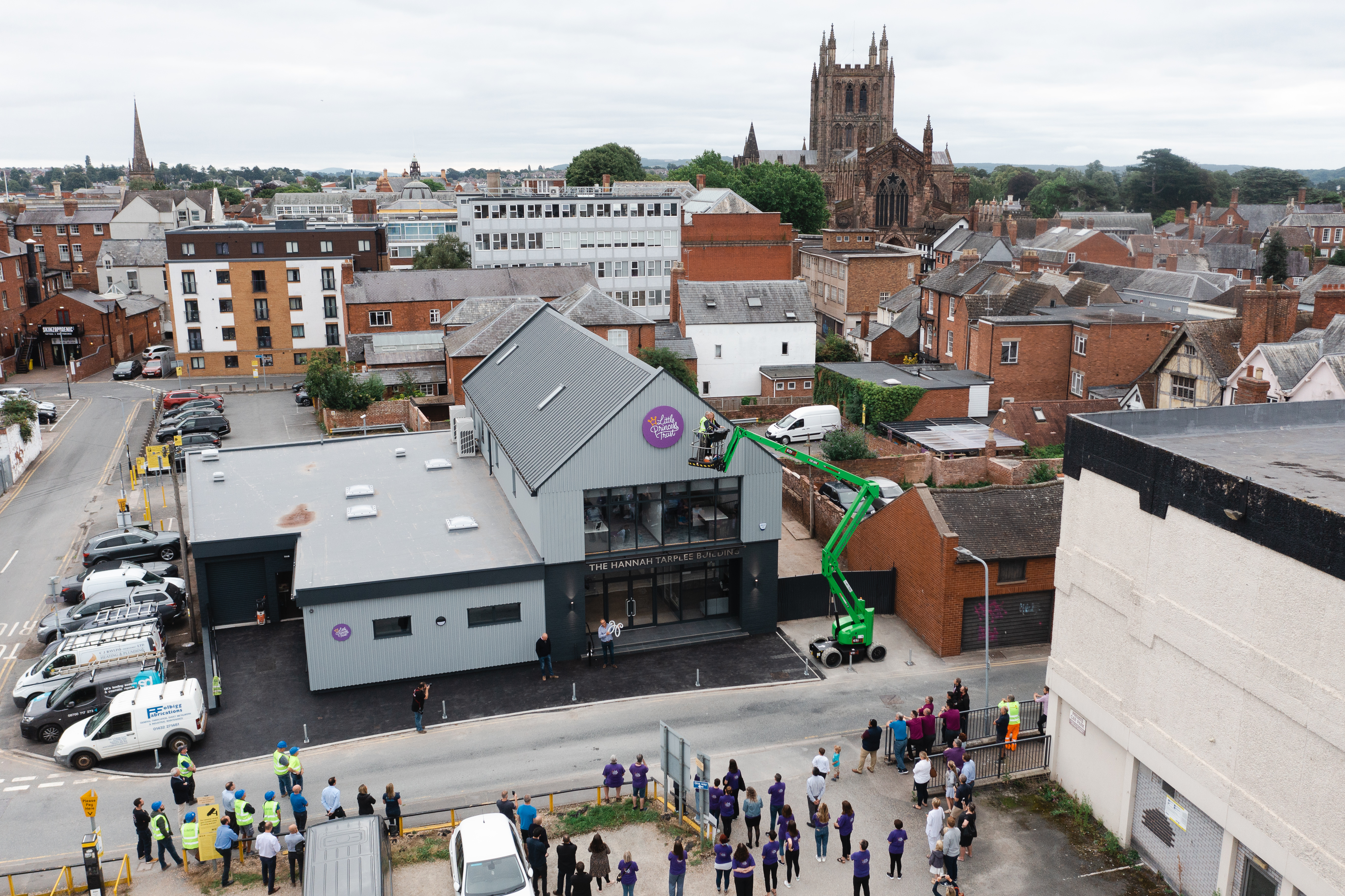 The Little Princess Trust was set up in memory of Hannah Tarplee in 2006 and the new premises has been named in her honour.
Hannah, who was from Hereford, was diagnosed with a Wilms Tumour shortly after starting primary school and the loss of her hair proved especially traumatic.
Her parents struggled to find a wig suitable for her and felt the most fitting tribute to the five-year-old would be a charity dedicated to providing wigs to children who had lost their own hair due to cancer treatment.
The Little Princess Trust has since gone on to provide more than 11,000 wigs to young people and the charity's new home, and the work taking place there, will act as a permanent legacy to Hannah.
We are always grateful to our supporters and recognise our responsibilities to the children and young people whom we serve.
Wendy Tarplee-Morris, Hannah's mother and LPT Co-founder, said the charity was committed to remaining true to its Hereford origins and that is why the investment was made in a new home which would be open to the local community.
Schools will be encouraged to visit and learn about LPT's work while the conference facilities will be freely available to other Herefordshire charities wanting to use them.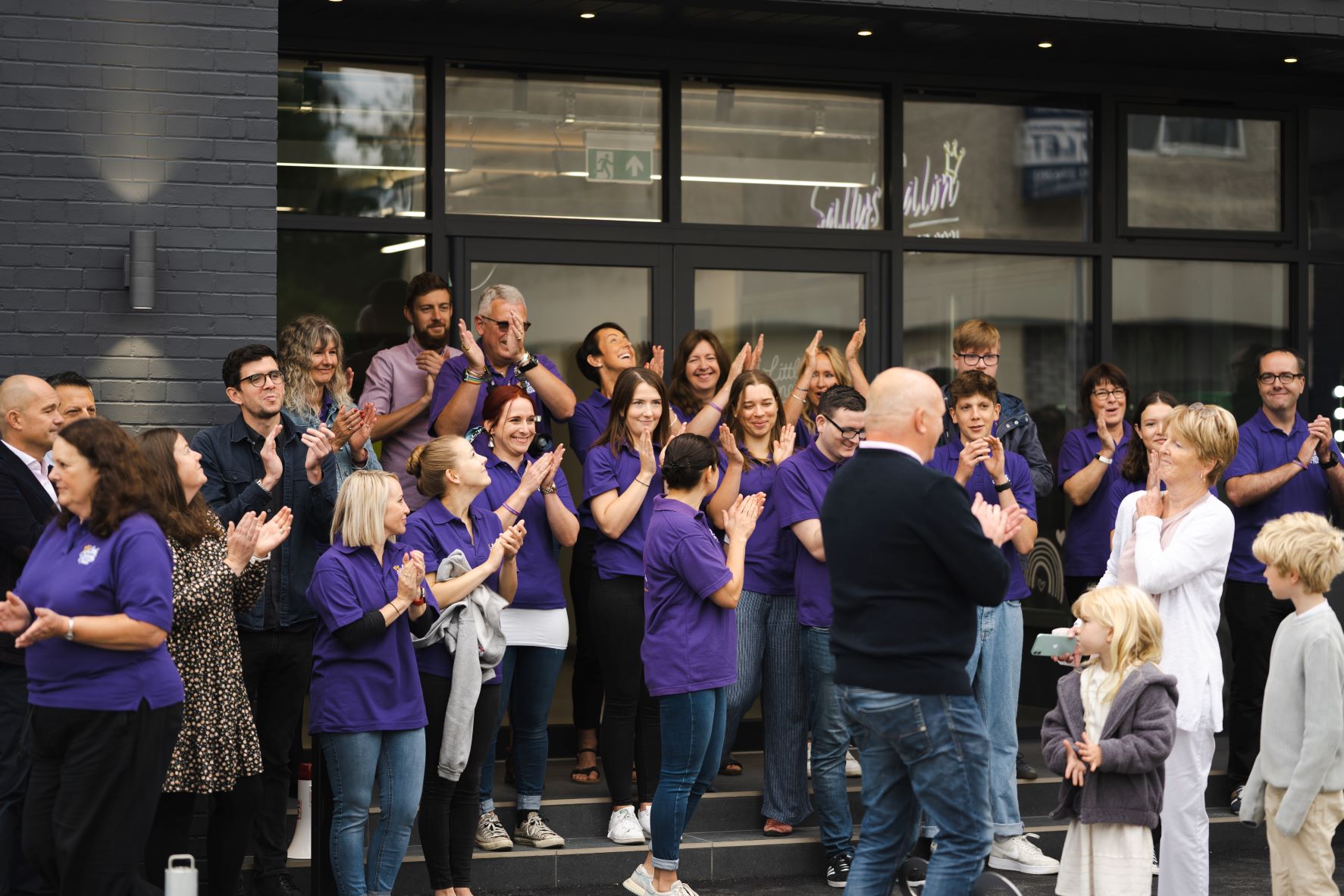 Mr Brace added: "The Little Princess Trust is, and always will be, focussed on both its provision of wigs and its essential research funding while maintaining its core values.
"We are always grateful to our supporters and recognise our responsibilities to the children and young people whom we serve."
"And we will never forget our roots and that is why we have chosen to invest in Hereford – the city where we will remain."
---