Little Princess Trust News
LPT features in London exhibition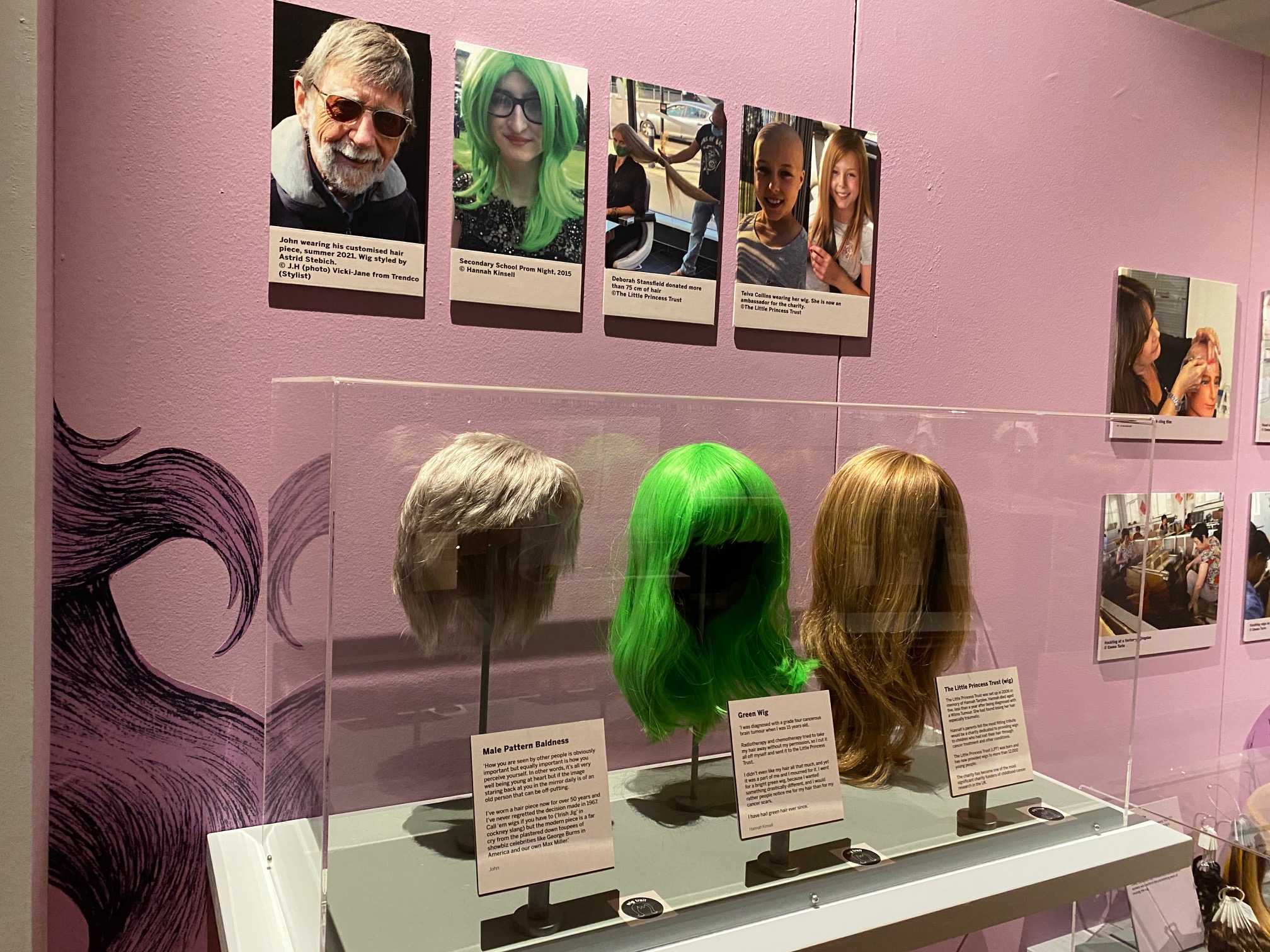 Museum explores the wonderful world of hair
We were delighted to visit the Horniman Museum in London for the start of a new exhibition exploring the wonderful world of hair.
The Little Princess Trust and our free wig provision service is featured within 'Hair: Untold Stories' which shines a light on the incredibly diverse qualities of our locks and the historical and cultural perceptions associated with how we style our hair.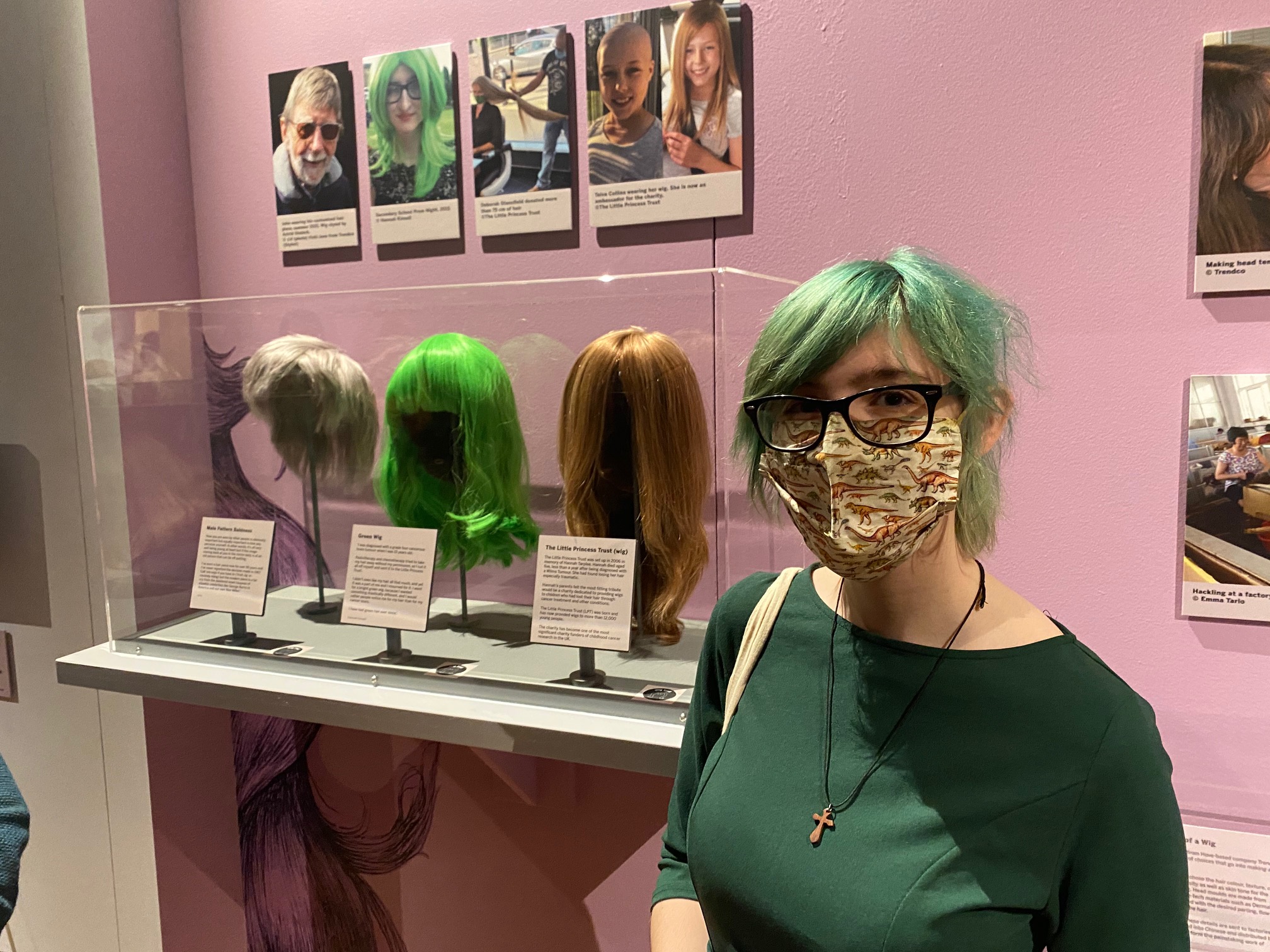 Hannah Kinsell is one of our wonderful wig recipients and her account of how losing her hair affected her sense of identity is one of a number of personal stories in the exhibitions that highlight the emotional attachment we have with our hair.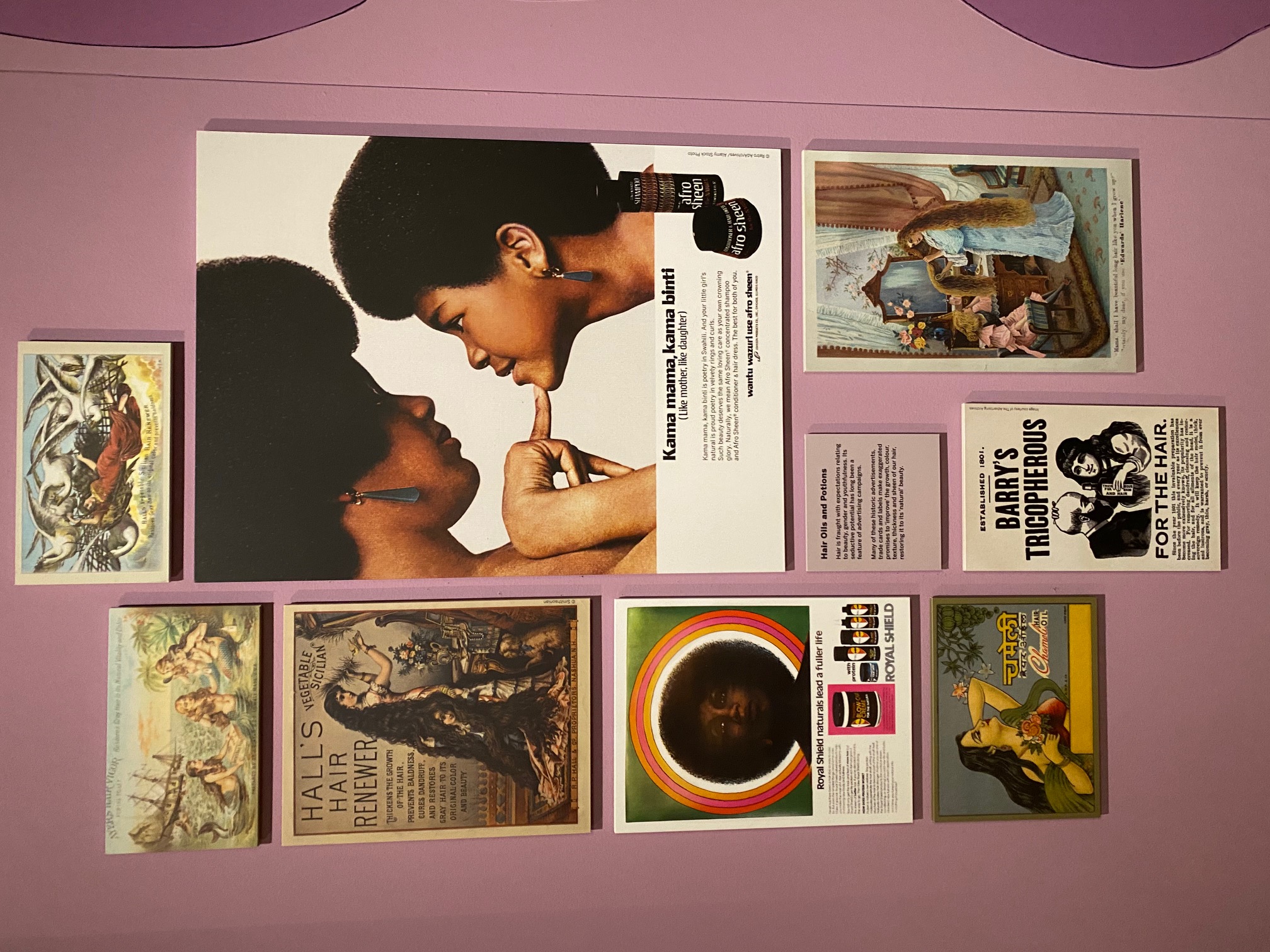 Emeritus Professor Emma Tarlo, from Goldsmiths, University of London, told guests at this week's private view that hair's transformative possibilities have created so many varied talking points for poets, artists and filmmakers, and will be a source of countless stories in the future.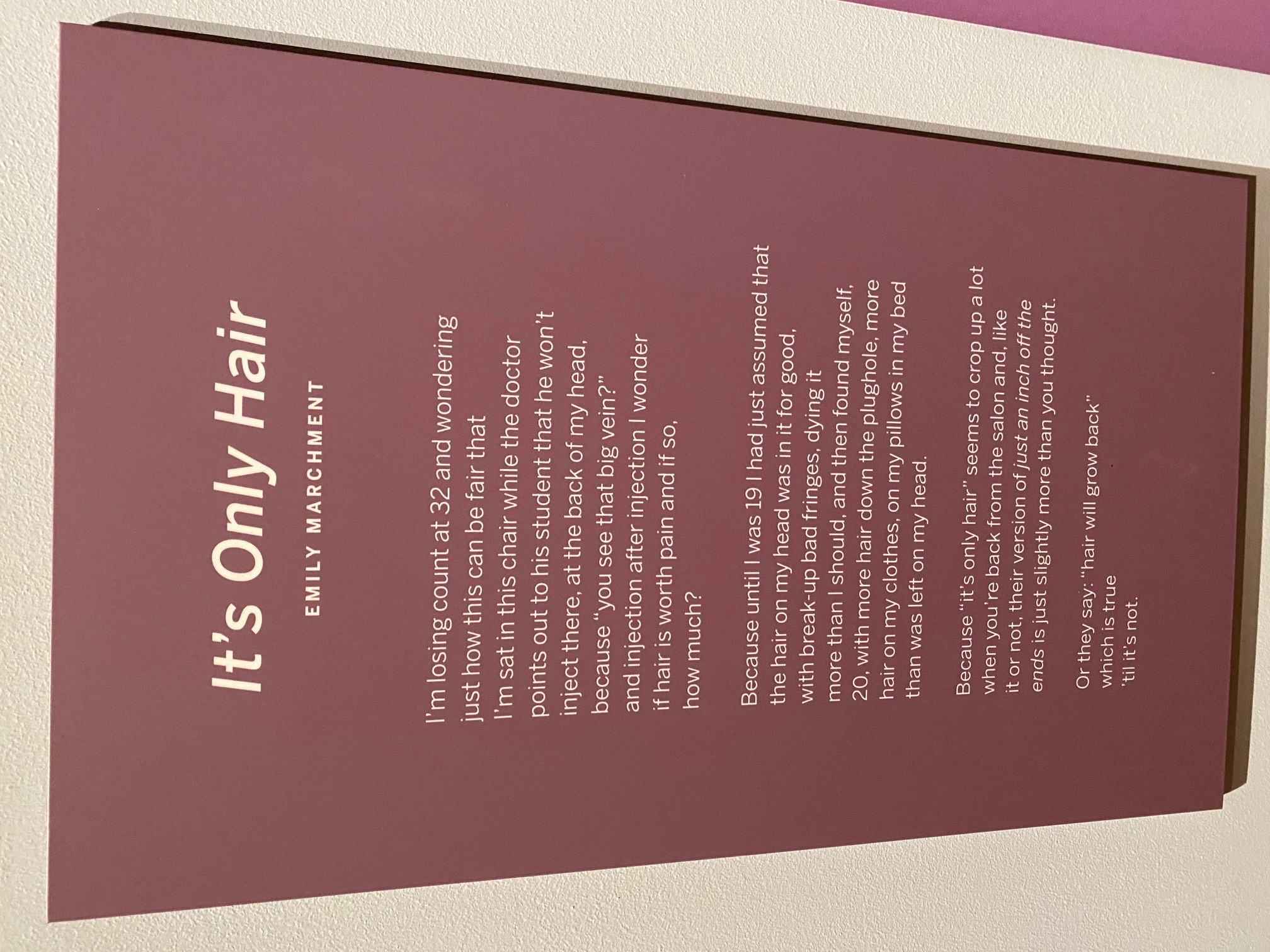 For more information on the free exhibition, Hair: Untold Stories - which will also visit Sheffield and Carlisle - click on this link.
---