Little Princess Trust News
LPT expands wig provision service into Bulgaria
The Little Princess Trust charity, in partnership with Sofia-based salon Magama, offers free real-hair wigs to young children with cancer in Bulgaria.
As The Little Princess Trust expands its wig provision service into Europe, we are very excited to announce our new Gold Standard Salon partner, Magama in Sofia, Bulgaria.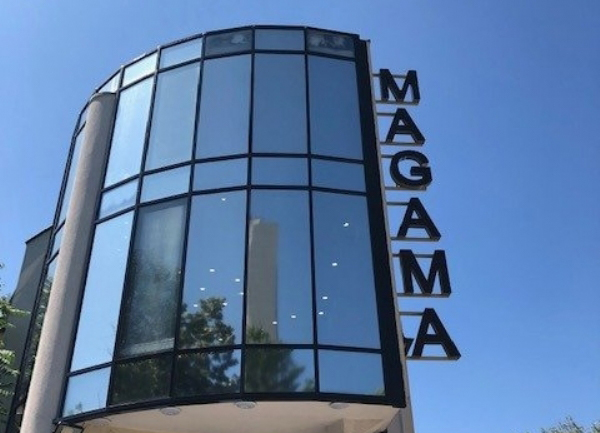 Magama, a Great Lengths associate, operates from a stunning salon in the Bulgarian capital. They already offer free wig provision to children (and adults) experiencing hair loss as a result of cancer treatment and other conditions. In partnership with The Little Princess Trust, together we will be able to continue this work and help even more children and young people in Bulgaria.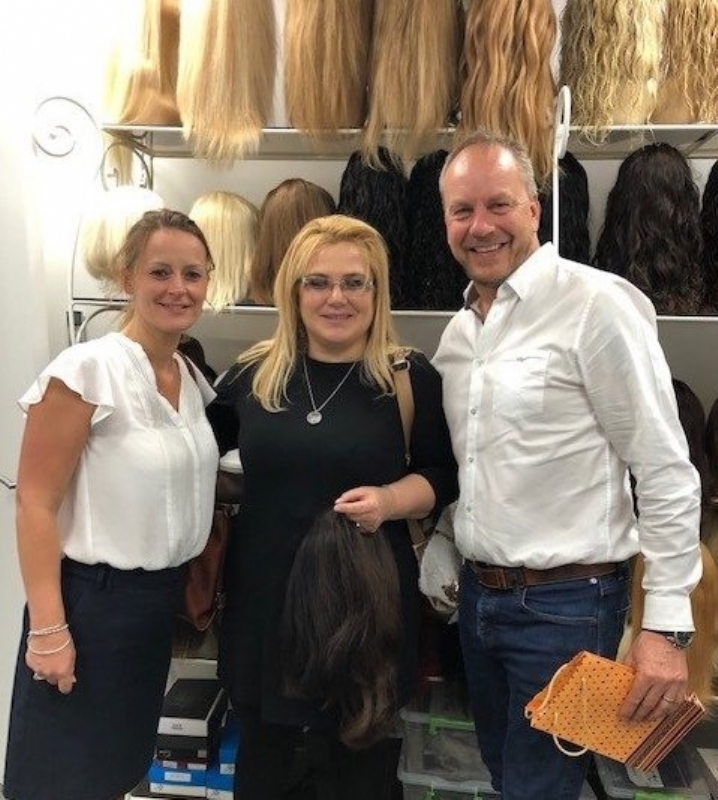 During our visit, we met Martina, a young girl who has been wearing the same wig for 11 years. Magama fitted Martina with a brand new Little Princess Trust wig. Martina's smile lit up the whole salon, reinforcing our belief – that incredible things happen when we work together.
---