Little Princess Trust News
LPT chooses childhood cancer research projects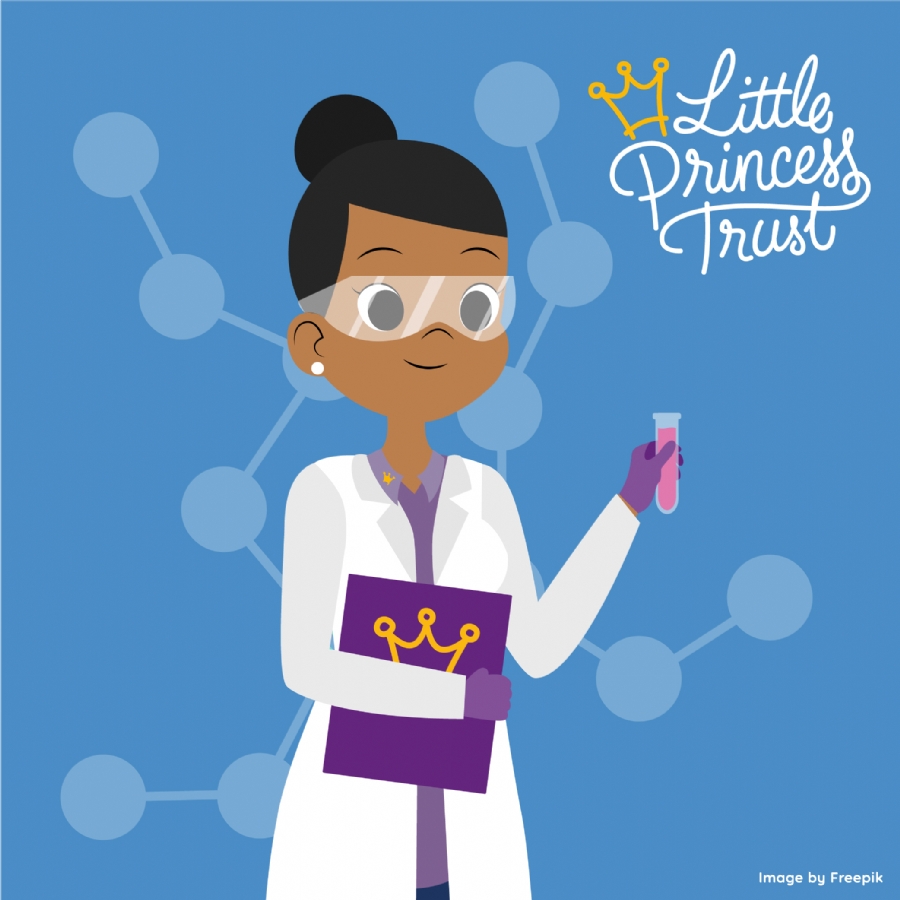 Our support will bring insights and hope for new treatments
The new recipients of The Little Princess Trust's Innovation Grants have been announced.
Dr Alejandra Bruna and Professor Steven Clifford will both investigate children's cancer thanks to the support from LPT.
Our Innovation Grants fund innovative, hypothesis-led research projects that aim to bring novel treatments to children sooner while minimizing the side effects of treatment.
Wendy Tarplee-Morris, Director of Services and Impact at The Little Princess Trust, said the original plan was to fund a single grant but, thanks to the incredible levels of support the charity has seen, was thrilled that LPT could fund two grants.
These teams will now be able to target one of the most aggressive brain cancers in children
Dr Bruna, from the Institute of Cancer Research, will study neuroblastoma cells in more detail than ever before, aiming to understand how the tumours evolve and using this knowledge to develop new treatments for resistant and relapsed disease.
Meanwhile Professor Clifford, from Newcastle University, will be developing innovative treatments for MYC-driven medulloblastoma. These groups of brain tumours do not respond to conventional treatment and account for a high proportion of childhood cancer deaths.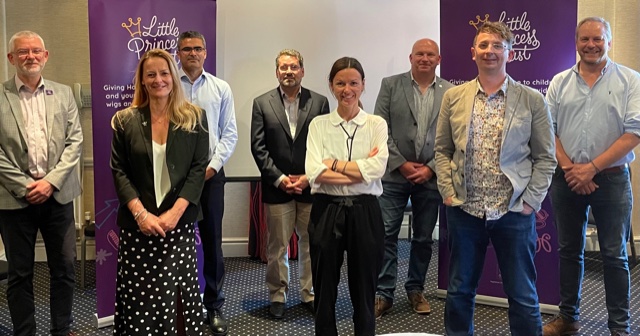 Wendy said the two projects involve some of the most exciting developments in cancer research.
"Dr Bruna's lab will be used by both projects to perform cutting edge single cell sequencing and cellular barcoding so the evolution of individual cancer cells can be seen for the first time," she added.
"This will provide new insights into the biology of neuroblastoma and give hope for new treatments."
And Professor Clifford's project brings together world leading teams including his own brain cancer lab in Newcastle, CAR-T experts from GOSH/UCL and Professor Louis Chesler's lab at the Institute of Cancer Research.
Simon Tarplee, LPT's Lead Trustee on Research, said: "Combined, these teams will now be able to target one of the most aggressive brain cancers in children which is typically fatal, again providing hope of a whole new way to treat them using CAR-Ts and other new therapeutics.
"Such ambitious and world-leading research is only possible with the highest calibre of researchers backed by large institutions.
"With the help of our research partners at the Children's Cancer & Leukaemia Group (CCLG), The Little Princess Trust are proud to have been able to bring all of this together to fund such exciting work."
---