Little Princess Trust News
Join the LPT runners when we hit Manchester's streets
Team of 70 will take part in Great Manchester Run
The Little Princess Trust is looking for runners to join its team taking part in one of the country's biggest sporting events – and keep up with their New Year resolutions in the process.
Held in May, the Great Manchester Run offers the perfect motivational fitness goal to strive towards during the winter months.
It is the third-largest mass participation running event in the UK, behind the Great North Run and the London Marathon, and the Little Princess Trust has places on offer.
Runners of all abilities can sign up for either the 10k or Half Marathon events on Sunday, May 24.
Anyone running for The Little Princess Trust will receive their very own running vest, a fundraising pack to get them started and the most enthusiastic, loudest, proudest cheer squad on the course.
It costs £15 to enter the 10k run while it is £25 for the half marathon. LPT runners in the 10k are asked to make a further £150 fundraising pledge to our charity while our half marathon runners are expected to raise £250 for LPT in sponsorship.
The proceeds will ensure The Little Princess Trust can continue to provide real hair wigs to children and young people who have lost their hair through cancer treatment and to also fund vital research into childhood cancers.
Anyone interested in hitting Manchester's streets for LPT is asked to email rose@littleprincesses.org.uk to register their interest – and help improve the lives of thousands of children with cancer.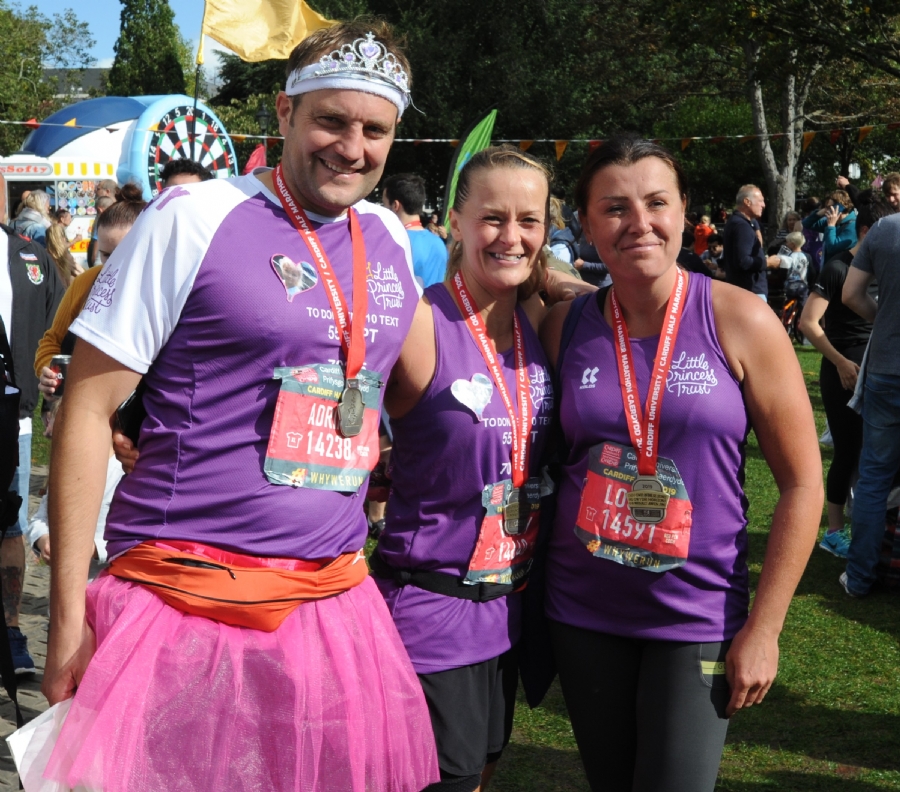 ---