Little Princess Trust News
Little Princess Trust reaches major milestone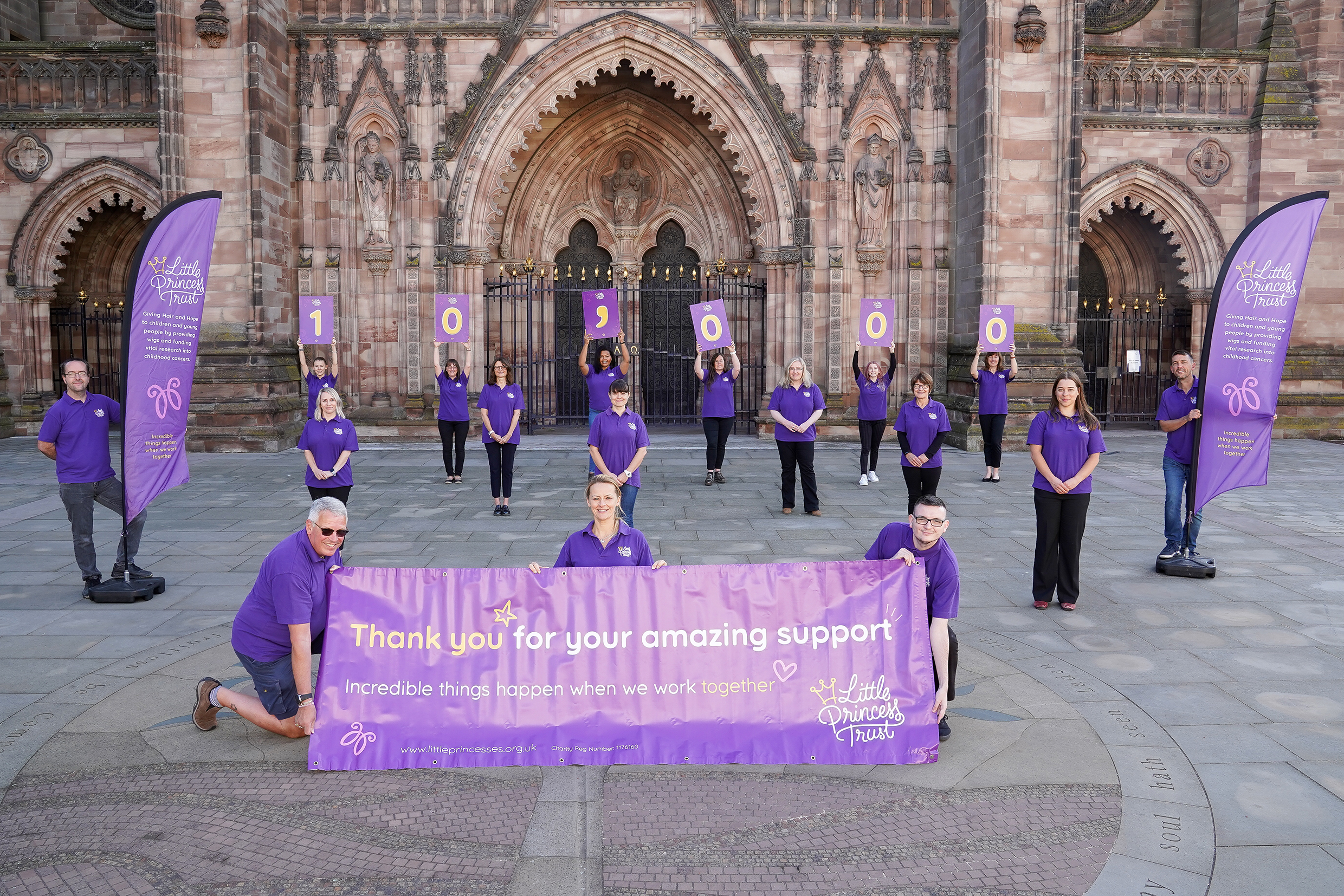 The Little Princess Trust has reached a major milestone thanks to the brilliant efforts of our staff, supporters, and partners.
The Little Princess Trust has reached a major milestone thanks to the brilliant efforts of our staff, supporters, and partners.
We have now provided a grand total of 10,000 wigs to young people who have lost their own hair due to cancer treatment and other conditions such as Alopecia.
The wigs help to restore the confidence and identity of the young recipients at what can be a very tough time in their lives.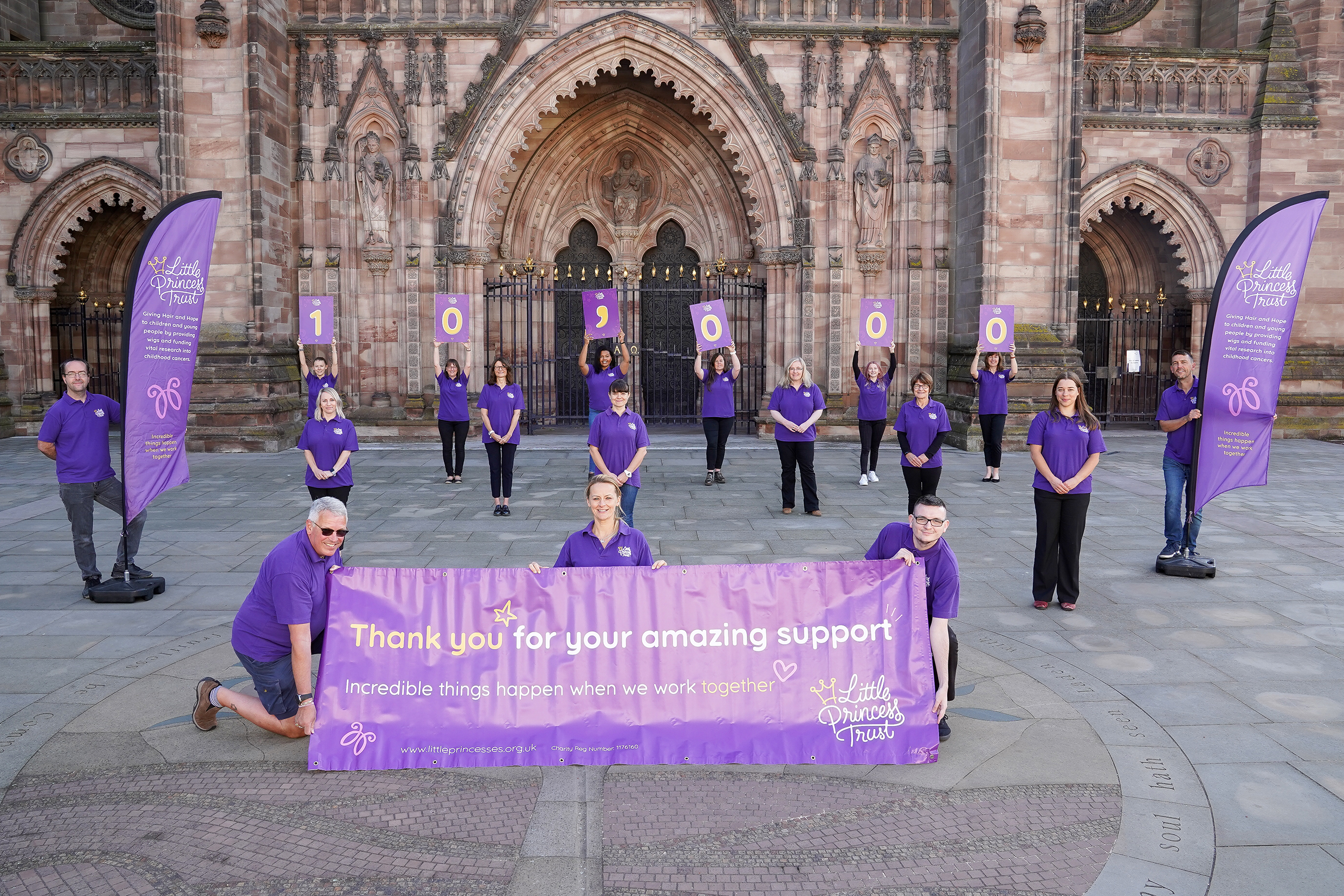 But the charity has only been able to run its free service thanks to the wonderful backing of its huge family of supporters who, in many cases, ensured their hair donations were accompanied by much-needed fundraising.
It costs on average £550 to make, fit and style each wig and, as The Little Princess Trust does not employ any specialist fundraisers, the donations are vital.
Laura Taylor, from Northumberland, is one of the thousands to have received a wig. When she was told she had cancer, the 22-year-old admitted her biggest fear was what she would look like without hair.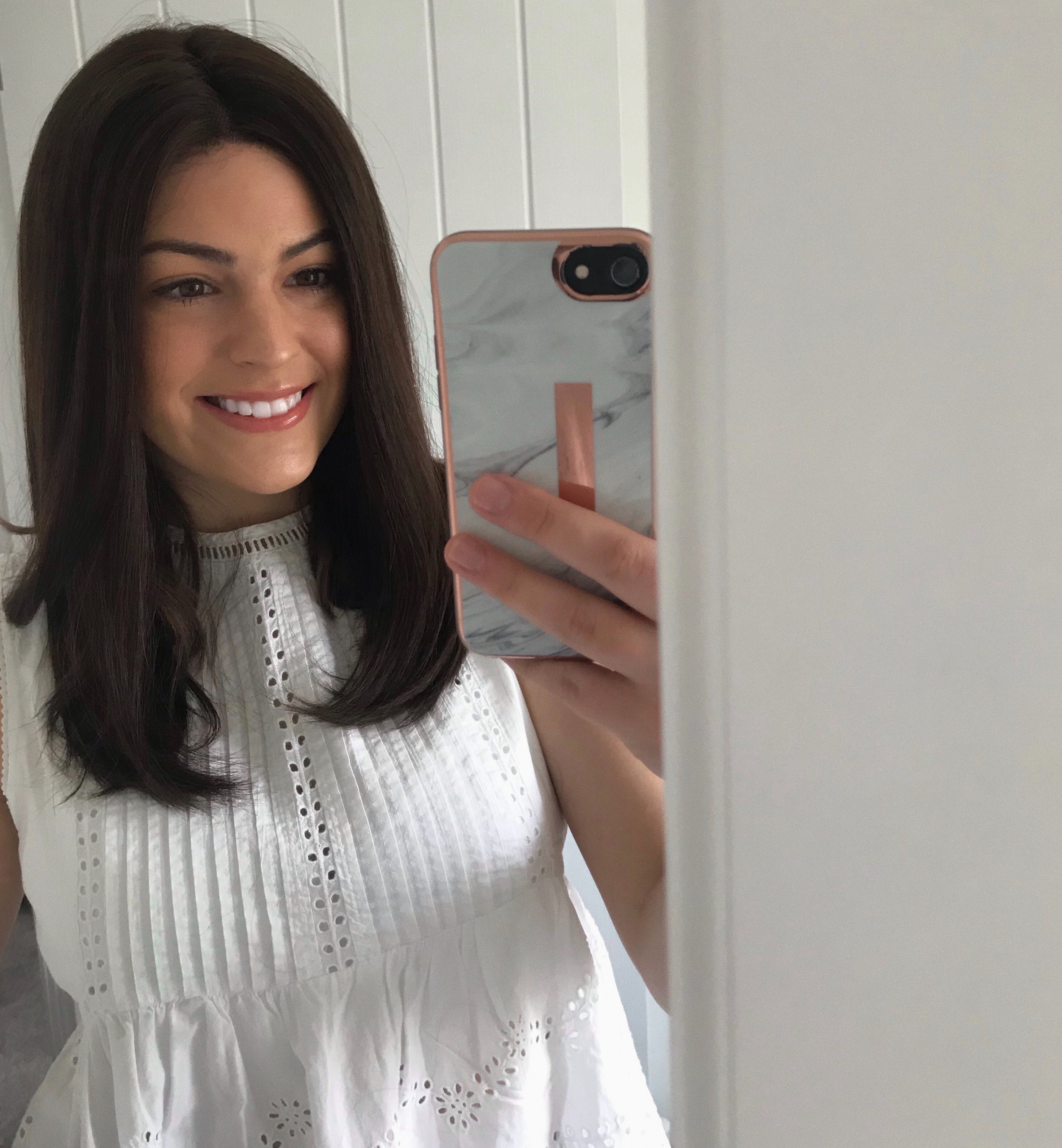 "Having this wig gave me my confidence back and has made me feel like me again," she added.
Callum Boyd, another LPT wig recipient, echoed those words. He said that 'losing your hair can be quite intimidating and signals that everything in your life has changed'.
"So getting a wig fitted helps to bring back some sort of normality and boosts your self-esteem," he added.
The Little Princess Trust was set up in 2006 in memory of Hannah Tarplee after her parents struggled to find a suitable wig for their daughter following her diagnosis with a Wilms Tumour.
That first year saw 36 wigs given to young people. Fast forward to 2020 and that figure is expected to surpass 2,000.
That substantial rise in wig provision is, in part, down to the network of incredible staff working in hospitals across the country – many of whom refer their patients to The Little Princess Trust.
The charity is also very grateful to the many hair professionals across the UK who form part of LPT's official network of approved salons and ensure the wigs are fitted with compassion, care and a great deal of skill.
It can take up to 14 individual hair donations to make one wig and so The Little Princess Trust is indebted to the thousands of supporters who have selflessly donated their long locks.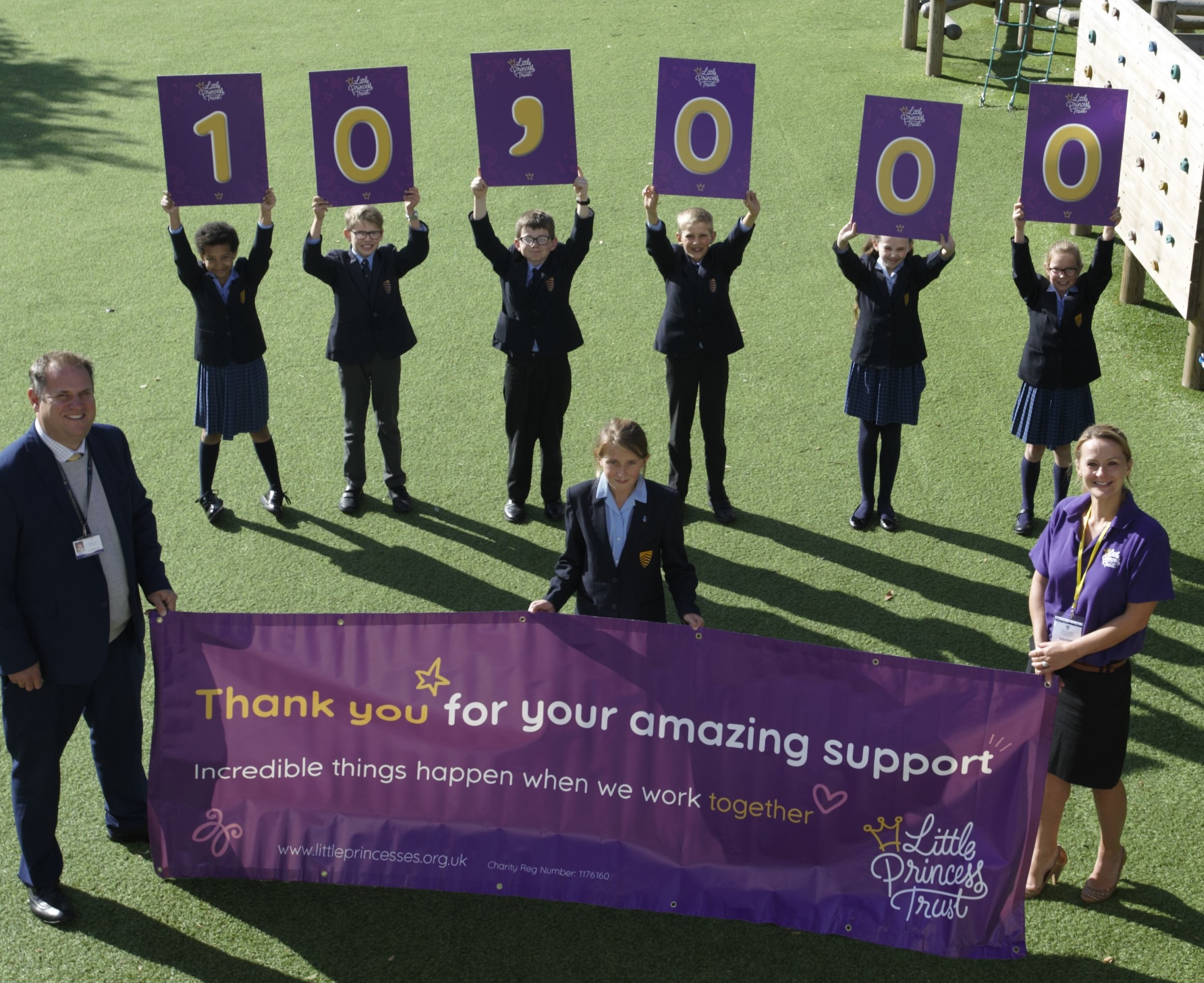 Wendy Tarplee-Morris, The Little Princess Trust Founder, said: "We know through our wonderful wig recipients just how important hair is to your identity so we are incredibly grateful to all of our generous supporters who have cut their hair to help our charity.
"These donations, many of which are accompanied by fundraising, mean we can continue to help so many children and young people."
Thanks to the help from so many people, The Little Princess Trust now also funds pioneering institutions and experts leading the way in researching paediatric cancer. And since 2016, we have committed more than £7million to projects focused on finding kinder and more effective treatments for childhood cancers.
Phil Brace, Chief Executive of The Little Princess Trust, said: "We are providing wigs to more young people every year and are committed to fund even more on ground-breaking research in the future.
"It is important to say that we have only been able to help so many young people and provide 10,000 wigs thanks to the continued support we receive from so many wonderful people.
"A huge thanks goes out to each and every one of you for allowing us to give Hair and Hope to young people."
---