Little Princess Trust News
International Women's Day 2022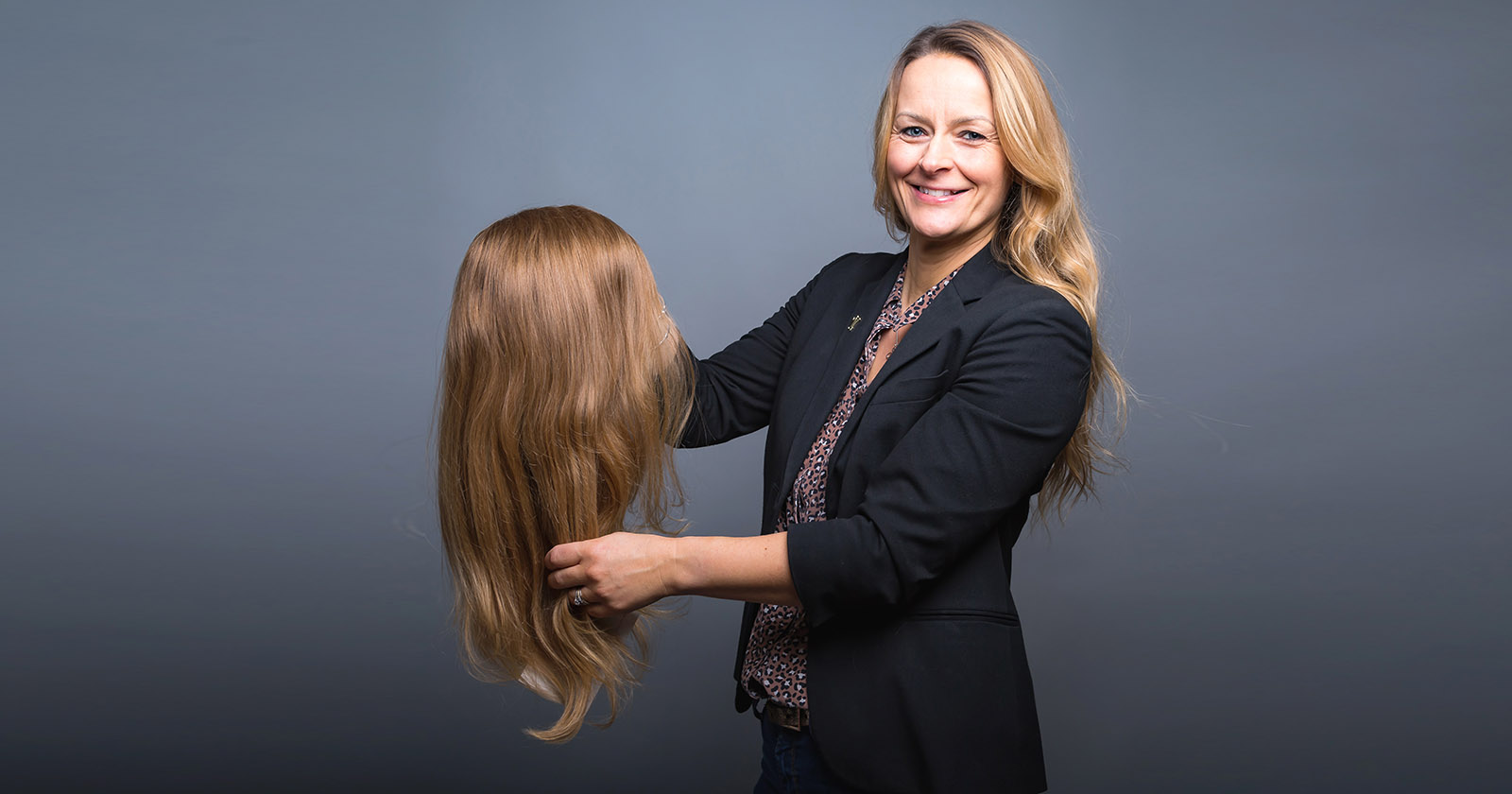 To celebrate International Women's Day we want to shine a light on Wendy Tarplee-Morris.
Co-Founder and Director of Service and Impact, Wendy Tarplee-Morris, has dedicated her life to supporting so many children and young people faced with cancer.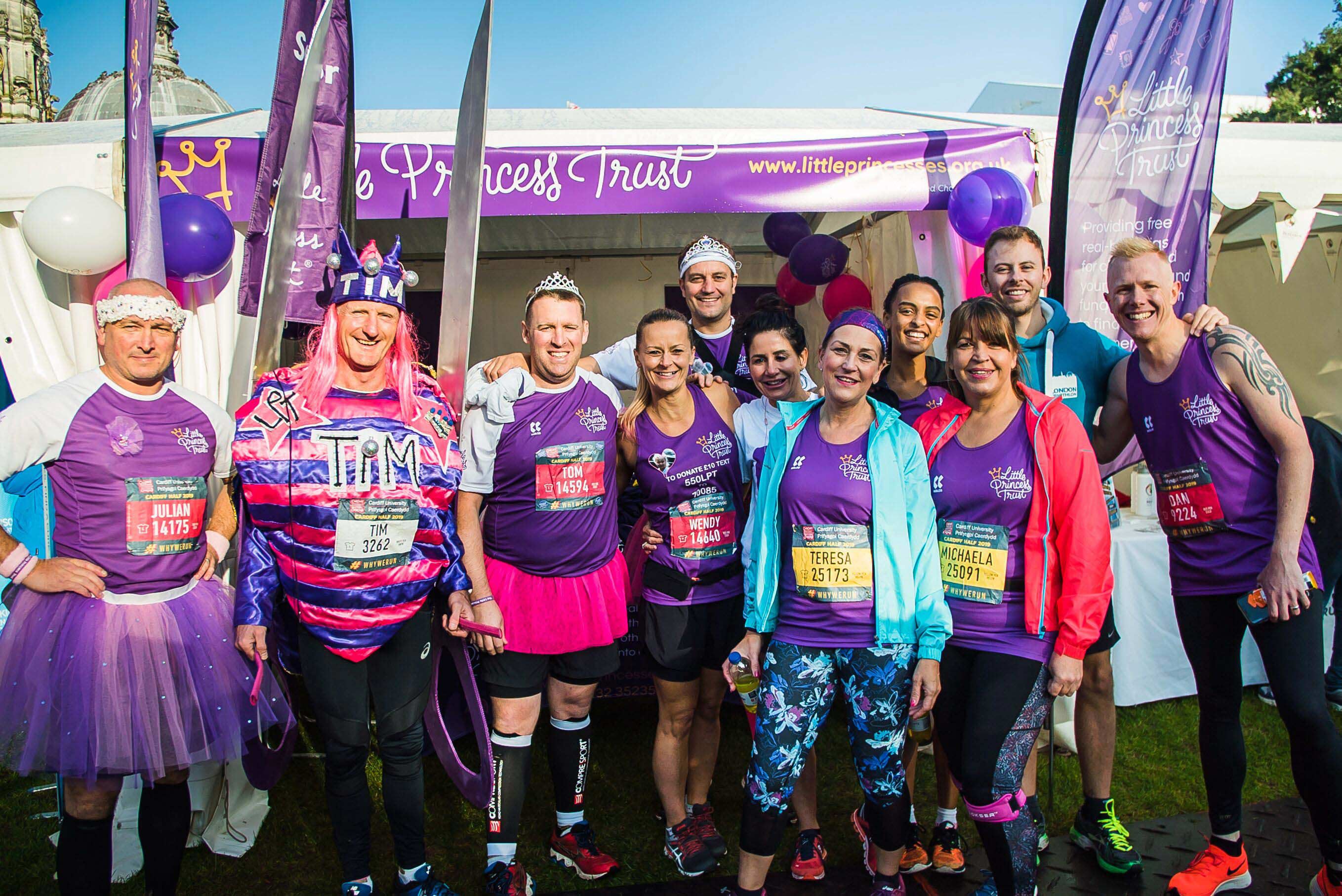 The original objective of The Little Princess Trust was to provide wigs to children and young people faced with hair loss due to their cancer treatment. Her values then, her commitment to her purpose, her sense of duty and her unfaltering desire to always show appreciation, to be transparent and to always be totally focused on her charitable objectives, are still at the heart of everything The Little Princess Trust stands for today.
Phil Brace CEO said, "Wendy's purpose, goals and vision have been consistant from the beginning of LPT. She invests her time in helping others and ensures she lives a positive life whilst, unbeknownst to her, that translates into a positive life for all those who are fortunate enough to know her.
What an astonishing human being, and pretty amazing, brilliant woman who we certainly want to acknowledge on International Women's Day."
Today The Little Princess Trust is the largest children's wig charity in the world, one of the largest funders of childhood cancer research in the U.K. and an essential service provider to all childhood cancer hospitals across the U.K.
---