Little Princess Trust News
Honour for LPT wig fitter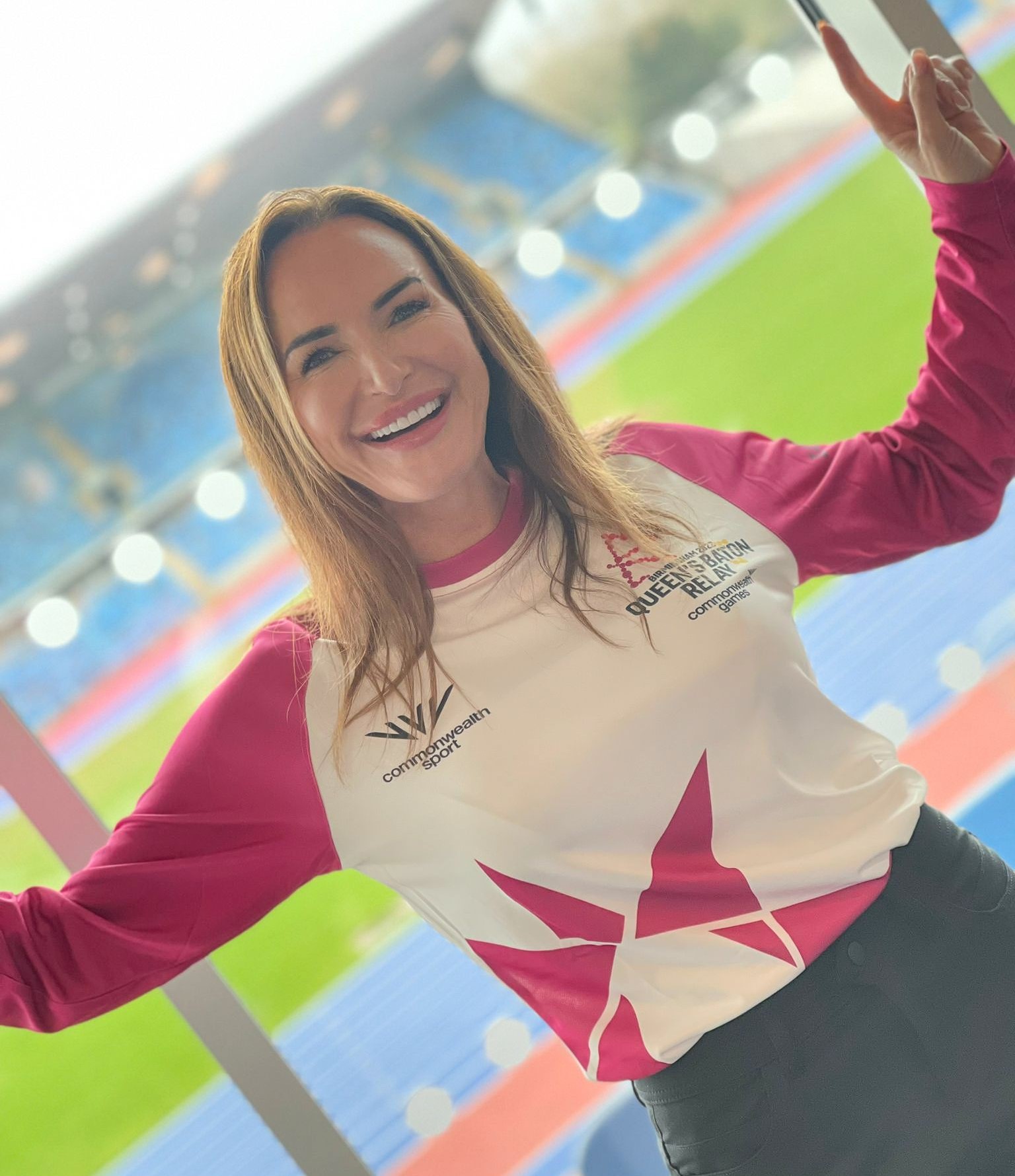 Nicola chosen to carry Queen's Baton
One of our brilliant wig fitters has been chosen to carry the Queen's Baton in the run-up to the Commonwealth Games.
Nicola Wood, from Sunderland, was selected due to her work helping thousands of people with hair loss.
The 36-year-old was diagnosed with invasive breast cancer in 2016 and, as an experienced hairdresser, felt she could bring positive change to the industry.
She now runs the Wonderful Wig Company and supports people before, during and after medical hair loss.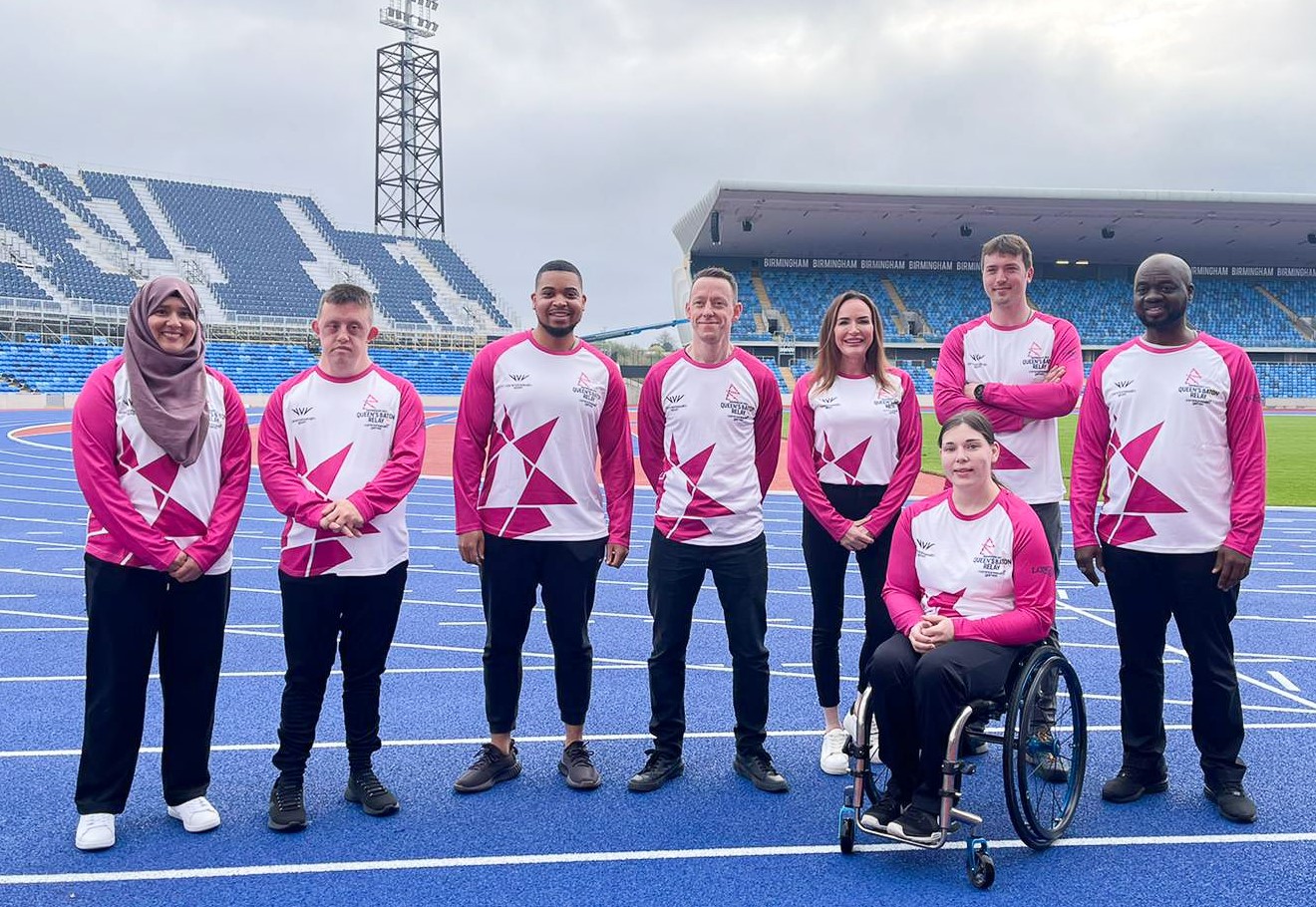 Nicola has also been awarded The Little Princess Trust Gold Standard for Wig Fitters in recognition of her experience and expertise in helping our charity's free wig provision service.
During the various lockdowns, Nicola played a pivotal role in delivering virtual wig fitting appointments when salons were closed and she also produced videos for our website to show young people how to fit and look after their wigs.
Everyone at The Little Princess Trust is delighted that Nicola has been chosen to take part in the 2022 Queen's Baton relay.
Nicola said: "I feel so very honoured to be representing the hair loss community on this incredible occasion.
"Following my own diagnosis, I know the positive difference and confidence our services are able to give.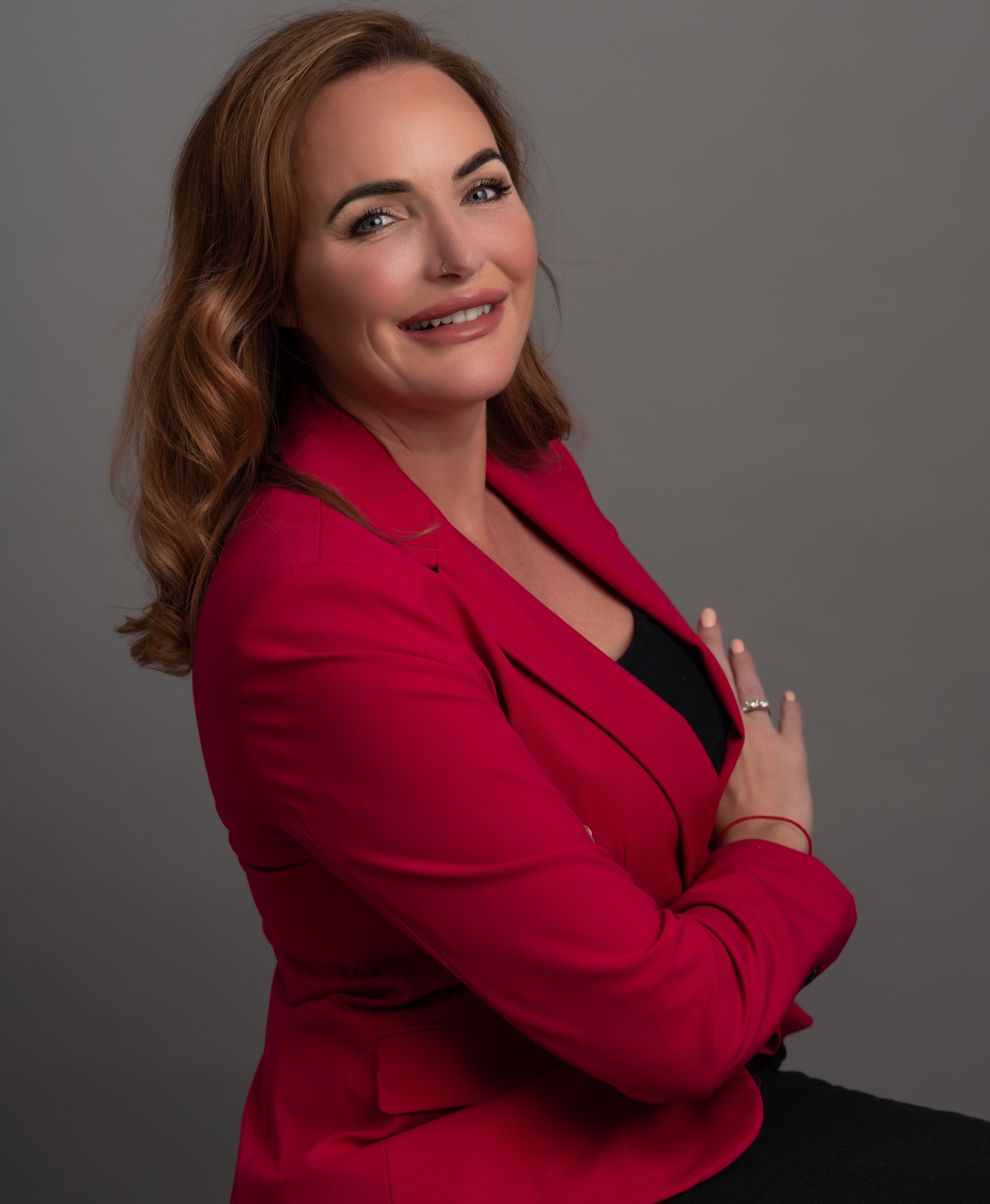 "My journey with the baton is symbolic of women's medical hair loss journeys and a reminder that no one needs to do it alone."
Nicola is one of just nine baton bearers to be invited to carry the baton in its final stages in the lead up to the Commonwealth games.
Representing the whole of the North East on July 14, Nicola will carry the baton at the very end of its 90,000 mile worldwide trip.
The baton itself has an enclosed written message from HM The Queen and shortly after visiting the North East it will arrive at the opening ceremony of the Commonwealth Games when the Head of State will take the message from the baton and read it aloud.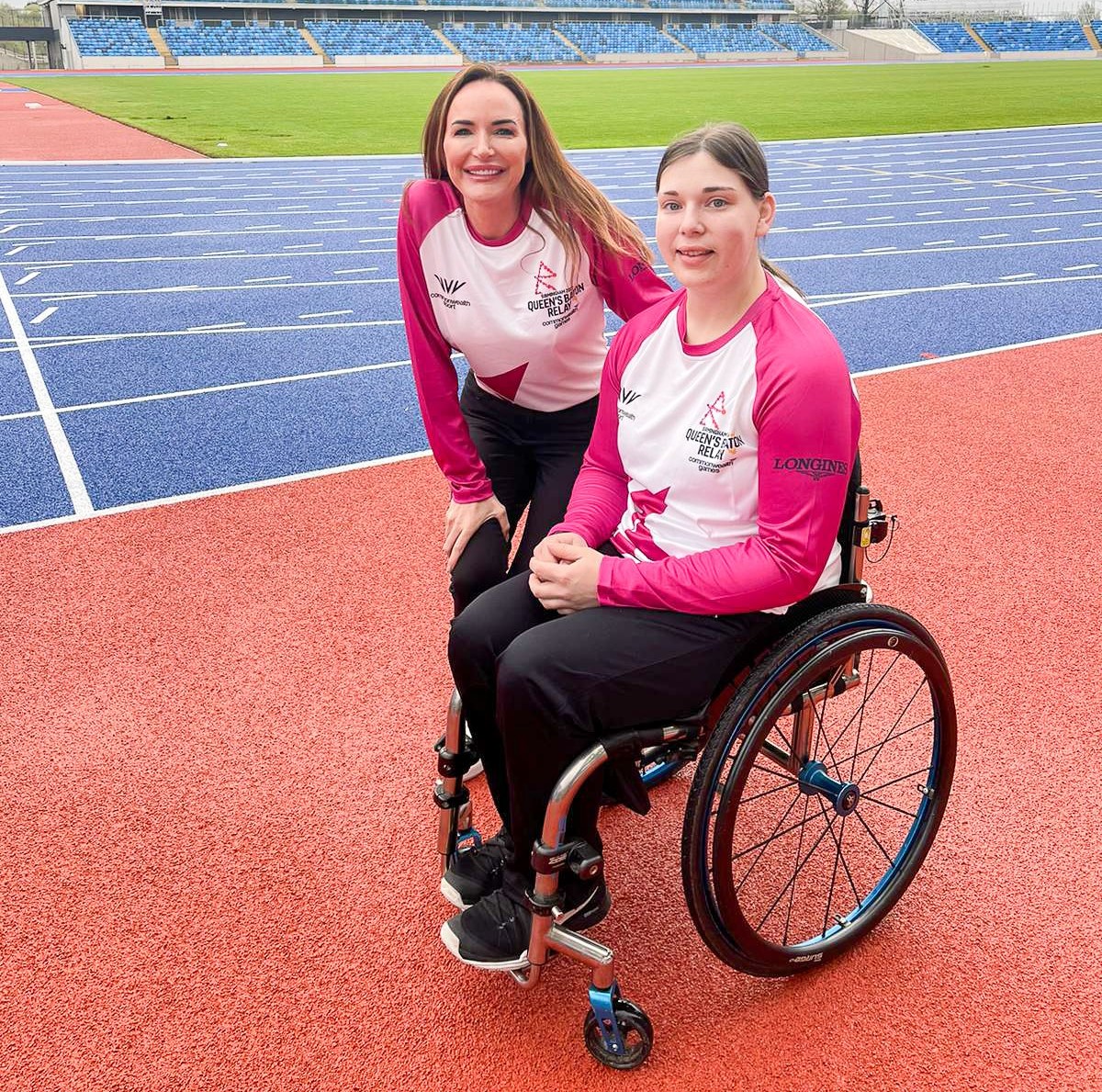 This year is set to be one of the most memorable games yet. Hosted at the Alexander Stadium in Birmingham, the 2022 games will see paralympic sports integrated into the programme making it the biggest Commonwealth Games ever.
The baton is currently in the Caribbean after already visiting four other continents.
Over the course of the relay, the baton will travel to 72 nations and be held by over 4,500 athletes before arriving back to the UK on July 4 for the last leg of the tour.
---