Little Princess Trust News
Grace's brave act after death of her mum
Seven-year-old has her long hair cut to help others affected by cancer
A brave girl honoured her late mum by donating her long locks to The Little Princess Trust.
Grace Griffin was hugely proud of her lengthy hair but had a large amount of it cut in her school hall in Cheltenham, watched by friends and her proud dad Darren.
Darren, 51, said he and Grace had shed many tears since his wife and his daughter's mother, Erika Griffin, died from lung cancer in October of last year, two days short of her 40th birthday.
But Darren said they kept the tears at bay during Grace's very public haircut which will ensure The Little Princess Trust can continue to provide real hair wigs, free of charge, to children and young people who have lost their own hair due to cancer treatment and other conditions.
Grace also started a JustGiving page for people to sponsor her hair cut and, so far, more than £2,000 has been raised for The Little Princess Trust meaning we can not only pay to make her hair into a wig but can also fund vital research into childhood cancers.
Grace, who lives with her dad in Cheltenham, has seen what cancer can do to an adult so wanted to help children feel better through their illness.
Darren said he was hugely proud of what she did and the money she had helped to raise in Erika's memory.
He said that when she was given four months to live last year, he and his wife's lives "imploded".
"Erika was such a kind and beautiful woman and was really funny, with a dry sense of humour," he added.
"She always had time for people and was liked by everyone she met.
"We were together for 22 years and I thought we would be together for another 22 years."
He said the couple had been trying to have a child for some time before going through IVF and having Grace.
"We called her Grace because it means 'a gift from God'", he said.
Grace's efforts were noticed by Cheltenham MP Alex Chalk who invited the seven-year-old for a tour of the Houses of Parliament after hearing of her fundraising.
To add to Grace's fundraising total, visit https://www.justgiving.com/fundraising/charlotte-mccormick3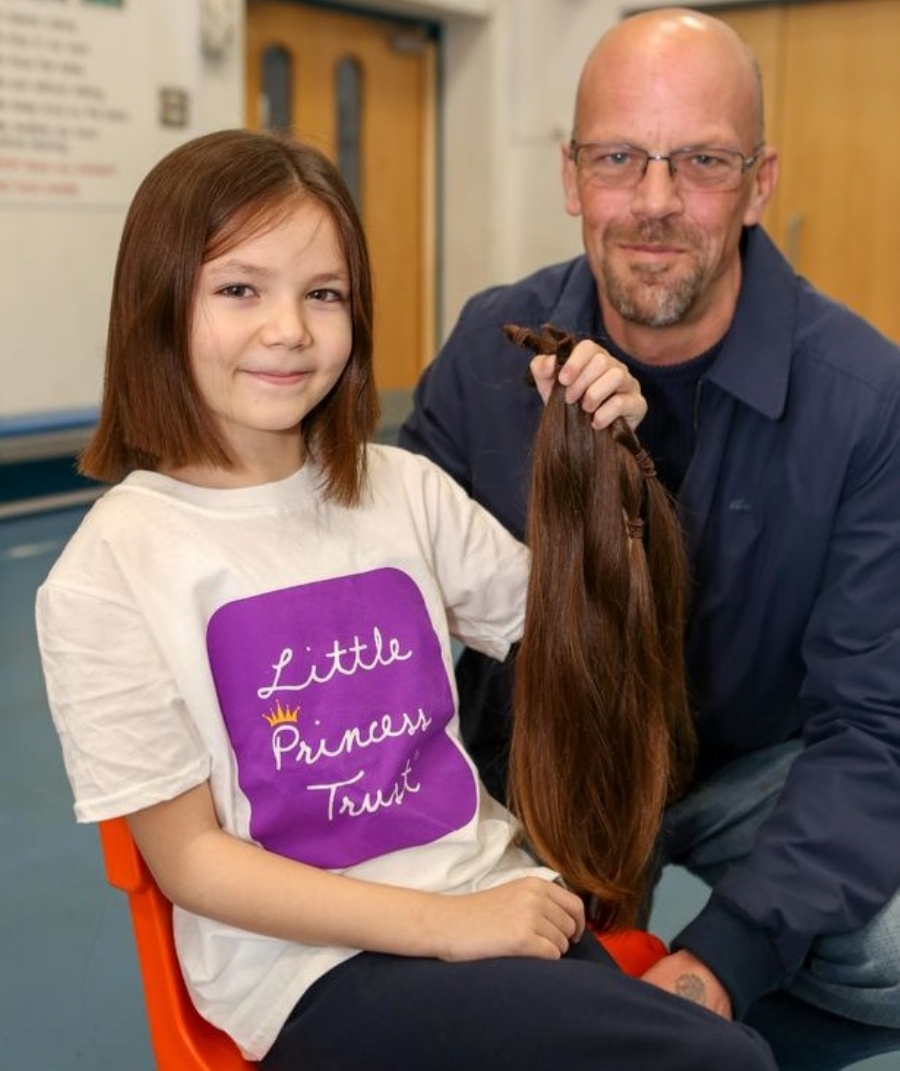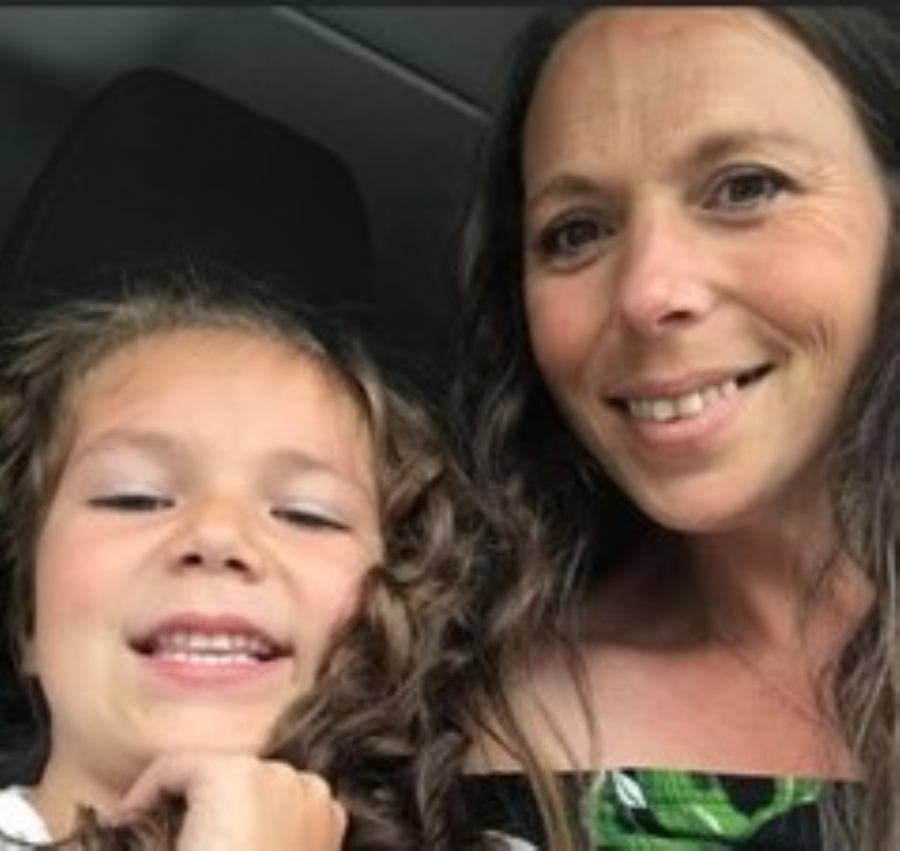 ---