Little Princess Trust News
George has now donated his hair!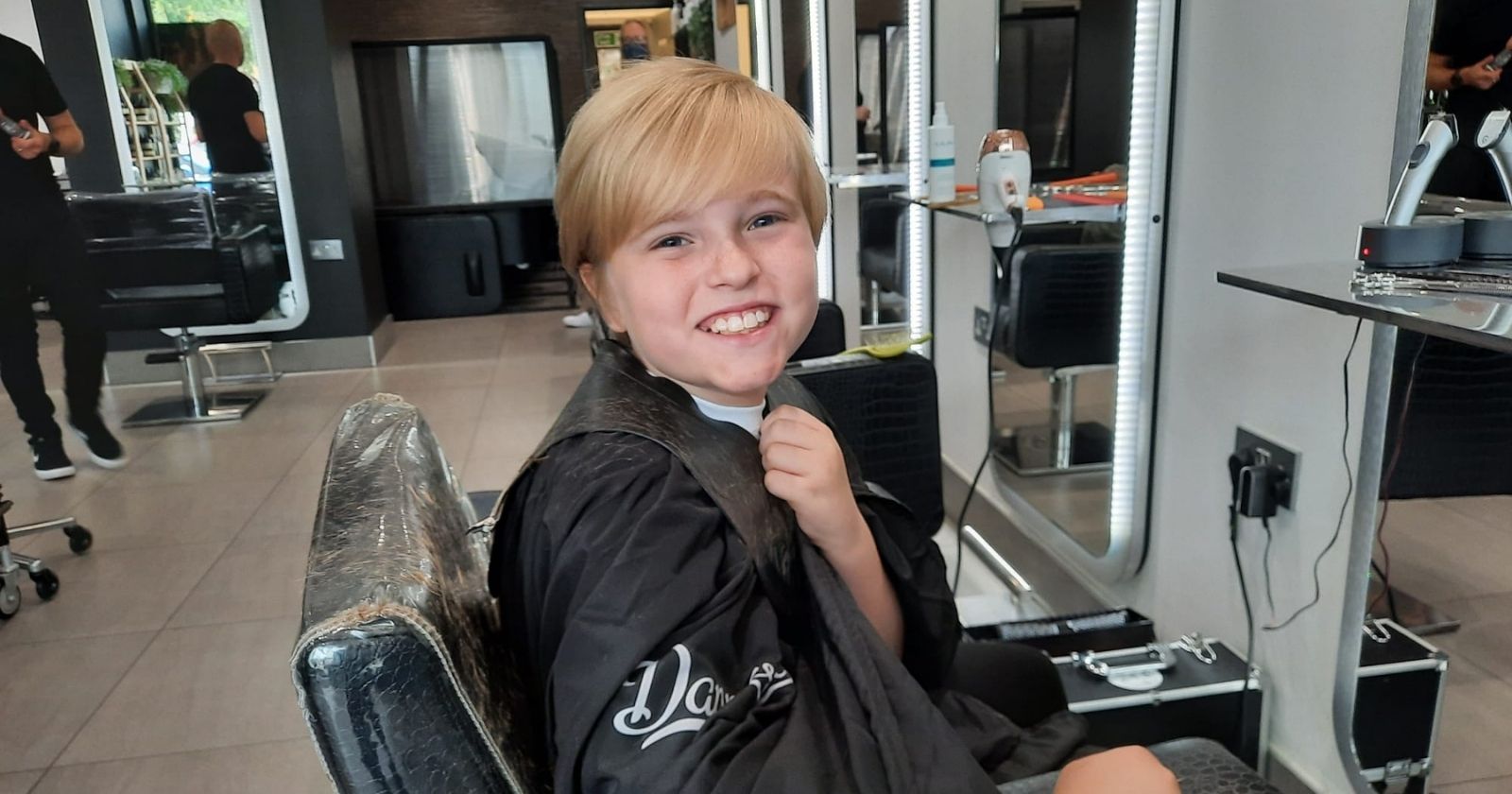 He has cut off 30cm of his beautiful blond locks after growing his hair for more than two years for LPT.
George has also raised more than £1,500 for us, which will be a huge help as it costs us £550 to provide a wig to one young person suffering hair loss.
"I'd love a famous man to grow his hair and donate it to the Little Princess Trust - people think that wigs are just for girls, and long hair is just for girls, but that isn't true!" George said.

George's own inspiration was Welsh footballer Gareth Bale, whose own magnificent mane showed him that boys can look great with long hair.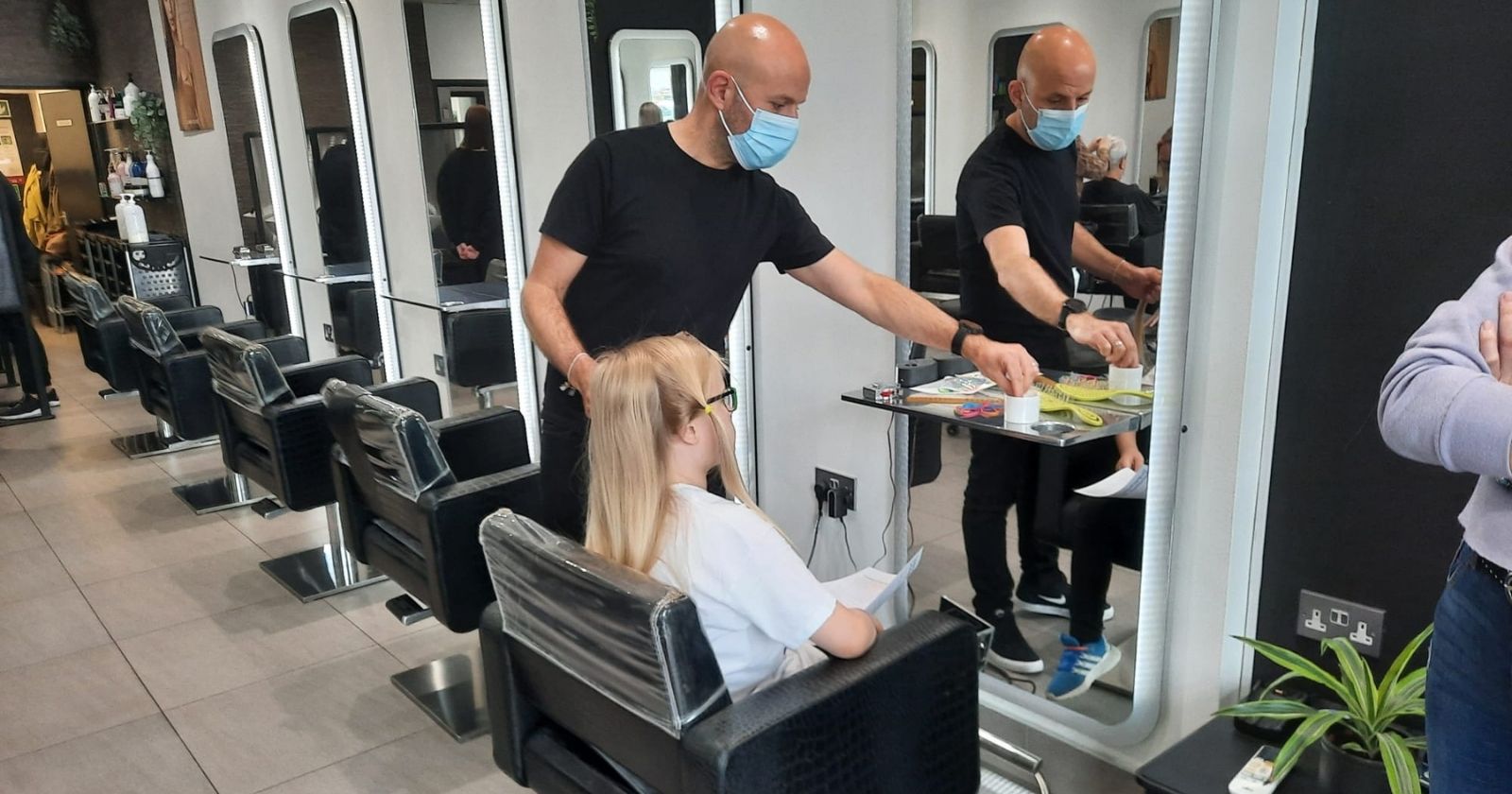 Mum Philippa said: "George has done amazingly well to grow his hair long enough to get it cut for the charity.
"He's so determined and has been overwhelmed with all the support he has received! I don't think he'll ever realise what a great thing he has done.
"He's also been awarded his fundraising certificate and badge from his Scout group, 5th Dunstable, which really put a big smile on his face as it was something he didn't realise he could get."
You can donate to George's fundraiser here.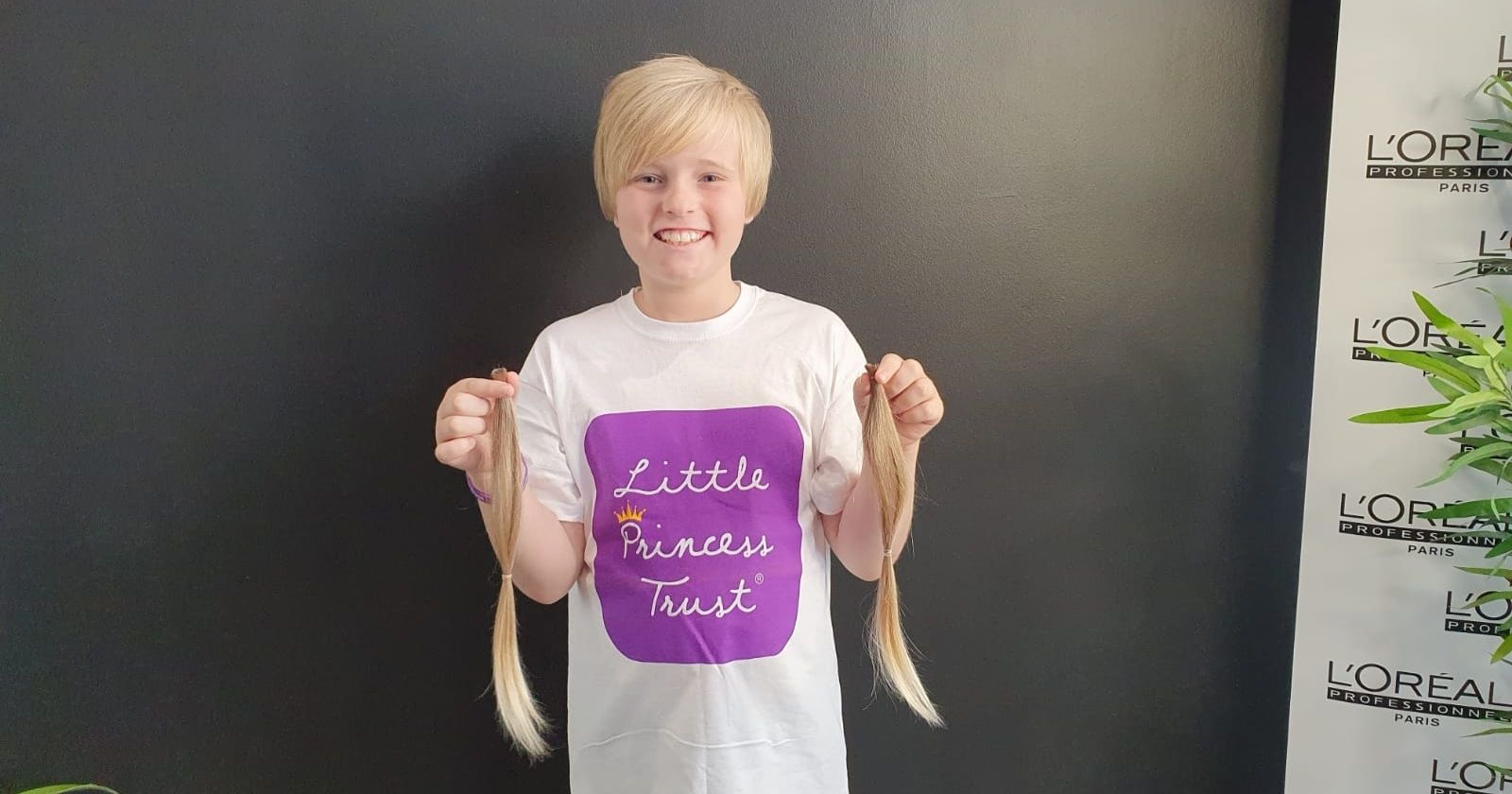 ---