Little Princess Trust News
Generous George gets the chop after two years!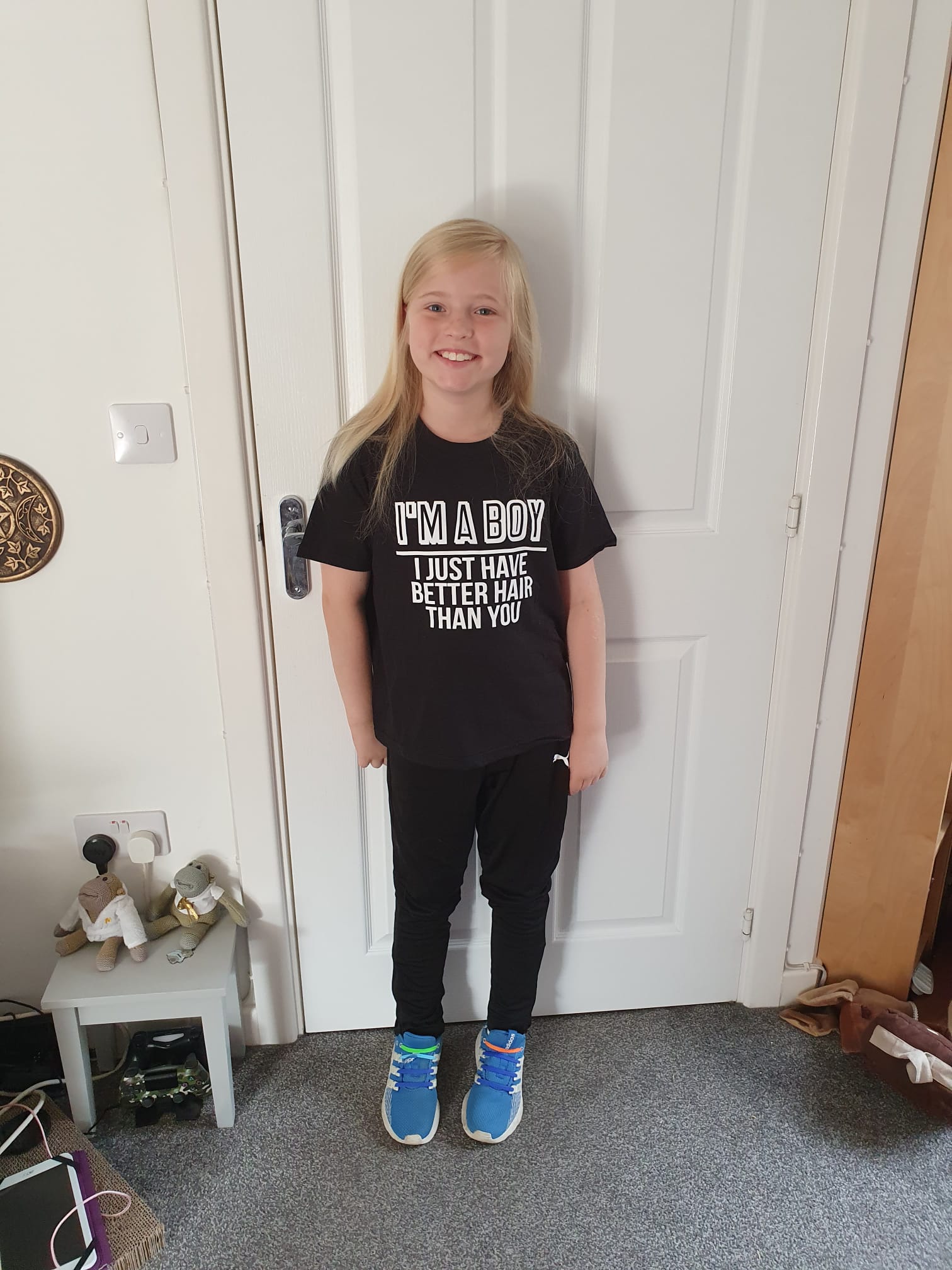 After two years of growing his hair, 10-year-old George has chopped off 30cm of his blonde hair for LPT!
George has also raised an amazing £1,100 in sponsorship money too.
That's all in spite of suffering a lot of teasing and even physical bullying.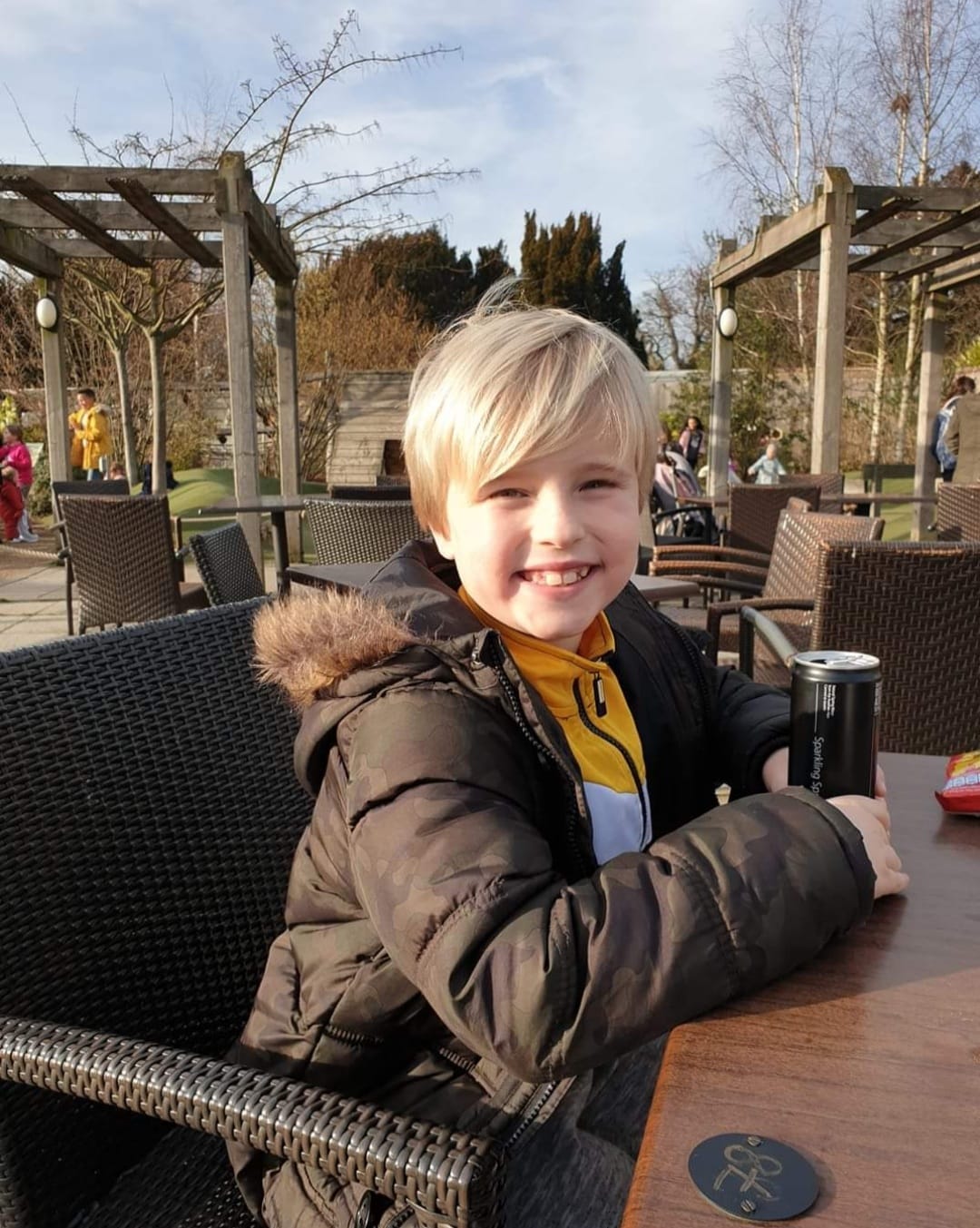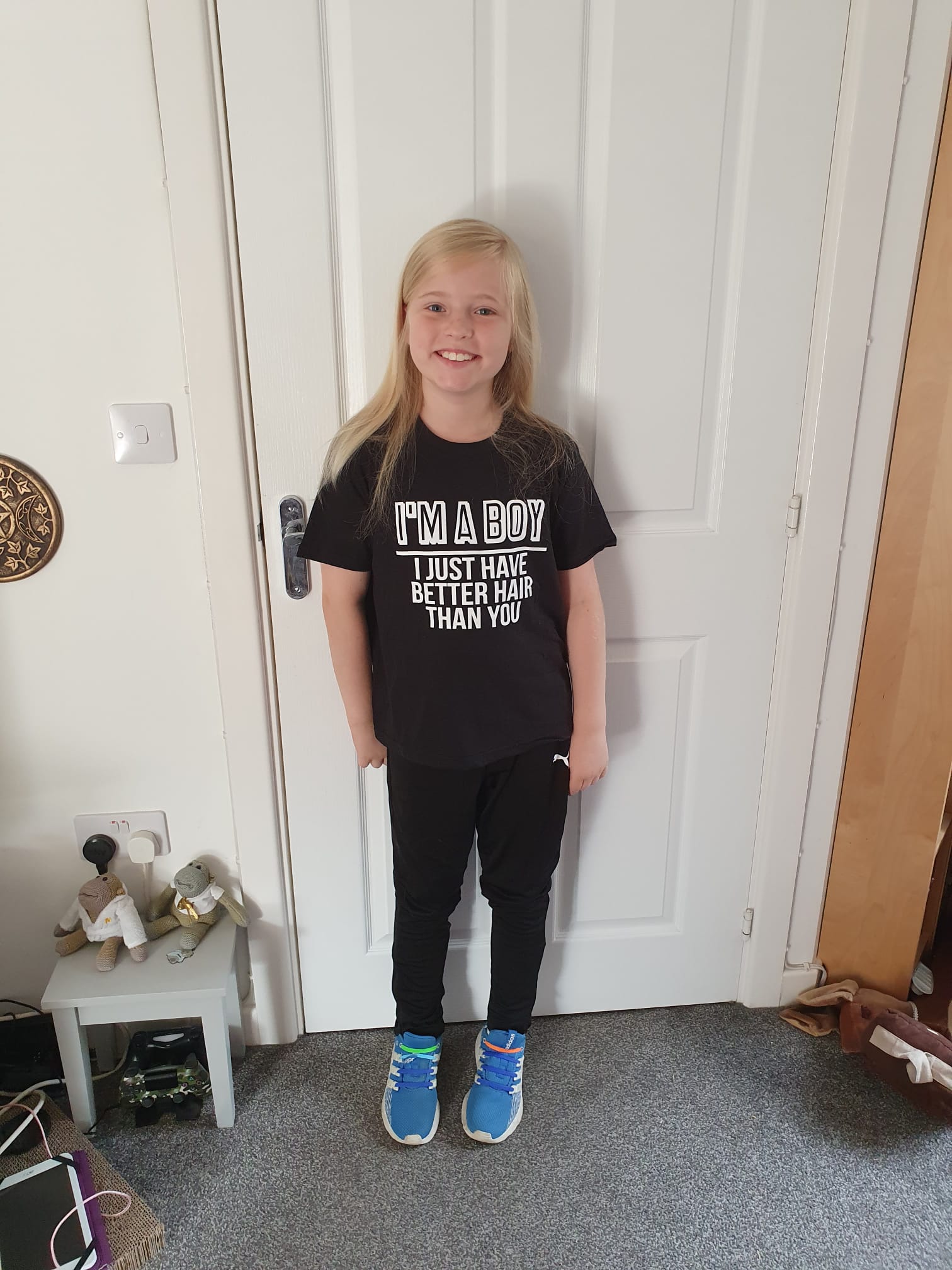 Mum Philippa said: "George has always been a unique child and a real individual so I wasn't surprised when he said he wanted to grow his hair for The Little Princess Trust. He's suffered physical bullying and nasty comments along the way and not once has he wanted to give up and just shrugged his shoulders at other people's narrow minds.
All his family are so proud of him and I don't think he fully comprehends on what a truly lovely thing he is doing - which makes it even more special."
George is still fundraising and you can donate here.
Thank you so much George, you're a star!
---