Little Princess Trust News
Fantastic Five take on the Big Chop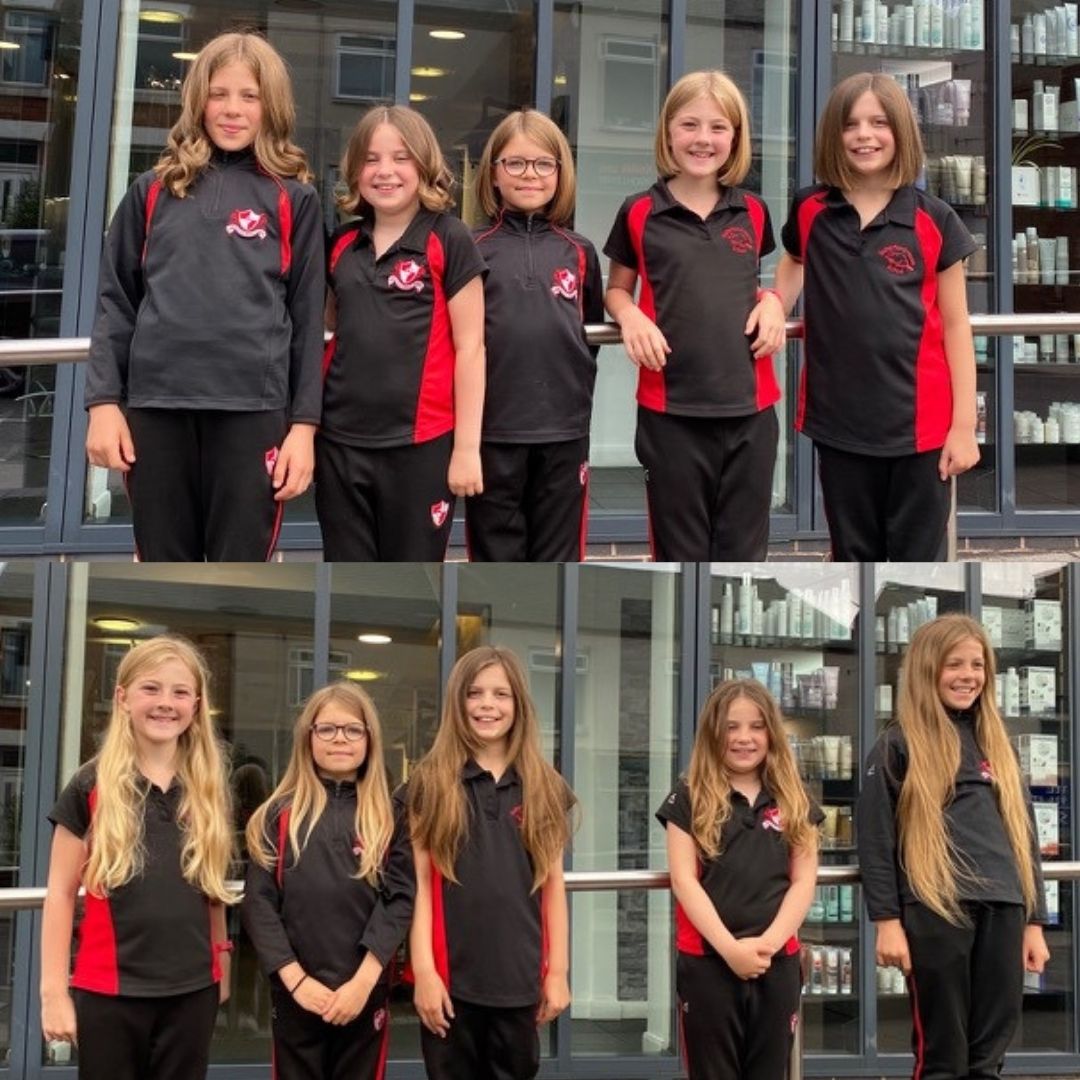 A young group of students have decided to work together to raise money for LPT and donate their hair!
In total the girls cut off a combined total of 256 inches of hair.
Alongside their hair donation, they wanted to raise £550 to cover the costs of providing a wig to a child or young person.
The girls attracted a lot of publicity and support from their friends, family and regional news outlets, and have managed to raise over £2,770!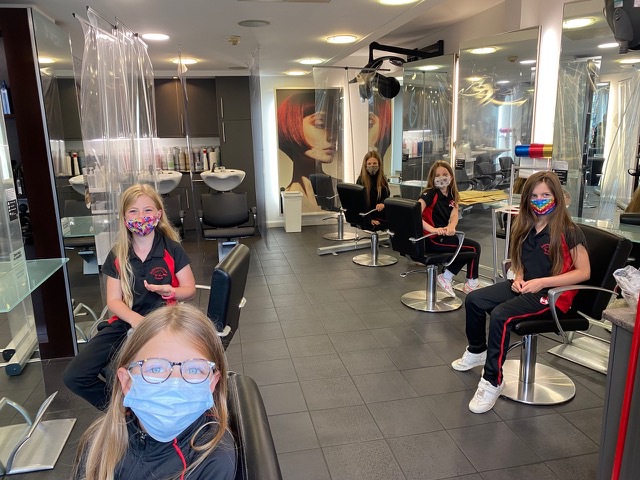 The students have worked extremely hard to raise money and it is overwhelming to see their hard work pay off. Not only have they selflessly donated their hair but also raised enough money for over 5 wigs to be made.
To donate to the girls' fundraiser, click here.
---