Little Princess Trust News
Chesney Hawkes to sing at Little Princess Trust Charity Race Day
Hereford Racecourse to host a special day of live music and racing
Chesney Hawkes to sing at Little Princess Trust Charity Race Day
10 January 2020
THE one and only Chesney Hawkes will be singing at Hereford Racecourse on a special day for both racing and music lovers.
Nathan Moore, the former lead singer of Brother Beyond, will also entertain guests at The Little Princess Trust Hair and Hope Charity Race Day on March 24.
The live music extravaganza will take place after racing on a day when vital funds will be raised for the Hereford children's charity.
The Little Princess Trust provides real hair wigs to young people who have lost their own hair through illness as well as funding vital research into childhood cancers.
Racegoers will be able to help the charity in a variety of ways on the day and anyone with hair that is in excess of 12 inches is invited to join a group hair cut in the Winners' Enclosure before racing when Champion Jockey Richard Johnson will be in charge of the scissors!
An auction will also be held while races can be sponsored for £1,000 with proceeds going to The Little Princess Trust to help improve the lives of thousands of children with cancer.
County schools are also being invited to get involved on the day and a competition will be held for pupils to design the front page of the racecard. The winners will get a behind the scenes tour of the racecourse on the day.
Gates will open at 12noon with the first of six races getting underway at 2pm. The final race begins at 4.30pm before Chesney, a Little Princess Trust Ambassador, takes to the stage.
The musical entertainment, which also features Herefordshire favourites, the Hey Yahs, forms part of an all-day package. Tickets, priced at £100 per person, include a three-course luncheon and the live music while Herefordshire racing legends Richard Johnson and Peter Scudamore will also be present to share their stories of the sport.
Little Princess Trust chief executive Phil Brace said the day is one not to be missed.
"With legends from the track and pop icons, the Hair and Hope Charity Race Day will mix sporting excellence and musical magic while also raising valuable funding for a truly great cause," he added.
Rebecca Davies, Executive Director for Hereford Racecourse, said: "The Little Princess Trust is an incredible charity and we feel extremely proud and privileged to be partnering with them for our season finale Charity Raceday.
"The day promises to be one of the most memorable in our recent history, and welcoming the one and only Chesney Hawkes will be such a thrill for us – and Herefordshire!
We look forward to raising funds for this wonderful charity.
For more information on tickets sales including general admission priced at £15 in advance, race sponsorship and to register your interest to join the group hair cut, please call Hereford Racecourse on 01432 273560.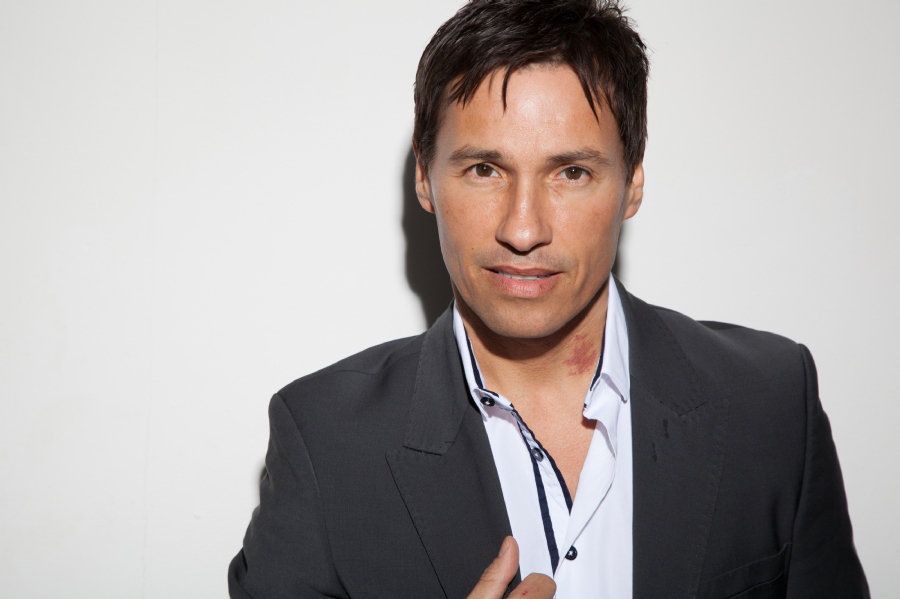 ---