Little Princess Trust News
Chance to work with The Little Princess Trust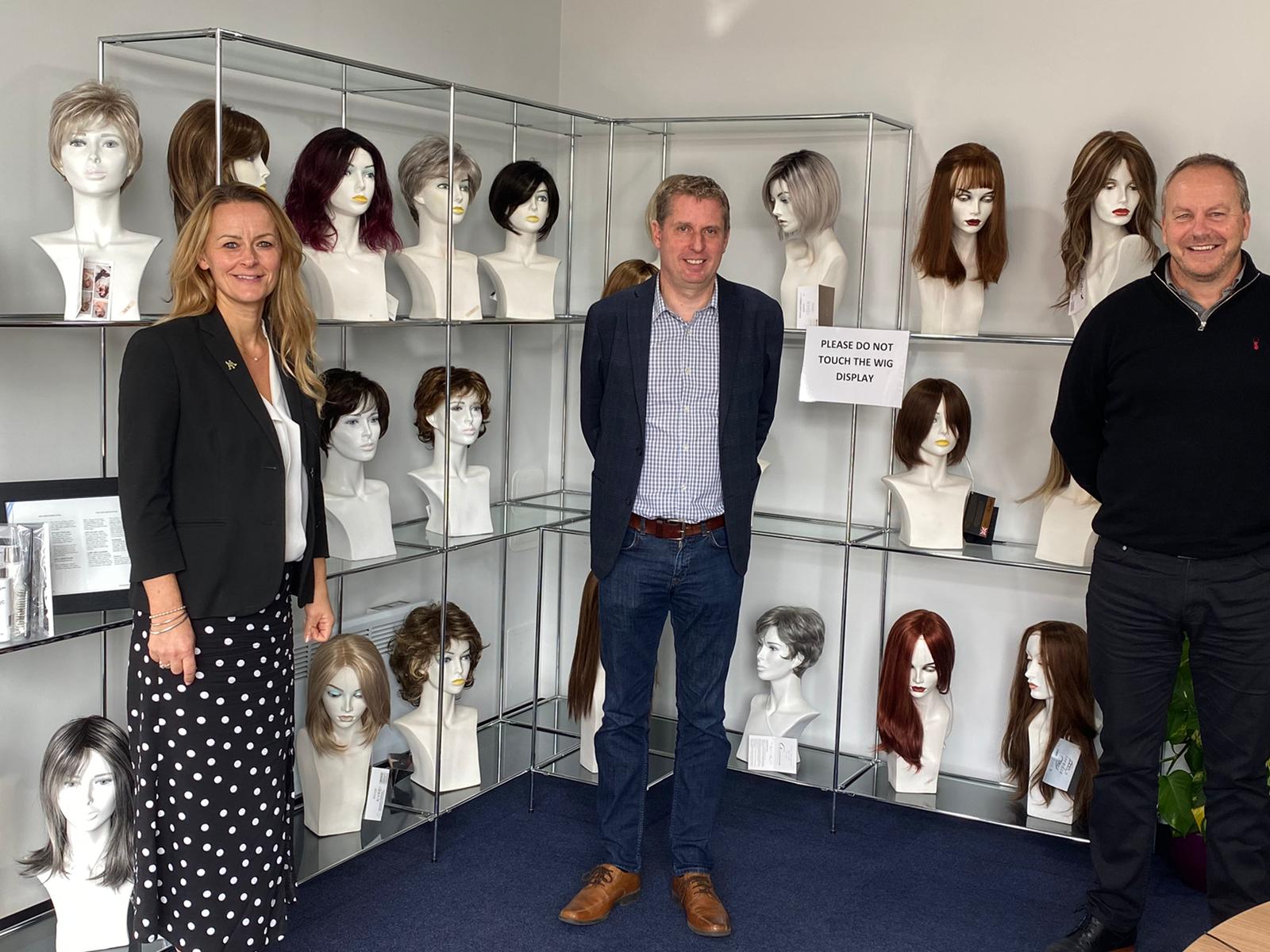 Special call for wig knotters to come forward.
The Little Princess Trust has issued a special call for wig knotters to come forward and help us with our work.
Successful candidates can be based remotely, or at our Hereford offices, and will be paid an agreed price by LPT per completed wig.
The process will see LPT send the wig bases, prepared hair and patterns to the wig knotter who will then get to work to help us meet the demand for wigs.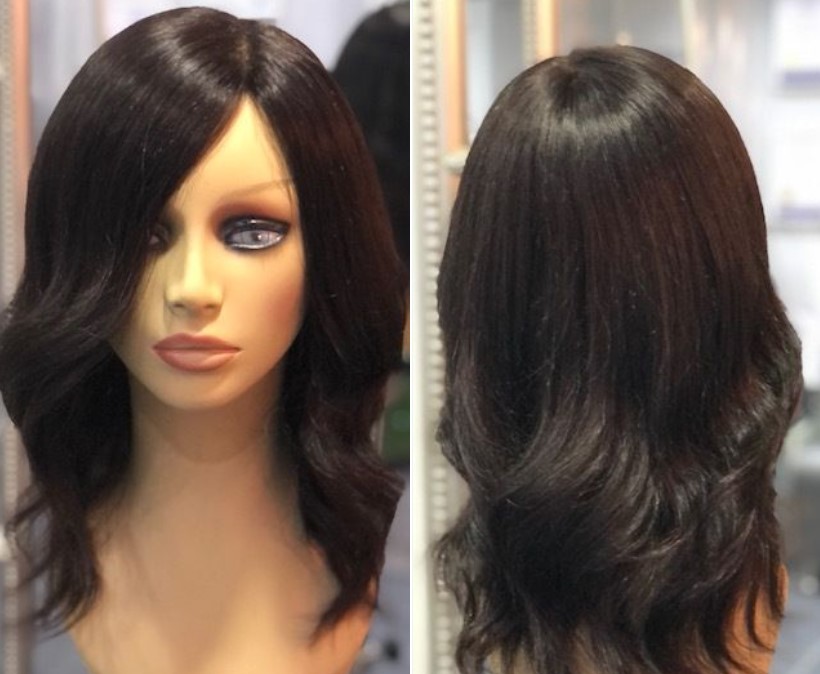 Phil Brace, from The Little Princess Trust, said wig making gravitated away from the country's shores over the last century, but he was committed to preserving this highly skilled art in the UK.
"We are looking for wig knotters to make our beautiful, real hair wigs for children and young people with hair loss from hair kindly donated by our fantastic supporters," he added.
To become a wig knotter for The Little Princess Trust, people will need to attend a training course which will be funded by the charity, specifically on how to knot a wig to our exact requirements.
However, before enrolling knotters onto the course, we will be requesting to see some samples of each participant's work.
The training courses will be held at Banbury Postiche in Oxfordshire, one of the country's oldest wigmakers.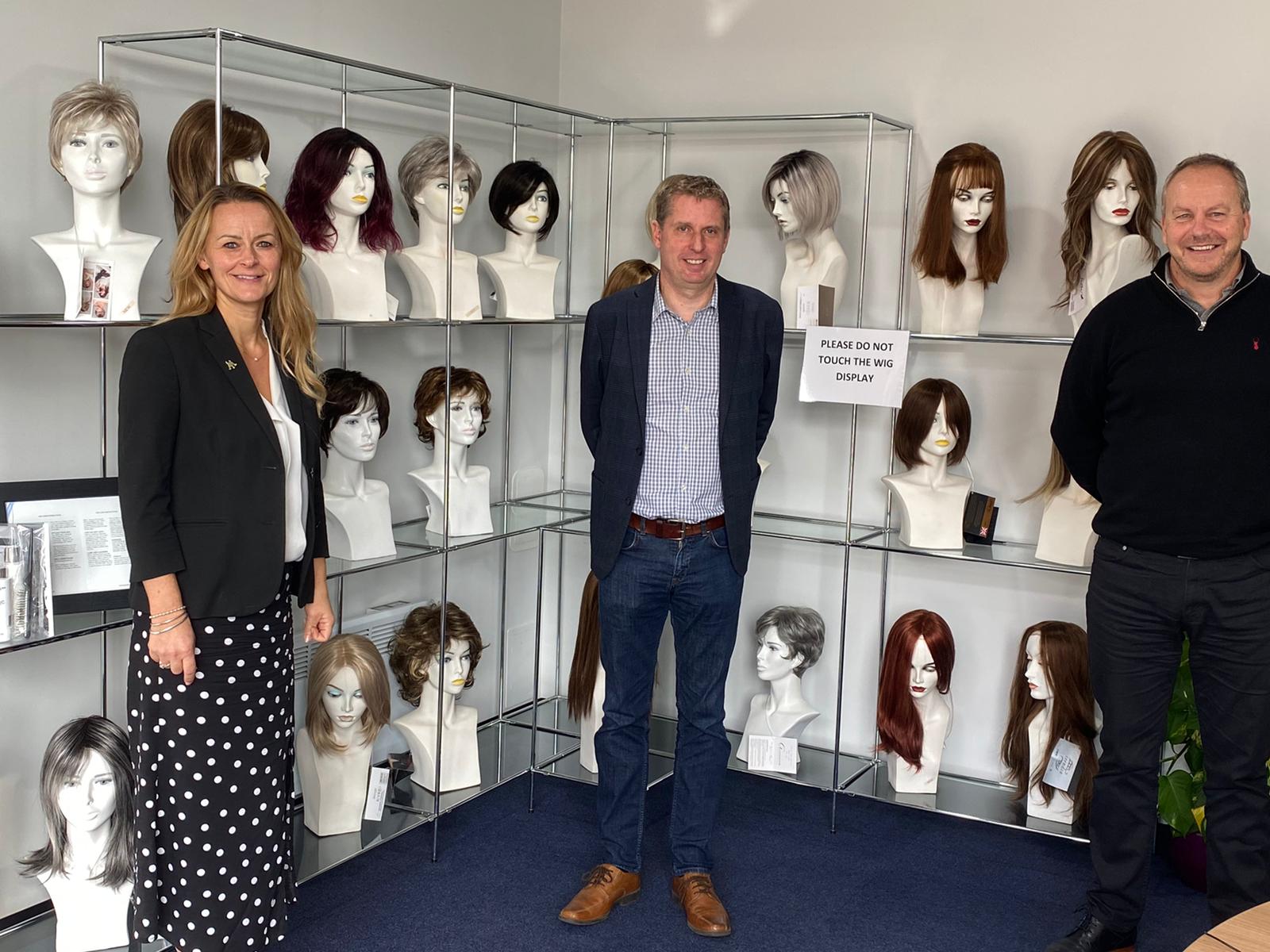 Mr Brace said he believes the move will signal the start of something exciting for the charity, our partners and the wig making profession in the UK.
He added: "We are thrilled to be working with the most respected and well-established wig makers on this initiative, who are equally as enthused as us at the prospect of breathing new life into UK wig making."
We plan to hold the first training course in the next few months, and anyone interested in taking part is encouraged to email info@littleprincesses.org.uk or call 01432 352359.
---