Little Princess Trust News
Celebrating our founder on International Women's Day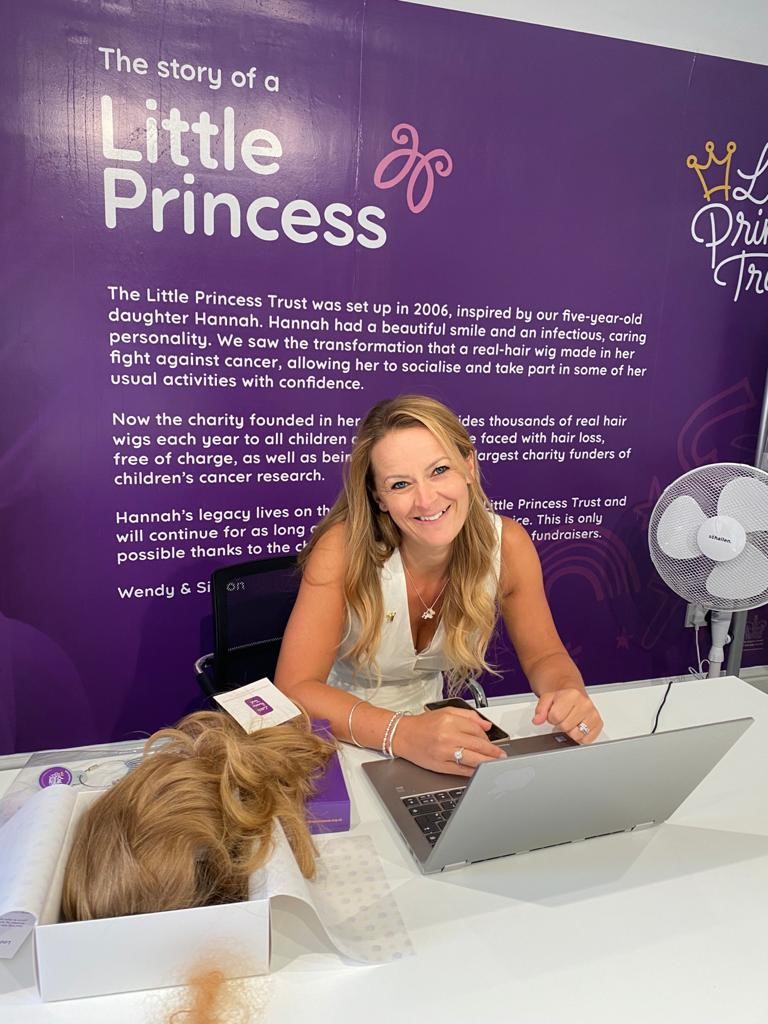 Inspiring Wendy makes a real difference
Today marks International Women's Day when the achievements of so many wonderful women are celebrated.
The Little Princess Trust has helped and received support from so many brilliant women but we would like to take this opportunity to shine a light on our inspiring founder.
Wendy Tarplee-Morris has dedicated her life to supporting young people faced with cancer ever since she lost her daughter Hannah to the terrible disease in 2005.
Phil Brace, from LPT, said there "isn't a day when Wendy doesn't commit to making a difference".
"Wendy builds astonishing relationships wherever she goes and, whatever she does, she always acts with humility, empathy and intellect while upholding the charity's values," added Phil.
Wendy is an astonishing woman!
Wendy has been involved with LPT from the very beginning when she would handle all the calls, build relationships with parents, hospital staff and often the wig recipients themselves.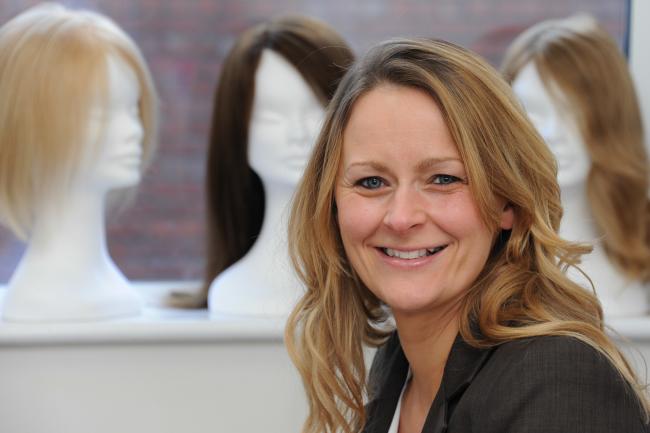 She now heads up research funding and ensures the charity is able to meet the needs of all children and young people that have a need for our service.
Phil said: "There isn't a day or an hour when she's not thinking about the charity and the children and young people we serve, and I'm very aware there isn't a day when she doesn't miss Hannah, her gorgeous daughter.
"Wendy, quite simply, is an astonishing woman!"
---