Little Princess Trust News
Campaign in Bahrain aims to donate 1,000 inches of hair
Crown of Care project helps Little Princess Trust
A campaign to donate 1,000 inches of hair to The Little Princess Trust is well underway in Bahrain.
The Lions Club of Riffa is behind the Crown of Care project that has seen many people on the island nation cut their lengthy hair to help our charity meet a demand for longer wigs.
Lion Anjali Gupta, Secretary of the Lions club of Riffa, said many salons in Bahrain have cut the hair for free to help the vital cause.
She added that in the past month 12 people have donated a total of 125 inches of hair which means the Crown of Care campaign is on its way to reach its target by February 4 – which is World Cancer Day.
Among those to have so far donated are six-year-old Alyssa Jean, who gave 11 inches, Vatsala Kumar who shaved her head to hand over 16 inches and Hemlata Singh who also had 16 inches cut.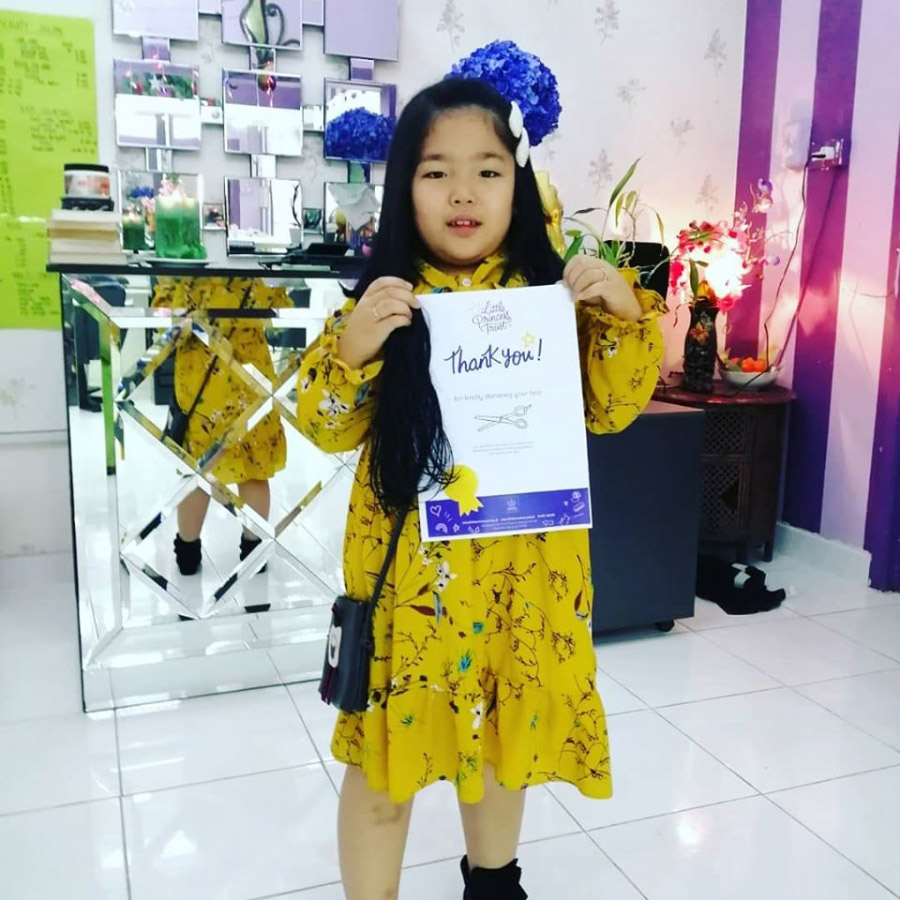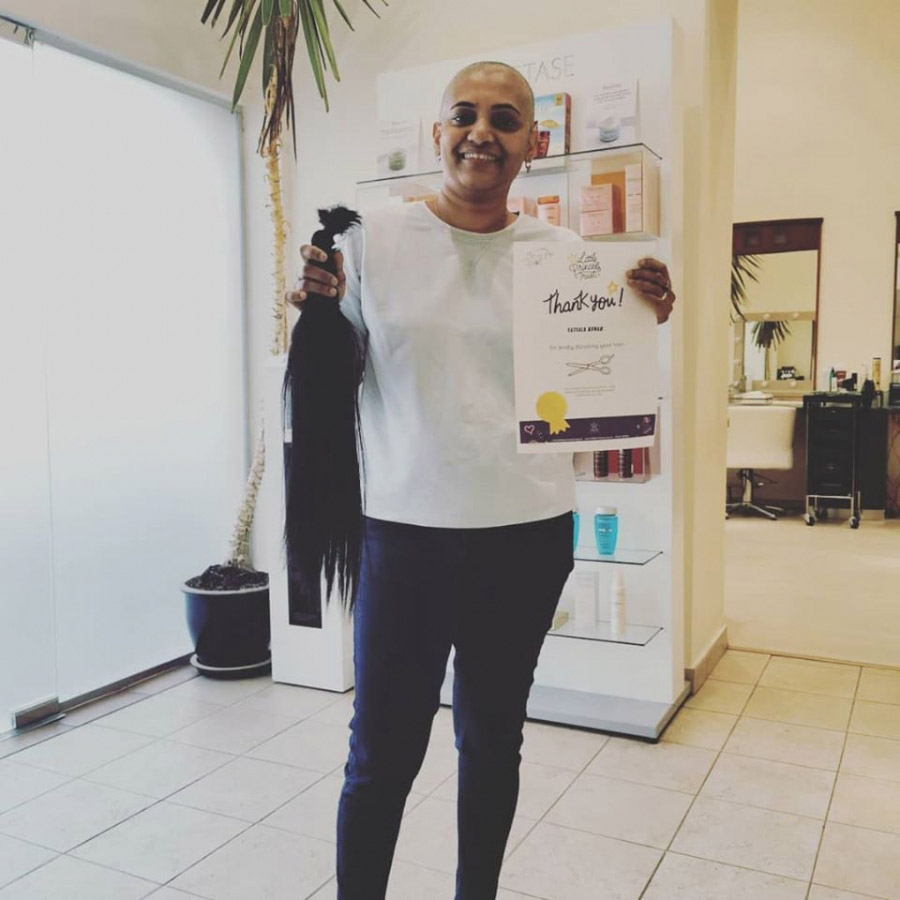 ---