Little Princess Trust News
Ballet Dancer Tara Bhavnani joins The Little Princess Trust
The Little Princess Trust's newest ambassador, ballet dancer Tara Brigitte Bhavnani, celebrates her new role by donating her very long hair to The Little Princess Trust.
We are delighted to announce that Royal Ballet First Artist Tara Bhavnani has joined The Little Princess Trust as an Ambassador.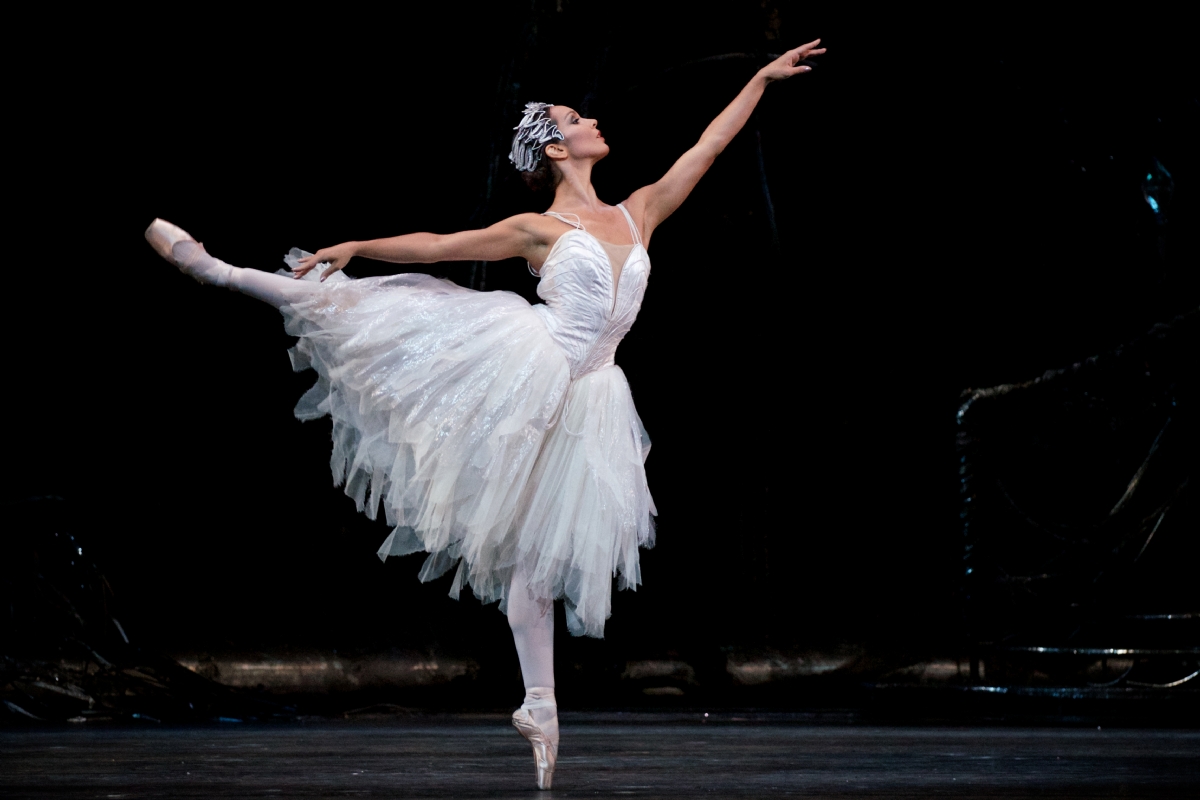 She is used to making an impression as a ballet dancer, and Tara certainly turned heads when she had her hair cut short for the first time in her life.
The Canadian, a First Artist with the Royal Opera House in London, was unsure of whether to go for a new shorter style but her mind was soon made up when she read of the work being carried out by The Little Princess Trust.
"I had been oohing and umming about cutting my hair for a long time because I have had long hair my whole life," she said.
"As I was thinking about it I came across The Little Princess Trust and then there was no looking back. I just thought, for sure, I am going to cut my hair."
Celebrity hairdresser and fellow Little Princess Trust ambassador Andrew Barton welcomed Tara-Brigitte to the charity when he did the honours by cutting 15 inches of the dancer's flowing locks.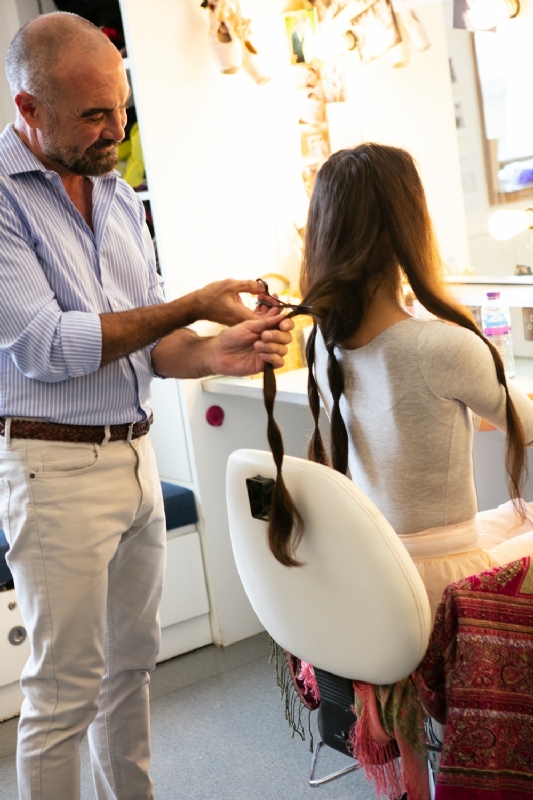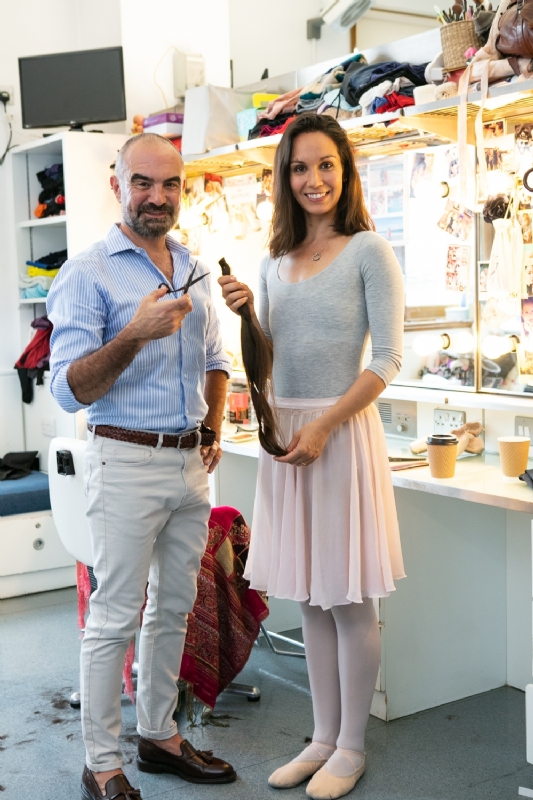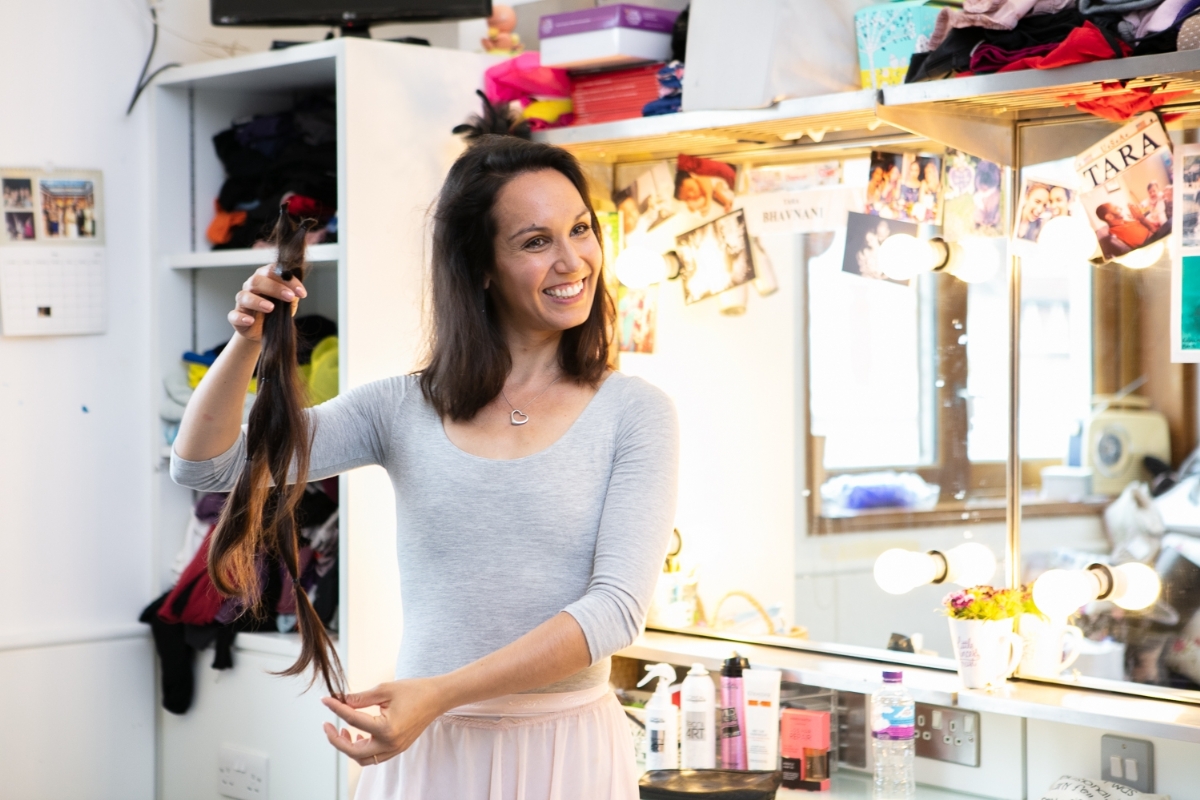 The cut was done live on camera in the dressing rooms at the Royal Opera House and the dancer's hair will now, thanks to The Little Princess Trust, be made into a wig.
Tara-Brigitte, who joined the Royal Ballet Company in 2002, also sent out autographed pointe shoes to anyone who donated £25 or more to her sponsored cut which saw proceeds boost the children's cancer charity.
She said that the way The Little Princess Trust provides wigs for young children who have lost their hair due to cancer treatment coupled with its commitment to fund research into child cancers makes it a charity well worth supporting.
"I think my hair will have a brilliant second life," she added.
"It's a real honour to be able to say that I am an ambassador for The Little Princess Trust."
The dancer's donation was especially welcome due to its size as The Little Princess Trust has a real need for hair in excess of 12 inches.
But each and every bit of support - both in terms of shorter hair and financial contributions - ensures the Hereford-based children's cancer charity can continue to provide real hair wigs free of charge to children and young people up to the age of 24 who have lost their own hair due to cancer treatment. In addition to this, The Little Princess Trust also funds vital research into the causes of paediatric cancers and less toxic treatments.
Photography credit (Ballet): Alice Pennefather.
Photography credit (Hair cut): Eeva Rinne.
To celebrate her new role as Ambassador for The Little Princess Trust, Royal Ballet First Artist Tara Bhavnani cuts and donates her long hair to the children's cancer charity.
In this beautiful film, we find out why Tara has chosen to support The Little Princess Trust and watch as celebrity hairdresser and Ambassador Andrew Barton cuts her lovely long locks which will be used to create a real-hair wig for a child experiencing the devastating effects of hair loss.
It costs from £550 to provide a young person with an LPT wig. Start your fundraising today!
Visit www.littleprincesses.org.uk/fundraising/
Cover photo credit: Alice Pennefather.
---