Little Princess Trust News
Dad hits heights for LPT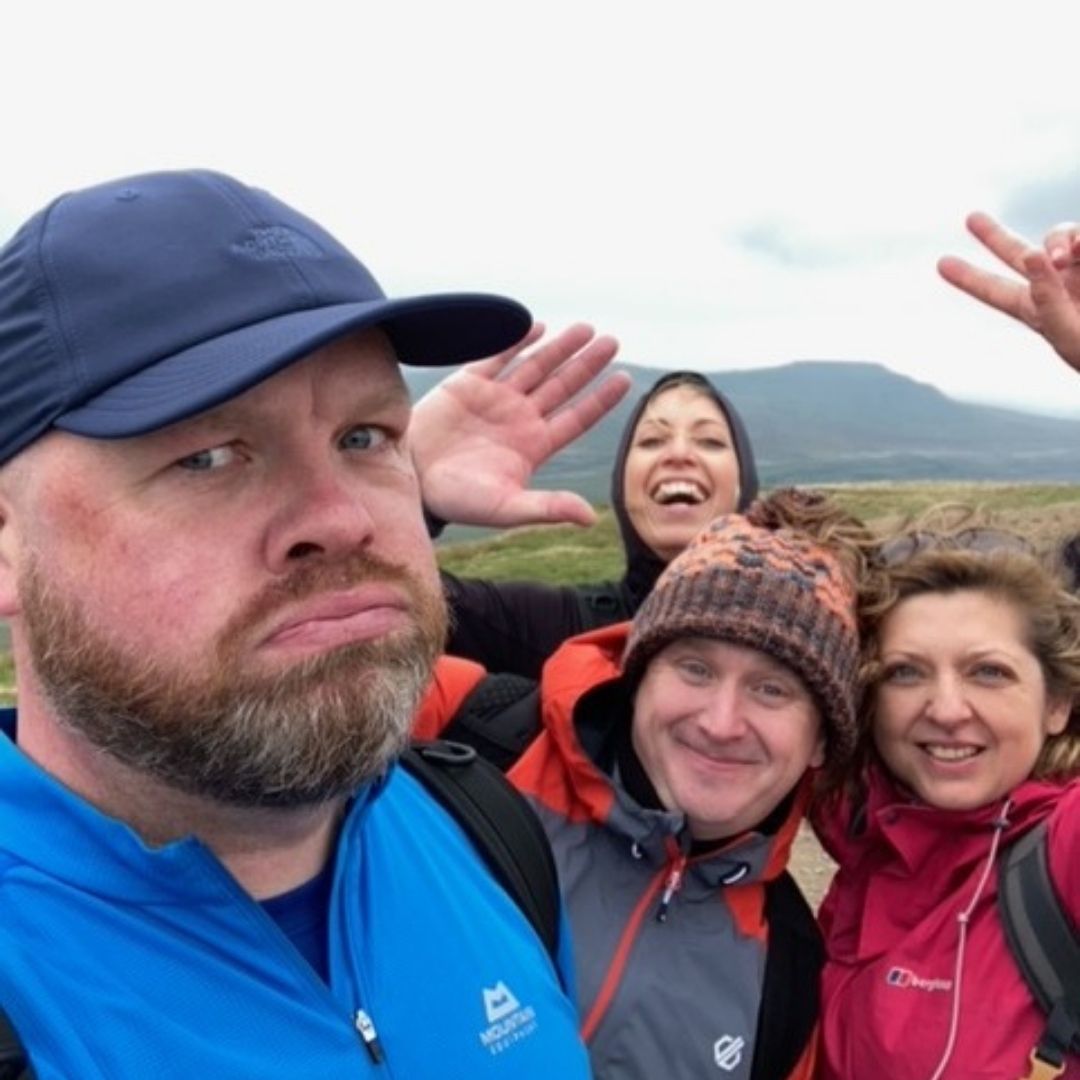 Nearly a year ago, Alistair and Rachel noticed their daughter Lily had a rash all over her legs.
A few hours later and they were being told by a doctor that the eight-year-old had severely low platelets, most likely caused by Leukaemia.
Lily was immediately transferred to Royal Manchester Children's Hospital's Bone Marrow Transplant Unit.
Waiting for the phone call from the consultant to find out the results of a bone marrow biopsy was the most terrifying moment of her parents' lives.
The diagnosis, when it came, was Severe Aplastic Anaemia, an extremely rare blood disease that means the bone marrow does not produce enough cells for the blood to operate correctly.
The only treatment was a bone marrow transplant - if a donor could be traced.
A match was found and, just after Christmas, Lily started several rounds of Chemotherapy.
Lily's parents say their daughter is 'ridiculously tough' but she found the loss of her hair deeply traumatic.
Fortunately for Lily, her parents got in touch with The Little Princess Trust and a wig was soon found and fitted.
Alistair said the wig gave Lily "the confidence to tackle each day the way she wants".
He added: "She's been to school in it, on holiday in it and without it, her mental health would have suffered so much more."
With the wig on and her self-esteem restored, Lily underwent a successful transplant.
Her dad says she has had a good prognosis since and is now "doing backflips on the trampoline with even more vigour than before".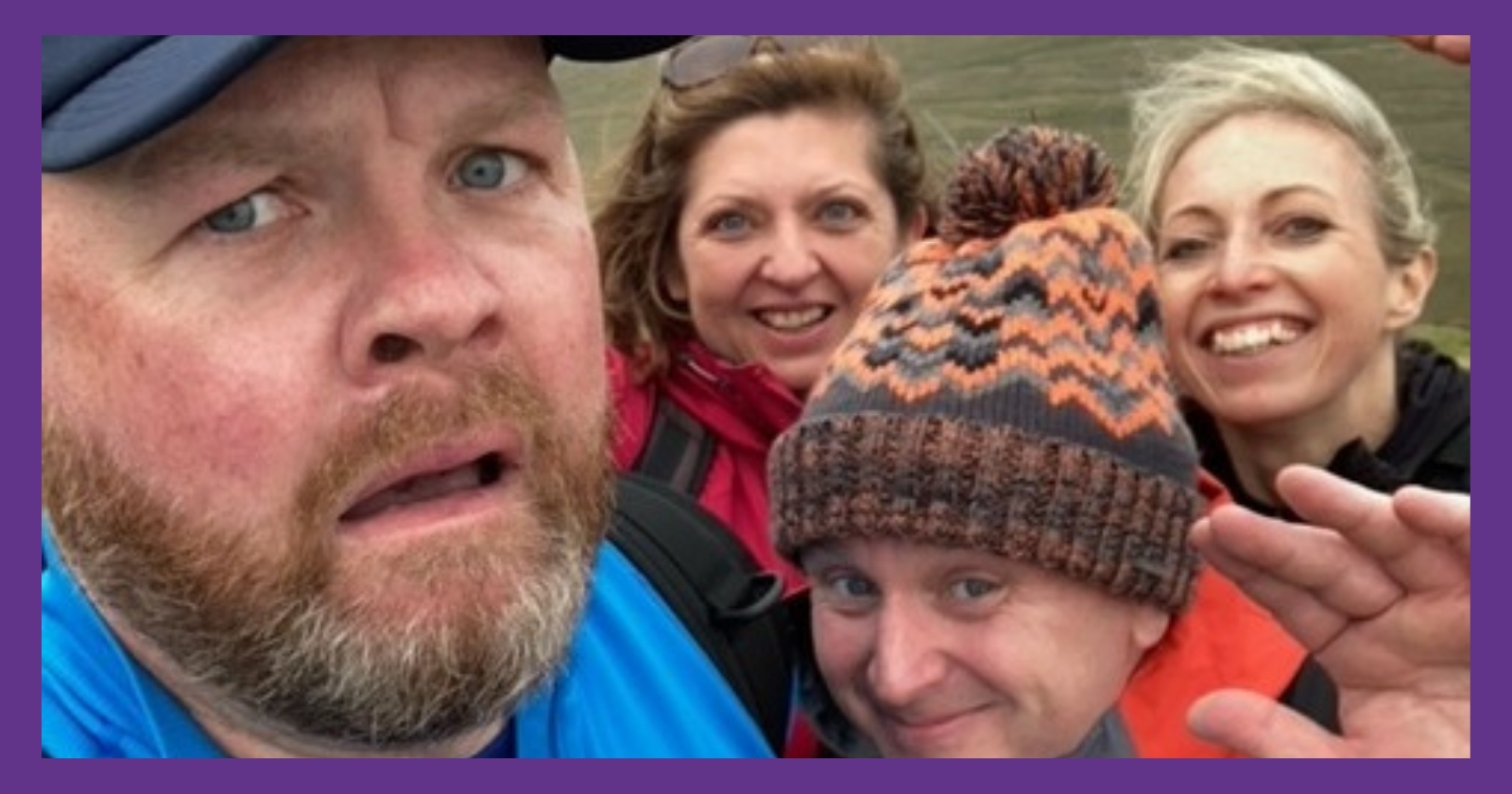 Alistair has taken on the Yorkshire 3 Peaks challenge with his friends!
We are incredibly grateful to Alistair and his friends for their support and are delighted to hear how well Lily is doing after treatment.
Anyone wishing to add to Alistair's fundraising can visit his JustGiving page.
Paul Fletcher also took part! You can donate to his page here too.
---