Little Princess Trust News
Agreement will help more children receive our wigs in Europe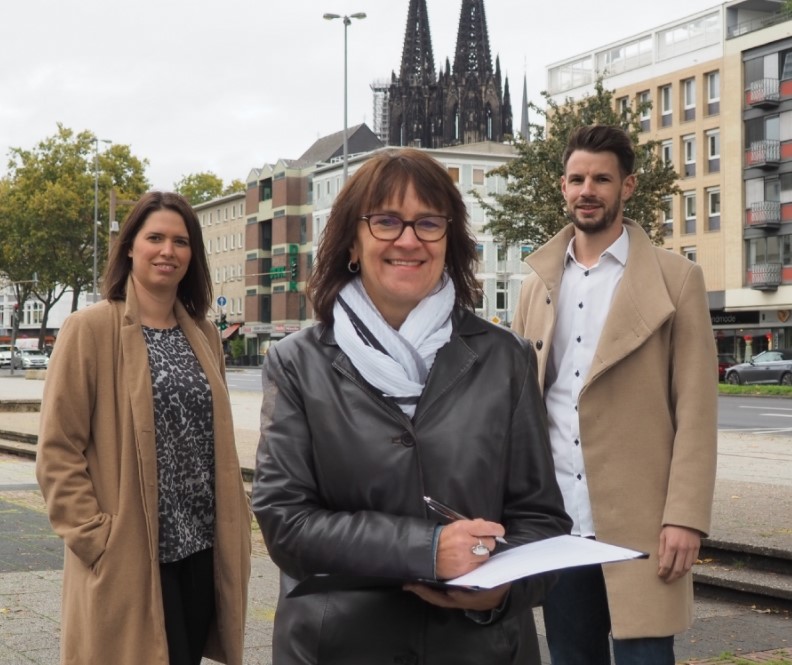 Pens have been put to paper to seal an agreement to provide The Little Princess Trust's free wig service in more European countries.
Senior representatives from Aderans in Germany and Sweden this week signed an agreement which enables more young people with cancer to receive an LPT wig.
Aderans, a global leading provider of hair loss solutions, has salons in a number of countries and The Little Princess Trust is delighted to strengthen its links with the company.
The agreement allows Aderans to represent The Little Princess Trust in Germany and Scandinavia to reach out to children needing a wig and initiate fundraising for LPT.
The Little Princess Trust has similar agreements in place with hair professionals in Portugal and Bulgaria as it seeks to extend beyond its original boundaries.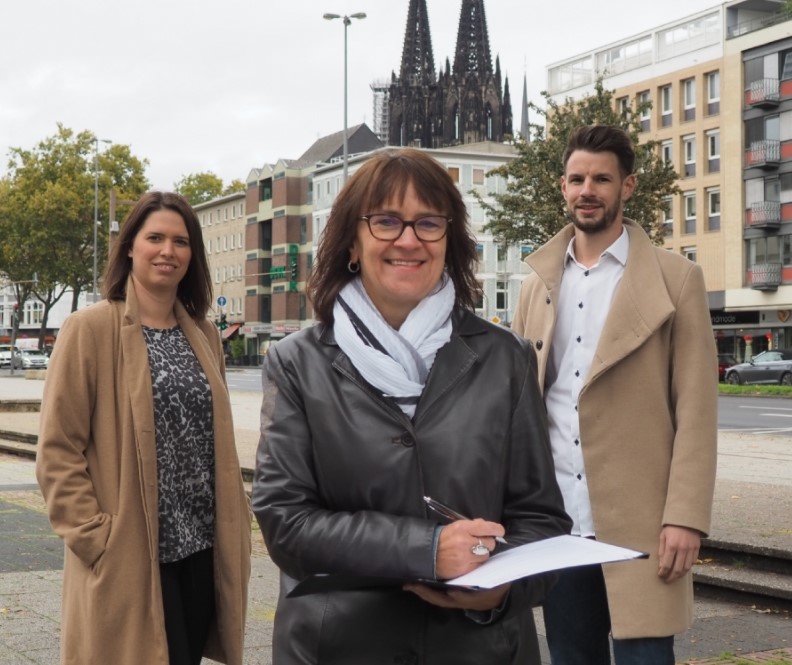 Phil Brace, Chief Executive of The Little Princess Trust, said he was delighted to formally sign an agreement with such a respected global business.
"We are so excited about this new opportunity to extend our service to children in Germany and Scandinavia," he added.
As cancer knows no geographical boundaries, we are really happy to extend our wig provision service to help more young people
To mark the historic partnership, the three parties involved signed the contracts near landmarks in their hometowns.
Ulf Rittemar, CEO of Aderans in Sweden, chose to sign his contract in front of the Turning Torso in Malmo while Monika Wagner, HOA from Aderans in Germany, joined colleagues to sign on the dotted line in front of Cologne's Gothic Cathedral.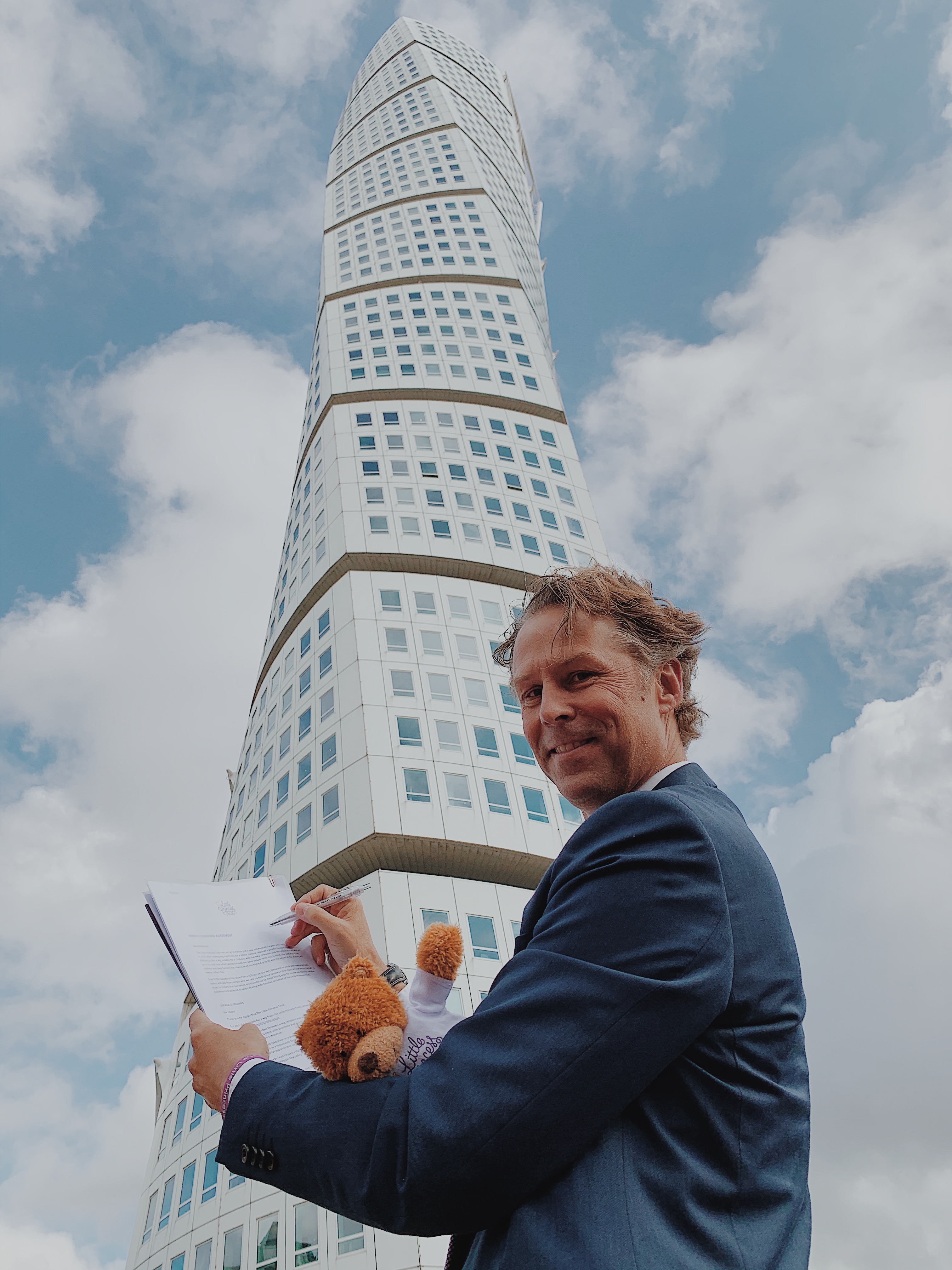 Meanwhile, Wendy Tarplee-Morris, Founder of The Little Princess Trust, and Mr Brace signed their names in front of LPT's hometown of Hereford's most famous landmark, Hereford Cathedral.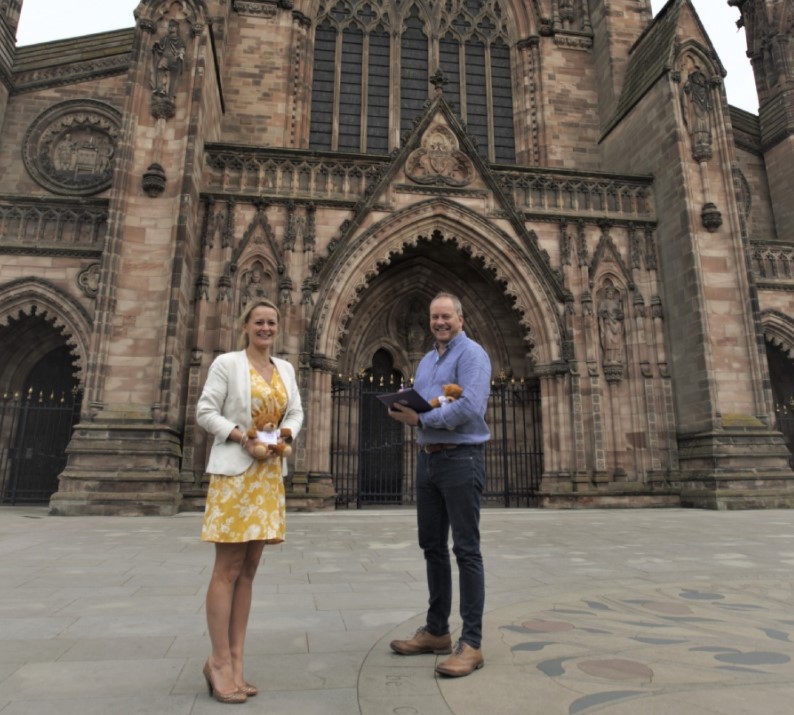 Ms Wagner said the team of Aderans Germany is very proud to work with The Little Princess Trust and have the opportunity to put a smile back on the faces of so many children and young people.
"We are very happy that the starting signal has now been given so that we can pass on the joy of our commitment with the wonderful human hair wigs from The Little Princess Trust," she added.
Meanwhile, Mr Rittermar said: "We at Aderans Sweden together with our German sister company, are very proud to take the next step in our collaboration with the Little Princess Trust, and to be able to play an important role in Scandinavia to carry on the great vision to help those children, going through cancer treatments or other conditions, to have a brighter and a little easier everyday life with wigs provided from Little Princess Trust."
---