Little Princess Trust News
Mum's touching tribute to bright, funny and caring girl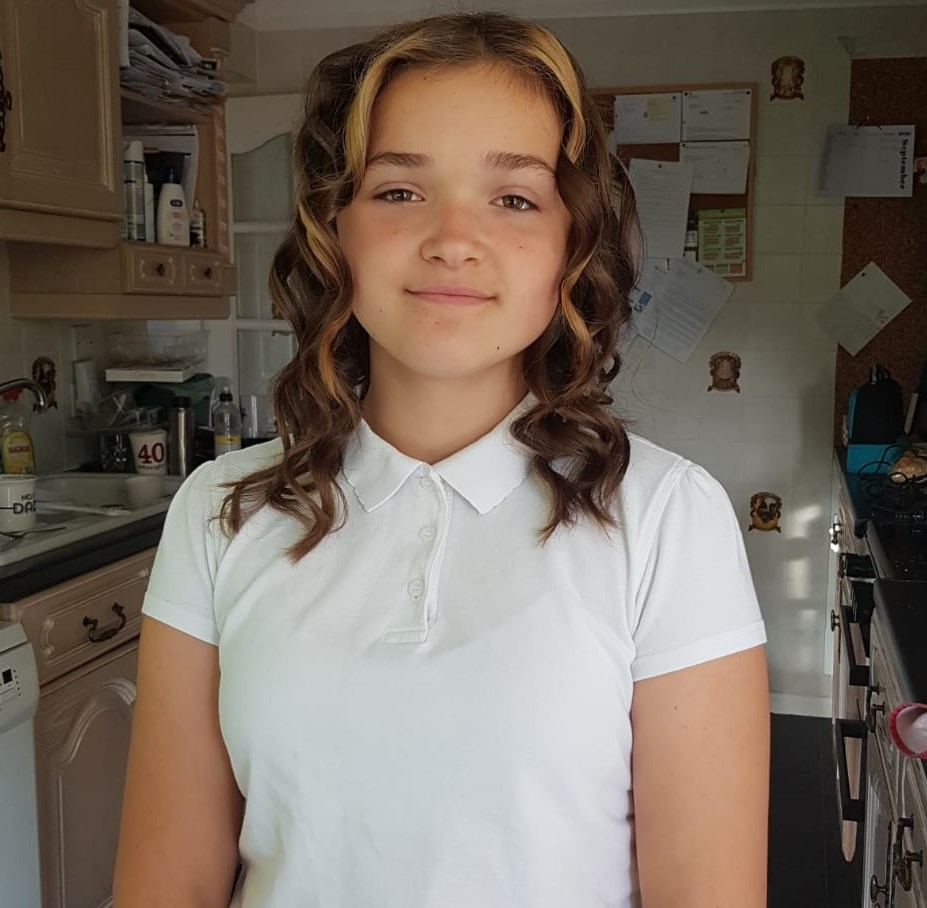 Nicole received a wig from LPT after being diagnosed with cancer
Nicole Lidsey was a bright, funny and caring young girl who received a wig from The Little Princess Trust.
Nicole was 11 when she tragically died shortly after being diagnosed with a rare form of leukaemia last year.
Christine, her wonderful mum, is a self-employed hairdresser and will soon be sending us ponytails which she has cut at Ree's Little Hair House in Clacton-on-Sea.
Christine said she wanted to collect the hair donations as she knows how much her daughter loved her wig.
"She would plait it and loved styling it," added Christine.
"Nicole absolutely adored her wig and was so grateful for it."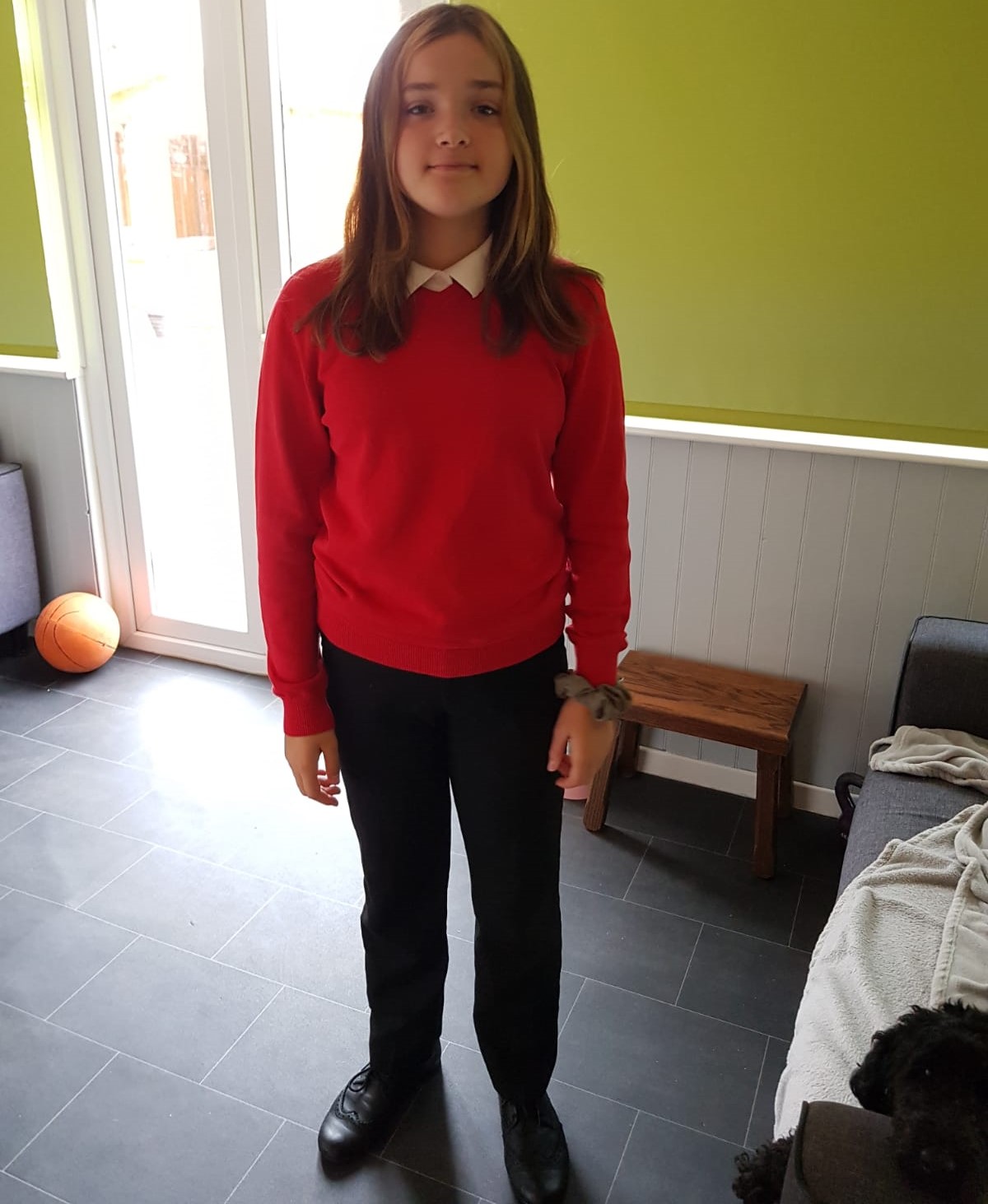 Nicole sadly passed away in March, 2021, less than three months after she was diagnosed with cancer.
Nicole was funny, witty and intelligent – and her teachers said was more like a classroom assistant than a pupil.
She also excelled in sports and the arts. Nicole was a member of The Princes Youth Theatre and friends from the drama group put on a production of Matilda in her memory last year.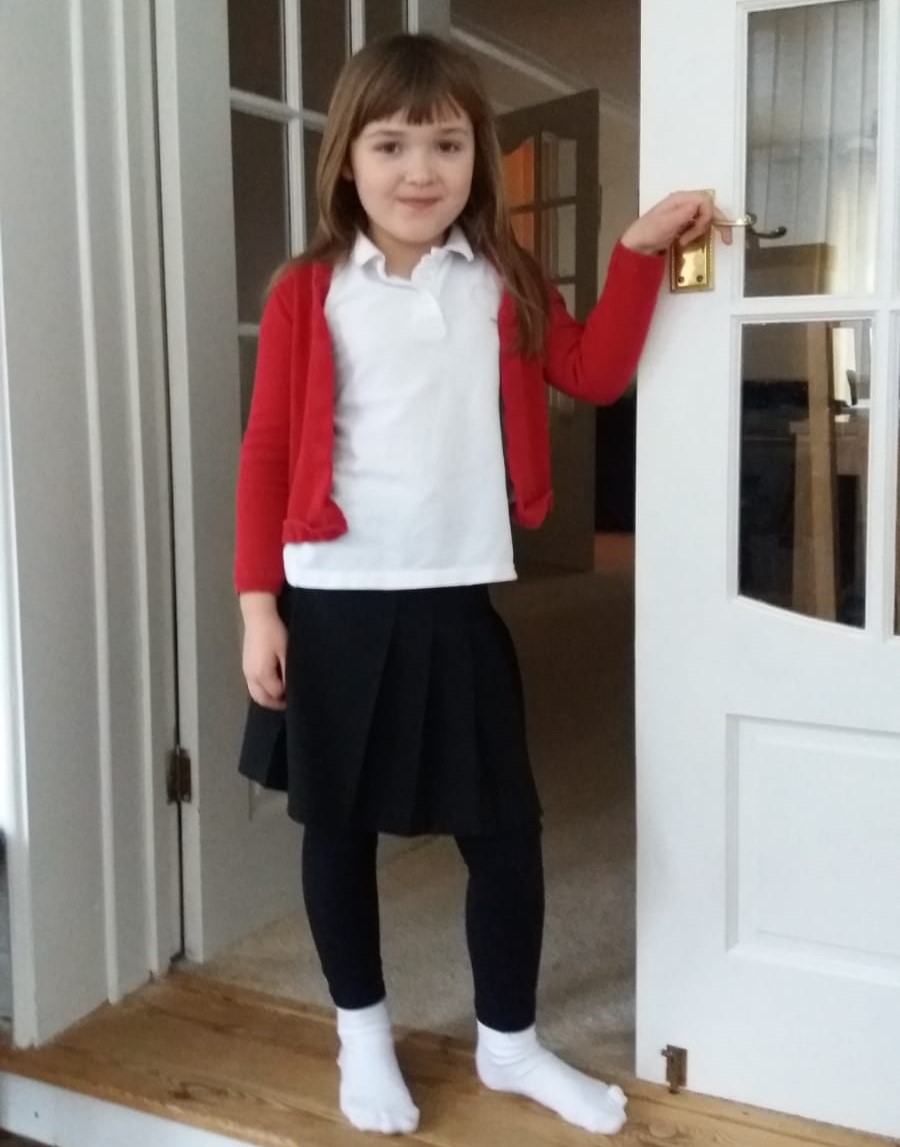 Christine said it was so bittersweet to watch the children's performance as she knows just how much Nicole would have loved to have taken part.
"She was just so kind, gentle and loving," added Christine.
"She was my whole world and we all still miss her so much."
During lockdown Nicole created a TikTok account and Christine still has the videos her daughter made.
Some of them were recorded while she was undergoing treatment – and in one Nicole explains how much she likes her wig.
"This is a real-hair wig and when mine came I was styling it and designing it," Nicole says in the post she later uploaded to the social media site.
"It's stunning. I am amazed. I love it so much."
The thoughts of all of us at The Little Princess Trust will always be with the friends and family of Nicole, a brilliant and beautiful young girl who touched the lives of so many people.
---