Little Princess Trust News
Tribute is paid to brain tumour researcher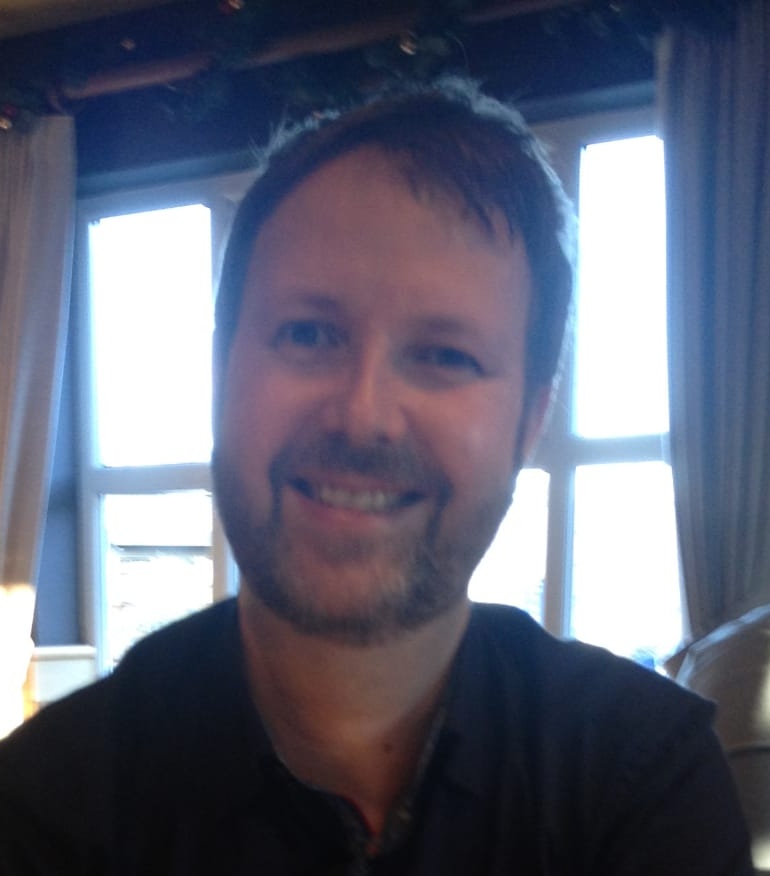 Donations made in Dr Melling's name will come to The Little Princess Trust
The thoughts of everyone at The Little Princess Trust are with the family of Dr Daniel Melling who tragically passed away last month.
Daniel had recently received funding from LPT to explore possible treatments for a particularly devastating childhood brain tumour, for which there are currently no successful treatment options available.
He was the named researcher on Leicester University's project to create synthetic antibodies to treat the tumour which currently has a very low survival rate in children.
Daniel's wife Angelica said he was incredibly passionate about science and its potential to improve the lives of children with brain tumours.
The family had been due to move from their London home to Leicester so Daniel could work with Sergey Piletsky, the lead grant holder, on the project.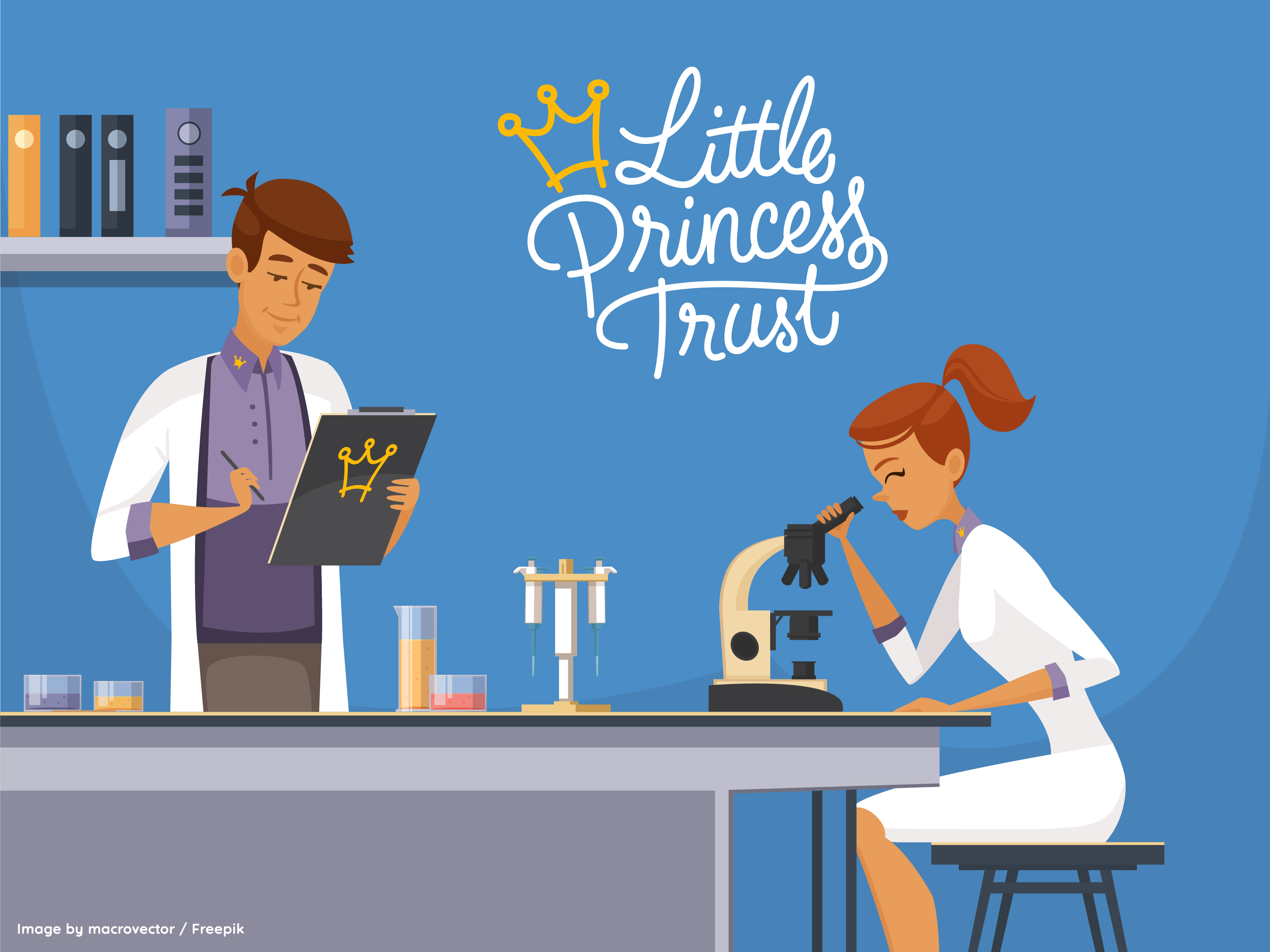 Daniel's funeral took place in his hometown of Liverpool on April 20 and all our thoughts were with Angelica, their two children and his family and friends.
Daniel was sure that this would be the way to help thousands of children

Angelica said Daniel's tenacity to strive to find solutions is giving her the strength to continue with his projects and wishes – and donations in his memory, so far totalling nearly £2,500 have been made to The Little Princess Trust.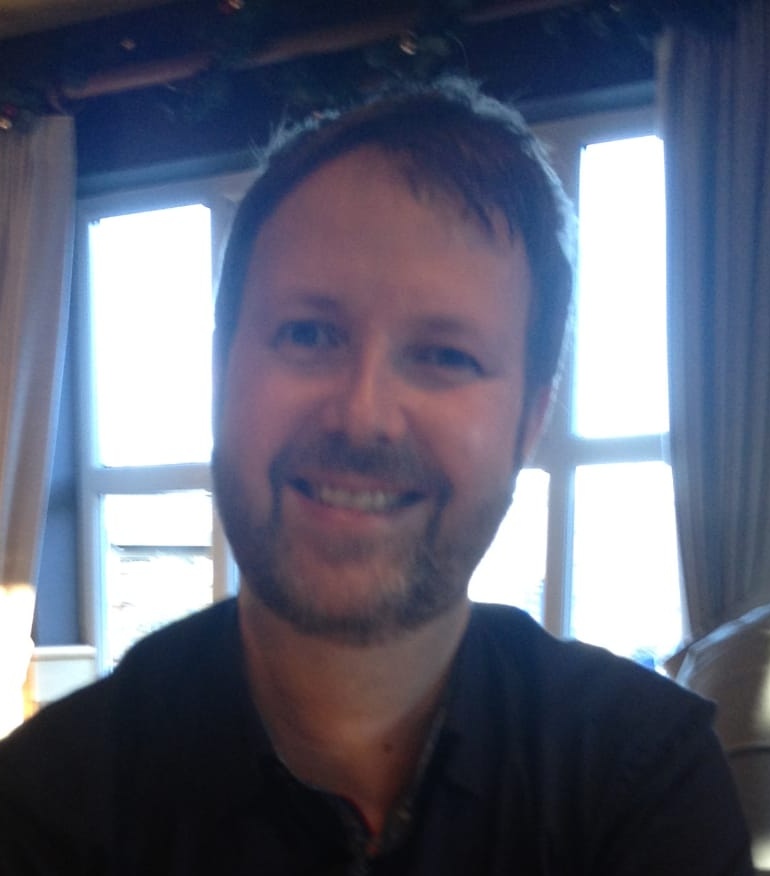 She said the family was so happy when Daniel received the LPT grant as this "was something unimaginable that filled him with light and hope".
"Daniel was sure that this would be the way to help thousands of children who suffer from this terrible disease," she added.
"But just a week later he fell ill and there was no going back."
---