Little Princess Trust News
Arwen shows off her new wig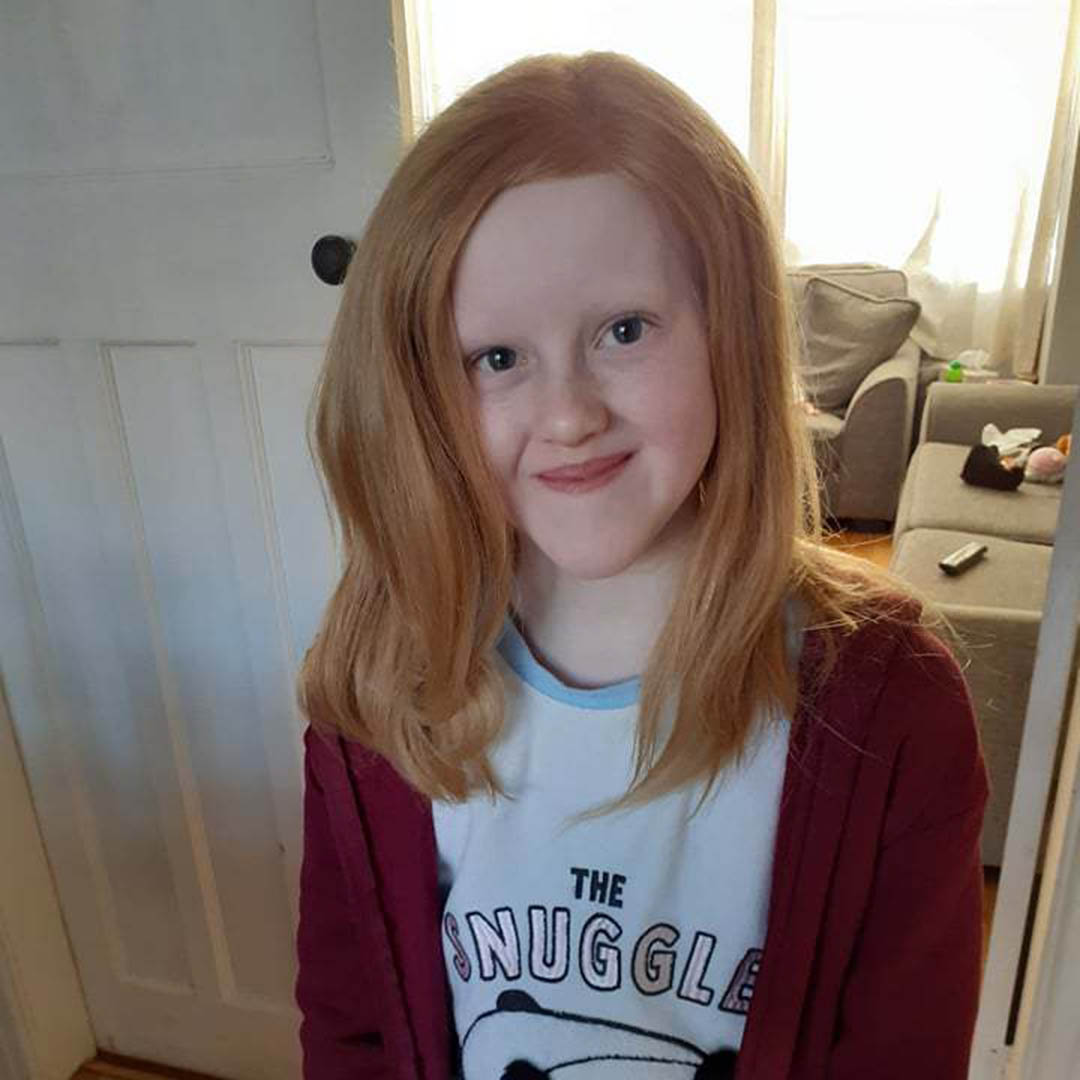 Gorgeous Arwen Turner started losing her hair last October – and within six weeks it was almost all gone.
The 9-year-old from Warrington was diagnosed with Alopecia Totalis and lost her eyebrows, too.
Arwen's mum Niamhy was soon put in touch with The Little Princess Trust and she says her daughter is now embracing her new look!
Arwen's motto is "be yourself, believe in yourself and think positive!"
"Arwen has a huge heart and a brave spirit," said Niamhy.
"We are so proud of how well she is handling this, especially for a girl so young."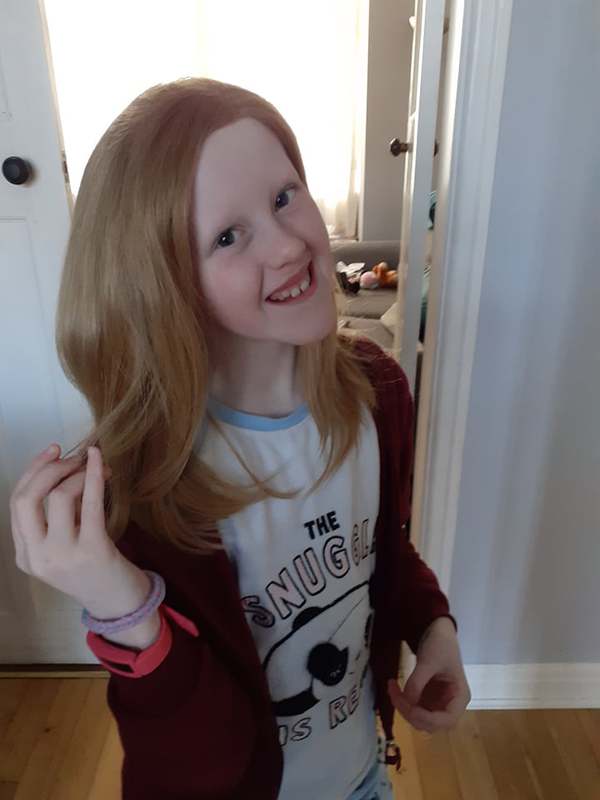 If you would like to start fundraising to help us provide wigs for young people like Arwen then you can order your free fundraising pack now.
---