Little Princess Trust News
World's best bid for LPT Innovation Grant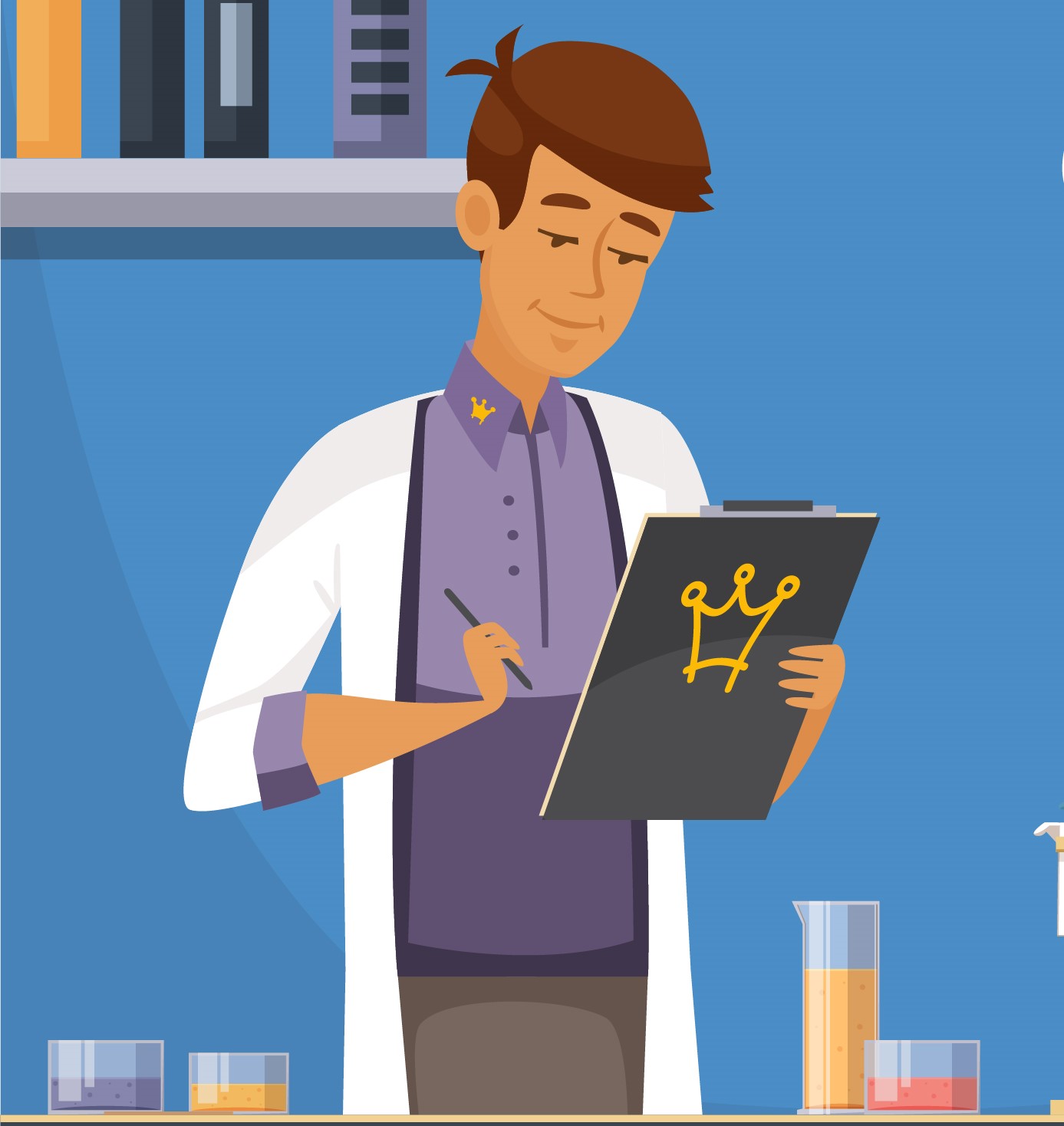 Plans presented for inspiring childhood cancer research projects
We were delighted to welcome some of the world's leading childhood cancer specialists to our home this week as they put forward their bids for our Innovation Grant.
Oncologists, surgeons, and scientists from leading institutions such as Oxford University, Great Ormond Street Hospital and Kings College London were among those laying out their inspiring plans to find kinder and more effective treatments for childhood cancers.
The Little Princess Trust is now one of the most significant charity funders of childhood cancer research in the UK and our Innovation Grant was created to allow truly innovative ideas in areas of science to be pursued where little has been done before.
We, scientists, are so so grateful for having your support
One of the researchers yesterday thanked LPT for "our willingness to understand what needs to be done to translate scientific discoveries into clinical benefits".
"We, scientists, are so so grateful for having your support," she added.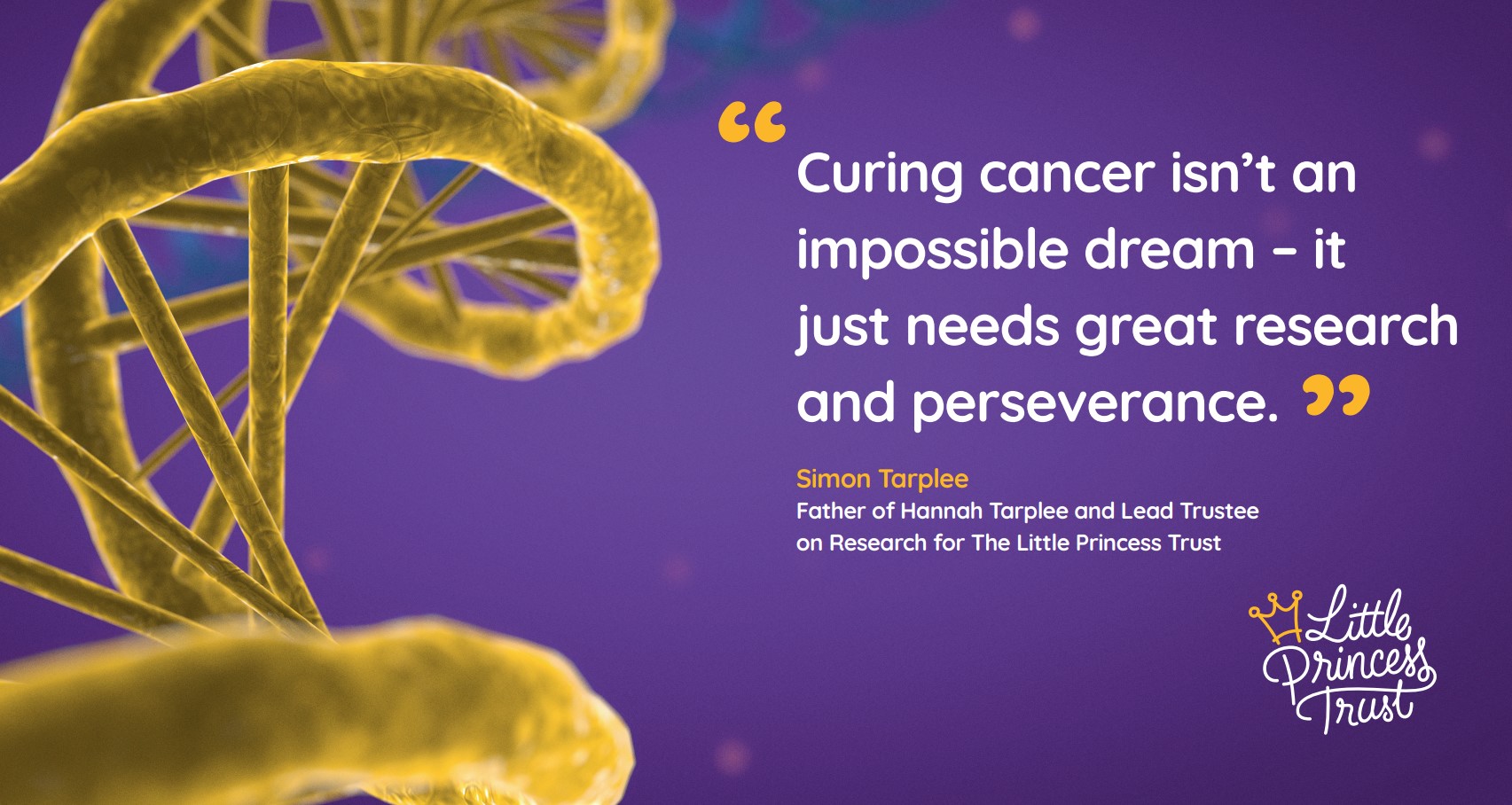 All of us at The Little Princess Trust are fully aware that we can only fund these ground-breaking studies thanks to the incredible help we receive from so many of our amazing supporters who ensure we can give Hair and Hope to so many young people with cancer.
While much progress has been made in terms of survival rates for young people with cancer over the past few decades, some cancers still have very poor outlooks and, for many children that do come through treatment, they face lifelong challenges.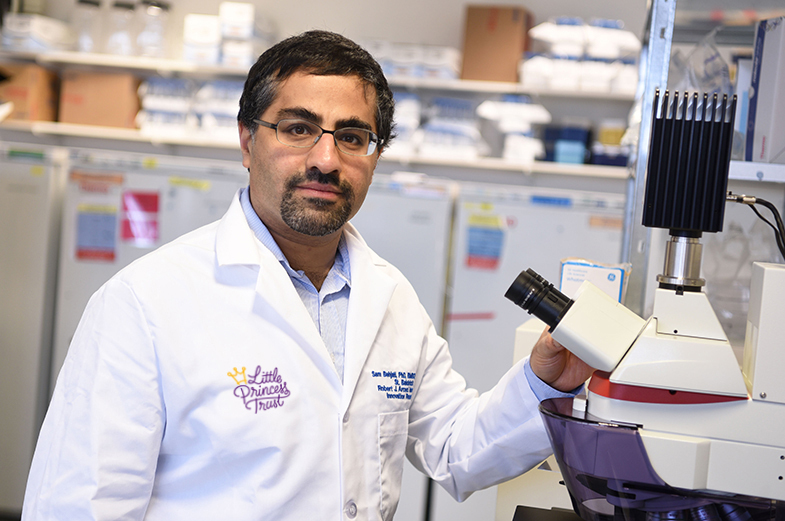 Ashley Ball-Gamble, the CEO of the Children's Cancer and Leukaemia Group (CCLG), was one of those who sat on our grant award panel on Wednesday.
He said it was brilliant to hear from "passionate researchers with amazing ideas" and that "selecting between these worthy and important projects" would be "hugely challenging".
"It was also a great day in seeing if we can change how research funding works to drive innovation and make it less onerous for researchers," he added.
"Props to The Little Princess Trust for being willing to shake things up."
---