Little Princess Trust News
World Cancer Day aims to close care gap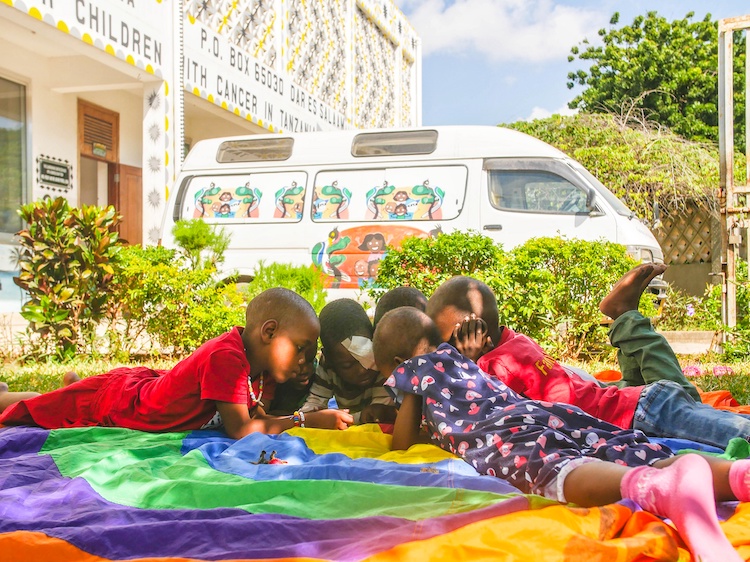 LPT joins others around the globe in raising awareness
Tomorrow LPT will join forces with many others around the globe in marking World Cancer Day.
While we live in a time of incredible advancements in cancer prevention and treatment, we are fully aware from the experiences of our inspiring wig recipients that there is still so much more to be done.
This year the theme of World Cancer Day is 'Close the Care Gap' as attempts are made to raise awareness of the divisions that negatively affect care and cost lives.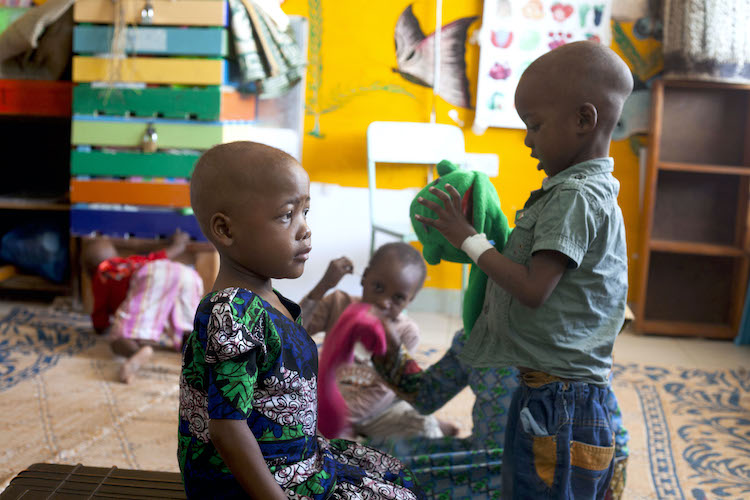 The Little Princess Trust, as one of the most significant charity funders of childhood cancer research in the UK, is fully supportive of the World Cancer Day goal.
One of the projects we funded last year in Tanzania had the specific aim to close the gap between countries where cancer treatment has advanced more quickly, and lower income countries where resources, training and simple logistical challenges continue to limit treatment options.
The hope is that the research, thanks to backing from LPT, will bring about the same level of treatment for child patients in Africa
The project sees LPT work with researchers from Systems Biology Ireland (SBI) who are looking at the genetics of children with leukaemia in East Africa.
The team from SBI say that much of the success of modern leukaemia treatment in Ireland is down to understanding mutations and targeting them accordingly.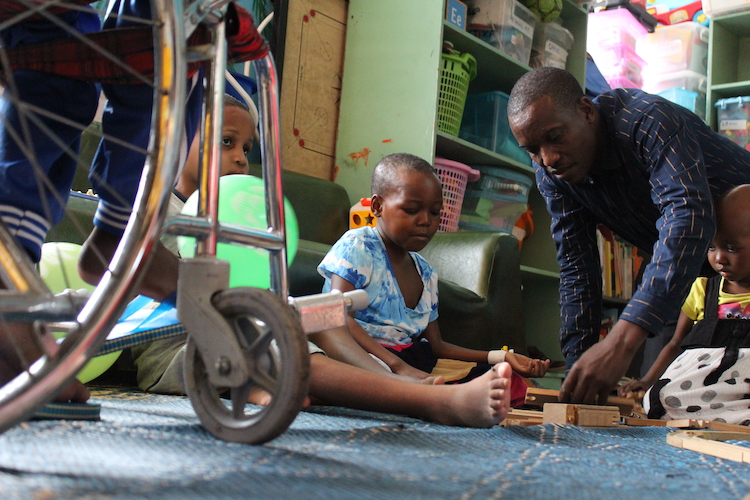 This has not been the case in Tanzania but the hope is that the research project, thanks to financial backing from LPT, will bring about the same level of treatment for child patients in Tanzania.
This project is one of more than 80 that The Little Princess Trust has funded since 2016 that are seeking to find kinder and more effective treatments for childhood cancers.
Just like the many other groups supporting World Cancer Day, we are committed to working towards a cancer-free future and, as outlined in our vision, we won't stop our work until this has been achieved.
To help The Little Princess Trust with its work, click here.
---